Prime Minister Gaston Browne is hoping that the reopening of schools will help curb miscreant behaviour among young people.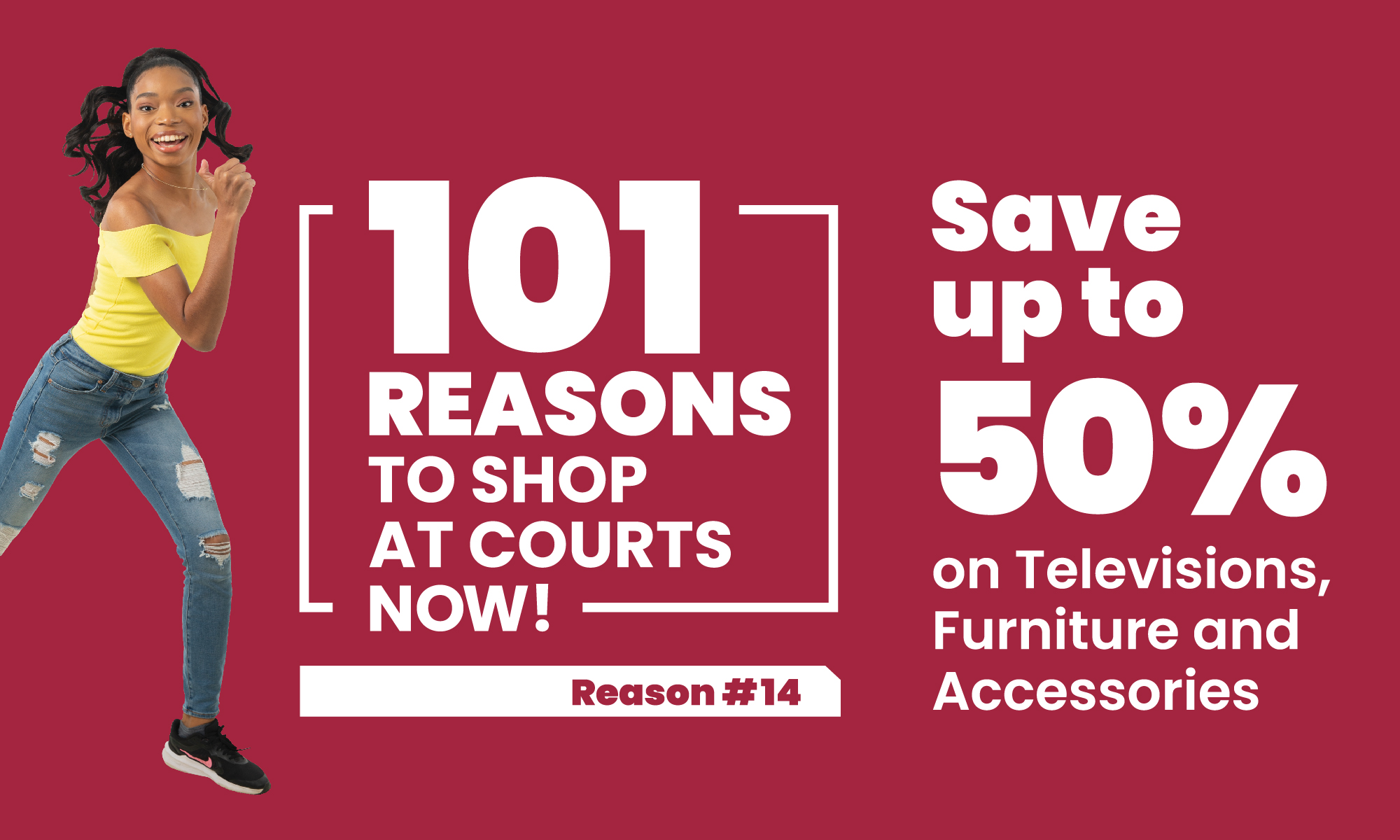 Browne told Pointe FM that some weeks ago as he drove around the country he noticed many young people congregating in large groups in violation of the health protocols in place under the State of Emergency.

"We can't reopen the economy and not reopen the schools. Our parents have to work and they can't do both; work as well as take care of their children," he remarked.

Browne said he has heard reports of vandalism in Villa. Residents have also complained about the behaviour of youth in Golden Grove.

With the reopening schools imminent, Browne said the aim is to create a secure bio-sphere at each school where all the required COVID-19 health protocols are practiced. Arrangements will be established to accommodate both face-to-face and virtual learning.
A government representative in Miami is currently undertaking the purchase of six thousand laptops for distribution among the nation's students.

CLICK HERE TO JOIN OUR WHATSAPP GROUP