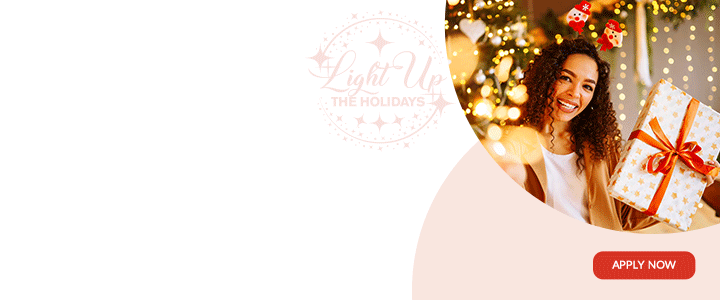 Prime Minister Gaston Browne has expressed concern about a spate of recent robberies and break-ins, promising to do something about it.

In the last three weeks thieves have targeted everything from churches to funeral homes, and everyone from women and the elderly.
However, prime minister Browne is reassuring the public that he intends to do something about it.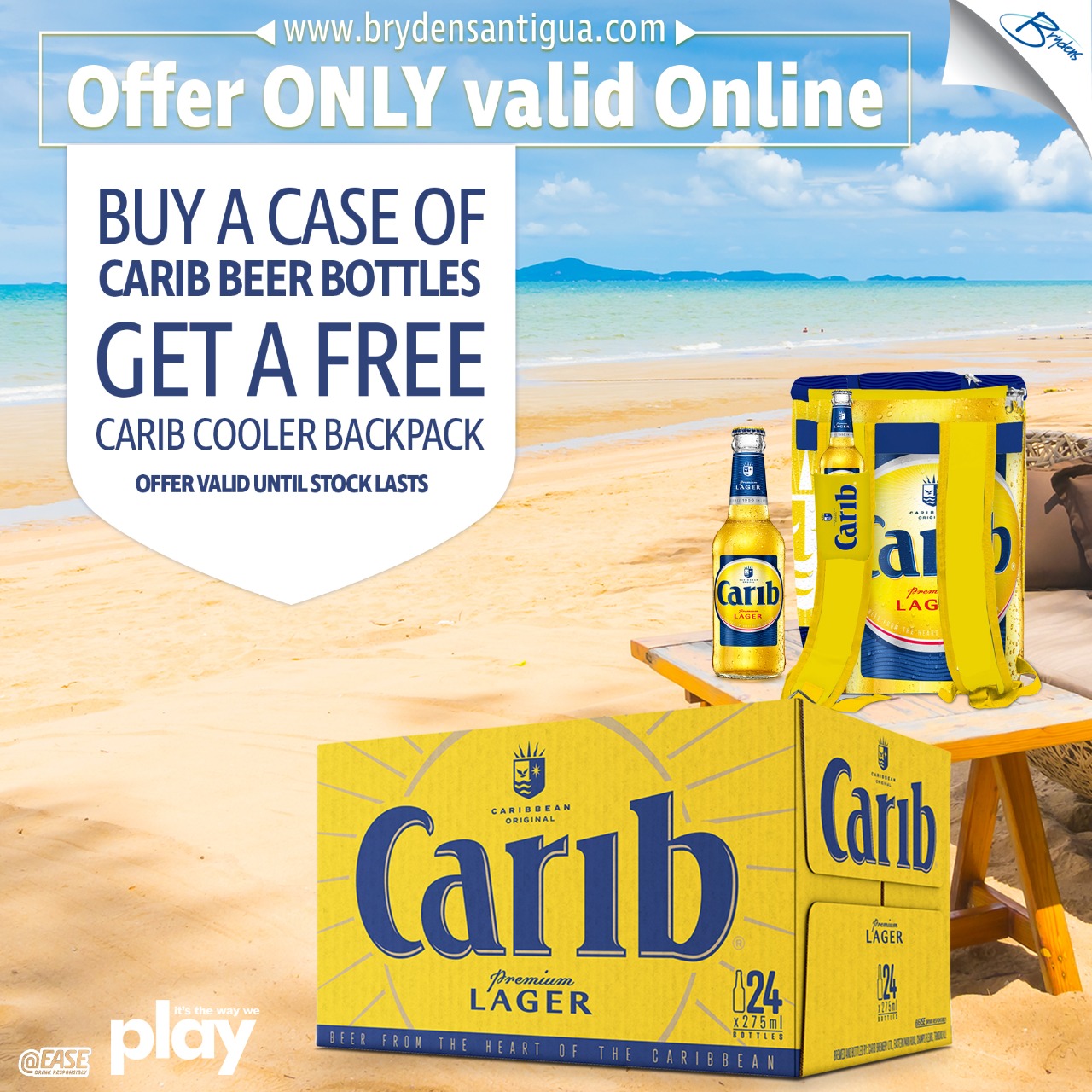 "We take the security of the country and the people very seriously. We will be having a national security meeting this week and we will come up with certain strategies," he said.

Browne indicated that he cannot disclose what these strategies will be.
"The people of Antigua and Barbuda can be assured that we continue to keep the country safe. I believe we would have had two homicides for the year, that is remarkable," he said.

"I just know that we have a few incidents of robberies and we need to make sure that we zero-in on those individuals and bring them to justice and I am pretty sure its just a matter of them before we capture them," Browne added.

CLICK HERE TO JOIN OUR WHATSAPP GROUP