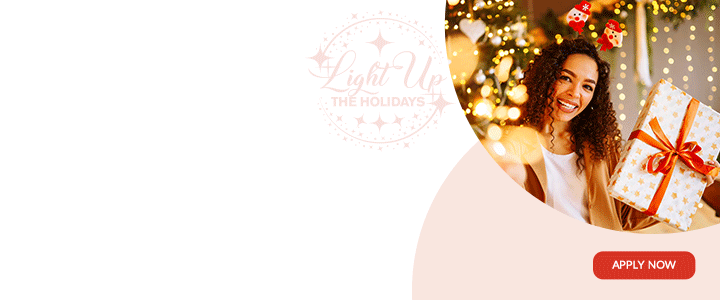 Prime Minister Gaston Browne is cautioning residents against non-essential travel to avoid contracting the deadly novel coronavirus.

"We maintain that you should continue to exercise caution in travelling especially to high-risk areas, including the United States," Browne said.
"And we caution Antiguans and Barbudans against non-essential travel because of the risk of contracting COVID."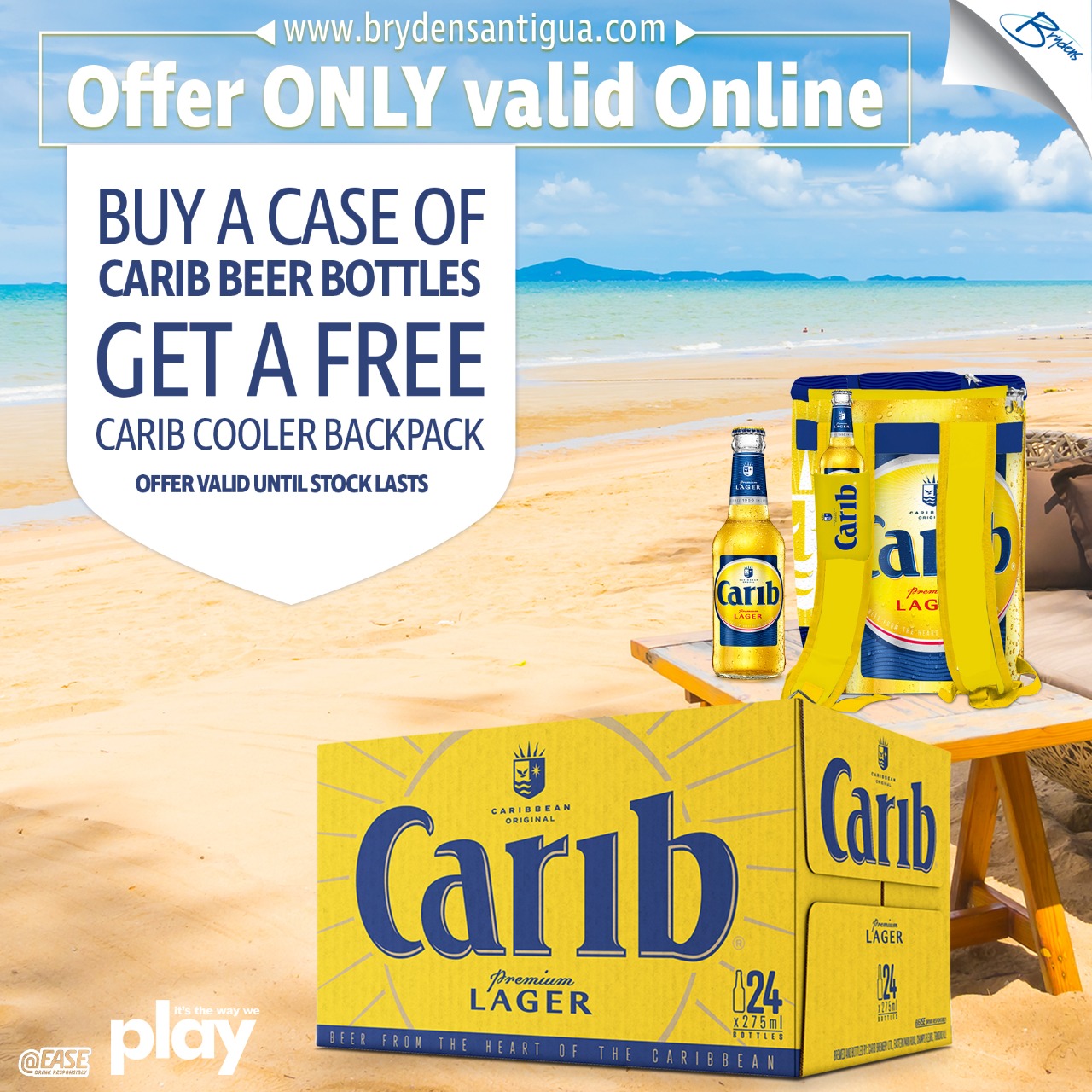 The Prime Minister noted that the only laboratory confirmed case of COVID-19 in the country at this time is a returning national from the United States, which Browne said "still represents a hotbed for COVID."

As of Sept. 6, there have been 6,432,209 coronavirus cases in the United States and 192,864 deaths.
The number of recoveries stands at 3,707,138.

CLICK HERE TO JOIN OUR WHATSAPP GROUP