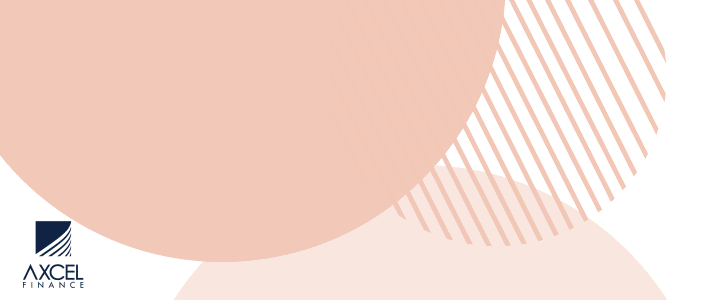 Prime Minister Gaston Browne says "indiscriminate sand mining" by the Barbuda People's Movement is causing greater environmental impact, than the hotel developments that are taking place on the island.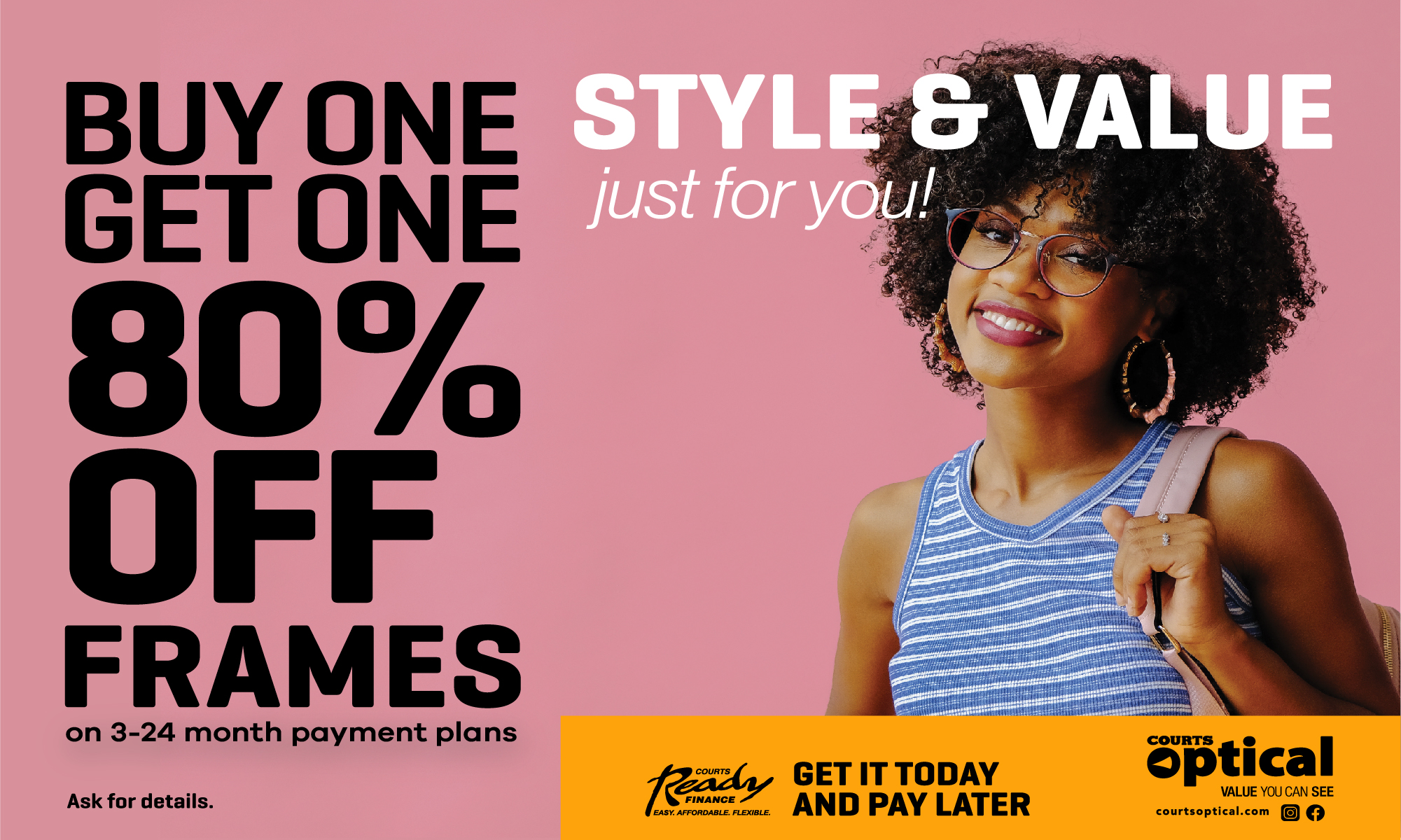 "The so-called environmentalist and the other BPM obstructionists, continue to turn a blind eye to this environmental plunder," Browne said in a social media post on Thursday.

The Prime Minister said they continue to do this "while seeking to undermine the creation of a vibrant private sector in Barbuda."

Barbuda, one of the lowest lying islands in the Caribbean, has been labelled as one of those most vulnerable to the effects of climate change, with local scientists complaining that the 62-square-mile island, made up of wetlands, is becoming one of the most vulnerable spots on earth with respect to the consequences of climate change.

In the past, marine biologist John Mussington has said he was worried Barbuda is digging its way off the planet.
"Where do they intend to get the sand from? Do they intend to dig such a hole that they sink Barbuda?" he questioned.

Sand mining in Barbuda began in 1976 and by the mid-1990s, major environmental reports were warning that the extent of mining was causing irreparable damage.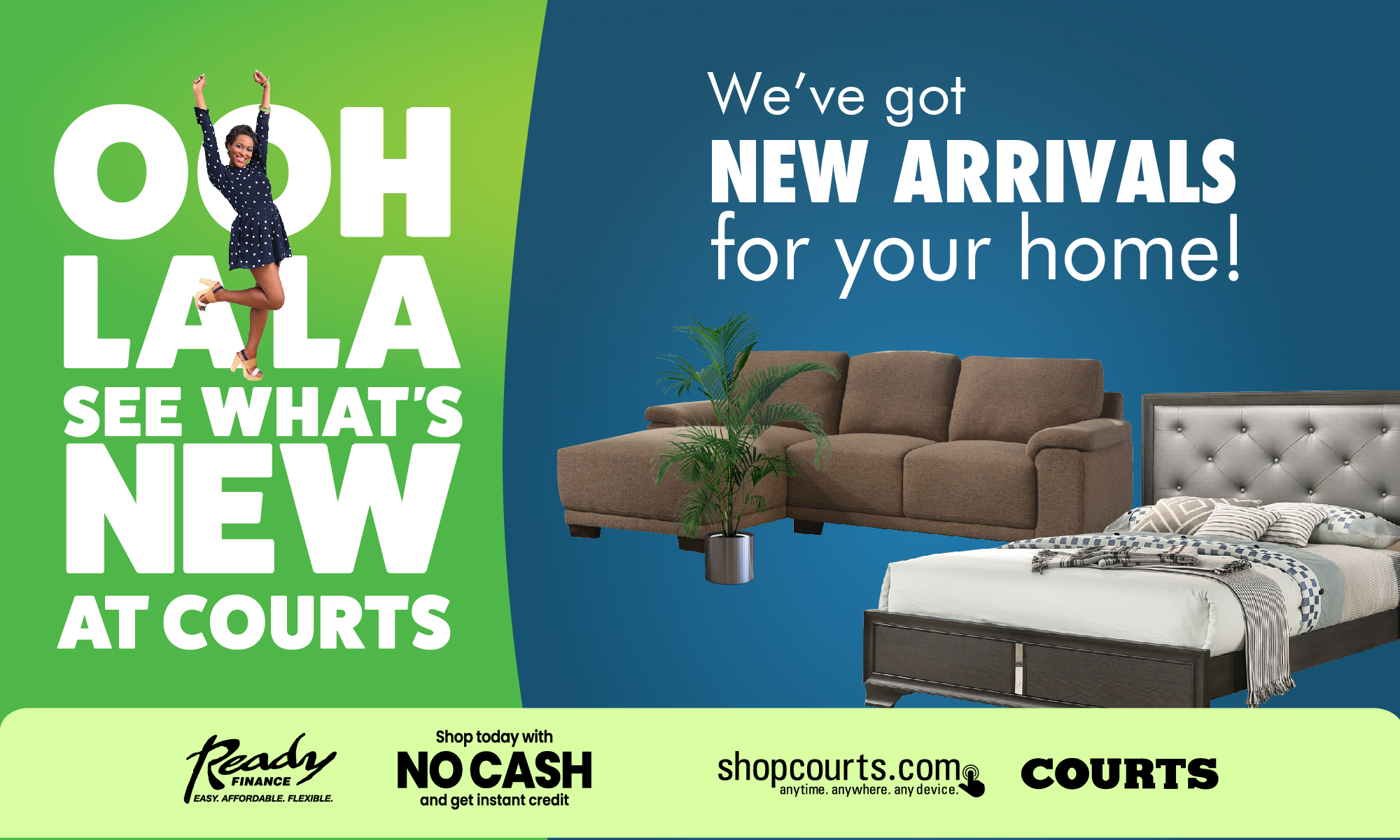 CLICK HERE TO JOIN OUR WHATSAPP GROUP