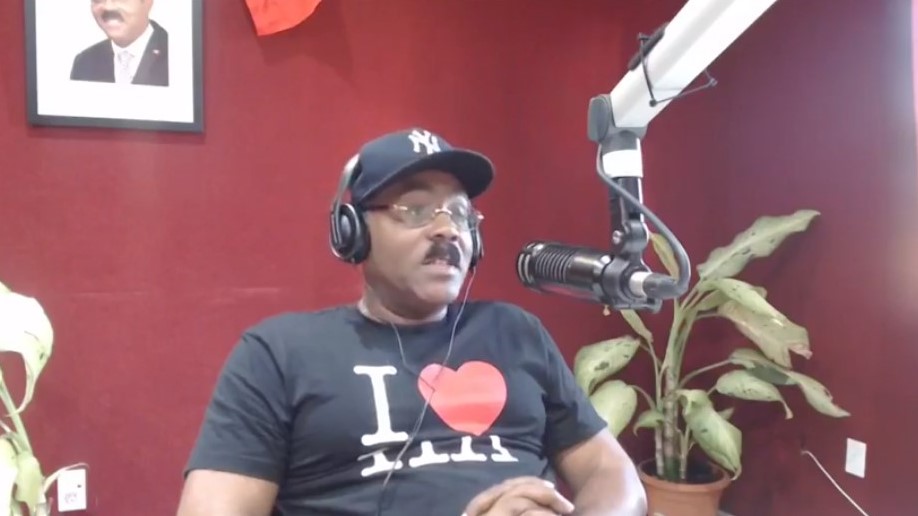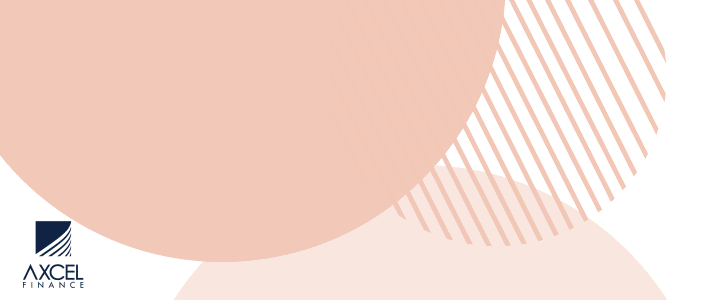 Prime Minister Gaston Browne today called on the woman alleging that her twin daughters were stolen in 2004 to apologize.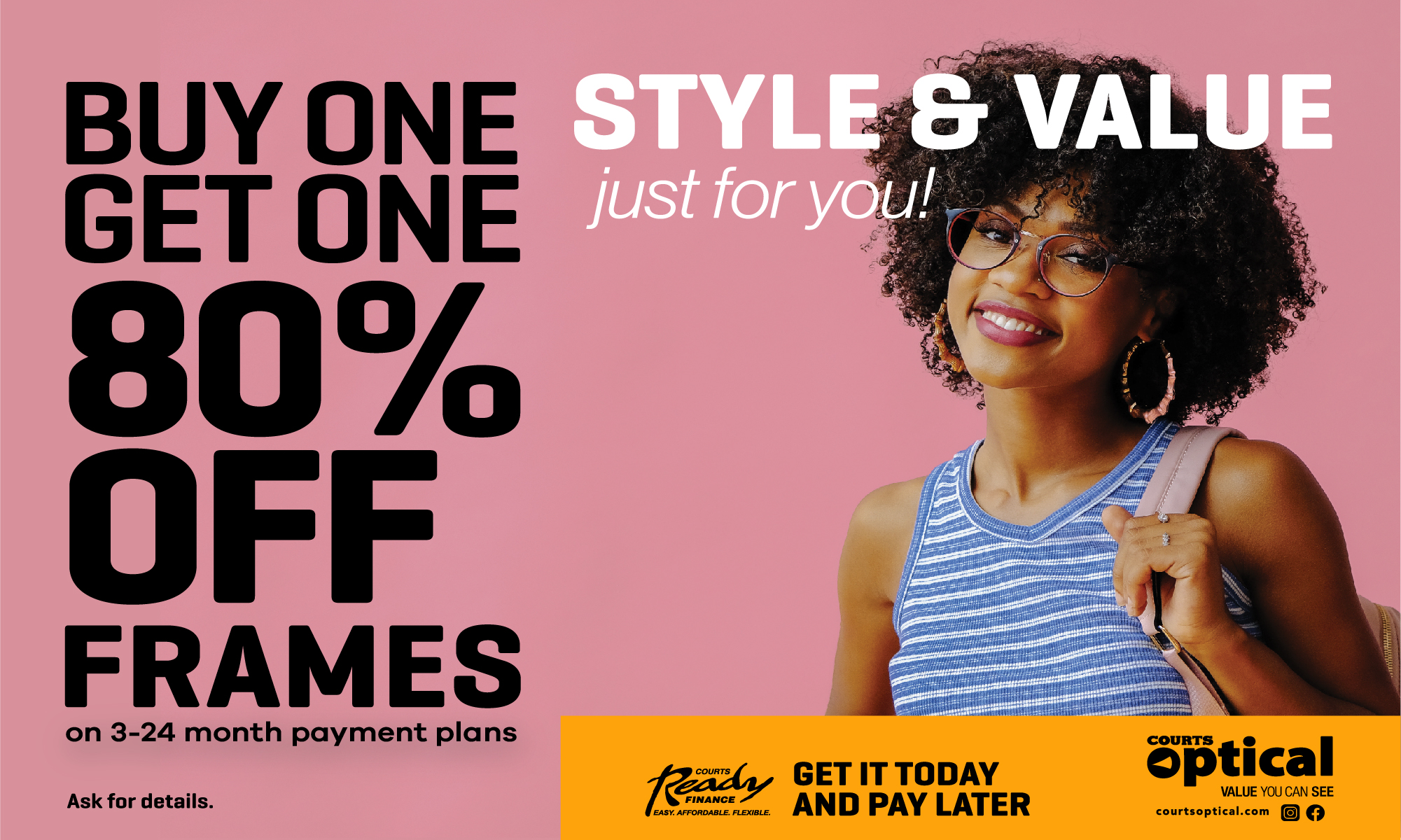 "I was asked to apologize for intervening on behalf of the family and the state. I believe it's more appropriate for those who wrongfully ridiculed Esther for stealing Hamer's child to apologize. Hamer also needs to apologize to this family for the trauma and to the people of Antigua & Barbuda for the mess she has created," Browne said in a Facebook post.

A DNA test to concluded that Esther Amos is the mother of the Petal Burley, the woman that Hamer claims is hers.

Hamer alleges that the babies were stolen from her in 2004 after giving birth to them prematurely at the Holberton Hospital.

Browne said, the truth moves slowly, but will always triumph over lies.
Hamer says she wants to visit Antigua and has agreed to subject herself to a DNA test.

"To Esther Amos and Petal – Stay strong and press on. I could not have sat idly and allow, those with their speculation and conjecture to destroy a beautiful Antiguan family and undermine the image of our country," the country's leader said.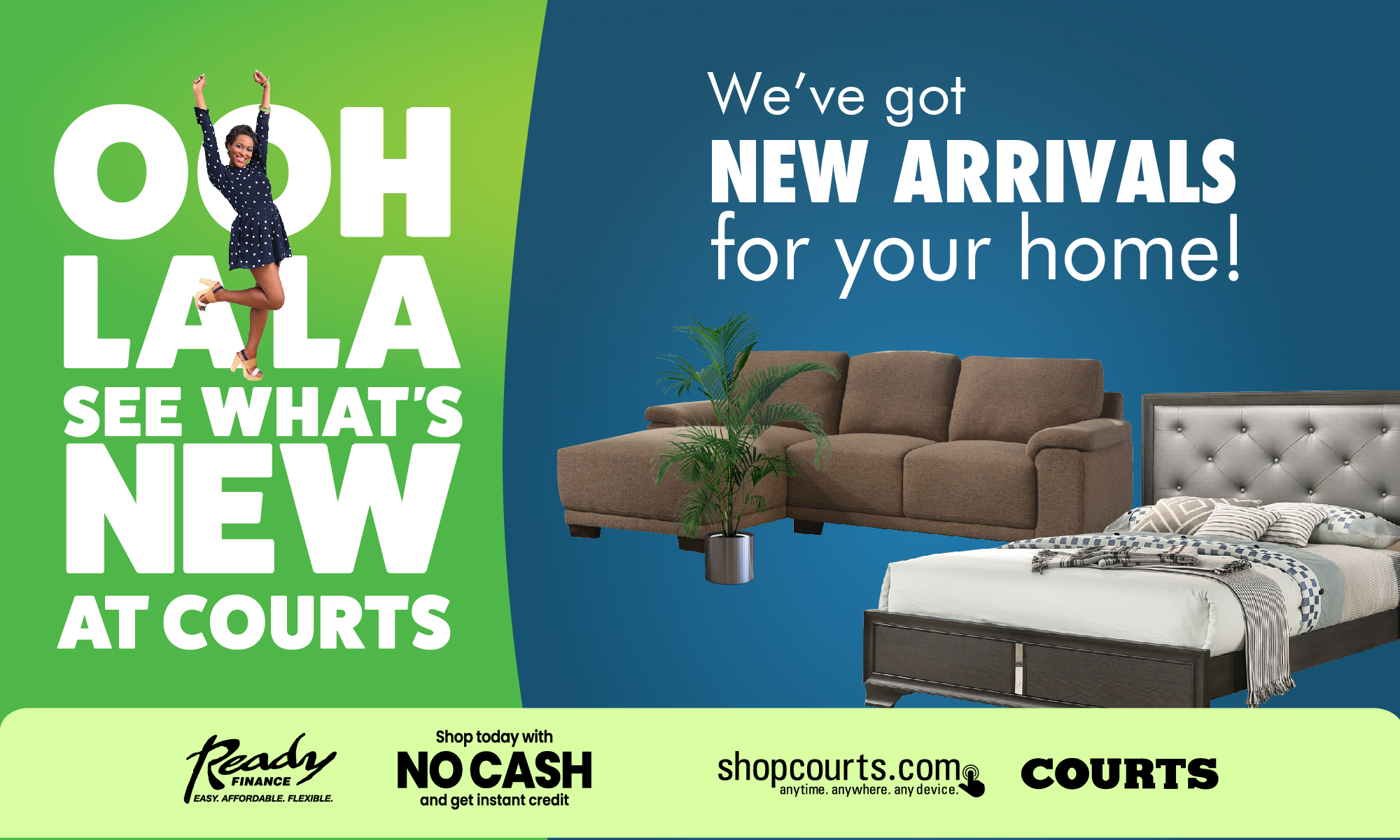 He added that "the irony about all this is, if a defamatory claim is pursued against Hamer, those who encouraged her will abandon her. Then again, I understand $400.00 has been contributed so far to her Go Fund Me account, in which she is trying to raise over US$150K.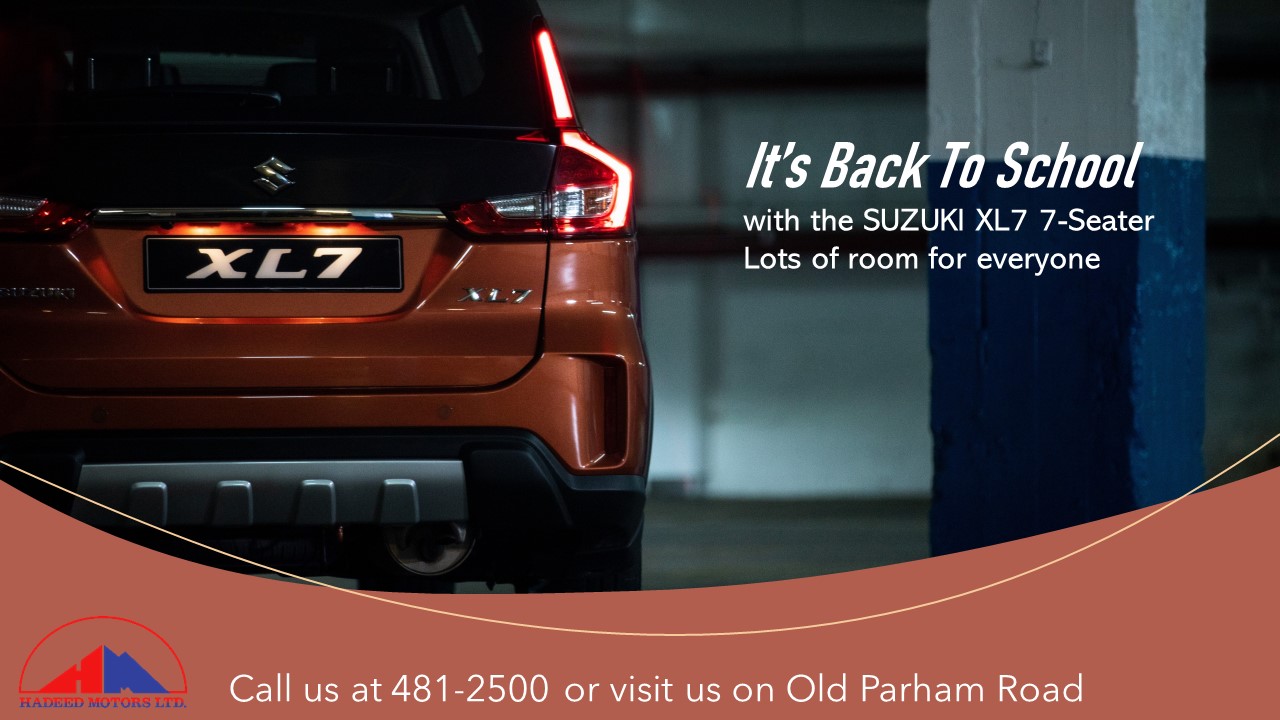 "SMDH how some people could be so gullible and confidently hostile about a false claim of child theft, despite the DNA and other evidence to prove otherwise."
CLICK HERE TO JOIN OUR WHATSAPP GROUP