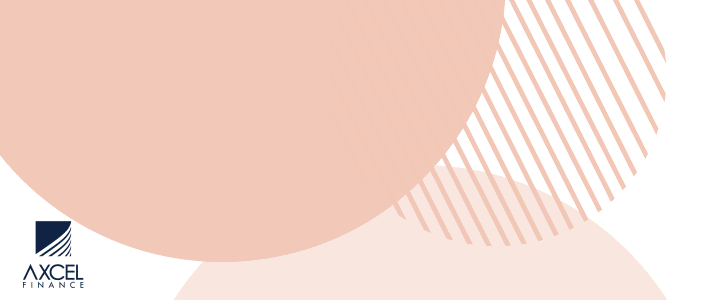 Prime Minister Gaston Browne is defending CEO of the Global Bank of Commerce Brian Stuart-Young.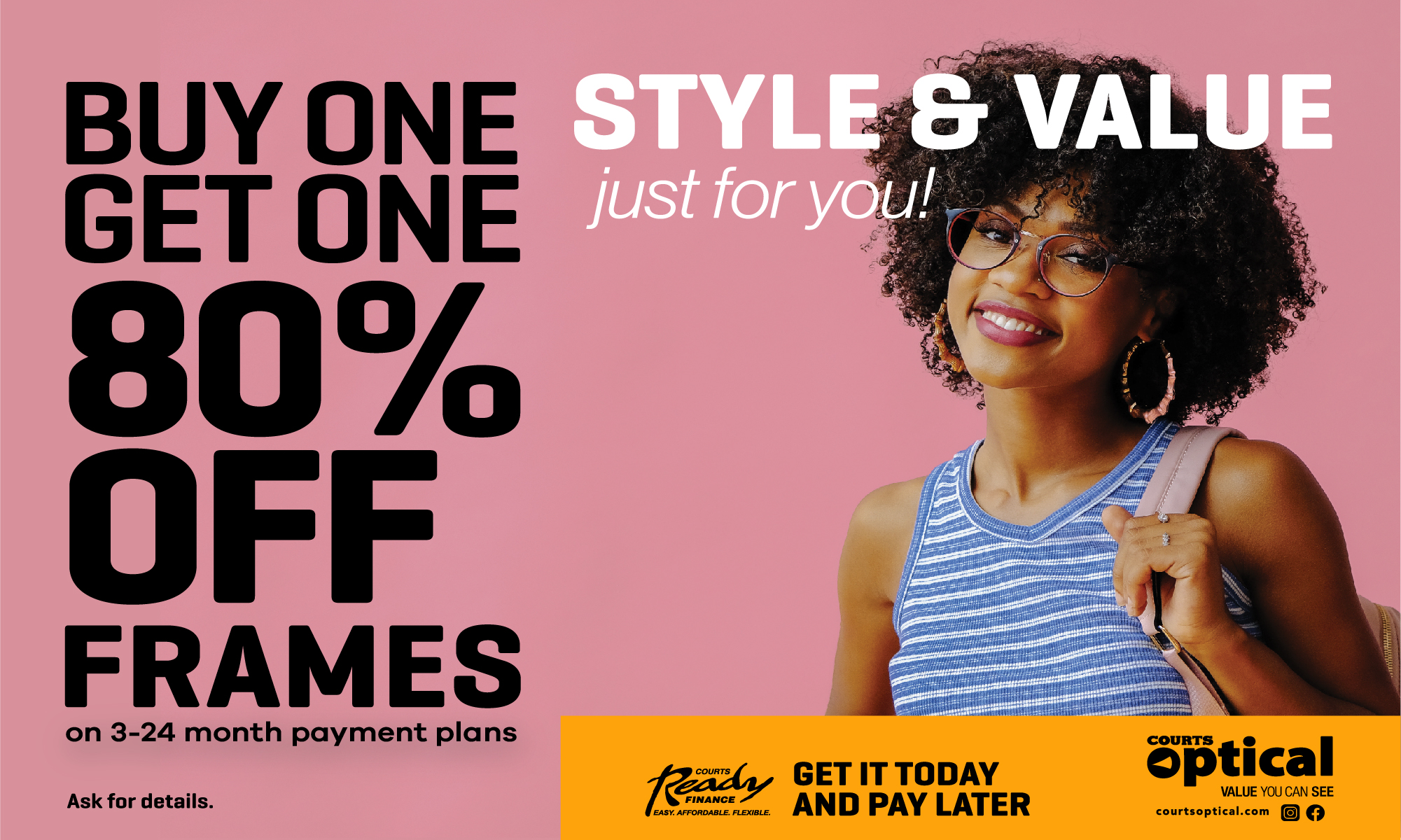 Stuart young is being sued by a customer of the bank for failure to pay over US$10,000,000 in deposits.

Browne says the customer is "greedy" and that the lawsuit is meant to destroy the bank.

CLICK HERE TO JOIN OUR WHATSAPP GROUP