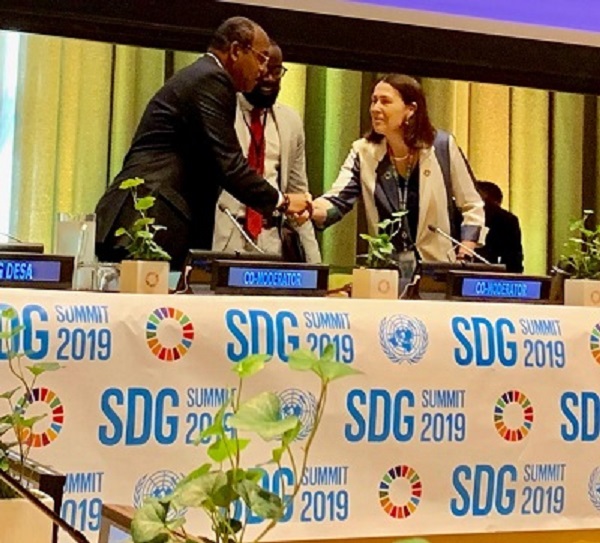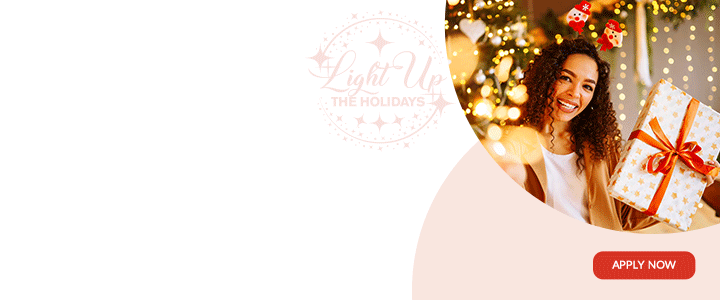 Prime Minister Gaston Browne has called on world leaders to track the progress of achieving the United Nations' Sustainable Development Goals (SDGs) in order to devise means to achieve the SDG's faster and achieve them universally.

"We are almost 10 years away from achieving the SDGs. We are approaching the end of targets we have set; and if we are serious about ending extreme poverty, reducing inequality, providing sustainable energy for all and urgently addressing all issues of the environment, we need to track progress across all SDGs," Browne told the UN's Sustainable Development Goals Summit 2019, which he co-moderated with the President of Finland.
"We must take steps to ensure coordination and collaboration between and amongst countries towards the achievement the SDGs," he added.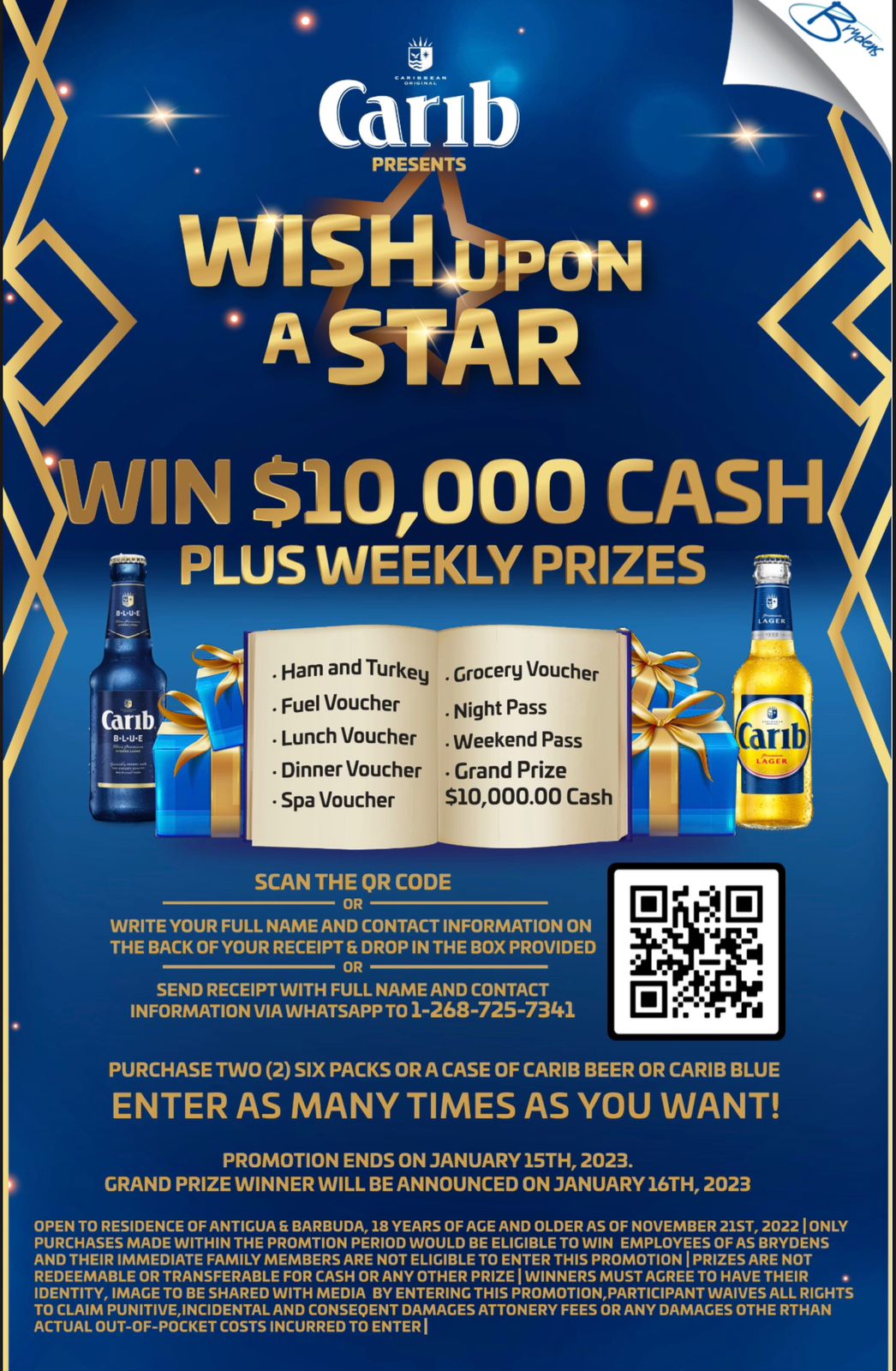 Browne also highlighted some of his government's achievements in addressing the SDG's.

"From the perspective of a Small Island Developing State, Antigua and Barbuda can report some good news. We have been successful in decreasing our child mortality rate, eliminated mother to child HIV transmission, decreased teenage pregnancy, and everyone living in Antigua and Barbuda have access to good quality healthcare."
The Antigua and Barbuda prime minister also said that his administration has also improved quality education at all levels, including the establishment of a Second Chance Adult Learning Institute and the opening of the Fourth Landed Campus of the University of the West Indies "to facilitate increased university enrollment."

Additionally, he said his government has reduced its debt, by 37 per cent, of the gross domestic product (GDP) during the past five years.

Browne said his government has expanded the economy by an average of five percent per annum during the past five years and created several thousand new jobs, "which has resulted in the reduction of unemployment and poverty.

"My government has successfully introduced new policies and incentives, which have facilitated greater inclusion of minority groups to include persons with disabilities and Rastafari; increased gender equity, car, home and business ownership for the masses, to include the vulnerable," he said, stating that one such programme is the Home Advancement Program For the Poor and Indigent (HAPPI) housing grant programme.

The prime minister underscored the country's progress in transitioning from fossil fuel to alternative energy sources, with the introduction of about 20 Megs of solar and wind applications, representing about 15 percent of total energy output.

Prime Minister Browne said that while there are successes in Antigua and Barbuda, globally the picture is very different.
"After the success of reducing poverty under the MDGs (Millennium Development Goals), we have seen an increase in the world's poor and a rise in inequality amongst nations," he said.

"This is mostly driven by climate change and protectionist measures around the world. The reality is, most vulnerable countries are being left behind."
Browne said that in order to change this trend, countries must form partnerships in aligning and realigning all global policies together, and agree on a more equitable trading system.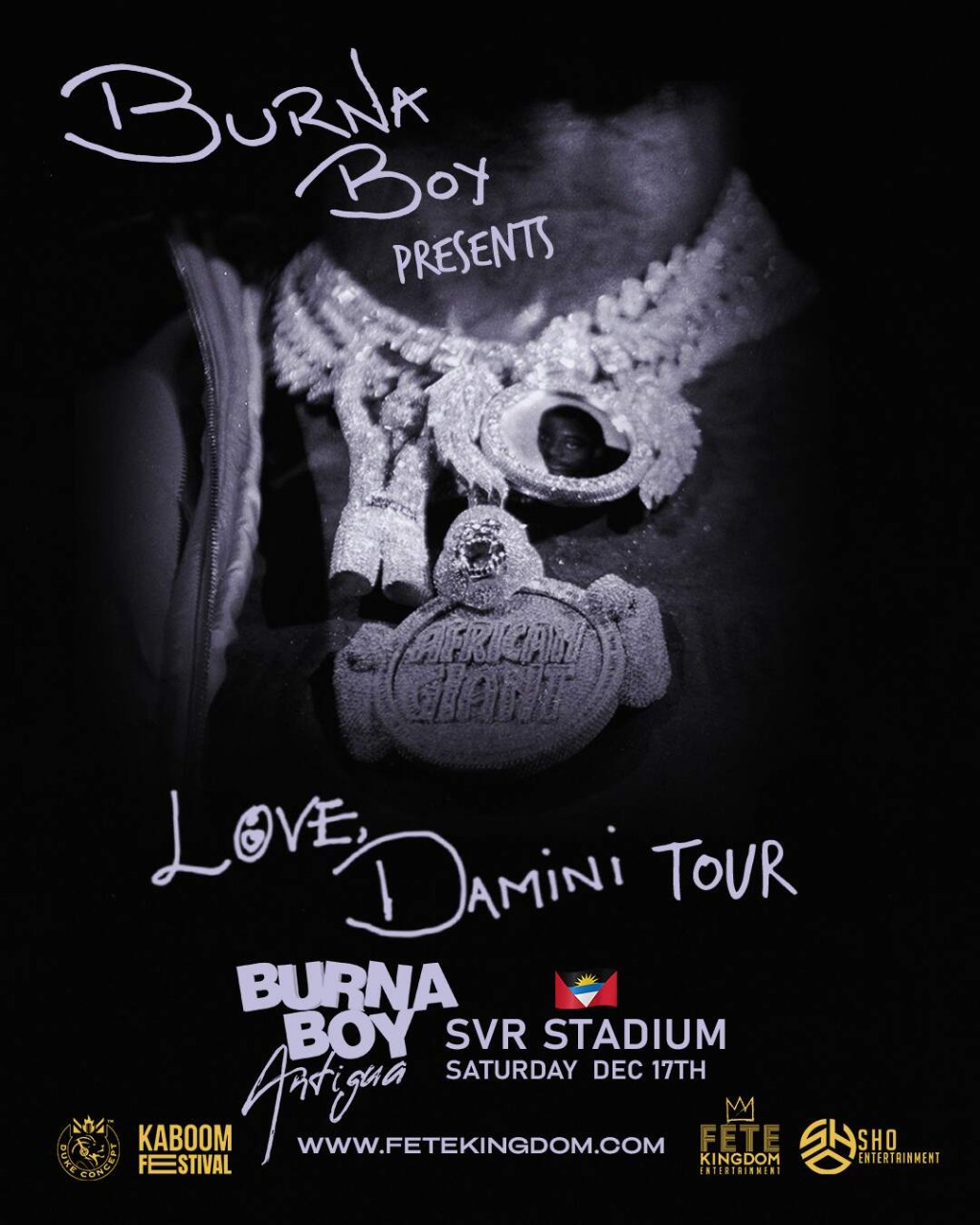 In addition, he said urged countries to "encourage investment opportunities, that promote sustainable development globally, especially in small island states."
Browne called on countries to recognize the importance of Overseas Development Assistance (ODA), concessional financing and the creation of new bespoke financial instruments to include climate for debt swaps in achieving these goals.

"The likelihood of achieving the SDGs and measuring their progress becomes slimmer every year, without the Means of Implementation – SDG 17," he said. "And this can't just be about governments; the private sector and civil society are important players in financing the SDGs and holding us accountable for these goals."
The Antiguan leader called on all governments to redouble their efforts to achieve the SDG's by 2030.
"The SDGs are about everyone, everywhere, and for everyone, everywhere," he said.
CLICK HERE TO JOIN OUR WHATSAPP GROUP