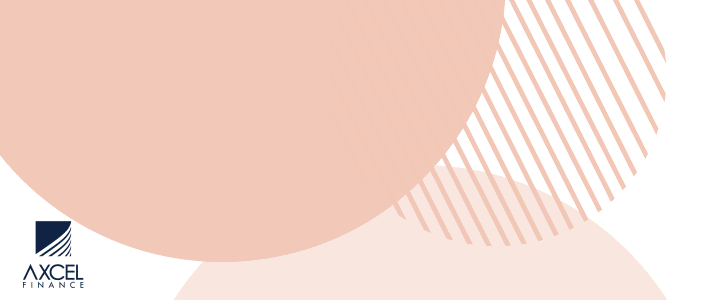 Prime Minister Gaston Browne has said that it would take several months before the coronavirus (COVID-19) vaccine is available for use in the Caribbean.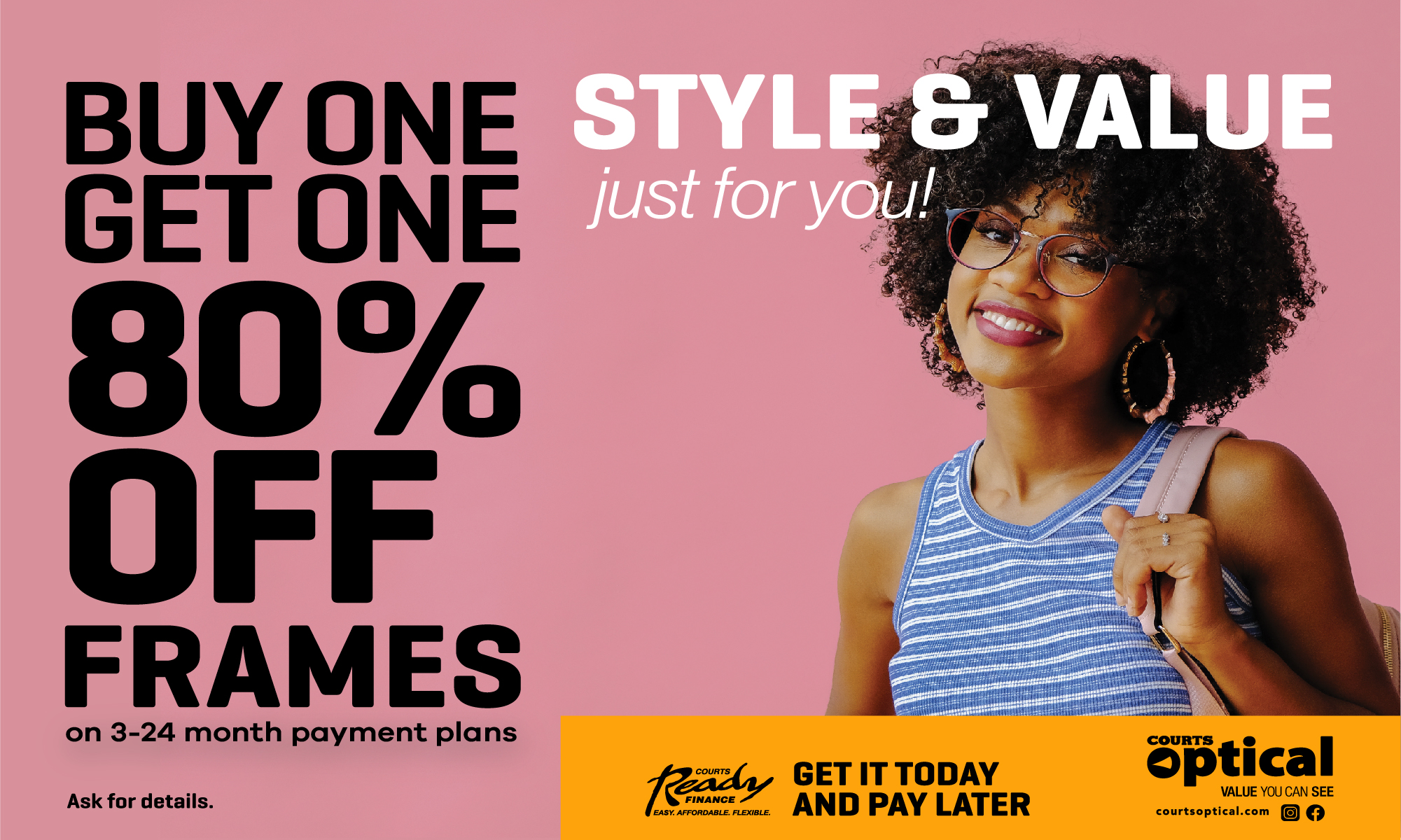 On his weekly radio show, Browne urged the region to be vigilant despite the US rollout of COVID-19 vaccines for its residents.

"What is happening is that Europe and the US, they have decided that they should get priority since they are the ones who paid for research in order to facilitate the speedy development of these vaccines. It has been suggested some time ago that we may see some level of vaccine nationalisation taking place as these wealthier countries prioritise their needs and put smaller island states and developing nations on the back burner," Browne said.

"That is something that we have to watch and I believe that within CARICOM there is a need to agitate, we have to start to make a little bit more noise, about being given some level of priority. Of the billions of vaccines that are required, the Caribbean is a small region."

Browne noted that while many nations have signed on to the COVAX facility, which ensures all countries have equal access to the COVID-19 vaccine, there is not enough push for equal distribution.
The prime minister said US and European countries need to be mindful that their citizens visit Caribbean states for holiday and they risk becoming infected or creating new virus clusters when they return home.

Browne is thankful that citizens of Antigua and Barbuda are adhering to COVID-19 policies.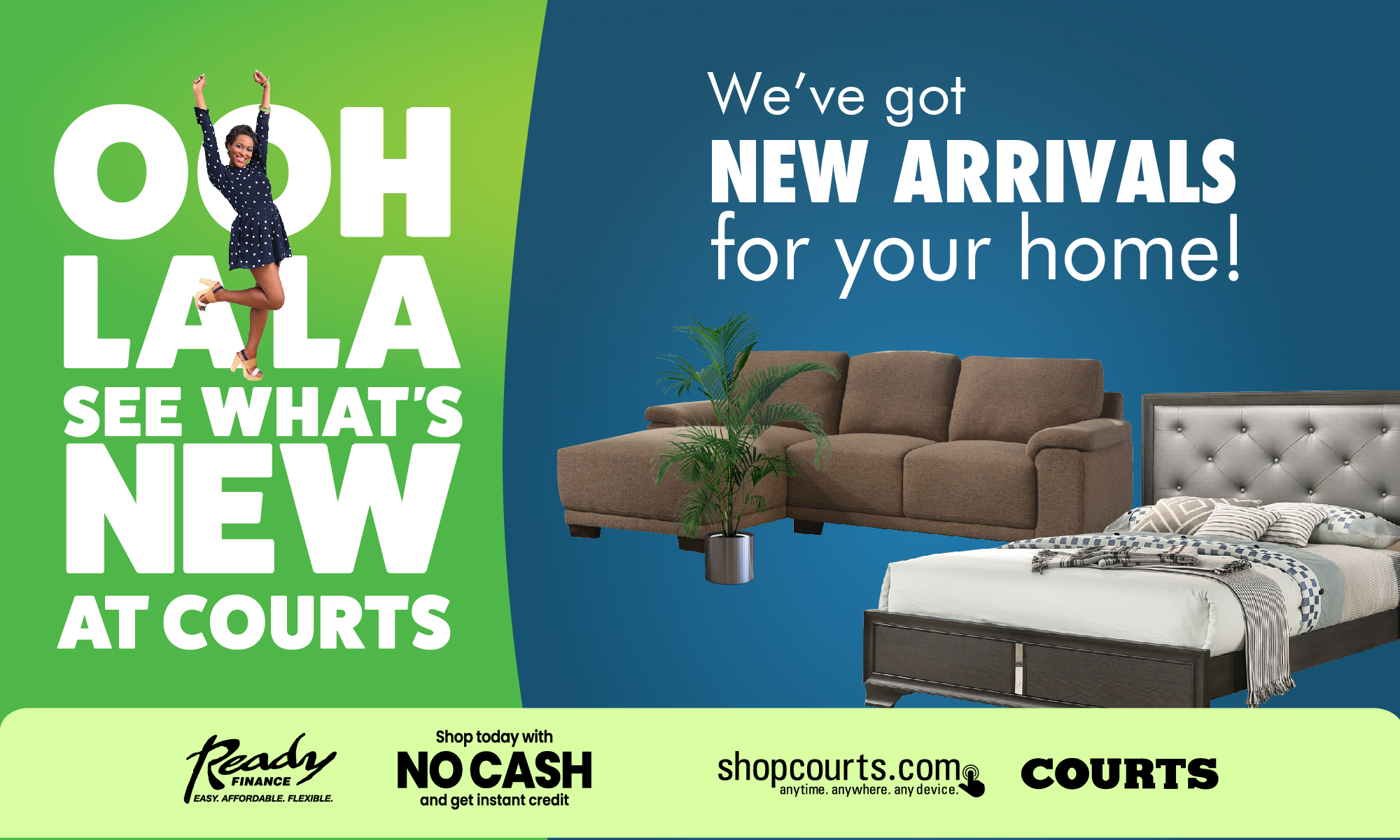 CLICK HERE TO JOIN OUR WHATSAPP GROUP