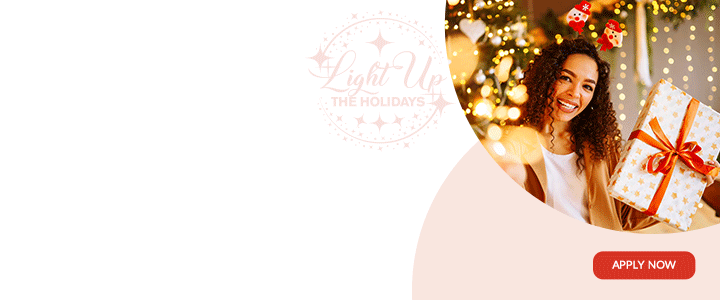 Antigua and Barbuda's Prime Minister, Gaston Browne, in a packed two-day visit to Washington, DC has told US agencies that the provision of correspondent banking relations (CBRs) to Caribbean banks by global banks in the US is as important to the US as it is to the Caribbean.

US banks have been withdrawing CBRs from Caribbean banks over the last few years, posing the possibility of de-banking the region and excluding it from the global trading and financial system.  In some Caribbean countries, the number of US banks providing CBRs has been reduced to as low as one.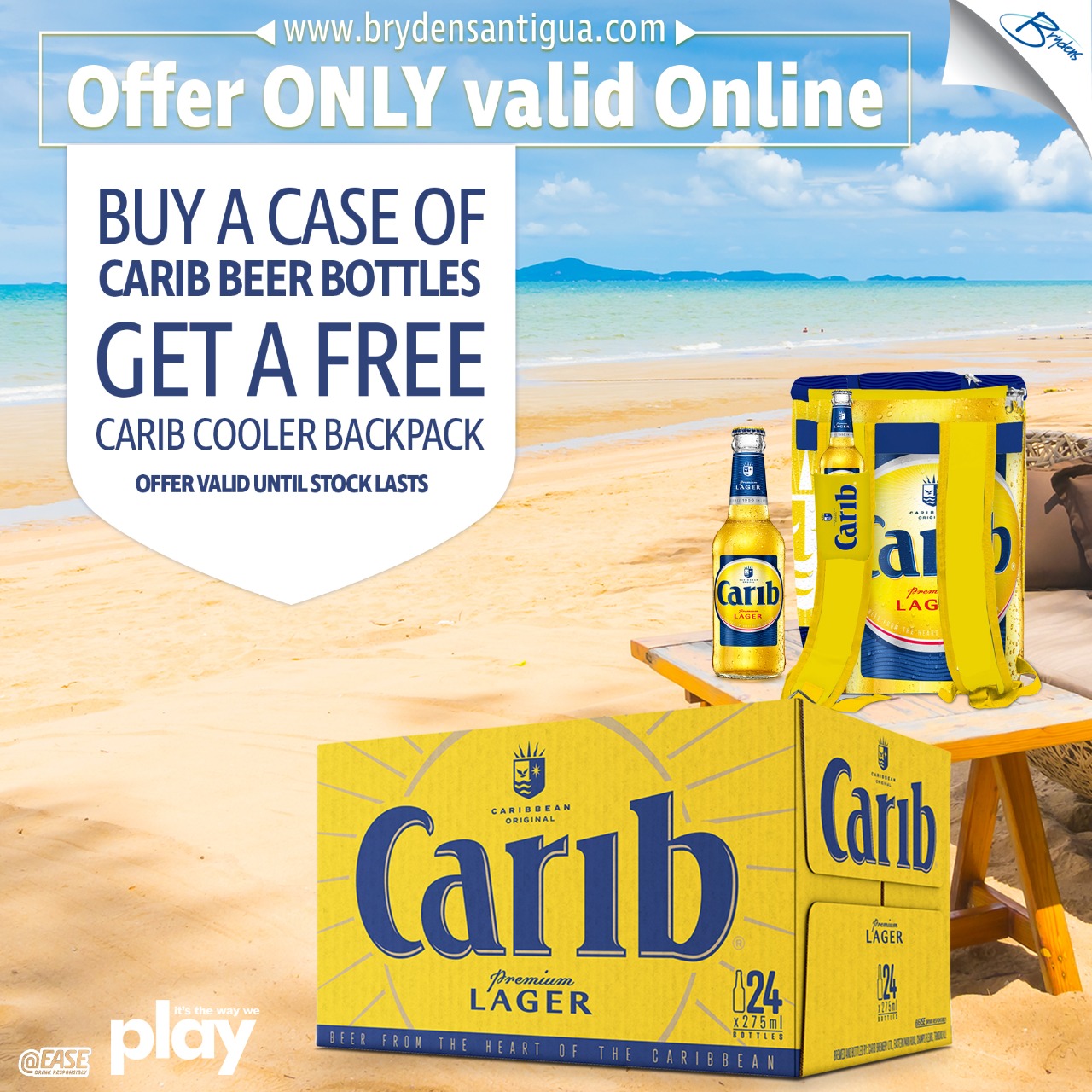 In his capacity as the Prime Minister with lead responsibility for financial services matters in the quasi-Cabinet of CARICOM Heads of Government, Mr. Browne had back to back meetings with several organisations, including the American Banking Association and The Bankers Association for Finance and Trade.
Prime Minister Browne emphasised that a decline in Caribbean economies, caused by the loss of CBRs would create high levels of unemployment and poverty that could result in illegal migration and a flow of economic refugees to the US.   Additionally, the Prime Minister stressed that if the banking system collapses, the structure of regulatory control would disappear forcing financial transactions underground and opening pathways for money laundering and the financing of drugs, guns and terrorism.

The Prime Minister said that it is in the interest of governments, regulators and banks in the US and the Caribbean to work in a spirit of cooperation to enhance the system of providing CBRs, especially in the management of risk, both financial and regulatory.   In his separate discussions with the Banking agencies and leading policy-advisory think-tanks, including the Heritage Foundation, the Centre for Freedom and Prosperity and the Institute for Global Economic Growth, Mr Browne proposed pathways to ensure that the provision of CBRs continues and is strengthened.
There was agreement by these agencies to develop concrete proposals that could be considered by a Round Table organised by the Financial Services Committee of the US House of Representatives to focus on the Caribbean and CBRs.    Accompanied by Antigua and Barbuda's Ambassador to the US, Sir Ronald Sanders, Prime Minister Browne met the Chair of the US House Committee on Financial Affairs, Congresswoman Maxine Waters, to flesh out plans for a Congressional Round Table in November at which representatives of leading US banks would be present.

"Much was accomplished in these two days in Washington", Mr Browne declared.  "The wheels are set in motion for practical solutions to this problem.  I look forward to advancing work with the US Congress and the American Bankers' Association to building a sound structure for continued provision of CBRs to the Caribbean in the interest of our nations and the US".

CLICK HERE TO JOIN OUR WHATSAPP GROUP