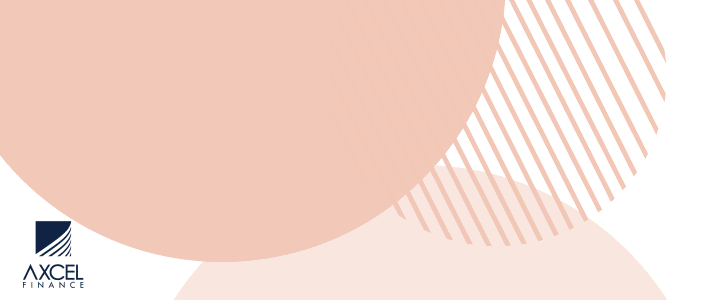 𝙍𝙀𝙈𝙊𝙑𝙀 𝙏𝙃𝙀 𝙐𝘽𝙏 𝘼𝙉𝘿 𝙀𝙉𝘼𝘽𝙇𝙀 𝘽𝙐𝙎𝙄𝙉𝙀𝙎𝙎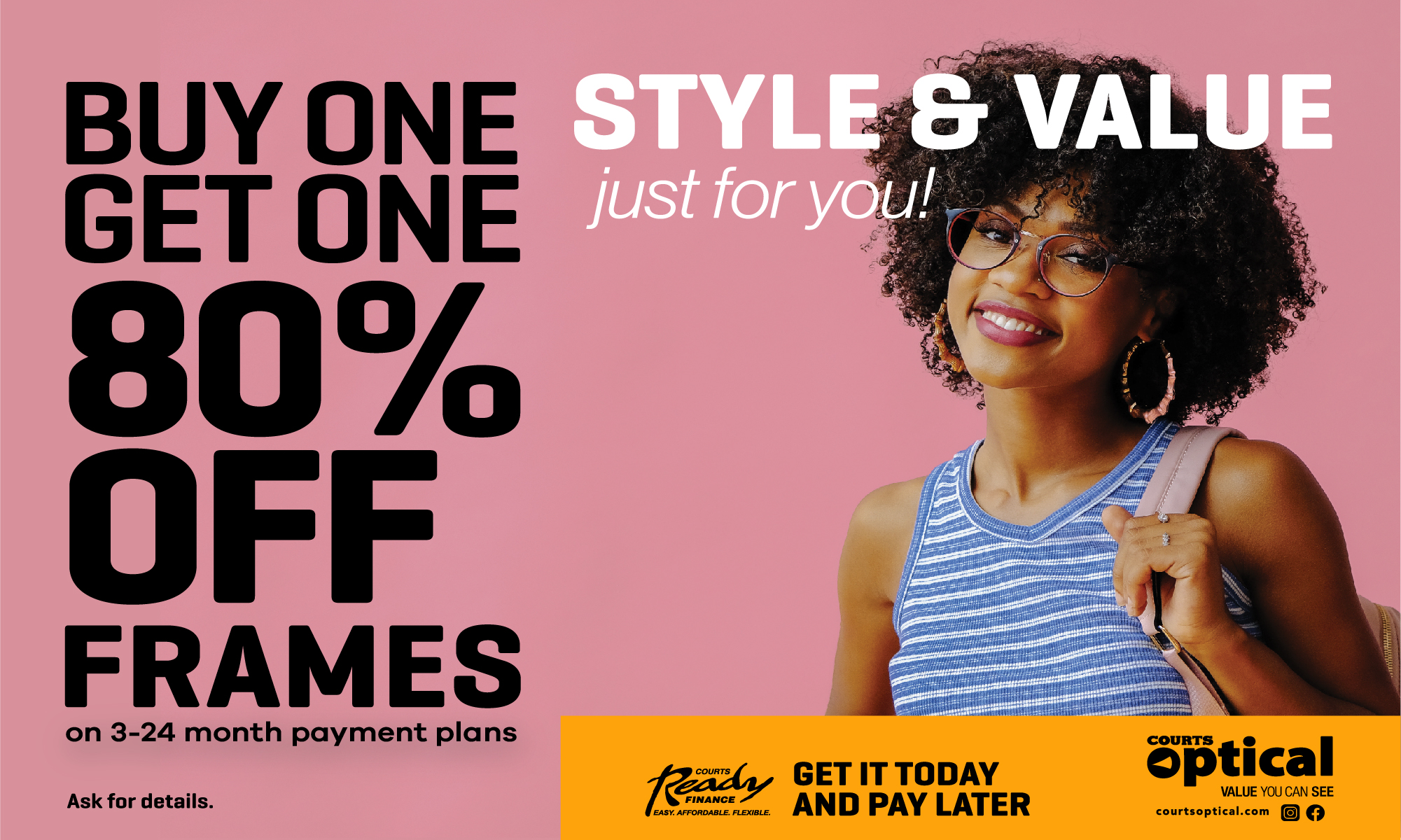 Many small-business owners today find themselves more challenged than ever, trying to survive and grow their business amid tight financial circumstances.

The removal of the UBT will help small businesses survive and thrive in these tough economic times.

This will result in the creation of new jobs and greater opportunity for all, as our economy recovers.

In response Prime Minister Gaston Browne said:
The brain dead Harold Lovell and his lazy minded UPP charlatans, will give away the blasted treasury and bankrupt the country again to gain power.
CLICK HERE TO JOIN OUR WHATSAPP GROUP