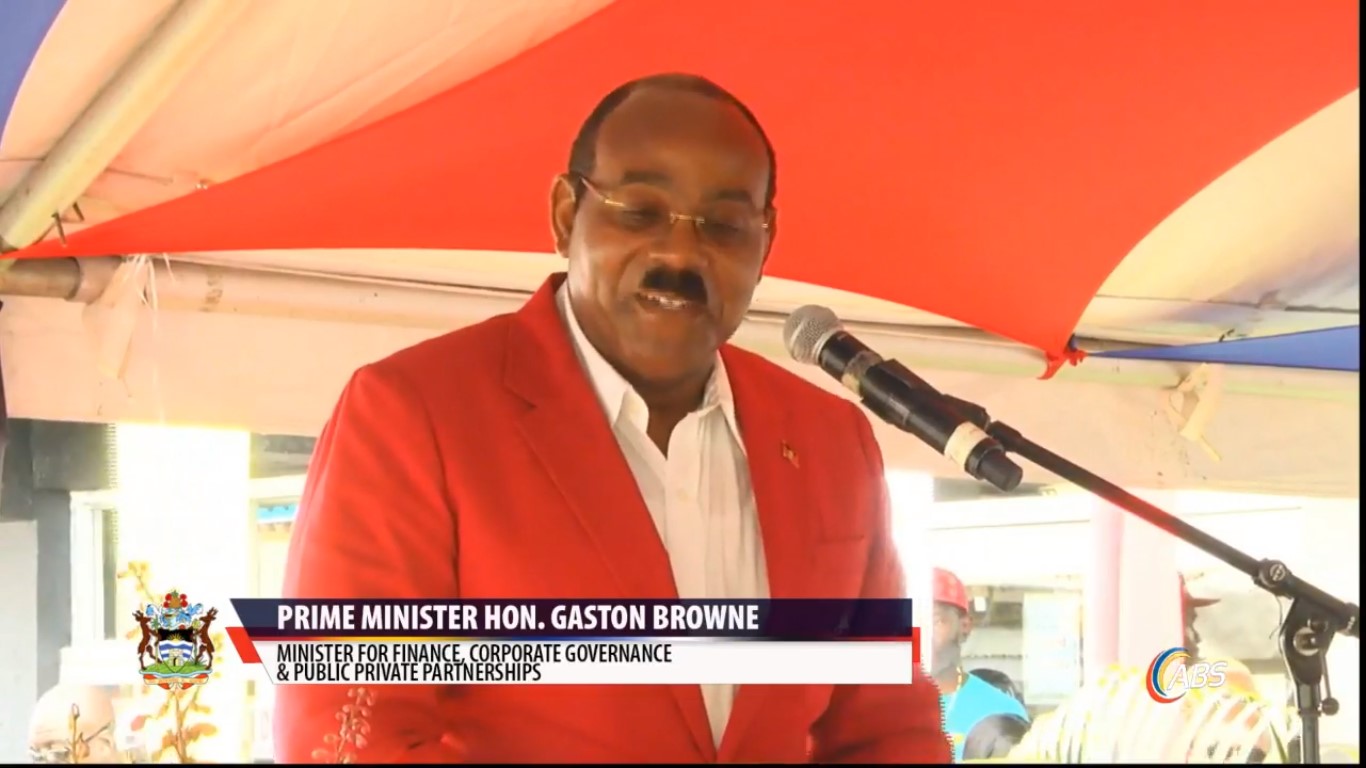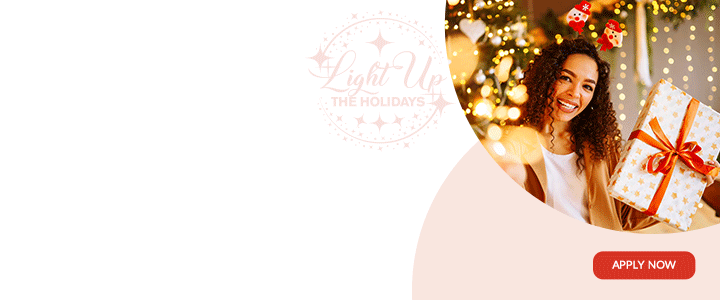 There was a protest by members of the faithful nationals group on Wednesday morning while the Global port handing over ceremony took place and Prime Minister Gaston Browne remarked that he saw no practical reason for the industrial action because their issues have been addressed.

"Initially, they had raised a number of issues in the memorandum understanding and we listened to them. For example, there was an exclusivity clause and we accepted that there should be no exclusivity. So by the time we got to the stage of signing off to the agreement that was expound from the agreement." explained Browne.
The Prime Minister also said that several of the other issues were also addressed.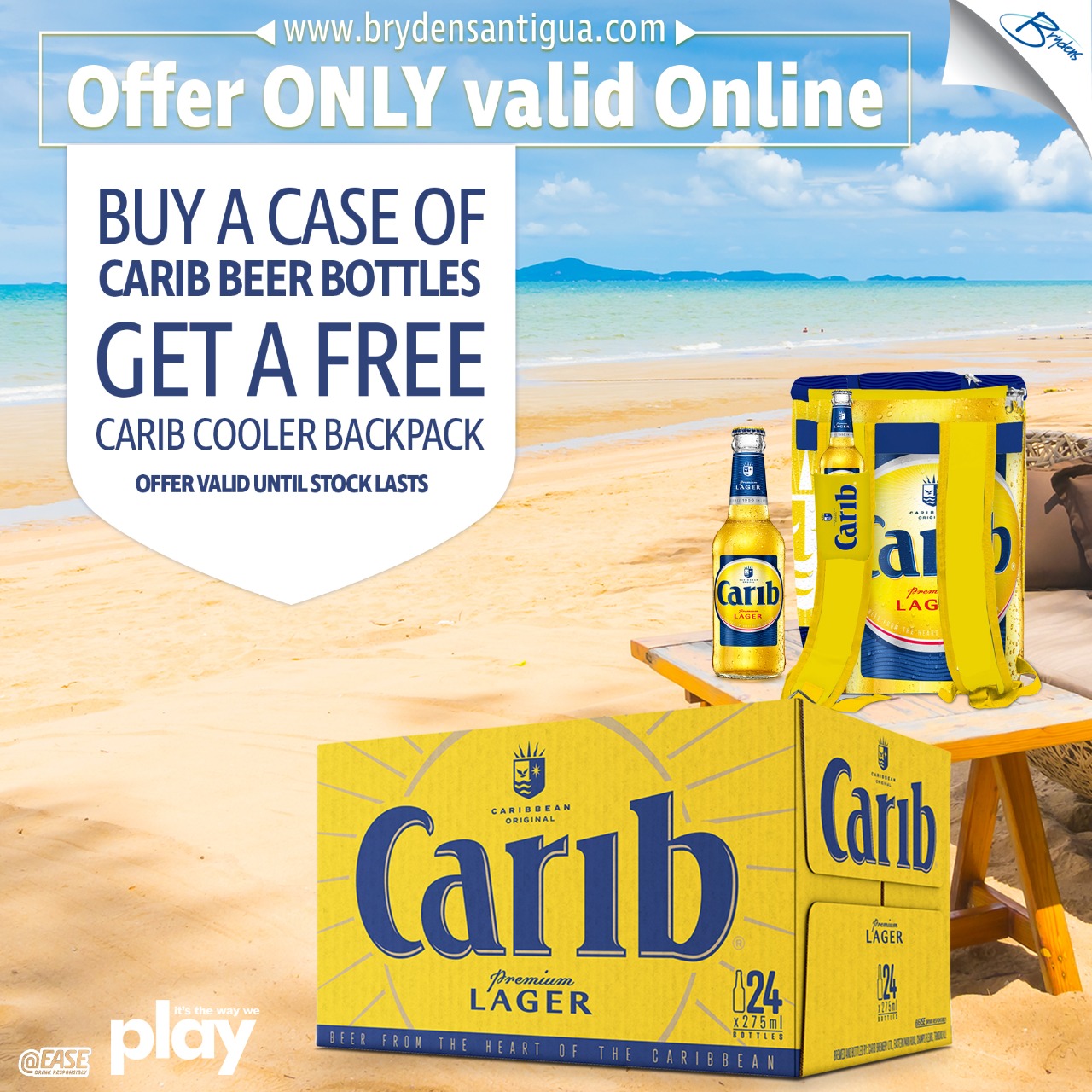 According to Browne, his government has no difficulty with an opposition providing critical assessment on any deal it strikes but not a continuation of 'useless pickets'.

"And I believe we now have a win-win outcome, one in which all stakeholders will benefit. But at the end of the day, they probably see it as a way to keep their base active and to gain some form of recognition that they are doing something. But I don't see their protestation bringing any real value to the people of Antigua and Barbuda." said Browne.
The ceremony held on Wednesday saw the culmination of an 18-month negotiation between the Government of Antigua and Barbuda and Global Port Holding.

The Quays in St John's as Global Ports Holding (GBH) has officially taken the reins of management of the St John's cruise port terminal from the Antigua Pier Group.

Tourism Minister Charles "Max" Fernandez outlined nine key benefits that the government will realize as per the GPH deal: paying off a US $21 million ACB 20-year-old debt; head tax of US $1 per passenger for the first three years and environment tax of US $1.50 per passenger; financing the fifth pier berth of up to US $30 million; a US $2 million investment into Heritage Quay; adding a new commercial area on lower Newgate Street, to include shops and cafes by investing over US $25 million; providing US $5 million to the Prime Minister's Entrepreneurship Development Fund; the adaptation of the GPH management culture; staff training; and the benefit derived from the global marketing effort of GPH.

Prime Minister Gaston Browne added that the port's expected yield to the government should be a total of $2.5 million per year, conversely ($1 million from the head tax and $1.5 million from the environmental tax).

CLICK HERE TO JOIN OUR WHATSAPP GROUP