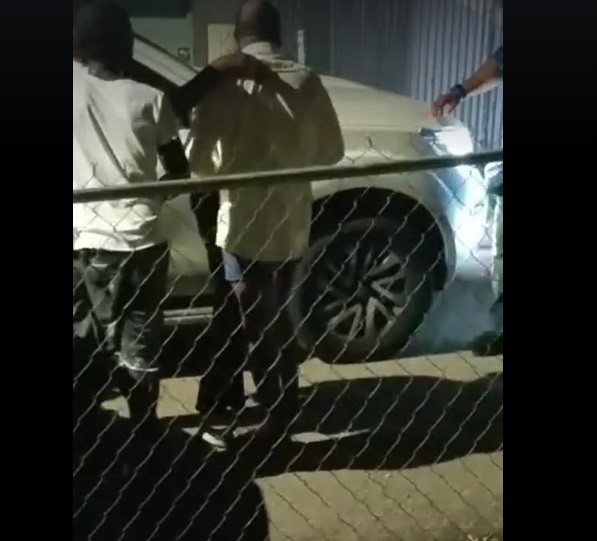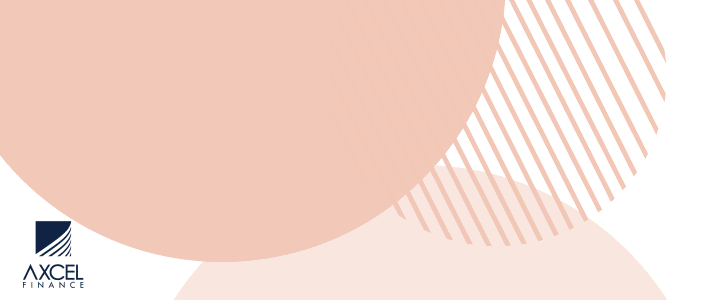 Prime Minister Gaston Browne responded to the backlash from changing his pants in public, saying his critics wanted to achieve partisan political gain.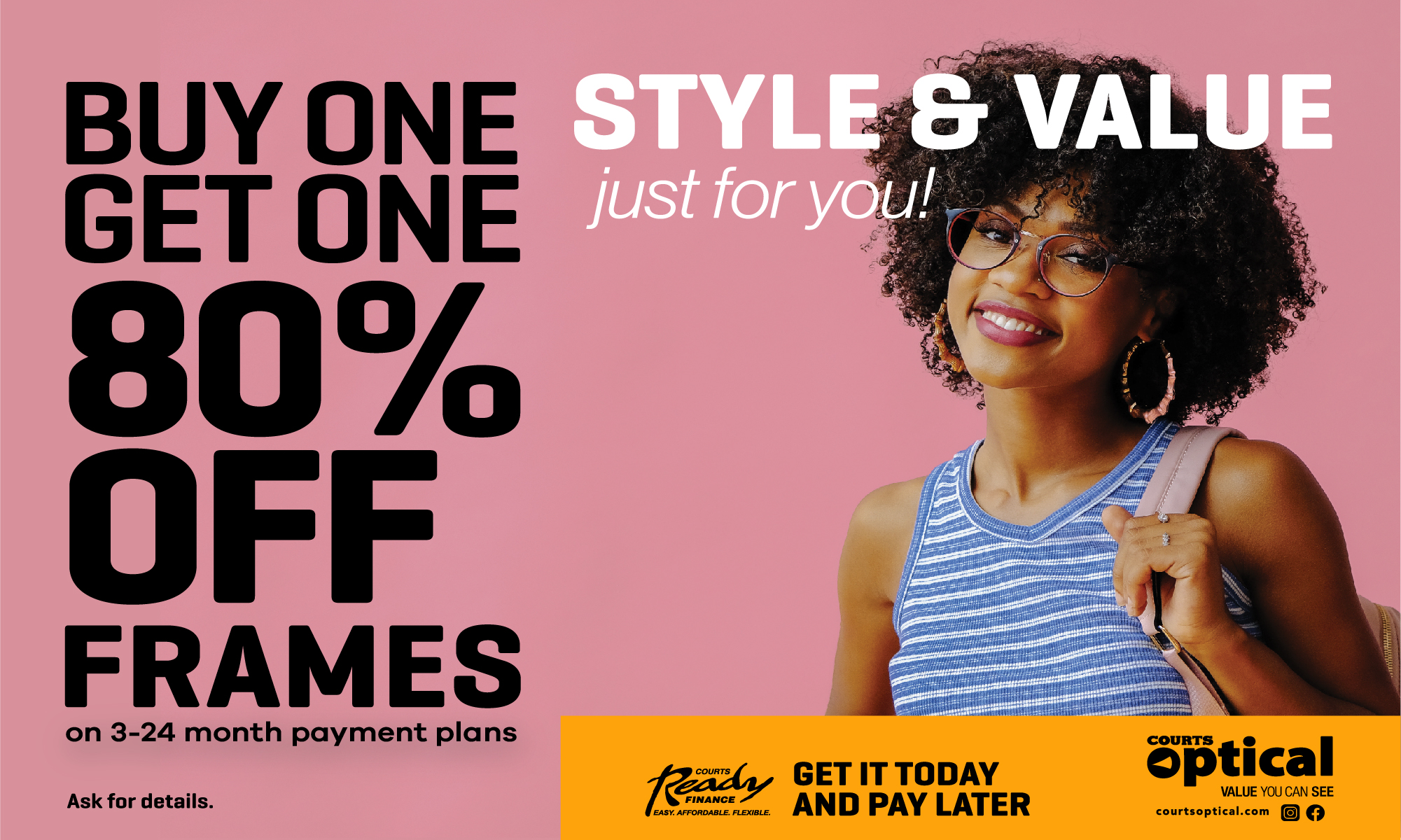 Browne also shared that, "the evil minds and dirty hearts of the serpents of this country, could not resist the temptation of fabricating a salacious fallacy".

Video footage on social media showed the Prime Minister removing his pants and handing them to someone in a white pick-up truck. He stands in his underwear before receiving another pair of pants, which he then puts on.

Residents were expressing feelings of shock and disappointment at the conduct of PM Browne.

One resident said the Prime Minister owes the nation an apology for undressing in public, while another said she expected no better.
On the other hand, a woman, who claims the footage was shot in her backyard by a boy, came forward on social media to offer an apology to the Prime Minister.

"I apologize publicly to the Prime Minister which I hope he accepts and hope y'all could stop bashing the man for doing absolutely nothing wrong" she wrote on her Facebook post.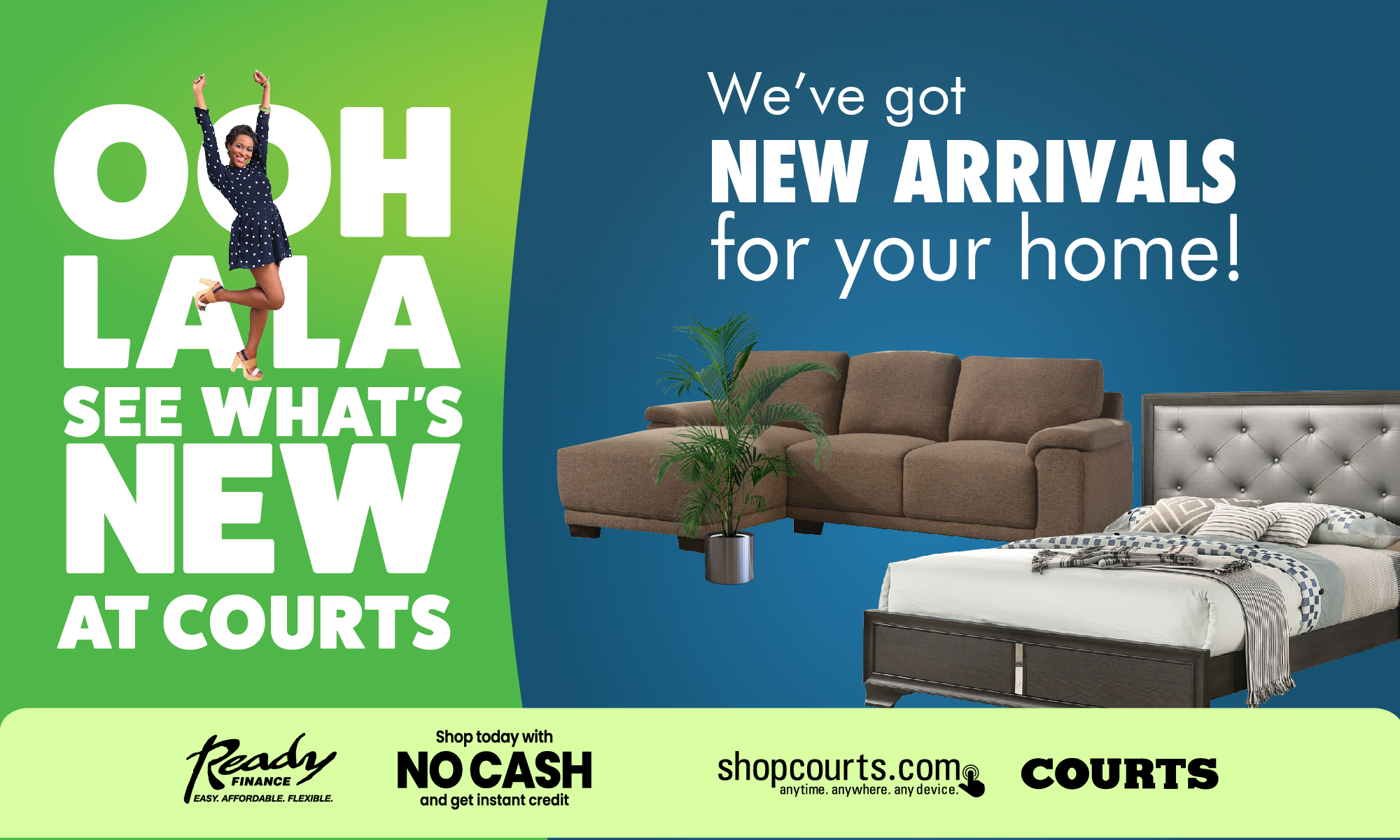 Browne responded to the woman's post thanking her for the unsolicited apology.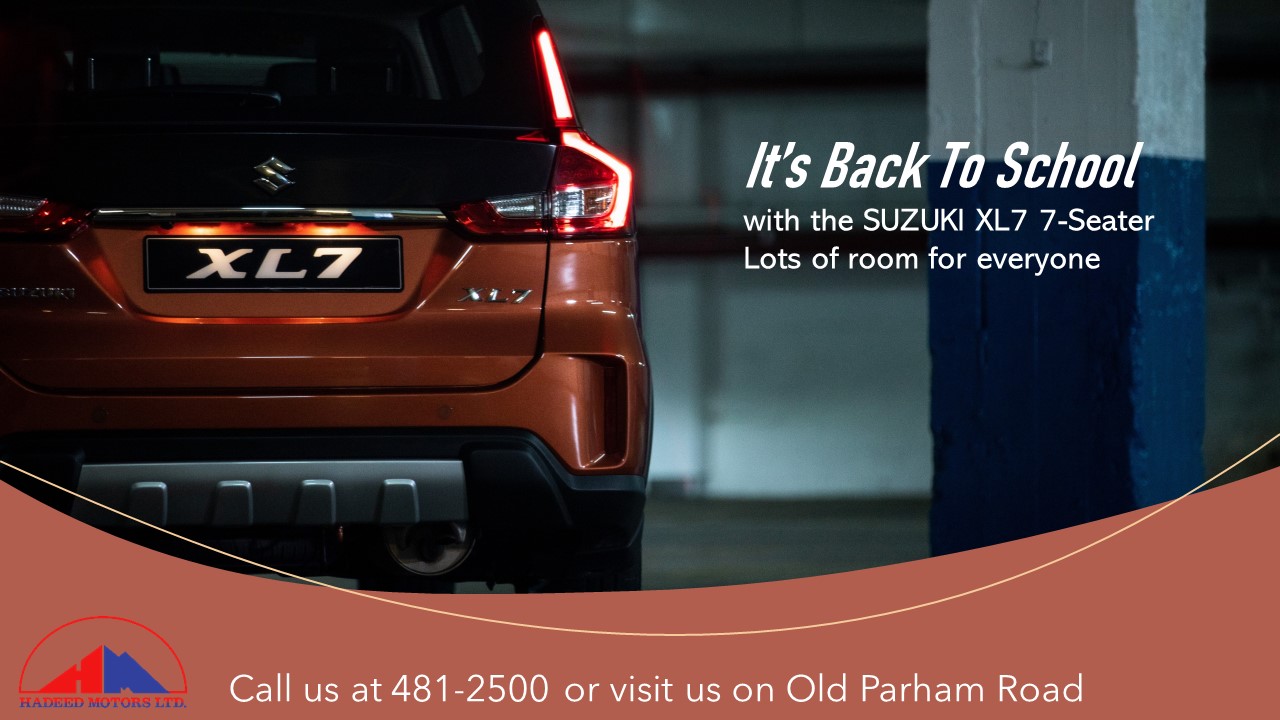 CLICK HERE TO JOIN OUR WHATSAPP GROUP