Antigua and Barbuda's Prime Minister Gaston Browne is hopeful that his Caribbean Community (CARICOM) colleagues can see the power that their joint strength has following the re-election of Baroness Patricia Scotland to the Secretary-General's Office.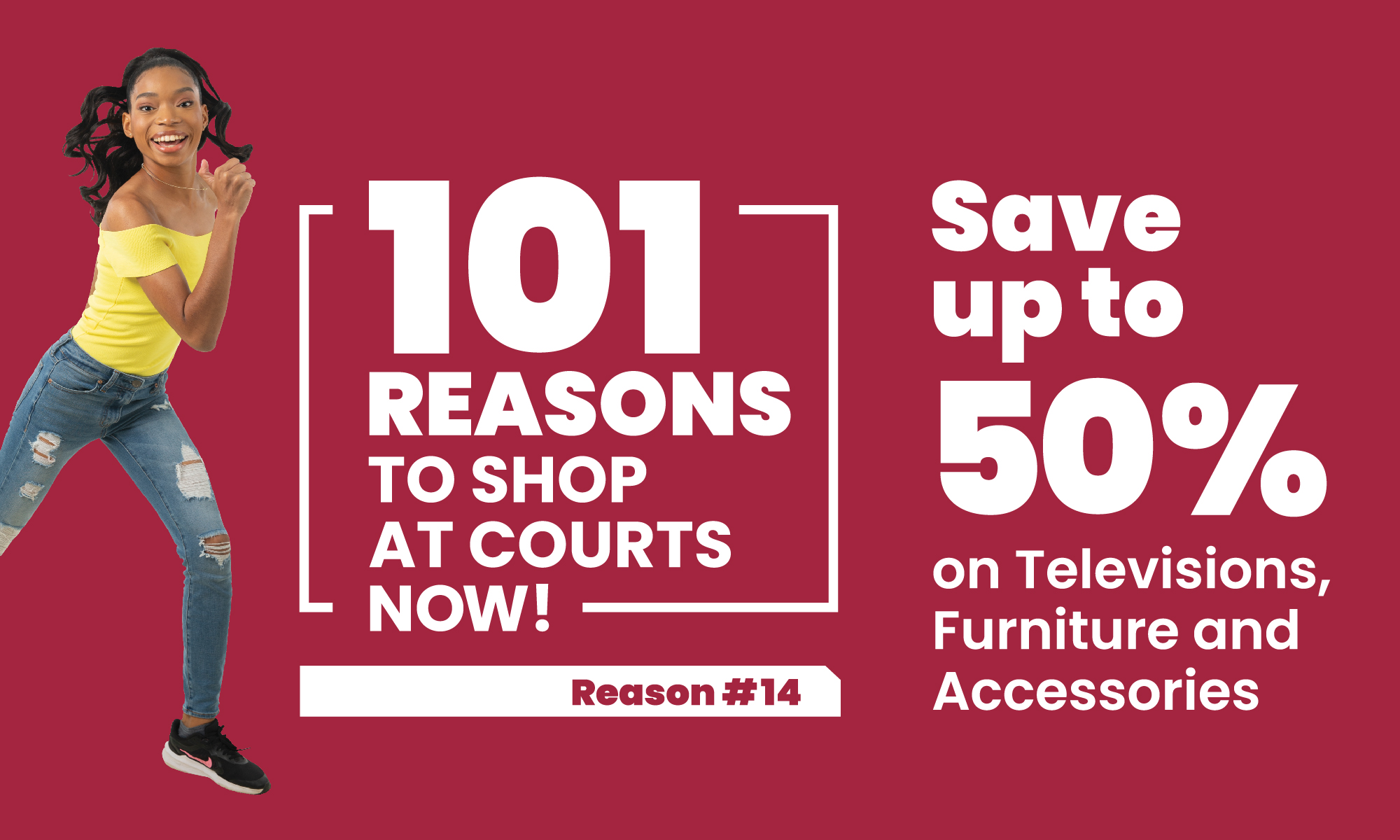 Speaking on his radio program on Saturday, Browne said outgoing British Prime Minister Boris Johnson led a charge by the "White Commonwealth" to remove Scotland and replace her with Jamaican Foreign Affairs Minister Kamina Johnson-Smith.

Browne said removing the Dominica born Secretary-General from her office would be the start of a difficult period for the Commonwealth.

"If they had succeeded in making that change, they would have set a number of very dangerous presidents for the future. So we were able to maintain the stability within the organisation," Browne said as he noted the election process made the Commonwealth stronger.

Browne noted the UK, Australia, Canada and New Zealand were determined to get Scotland out of office as PM Johnson made a last ditch attempt to question the legitimacy of her election given that there was not a consensus on one candidate.
Scotland received 27 votes while her Jamaican rival received the remaining 24 votes.

Browne stated that Scotland's win is a victory for the Caribbean as it shows what the region can do when it is united.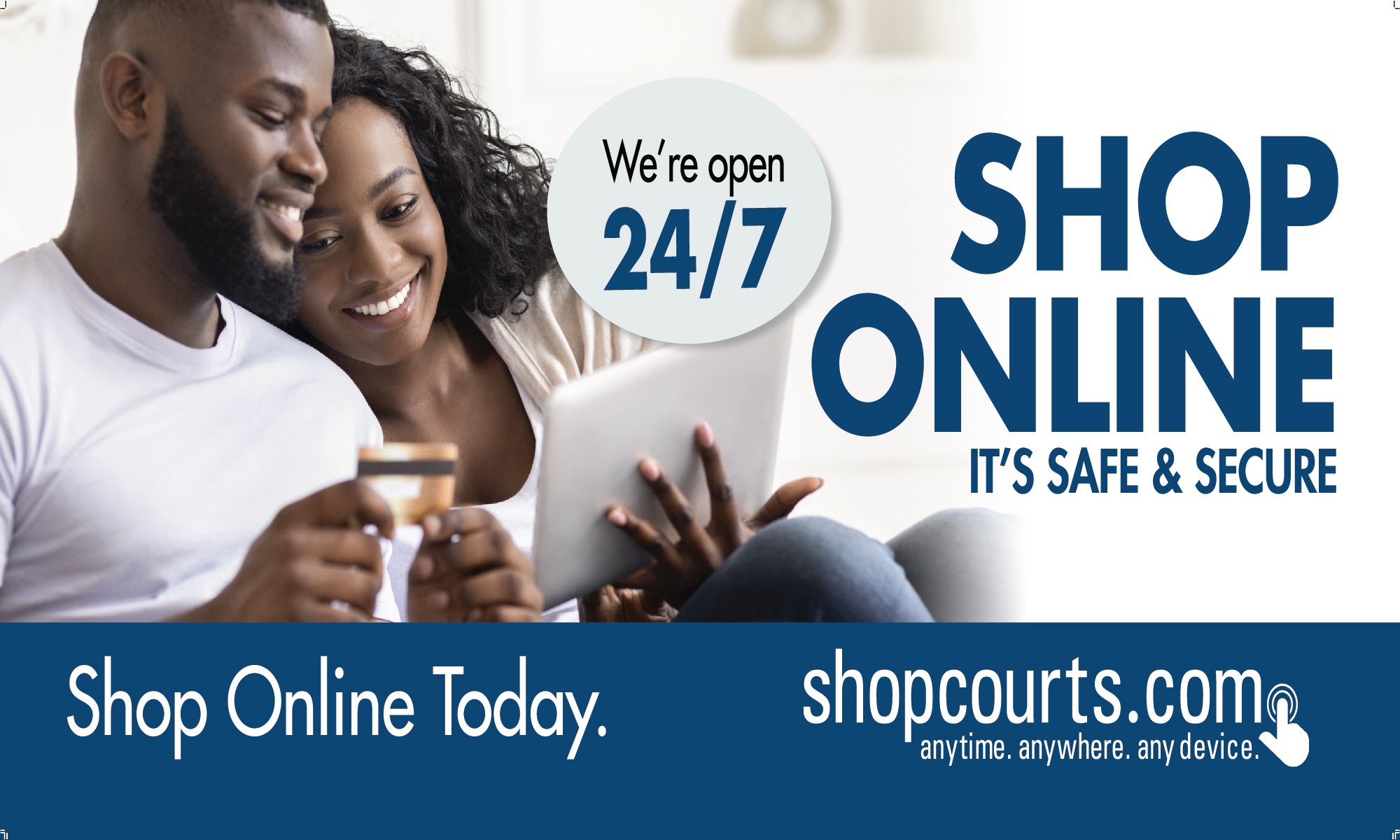 He noted his government could not stand idly by and allow the larger and wealthier members of the Commonwealth to hound its first female Secretary General out of office.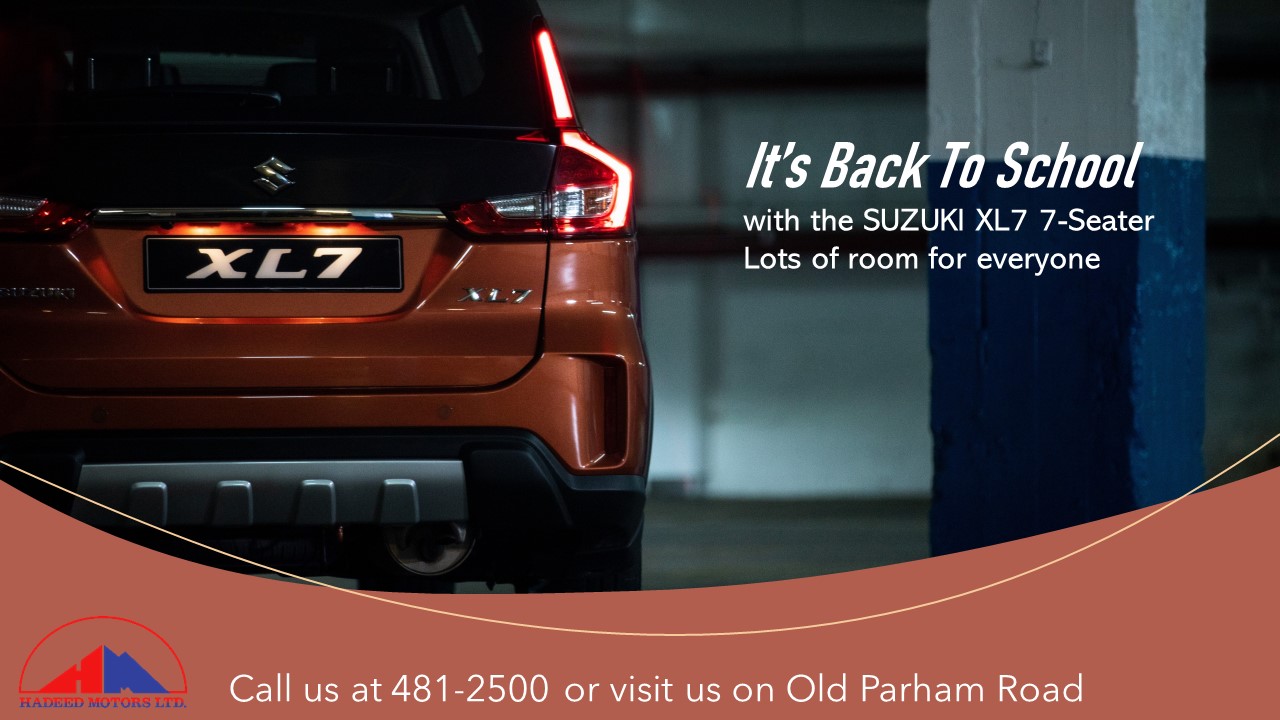 Browne added that while he can say a lot more about the situation, he wants to move on and preserve the good relationship he has with Jamaican Prime Minister Andrew Holness.

Scotland, who has Antiguan heritage, has two years remaining in her second term.

She will be succeeded by a candidate from Africa.
CLICK HERE TO JOIN OUR WHATSAPP GROUP