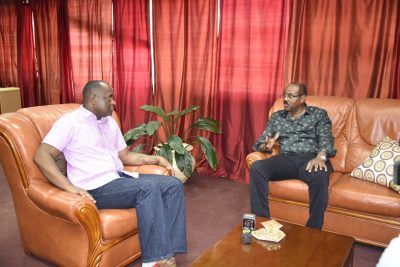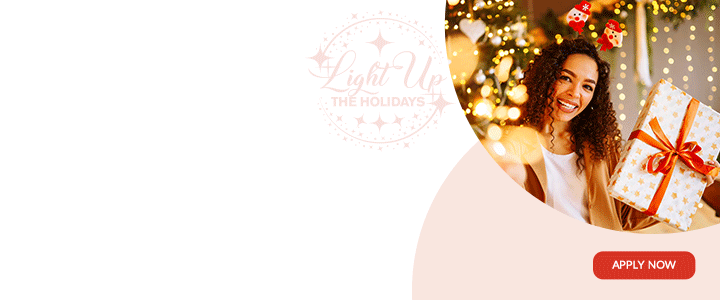 (Press Release)

Prime Minister of Antigua and Barbuda the Hon. Gaston Browne has given a pledge to stand in solidarity with his friend and colleague Prime Minister Roosevelt Skerrit of the Commonwealth of Dominica, as that country grapples with the rebuilding process following the devastation caused by the passage of Hurricane Maria two weeks ago.
Prime Minister Browne made the pledge during a visit to Dominica on Sunday, accompanied by Trinidadian and International soca star Machel Montano, members of his management team and officials from the Christian Charity Samaritan Purse.

"I am standing with him personally and to let him know that the government and people of Antigua and Barbuda are standing with the Commonwealth of Dominica during this time of need.  We have our own difficulties with the rebuilding of Barbuda, which was decimated by hurricane Irma, but we continue to stand with Dominica and to share as much as we can.  We want to let the people of Dominica know that anything we can do for them we will definitely not spare any effort," Prime Minister Browne said.

"I am confident that Dominica will rise like a phoenix from the ashes.  You are not alone in this.  When we had our issues with Barbuda, you came to Antigua to give us comfort.  We are one.  Fifteen percent of our population comprises Dominicans. There are no other islands like Dominica, Antigua and Barbuda and Montserrat that have a greater relationship.  We are one.  We are here to stand with you one hundred percent.  It's difficult, but you got to be strong," Prime Minister Browne told Prime Minister Skerrit.
Prime Minister Browne said that being on the ground in Dominica and seeing the desolation for himself was heart wrenching and he also recognizes that the damage is more severe than the story that pictures tell.

"It is important for us to let the people of Dominica know and Prime Minister Skerrit, that during this bleak period, when spirits may be low, that they have friends in Antiguans and Barbudans who are standing with them and friends who are doing everything humanly possible to assist with the relief supplies,"


Commenting on the rebuilding task in Dominica, Prime Minister Browne said that the task will be daunting as the entire country has been decimated.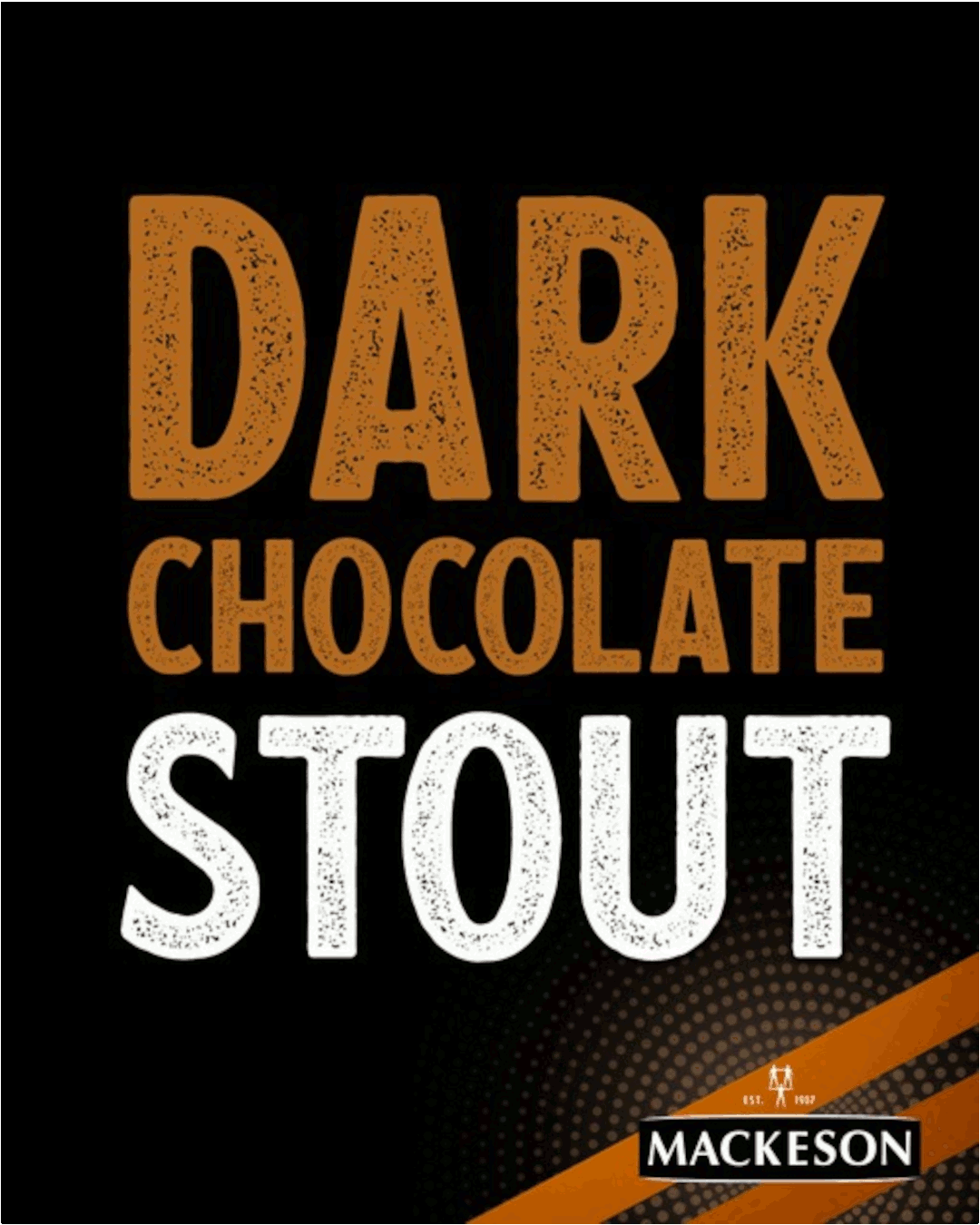 "From what I have seen it's like a mangled wreck and I know it must be very difficult for Prime Minister Skerrit, because he would have presided over the enhancement of Dominica for at least a decade, and to have seen a situation where all his personal effort, his blood sweat and tears, and those of the Dominican people literally eroded or destroyed as a result of the passage of the hurricane, that in itself must be unnerving," PM Browne said.

Prime Minister Browne also stated that the current situation in Dominica would be a serious problem for anyone and must be emotionally painful for Prime Minister Skerrit and the people of Dominica.  "I would like to let them know that they have true genuine friends that will stand with them through thick and thin," said PM Skerrit.

Prime Minister Skerrit welcomed Prime Minister Browne to Dominica and noted that his presence there was a manifestation of the outpouring of support that PM Browne and his government and the people of Antigua and Barbuda have provided Dominica.
"You are assisting greatly with enabling the transshipment of relief supplies to Dominica.  The rebuilding effort is a daunting task with such massive destruction.  Every village is impacted beyond recognition.  The share effort of rebuilding Dominica will take many years.  Having friends like yourself and the people of Antigua and Barbuda will make the task easier.  It also strengthens our integration process," PM Skerrit noted.

Prime Minister Skerrit also suggested that Antigua and Barbuda should join forces in fund raising efforts to help in the rebuilding of Dominica and Barbuda.  "We should move together and not only for ourselves but for the entire Caribbean.  Our economies are interlinked and if one country recovers, we all recover and benefit.  We should strengthen our bond and go out as one and fight for our cause," Prime Minister Skerrit said.
It is anticipated that the Governments of Dominica and Antigua and Barbuda and soca star Machel Montano will collaborate in producing a benefit concert later this month in Antigua, to raise funds for relief efforts in Dominica and Barbuda.

Advertise with the mоѕt vіѕіtеd nеwѕ ѕіtе іn Antigua!
We offer fully customizable and flexible digital marketing packages. Your content is delivered instantly to thousands of users in Antigua and abroad!
Contact us at [email protected]