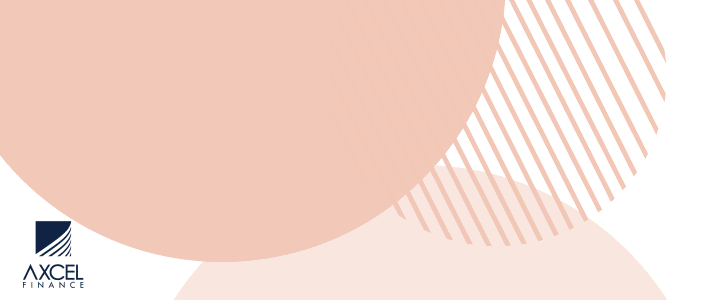 Prime Minister Gaston Browne says Indian banker and fugitive businessman Mehul Choksi must leave Antigua as the reputation of the Citizenship by Investment Programme (CIP) is being compromised.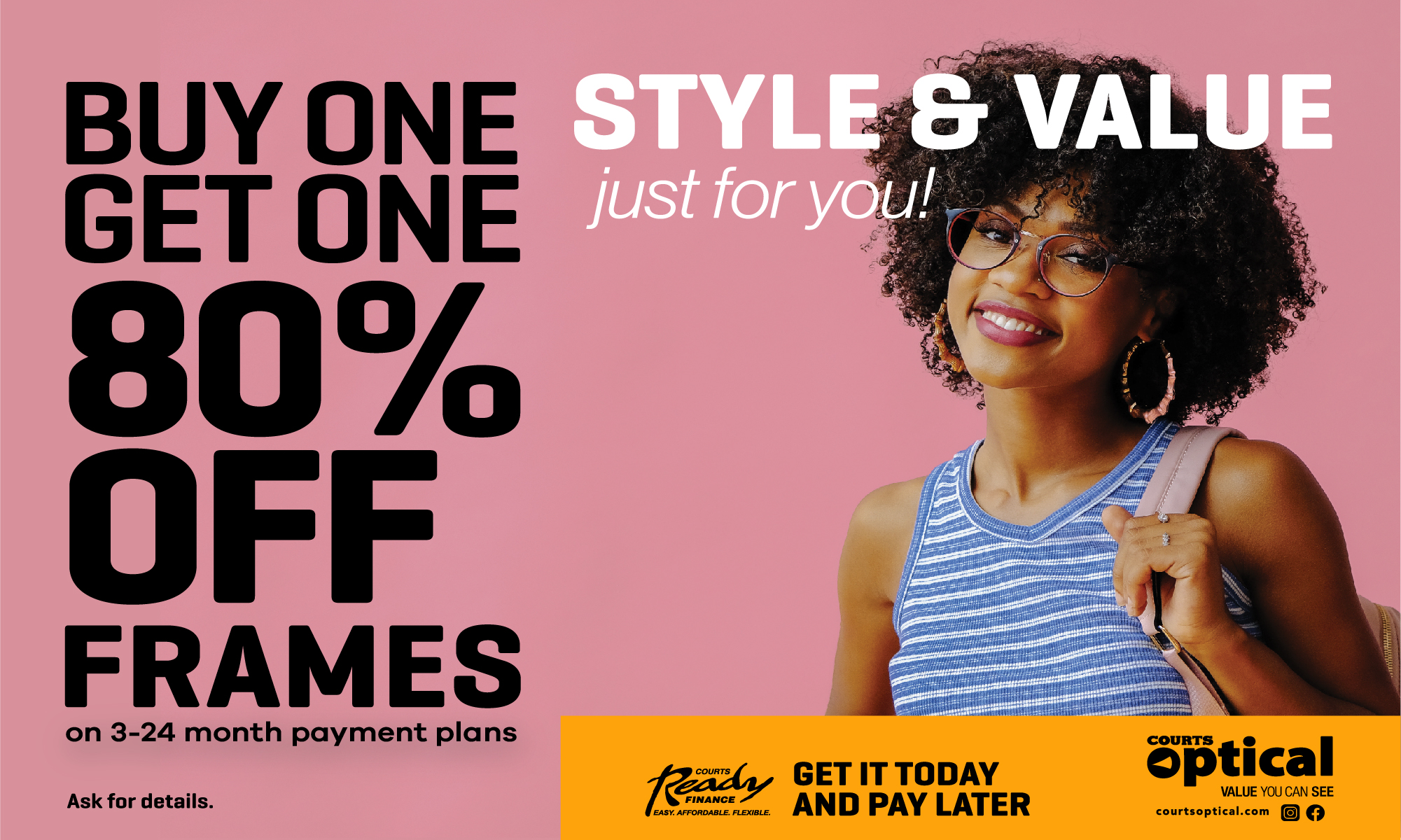 Mehul Choksi is set to go head to head with the government of Antigua and Barbuda in February 2020 to fight for his right to remain a citizen.

Choksi is wanted by the Enforcement Directorate and the CBI for allegedly defrauding the Punjab National Bank in India of US two billion dollars in collusion with a few employees of the state-run lender.

"We have said to Mehul Choksi, leave voluntarily, failing which he will be legally expatriated or repatriated to India," the PM told Parliament on Thursday.

"We have said to him you have to leave when we have exhausted all the legal actions that will make sure that he is actually repatriated from whence he came." Browne added.
According to Browne, the quality and integrity of the CIP is too valuable to the economy, and the well-being of residents, to do anything but uphold and implement the highest possible standards.

During Thursday's budget presentation, the PM revealed that the CIP programme added $98.9 million to public coffers in 2019. That was a significant jump on 2018's CIP revenue of $59.7 million.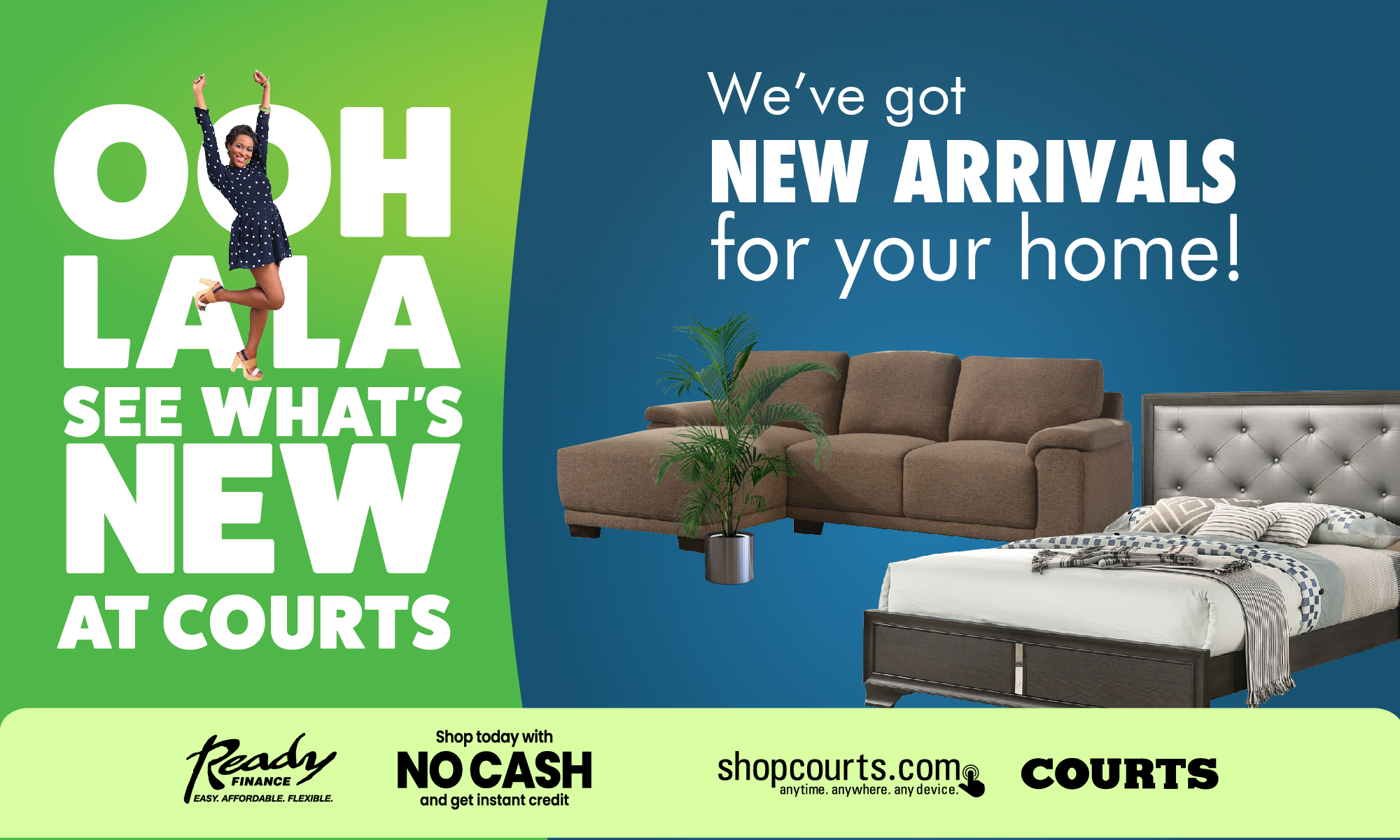 Last year Choksi filed an appeal against the ruling of a High Court judge in Antigua after he was denied permission to bring in an expert to challenge the validity of an extradition request from India.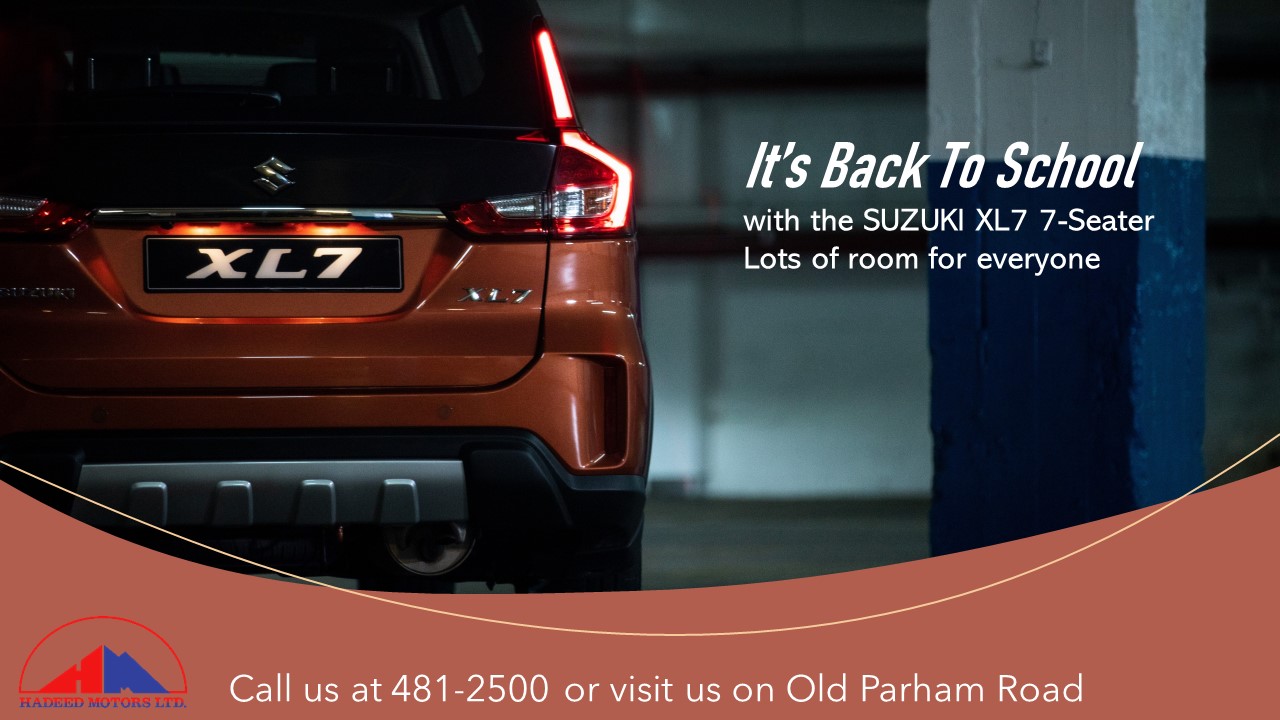 CLICK HERE TO JOIN OUR WHATSAPP GROUP