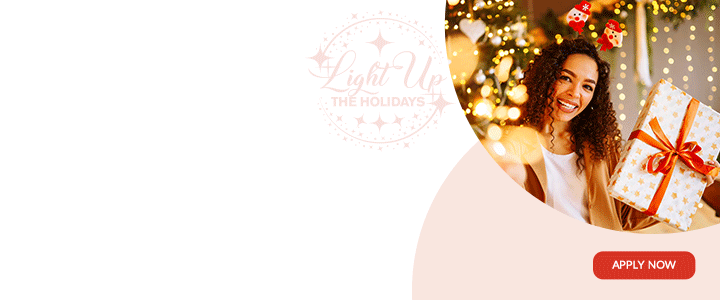 The Prime Minister of Antigua and Barbuda, Gaston Browne, has defended his administration's relationship with China in light of warnings by the United States that Beijing was moving to impose itself on developing countries through its financial wealth.

Earlier this week, Browne signed two agreements with the People's Republic of China providing for an 80 million Renminbi (One Renmibi=US$0.14 cents) technical cooperation loan and a donation of US$250,000 to the University of the West Indies (UWI) Five Islands Campus for a media centre.
Browne said China has, in the past, shown its benevolence to Antigua and Barbuda and that Beijing does not interfere in the internal affairs of the island.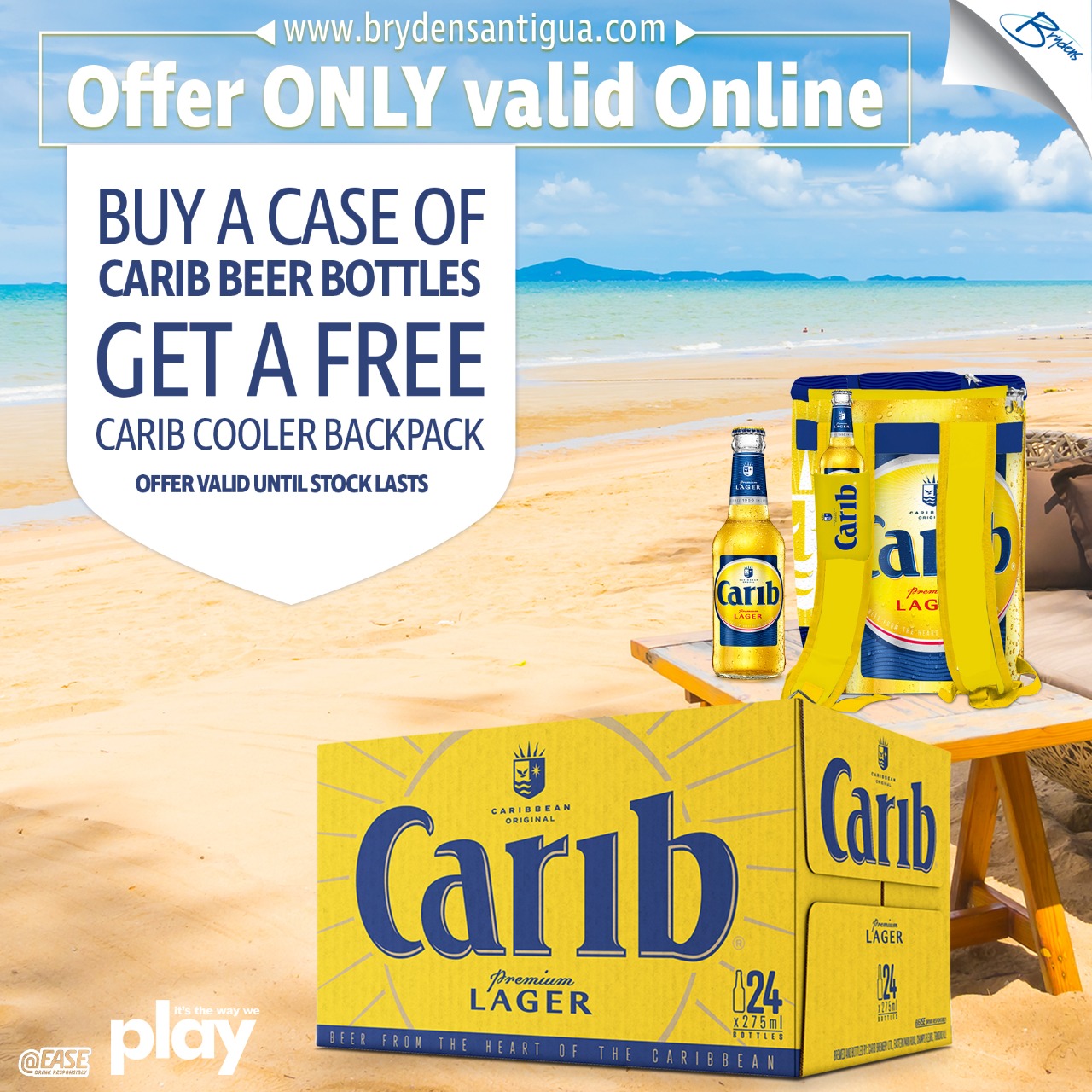 "THE RELATIONSHIP BETWEEN ANTIGUA AND BARBUDA AND THE PEOPLE'S REPUBLIC OF CHINA COULD BE AN EXAMPLE FOR OTHERS."

— GASTON BROWNE
"We have noted that there has been growing mistrust globally among nations, mistrust that continues to create conflicts, even conflicts between China as a great power… and the United States. I believe that the relationship between Antigua and Barbuda and the People's Republic of China could be an example for others which will help to promote global peace and prosperity," Browne said, adding that China has emerged as the "most significant development partner for the government of Antigua and Barbuda."

Economic development
Browne said that China has made a contribution to all aspects of island's economic development even as "there are people frowning on the relationship."
"There are some who are trying to promote the rhetoric that the relationship between the People's Republic of China and Antigua and Barbuda and other nations here in the Caribbean …that it is a use-use one in which China is pursuing a policy of loan sharking".

But Browne said that Beijing was providing loans to countries on very concessional terms, while financial institutions such as the World Bank were doing so at a much higher rate.

"But I ask the question, if a nation is providing funding up to 20 years with a five-year moratorium at two per cent and you have international institutions to include the World Bank that are offering funding over 10 years at four per cent without any moratorium, tell me who is loan sharking," Browne said.

CLICK HERE TO JOIN OUR WHATSAPP GROUP