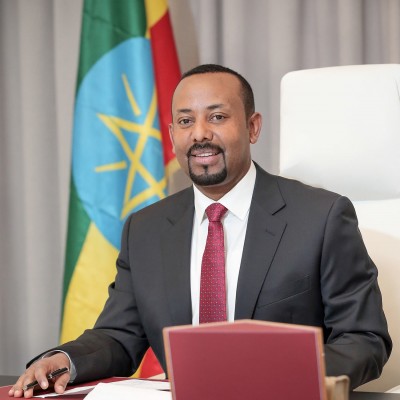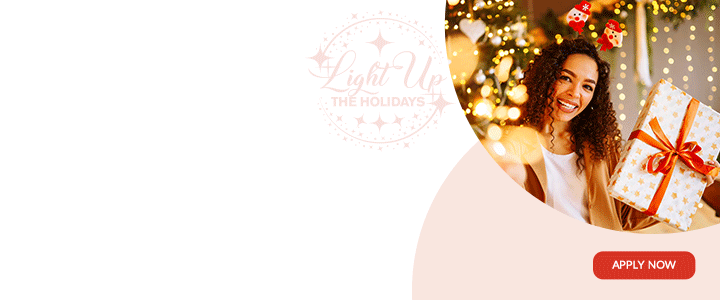 Prime Minister the Hon. Gaston Browne on Friday dispatched a letter of congratulations to Prime Minister of Ethiopia, His Excellency Dr. Abiy Ahmed on being awarded the 2019 Nobel Peace Prize.

The Norwegian Nobel Committee in Oslo in announcing the award, said that the Ethiopian Prime Minister helped end his country's 20-year war with Eritrea noting that his efforts deserve recognition and need encouragement.
The conflict between Ethiopia and Eritrea over disputed border territory came at a huge financial and humanitarian cost for both countries.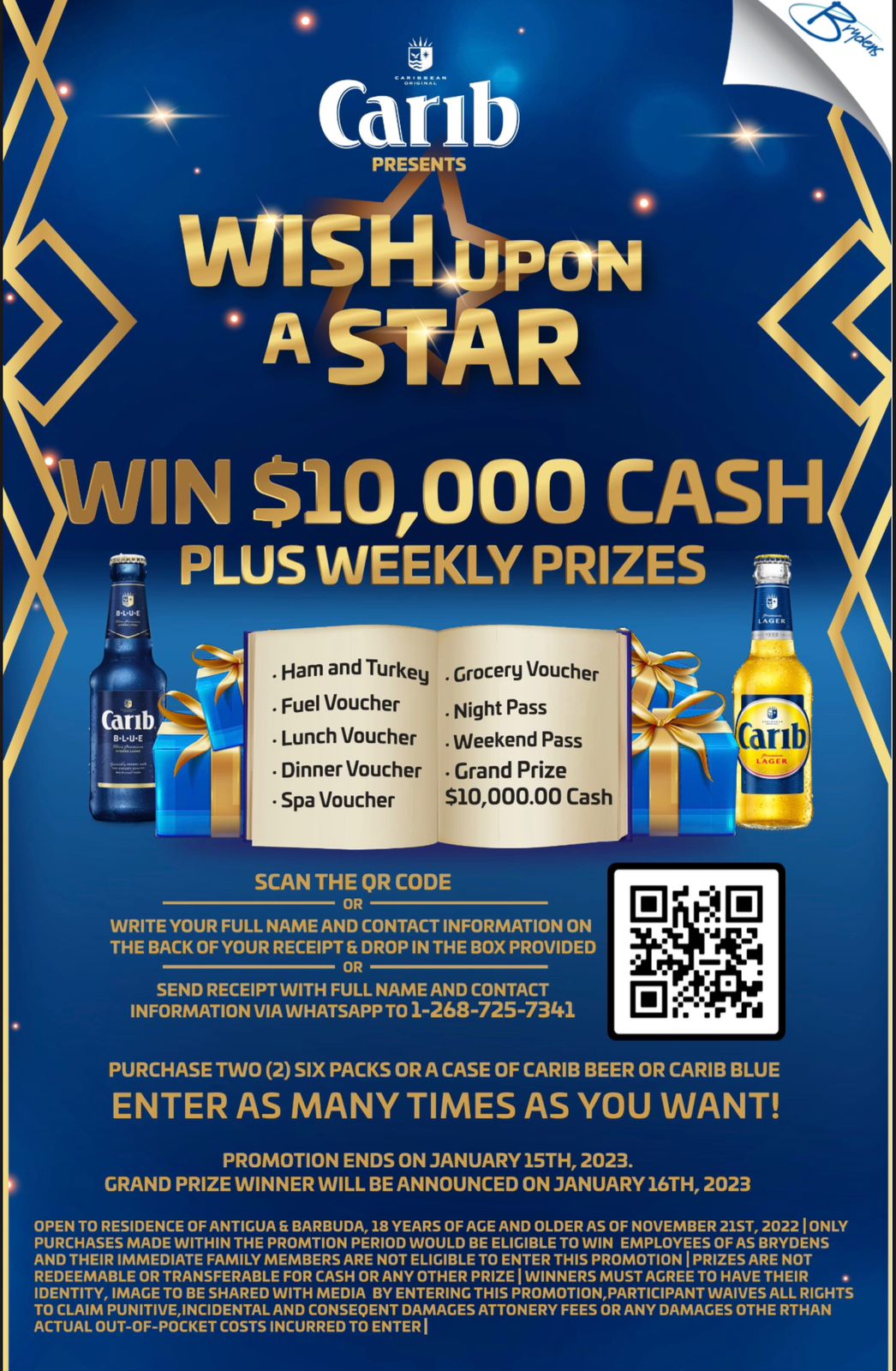 In his letter to Prime Minister Ahmed, Prime Minister Browne noted that the recognition of his efforts to bring peace and security to his region of Africa and to stability in the wider world is well deserved.
"My people, my Government and I are very proud of this historic acknowledgement of your leadership and accomplishment as Prime Minister of Ethiopia," PM Browne letter concluded.
Prime Minister Abiy, aged 43, recently won plaudits for his role in helping to broker a power-sharing deal with neighbouring Sudan after a political crisis that led to the arrest of Omar al-Bashir, the country's ruler for almost three decades.
CLICK HERE TO JOIN OUR WHATSAPP GROUP