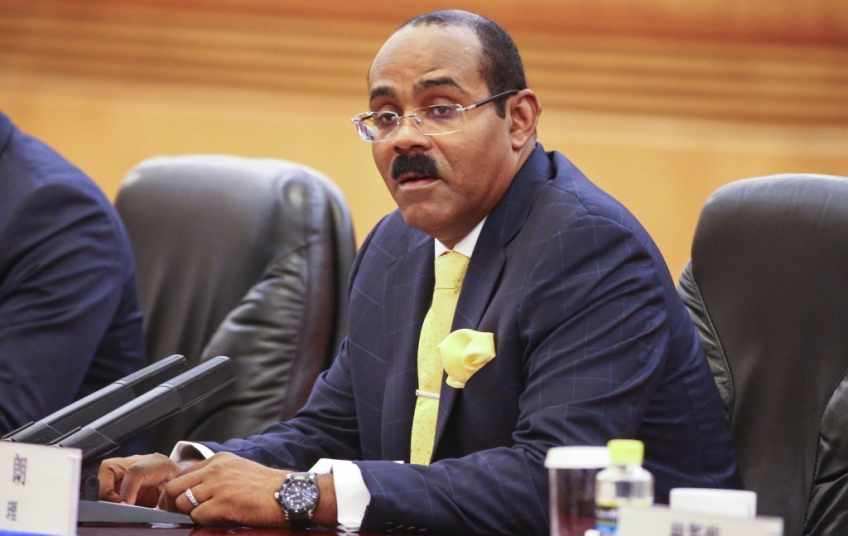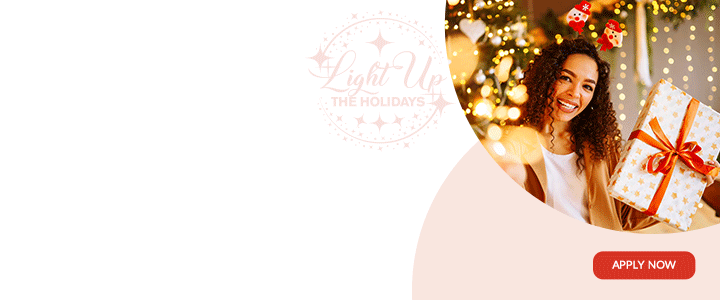 Prime Minister Gaston Browne is seeking answers about the possible sale of CIBC First Caribbean Antigua branch without the appropriate approvals.

"I received this article today by wattsup, but I don't know if is true. The officials at CIBC Antigua seem to be unaware and are unable to confirm or deny. Could someone who knows, confirm if FCIB could be contemptuously, seeking to sell the branch in Antigua without the appropriate approvals and without notice ?" said Browne.
The article that Browne is refering to says that the Gilinski Group led by Jaine Galinski remains active in terms of purchases in terms of the financial sector. The holding company with presence in several markets will now expand its field of operation as it will acquire the First Caribbean International Bank that has a presence in 16 Caribbean countries.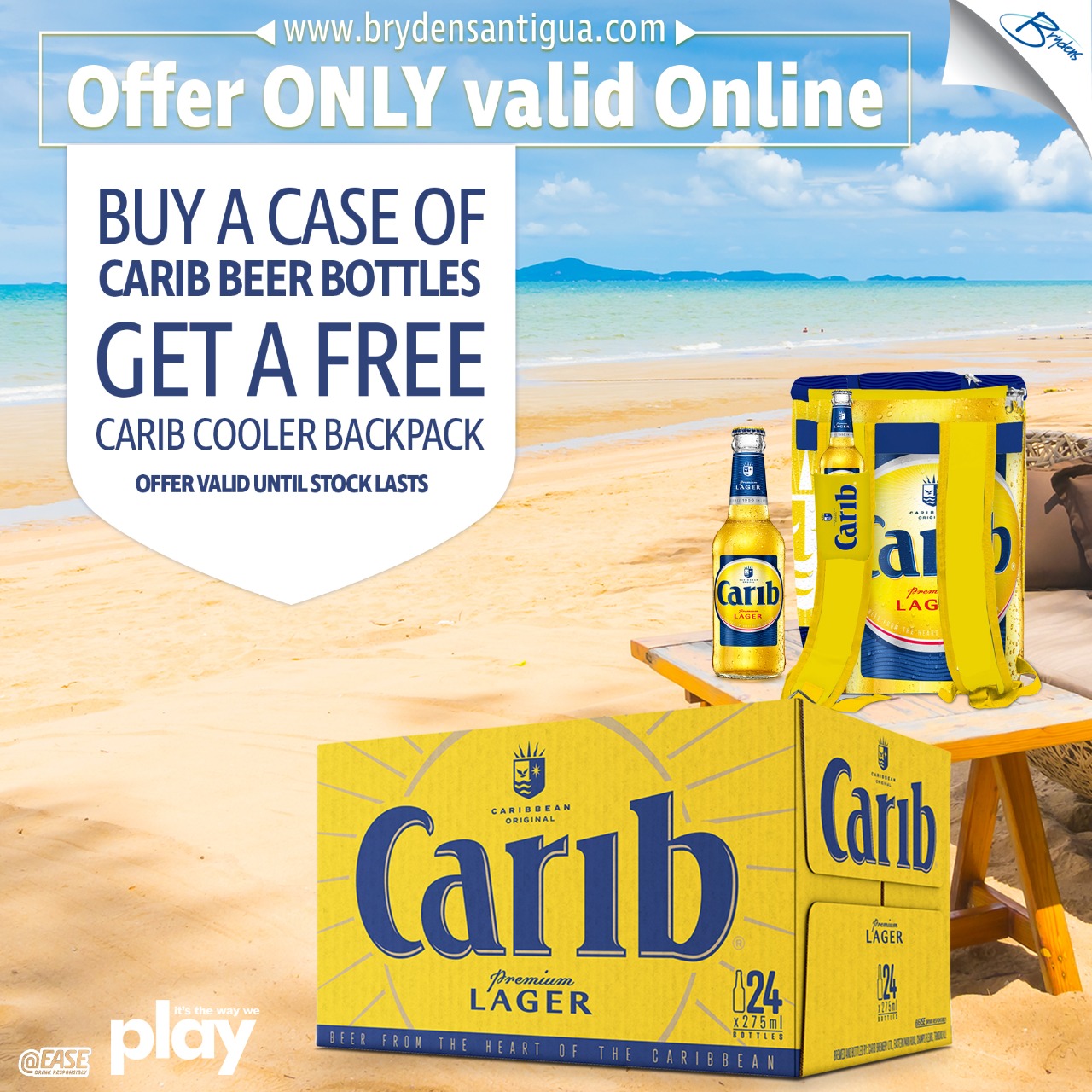 According to the article, details of the acquisition are expected to emerge next week.

CLICK HERE TO JOIN OUR WHATSAPP GROUP