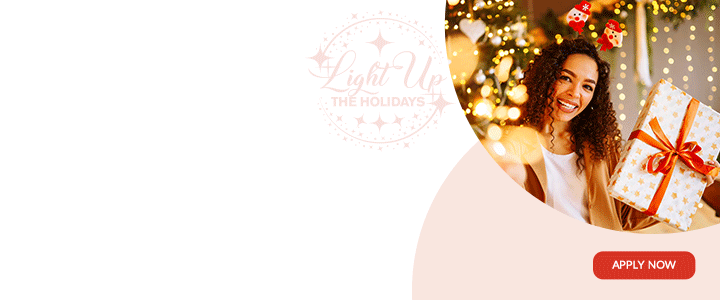 Prime Minister the Hon. Gaston Browne, on Thursday during a tour of a number of facilities in Parham Town, St. Peter Constituency has committed his government to making significant improvements to the community.

Prime Minister Browne accompanied by a community activist, Robert "Bubbla" Young, said that the area has deteriorated badly and his government will focus its attention on renewing the infrastructure in the community.
"There are a number of roads that need to be addressed and a number of public buildings to include the Parham police station.  We have made arrangements to lease the building that the late Quartz Frederick occupied at north sound and use that as the temporary police station.  We will also move immediately to demolish the current police station and a building adjacent and reconstruct the facility into a more modern structure," PM Browne said.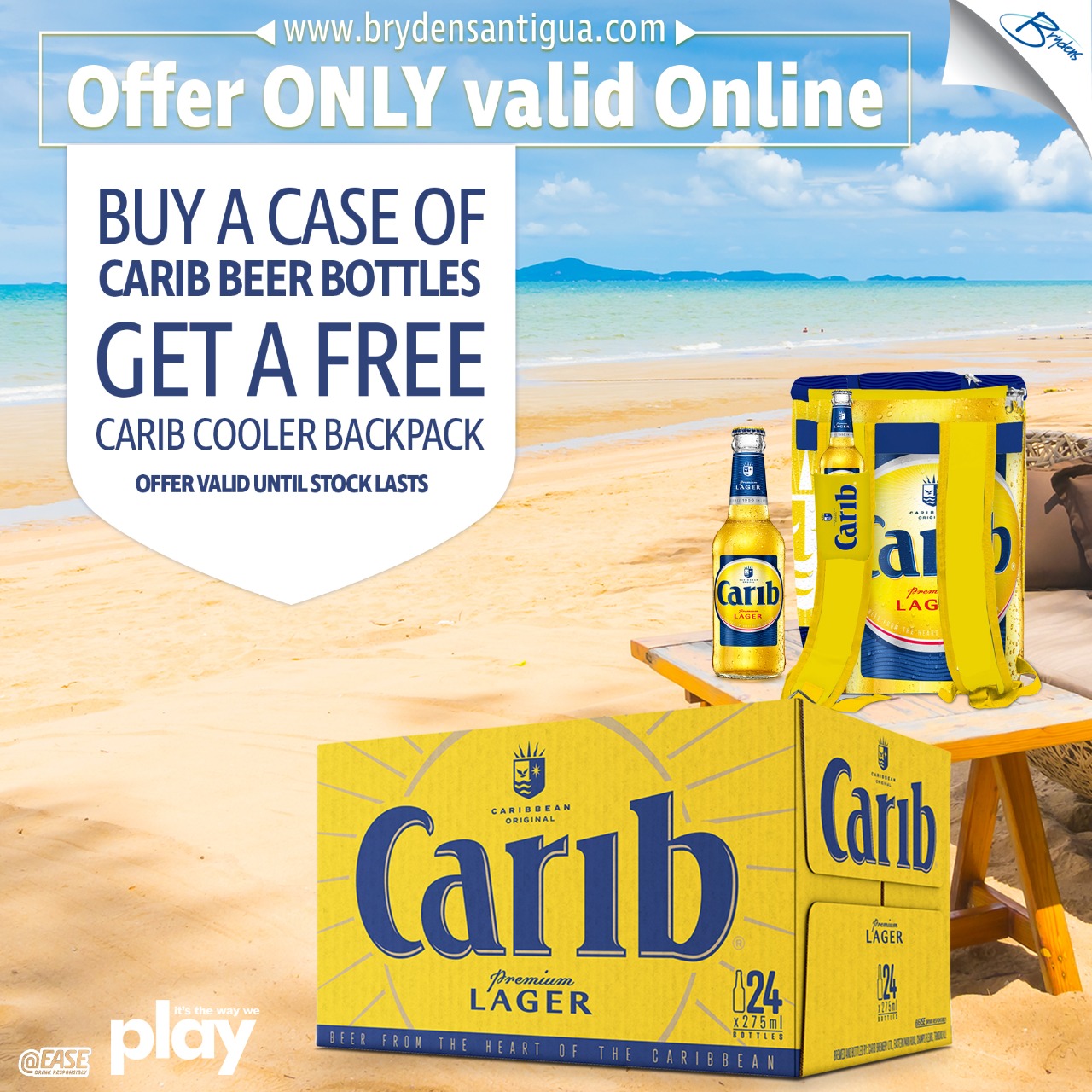 The country's leader also visited the community clinic and made a commitment to retrofitting the facility with a suitable waiting area to accommodate patients visiting the community clinic from surrounding areas to include Willikies.

Prime Minister Browne also visited the fisheries complex and the market area in the community and outlined that the area is in need of major clean up.   "I was surprised of the condition of the fisheries complex in particular.  There is a significant quantity of garbage at the facility, so we will ask National Solid Waste to do a significant clean- up of the area soonest," he said.
Prime Minister Browne, during his visit, also took time out to speak to members of the community who spoke of their concerns.

CLICK HERE TO JOIN OUR WHATSAPP GROUP