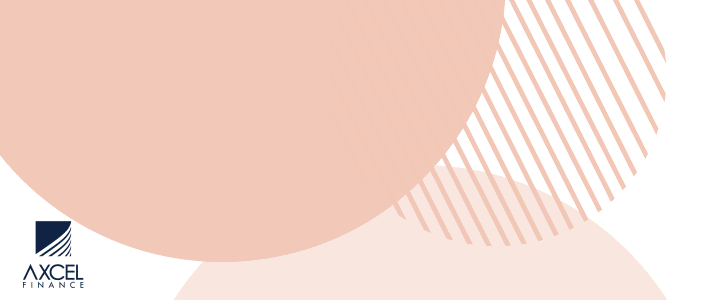 Following yesterday's request for a meeting with the Police Welfare Association, Prime Minister Gaston Browne has referred to their "summoning" of his presence as "irrational" and "disrespectful," in light of his late invitation to their gathering.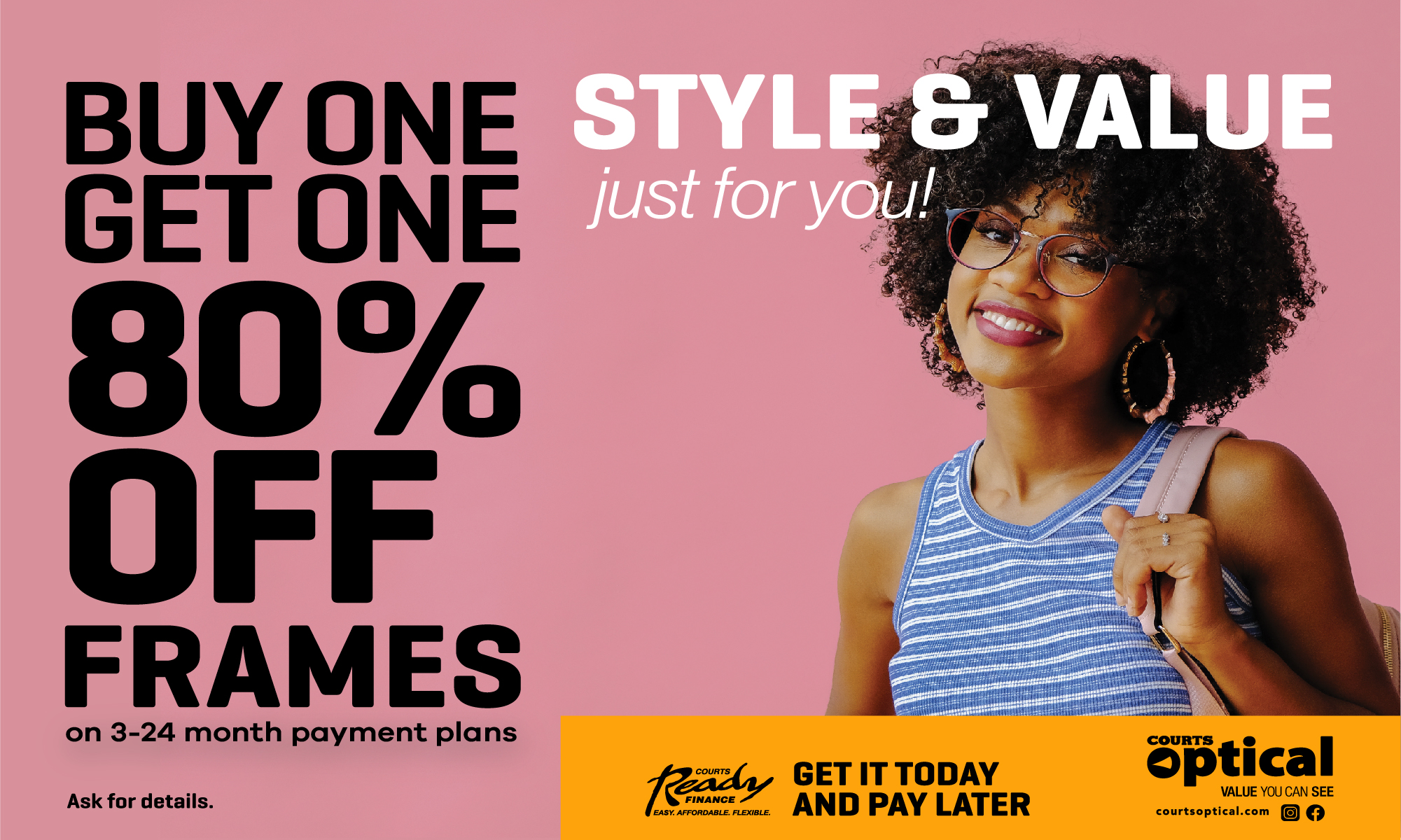 In a letter addressed to Roosevelt Browne, the Chairman of the Association, the Prime Minister advises that he received his letter of invitation to a 1:30 p.m. meeting on Tuesday only at 1:36 p.m., and calls it "an impossible period of time."

The short notice aside, PM Browne tells the Association that "it is inopportune for any organization to be making additional demands on the Government at this time."

The demands to which he refers include a discussion on the poor working conditions that Police face daily; the absence of risk allowance and medical insurance; and the fact that there is "no viable access to lands and housing."

As has become usual, Browne, who is also the Finance Minister, cites the COVID-19 pandemic and its negative impact on the public purse as reasons for the officers to be more considerate of the Government.
While he makes no commitment to meeting with the Association at another time, Browne does recommend that the disgruntled officers first discuss their issues with the Minister of National Security, Steadroy "Cutie" Benjamin.

He also says that he would request of Benjamin that he meet with the Executive of the Welfare Association "to discuss possible solutions and a timeline" to resolve the concerns cited.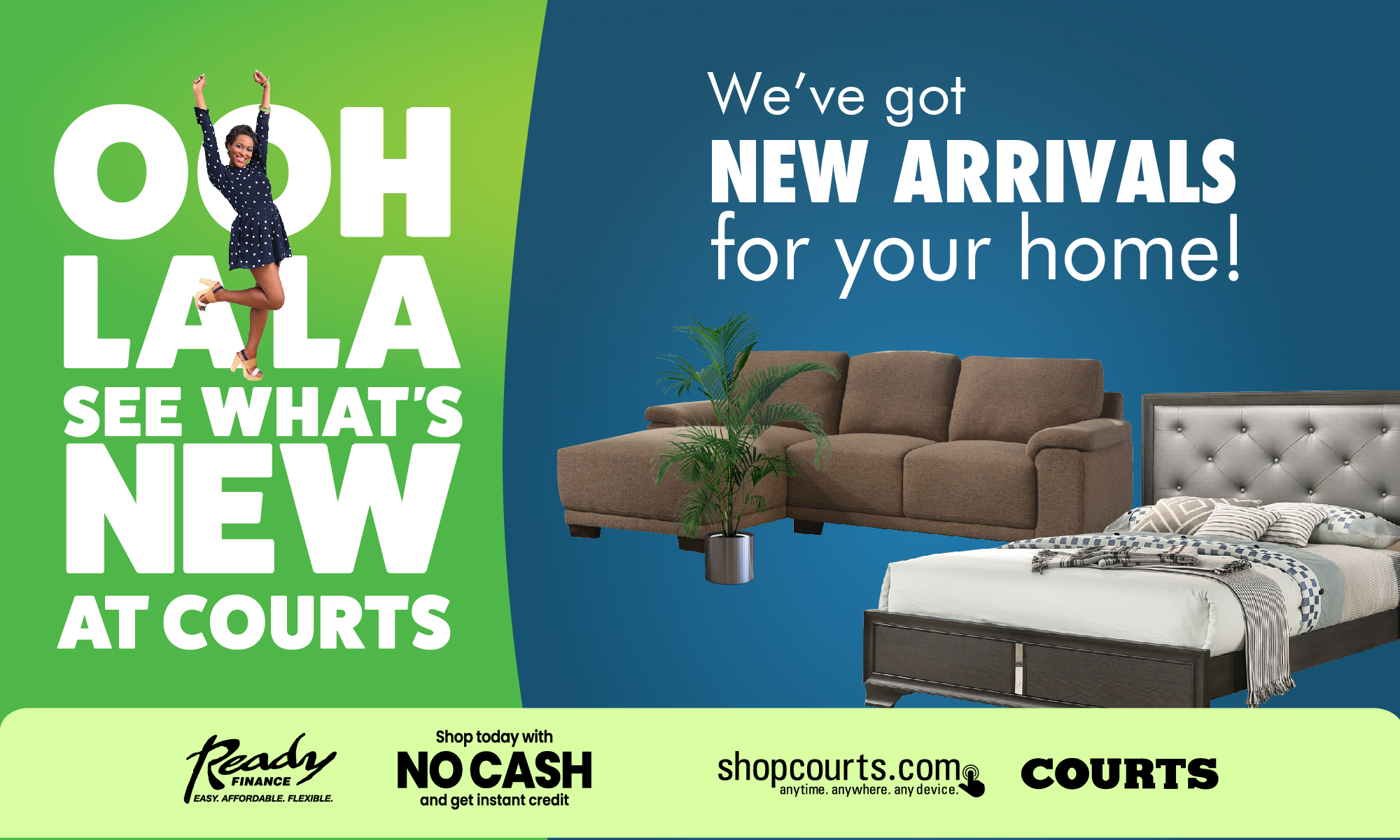 Meanwhile, sources revealed that over 120 officers were in attendance at the meeting when the Prime Minister's letter was read out, and they have resolved to write him a second letter to inform him they are still awaiting his attendance.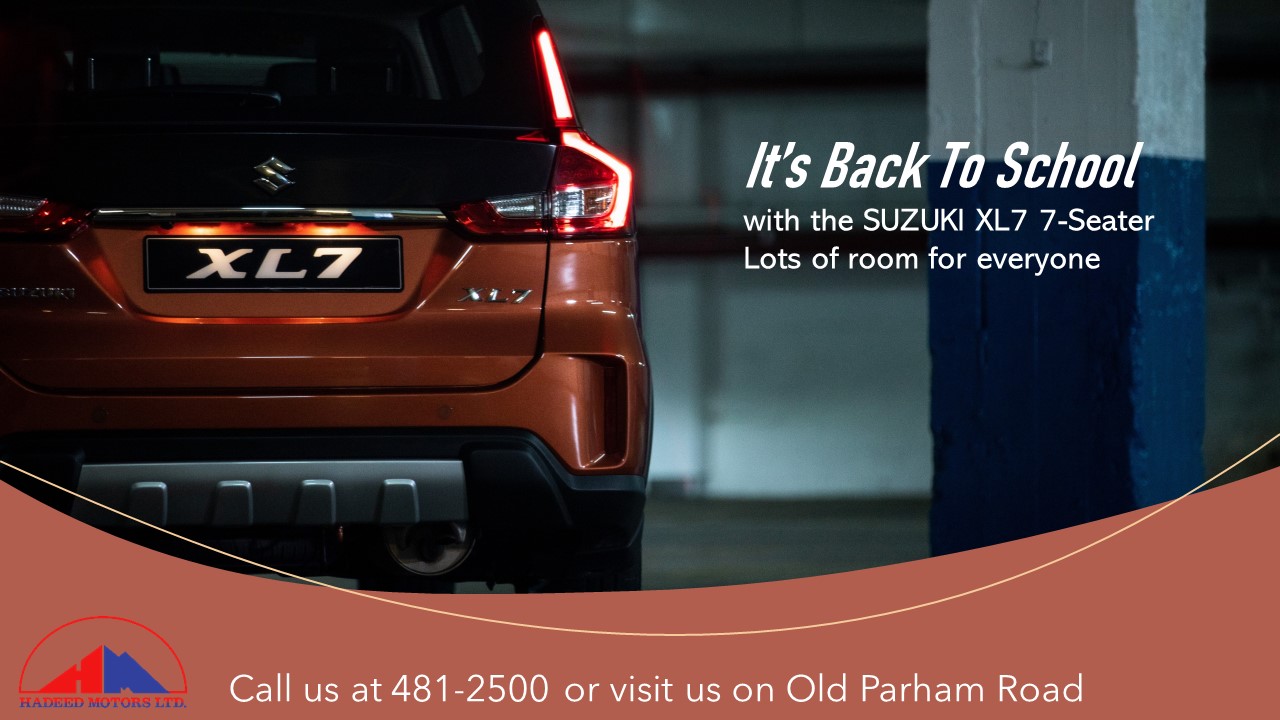 The officers – both Police and Fire – are said to be offended that Browne has taken the time to meet with Ministry of Agriculture workers and even to sack then Minister Dean Jonas, but is avoiding a meeting with them

CLICK HERE TO JOIN OUR WHATSAPP GROUP