Prime Minister Gaston Browne: These loafers, laggards and charlatans (LLC's), are scavenging for issues, and yet again, failed to prioritize the national interest over their parochial political interests.

After mischievously accusing my administration of habouring Mehul Choksi, who has an Interpol Red Notice, they are now seeking to sanitize this fugitive to get campaign funding.
My administration's revocation of Choksi's citizenship has been frustrated by a litigation brought against the state.

We are determined to revoke Choksi's citizenship and to concurrently pursue his extradition to India to face criminal charges there.

There has been no violation of Choksi's legal and constitution protections, despite the decision of my administration to revoke his citizenship.

We fully respect the jurisdiction of the court over this matter.
We live in a globalized world where cooperation among states is required to fight and defeat criminals; to deny criminals the use of the state apparatus for protection and advancement of their criminal conduct.

That is precisely why we have and continue to encourage the government of Dominica, to make him persona non grata, for illegally entering their country and to deport him to India where he is still a citizen.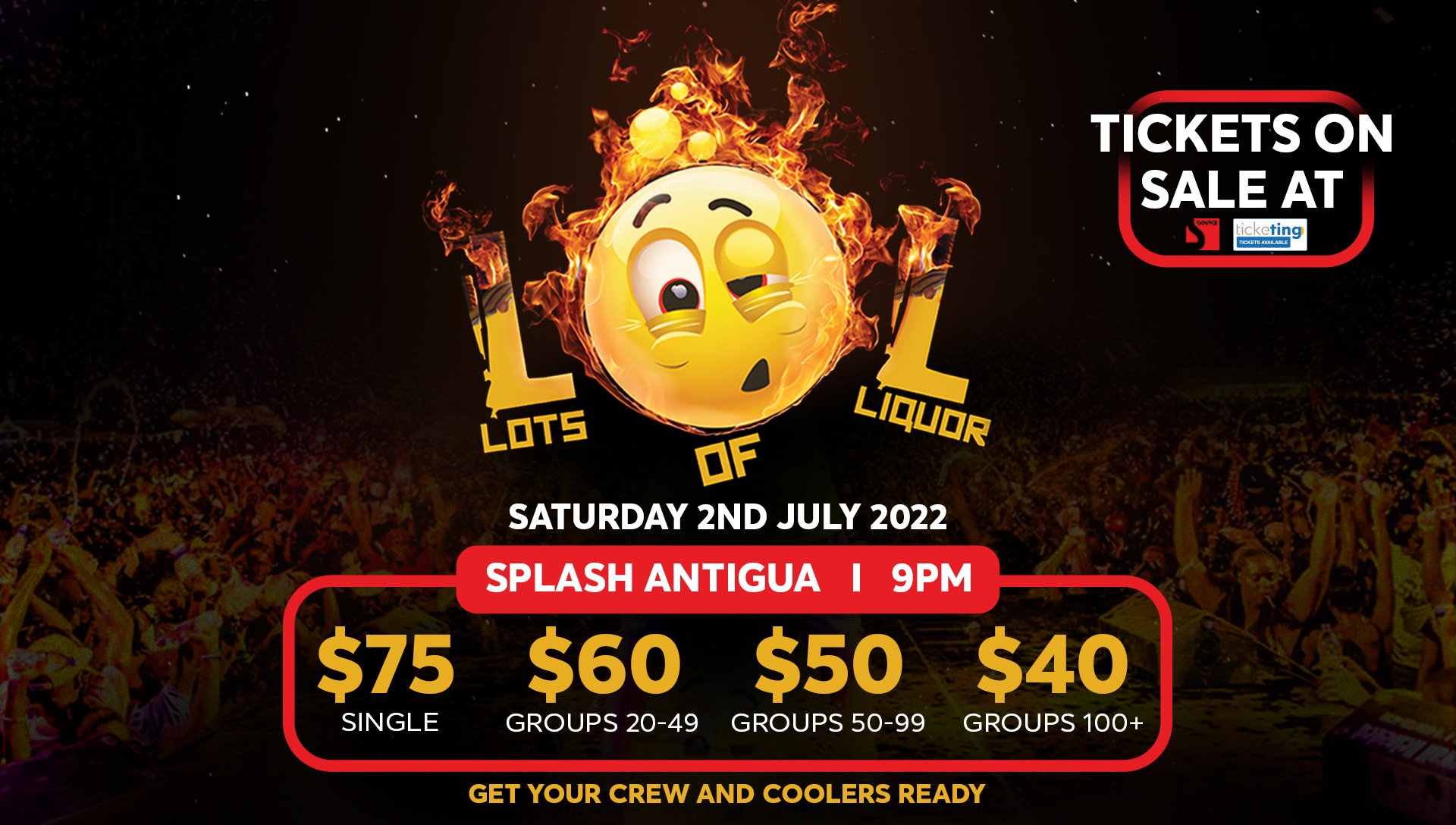 My request on behalf of Antigua & Barbuda, for Dominica to consider deporting Choksi directly to India, as a form of state cooperation to apprehend a fugitive, is perfectly acceptable.

This request for state cooperation could never be construed by any law-abiding entity, of integrity and legitimate purpose to be an "ill considered utterance."

Then again, we should expect no better from them. The UPP continues to elevate criminal elements in their organisation, to include a convicted murderer and a rapist.

Additionally, the claim that the request undermines the rule of law, or Choksi's constitutional rights is preposterous.
People are deported routinely for entering countries illegally.
Ultimately, if he is deported to Antigua, he will continue to enjoy the legal and constitutional protections of citizenship.
CLICK HERE TO JOIN OUR WHATSAPP GROUP