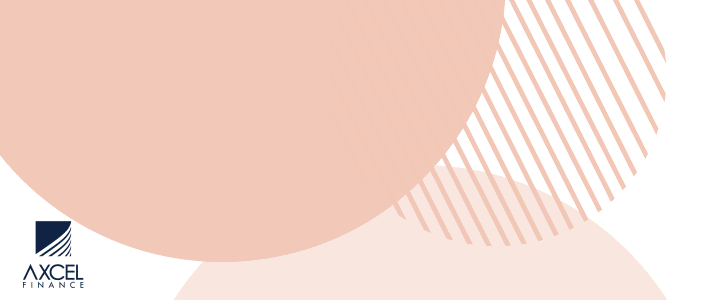 Prime Minister Gaston Browne has responded to Asot Michael over the naming of Rawdon Turner as the Antigua and Barbuda Labour Party candidate for St. Peter.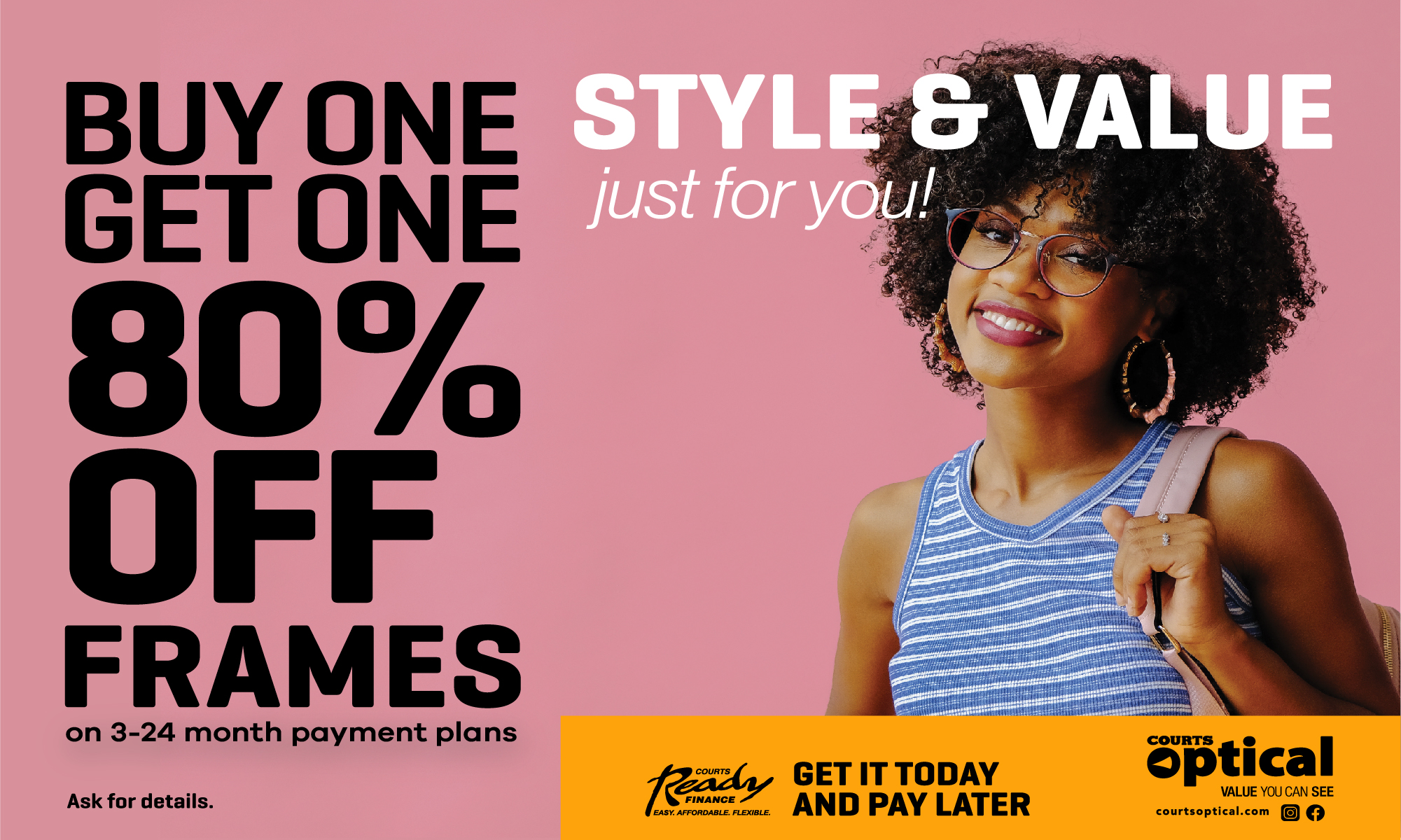 Asot challenged the ABLP leader to name Turner saying that the party has been unable to do so for fear of violating a court order.

Listen to Browne respond to Michael.

CLICK HERE TO JOIN OUR WHATSAPP GROUP