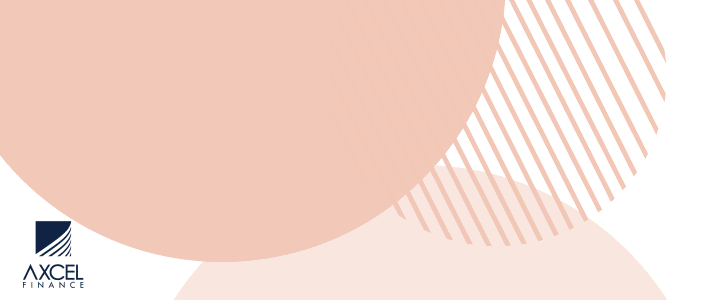 The United Progressive Party (UPP) is being "blamed" for Tuesday's picket of the Parliament, an event promoted via social media by a local influencer with a significant youth following.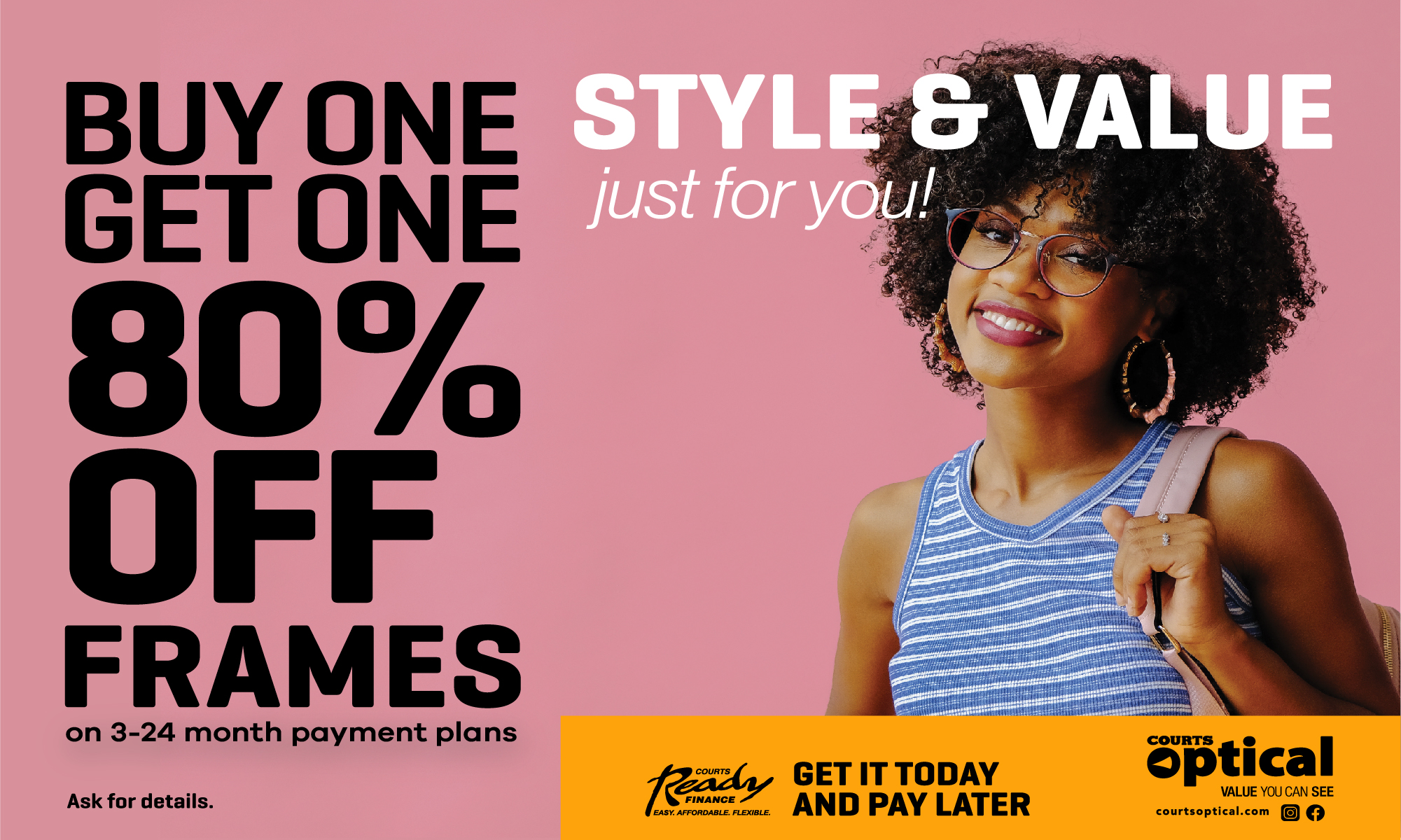 Prime Minister Gaston Browne chastised the Opposition Party for standing with the young people, who, among other things, were calling for parity in dealing with visitors and locals, and for the State of Emergency to be revisited, since the airport is open.

Browne says the youth who took part in the action are ignorant of what the Government is attempting to do in order to protect lives.

Scores of people turned out for the hours-long picket, showing their displeasure at the way in which the Browne Administration is handling the State of Emergency.

However, the Prime Minister says that they are allowing themselves to be led by persons who should know better.
Browne says he had the opportunity to interact with the young people personally, after realizing they were being led by political operatives. He claims he was able to convince the vast majority of them that their action was uncalled for.

The youth have not only been making their voices heard on social-media platforms, but during live feeds on ABS Facebook page and on the page of activist Jaye Trute, as well. Browne attempted to chastise members of the UPP for standing with the young people.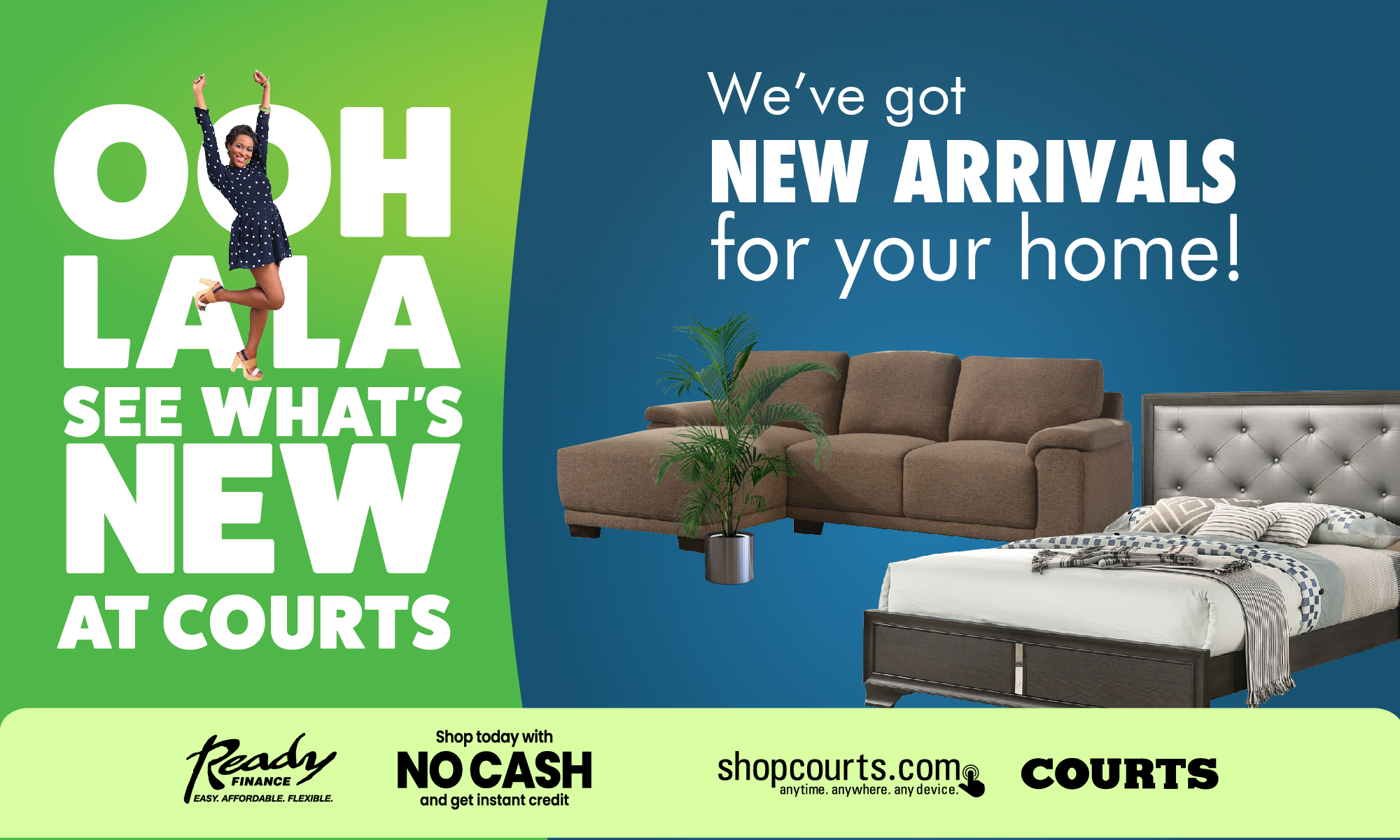 Meanwhile, in defence, Leader of the Opposition Jamale Pringle vehemently denied his Party's involvement in the action.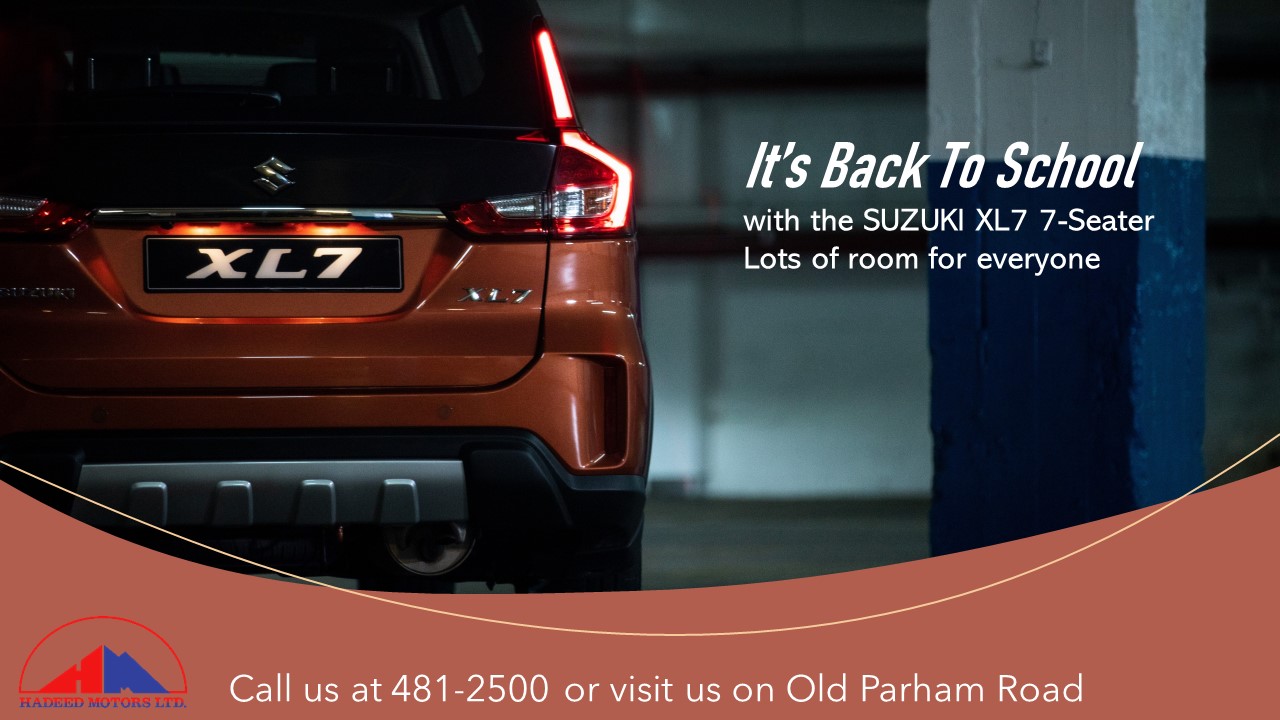 CLICK HERE TO JOIN OUR WHATSAPP GROUP