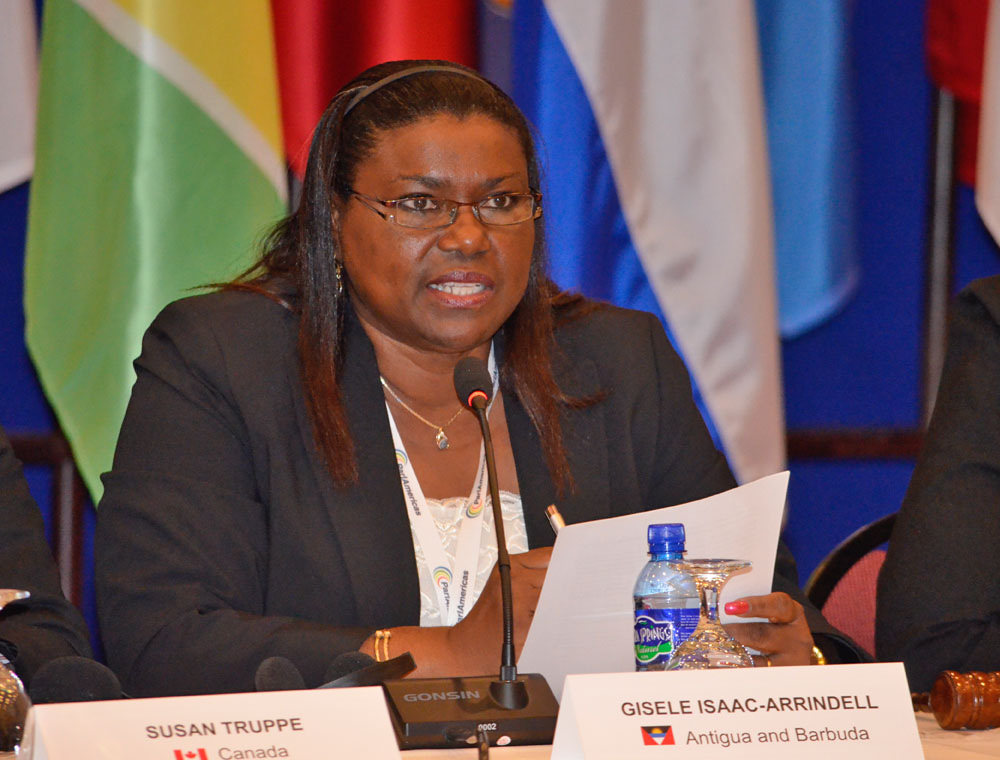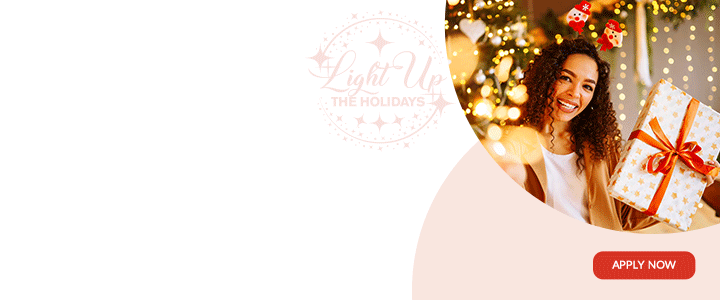 Prime Minister Gaston Browne says he was never in favour of the investigation which led to fraud and corruption charges being leveled against D. Gisele Isaac, the former Executive Secretary of the Board of Education.

Isaac was cleared of the first set of charges after a successful no case submission in the High Court last week.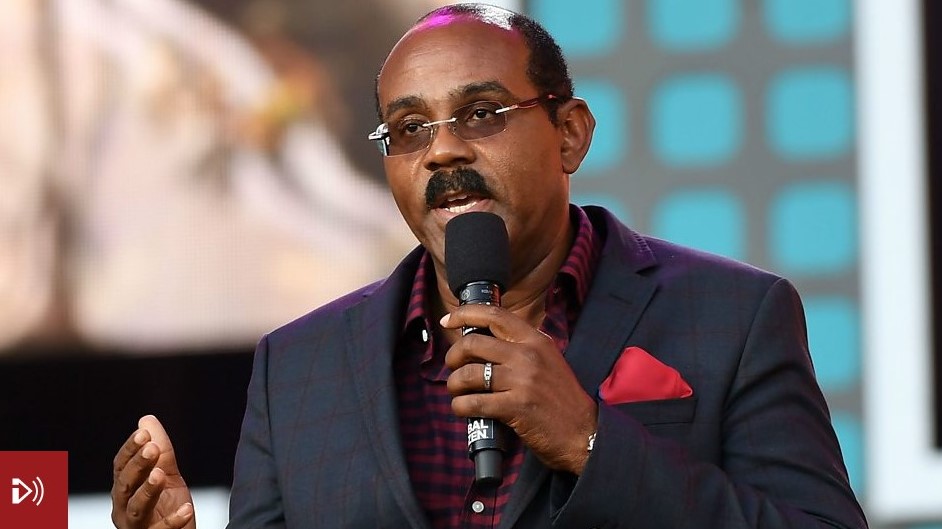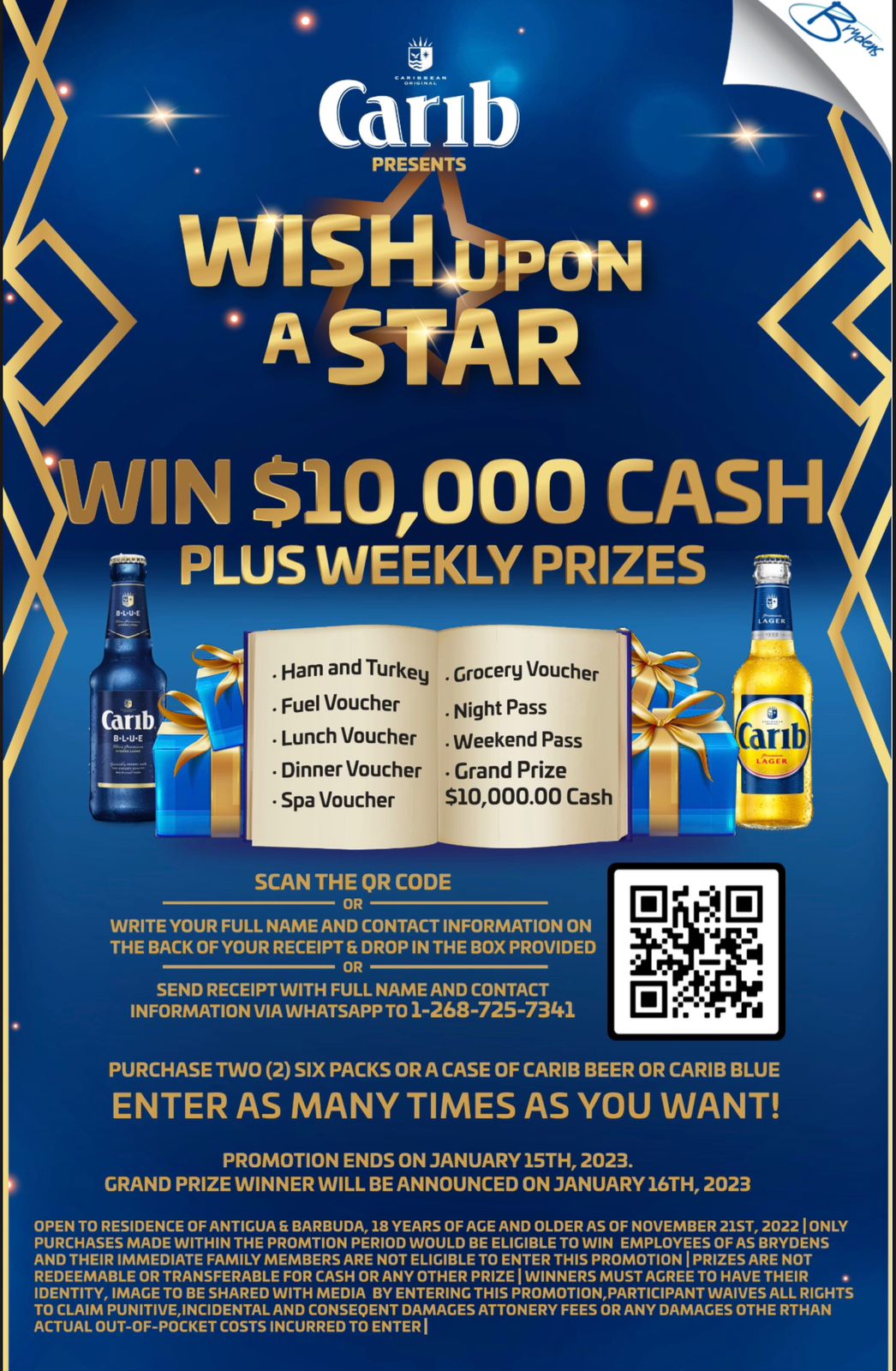 Browne is now blaming two of his Cabinet colleagues for doing a "private investigation" which he says was not sanctioned by the Cabinet of Antigua & Barbuda.
"Unfortunately, there were one of two individuals who were very zealous perhaps overzealous and they went a head and did their private investigation.

"And let me make it abundantly clear that the cabinet did not sanction any investigation into the Board of Education.
"It was one or two ministers who took it on their own to proceed with the investigation," Browne revealed while speaking on his radio programme on Saturday.

The prime minister says he should have insisted that there be no investigation but was mindful about not obstructing the course of justice.

"Now I have to admit that maybe I was not as forceful as I ought to have been and one of the reason for that is D. Gisele Isaac is my son's God Mother and I didn't want any body to accuse me of obscuring the course of justice," he said.

Browne told radio listeners that this does not mean he is trying to exclude himself from the investigation.

"I take full responsibility because i am part of the cabinet. I am not trying to exonerate myself from it," he added.

After court proceedings which started five years ago, Isaac who is also a former House Speaker was "exonerated" of three charges including corruption and conversion.
She still must answer other charges relating to salary increases she received while heading the Board of Education.

Browne says he knew that the charges against Isaac would always be difficult to prove.
"But you have to understand that it is very difficult to get a conviction based on certain circumstances, and I am of the view that unless there is overwhelming evidence, that is an absolute slam dunk in which you  have the evidence and you also have individuals to corroborate what happened, it is perhaps going to be an exercise in futility," he said.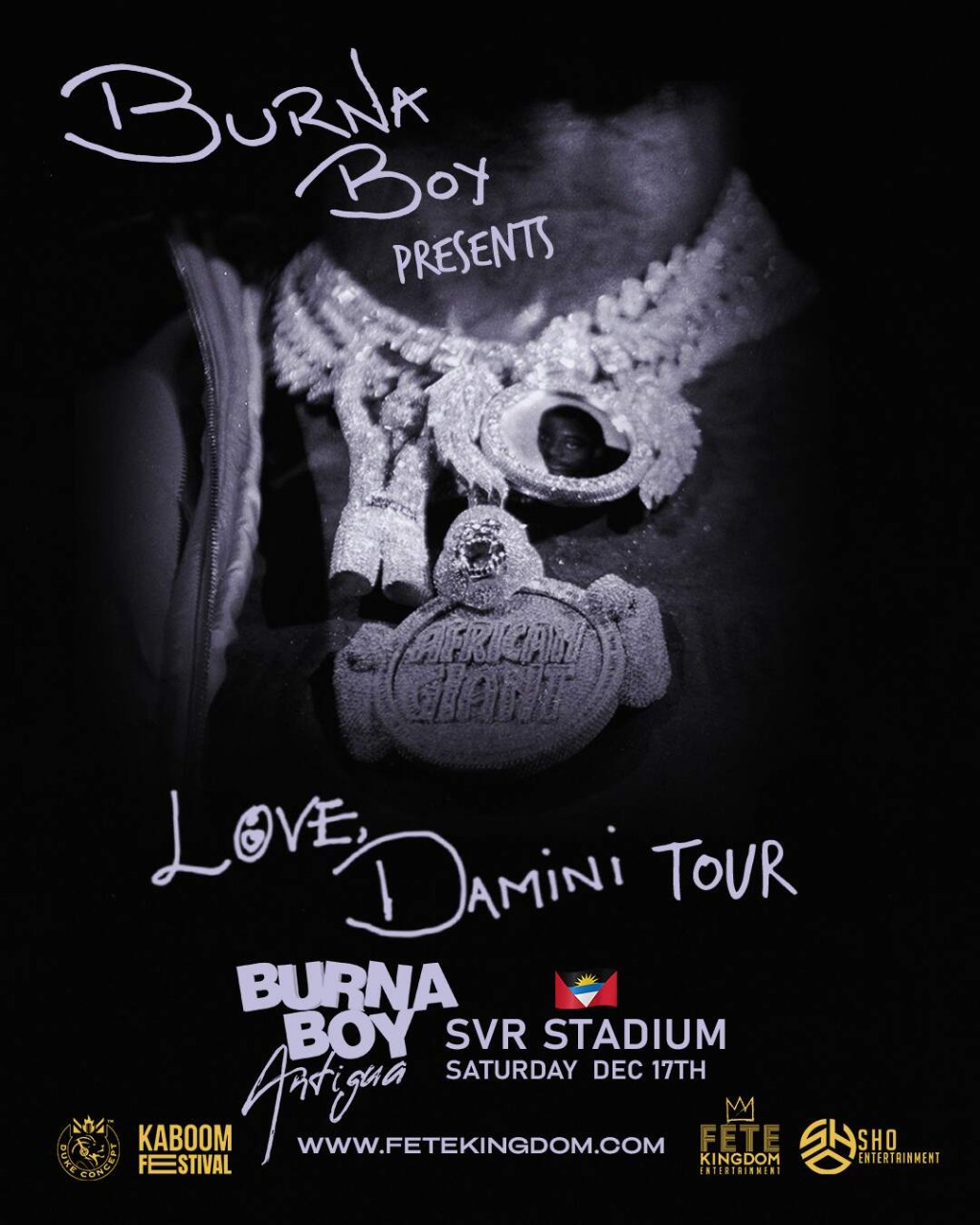 "We all know that the UPP members plundered the country and there is no question about it but can you prove it, and that is where the challenge lies," he added.
Browne said "I remember when this matter with D Gisele Isaac and Serpent first featured, within a matter of weeks I took the position that the matter should be left alone. Not that i am saying that serpent and D Gisele Isaac did not do any wrong, but I felt that it would be difficult to prove the alleged wrongdoing."

CLICK HERE TO JOIN OUR WHATSAPP GROUP