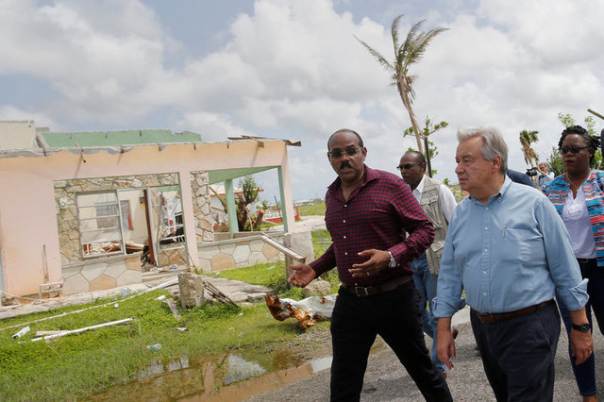 Prime Minister Gaston Browne has berated United Nations Development Programme (UNDP) officials on the ground in Barbuda, accusing the organization of "opportunism".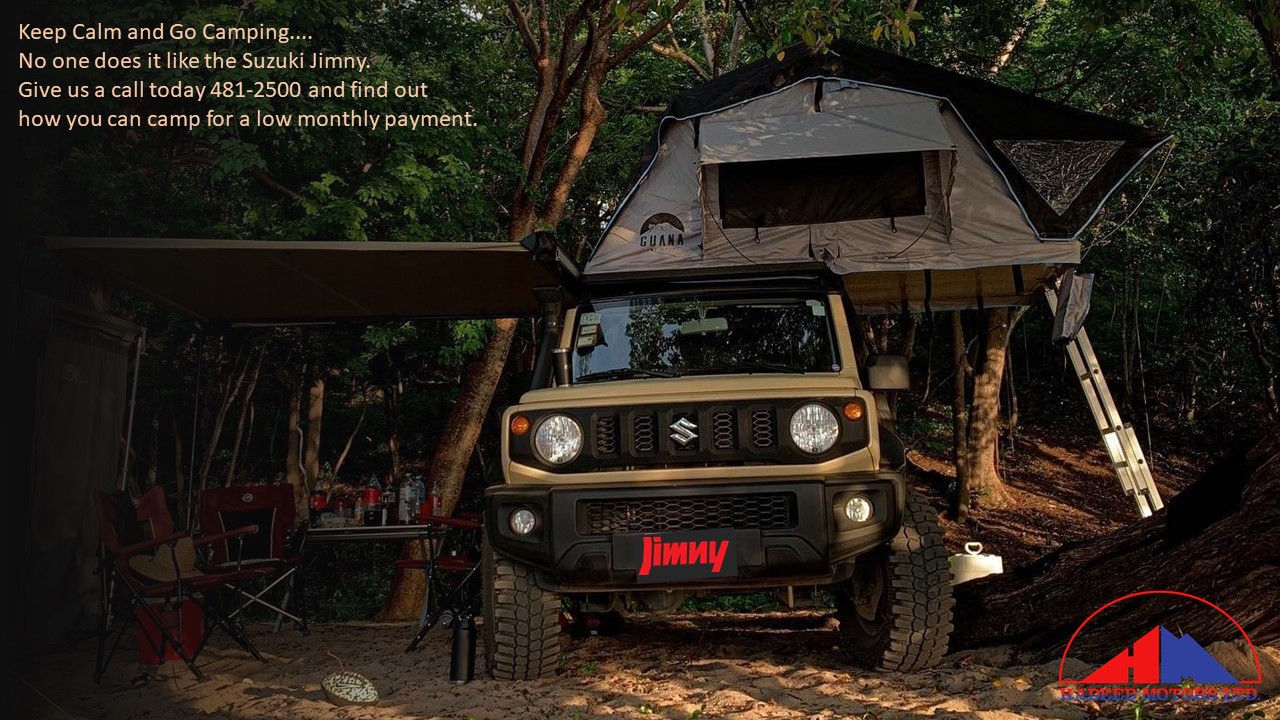 Browne has also poured scorn on charitable organizations which have been working on Barbuda since the island was decimated by Hurricane Irma in September last year.

During a visit to the hurricane-ravaged island on Friday, Browne told the UNDP officials to remove stickers they had placed on a number of homes.

The stickers, which displayed two logos, – one for the UNDP and one for the Government of China – were placed to indicate that the roof of the house was repaired with material from the UNDP procurement project funded by the People's Republic of China.

Browne first noticed the stickers while touring the homes for which repairs had been completed.
"You can't come and take credit for all the work that my Government did," he told the UNDP officials. "It's unacceptable. When we do all the work and then you come and put big signs on there as though you did everything, that is what is happening. You got to stop it. You can't come and give few sheets of plywood and then go and take all the credit. You have to stop it."

Browne, who instructed that the stickers be removed, again raised the issue during the official handover ceremony where officials of the Governments of Antigua and Barbuda, China and the UNDP were present.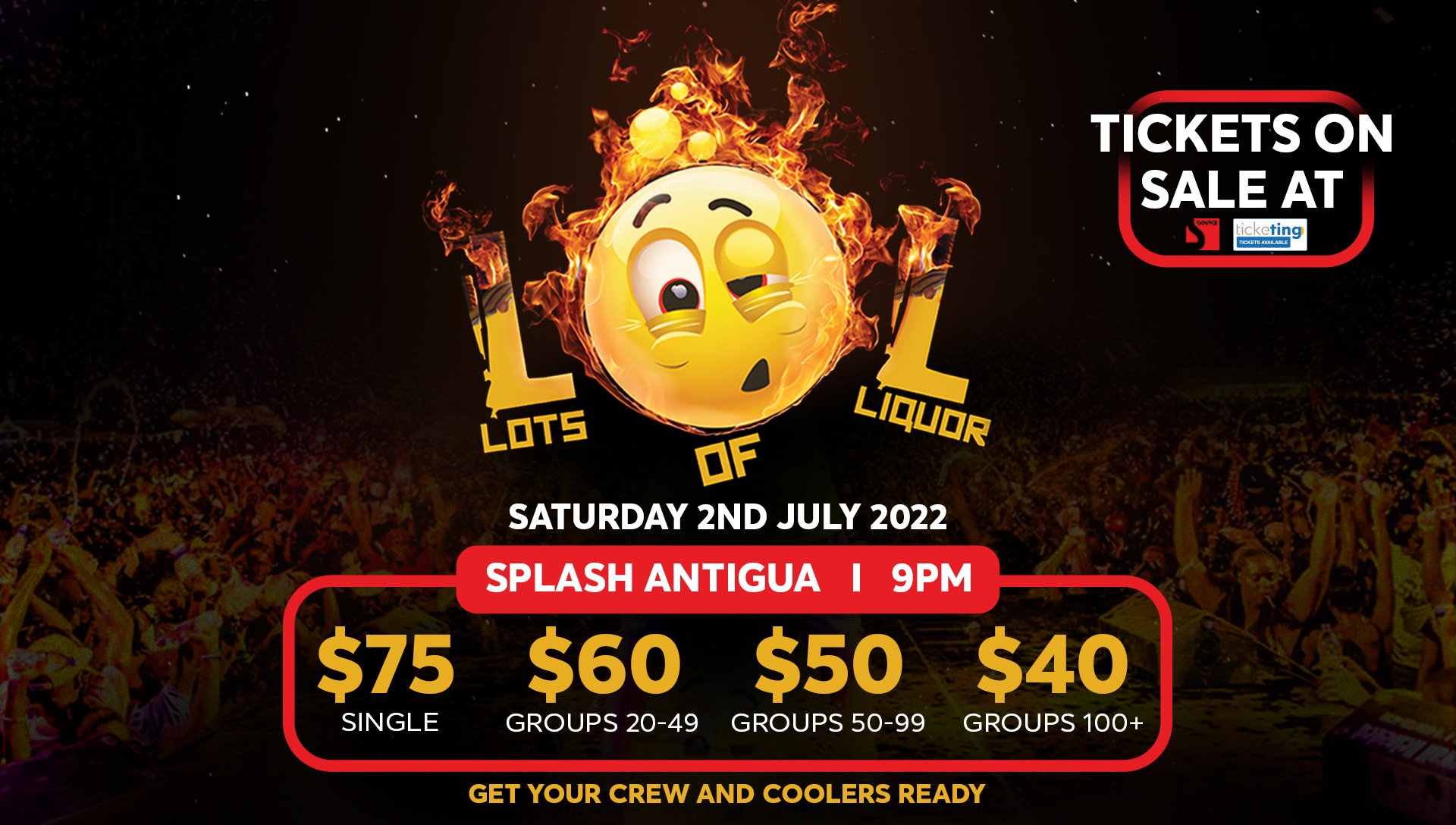 "So you cannot now offer a few sheets of plywood and then put a UNDP sticker on the building to suggest that it was done by the UNDP. That is opportunism. And I have directed that every single sticker on this building be taken down. I'm not trying to be controversial. But we do not want a situation whereby the domestic population gets the impression that the government is not making any contribution and that everything is coming from abroad," he said.

"And by the way, the UNDP is our employee. We employ them to do this. They're not doing it for free. The people who we are to be grateful to are the donors – the Indian Government, the Chinese Government," Browne added.

The Prime Minister then called out charities on the ground in Barbuda, some of which he said are doing nothing.

"And I want to tell you, other than seeing a few tarpaulins and some small generators, we have not really seen the value of their work. And I want to say to them if they don't have any further value it's time to leave. And whereas we accept assistance from all, when you come you must bring value," Browne said.
"Don't utilize the plight of the Barbudans to raise funds internationally to support your own objectives while Barbudans are given a token assistance. We will not tolerate that type of behavior. And I say to all those charitable organizations, if you do not have significant value to bring to this country then you ought to leave," Browne added. – Caribbean News Service
CLICK HERE TO JOIN OUR WHATSAPP GROUP