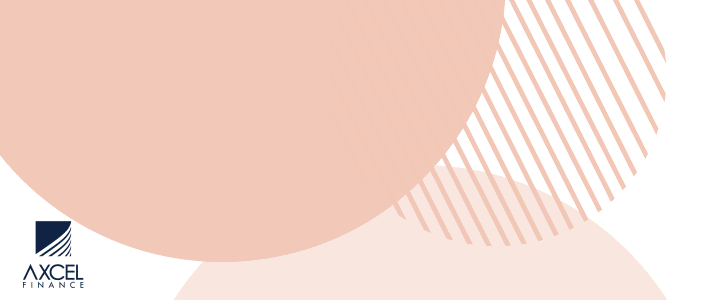 Prime Minister Gaston Browne has told business places to stop saying that Pointe FM is too political to advertise there.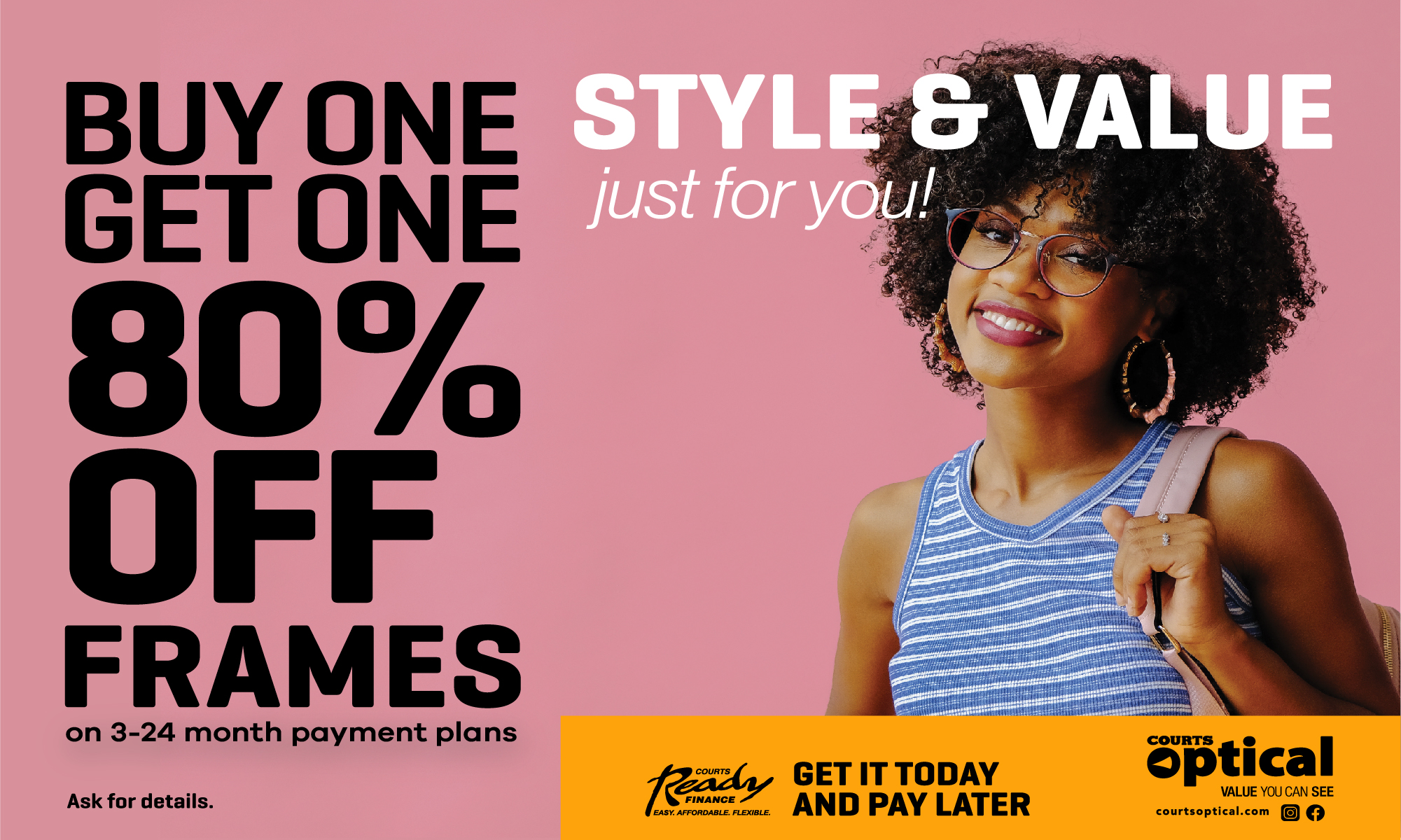 He made this remark after Managing Director of Newsco Observer, Algernon 'Serpent' Watts won a primary to contest the St. George seat on a United Progressive Party ticket.

For Browne, this confirms what he has always believed, that Observer is not an independent body.

He said over the weekend that those who continue to advertise on Observer should have no problem advertising on Pointe FM.

"For those who want to say that Observer is a-political, especially the business people in this country, we are not going to accept that," Browne told Pointe FM, a radio station he said he founded but does not own.
He called on the General Manager of Pointe FM to go after the advertisements on Observer Radio who have not advertised on Pointe FM for political reasons.

"And  I want to say to you Senator, you and the Directors of Pointe FM you all need to go an ask them for business. I know at one point they were trying to say that because Pointe FM is affiliated with myself and the labour party that we political."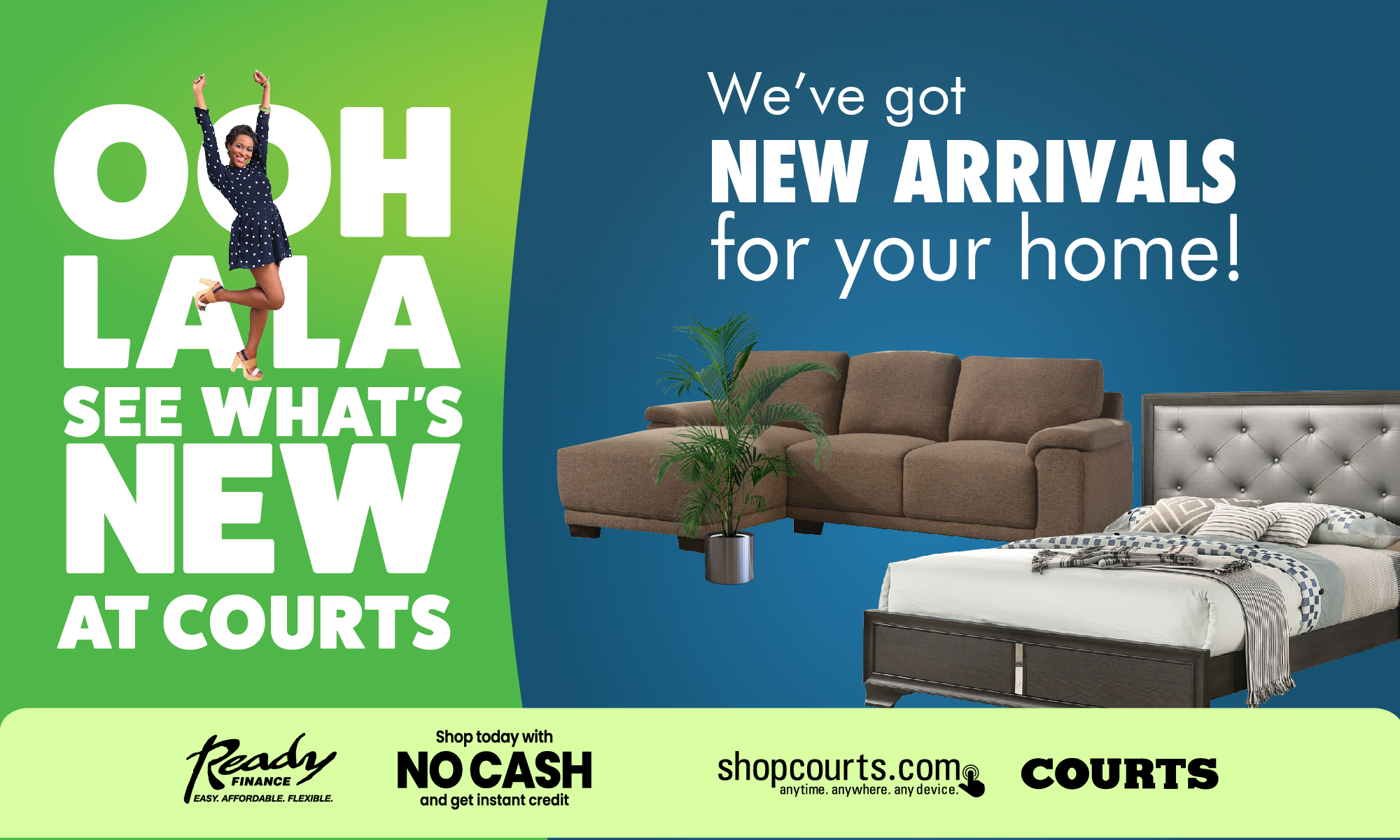 "What are they going to say about Observer know," Browne asked.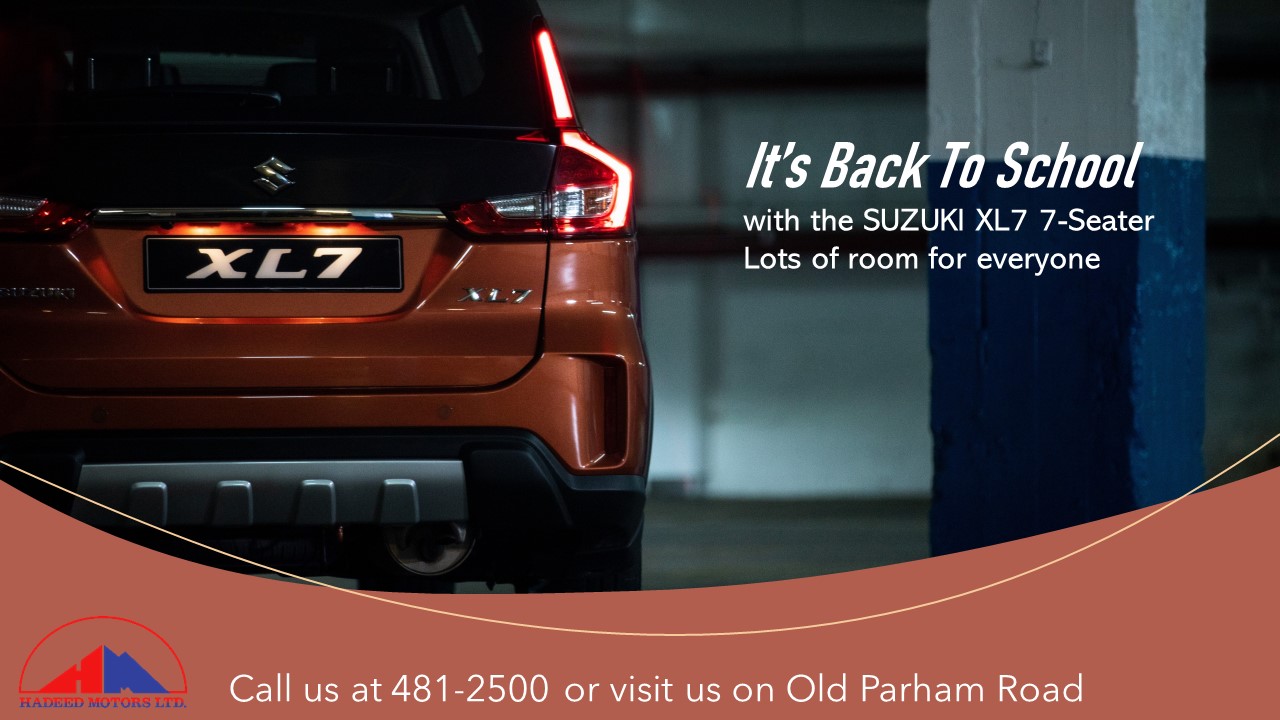 He said "as far as i'm concerned, any bank, any insurance company anyone of them that advertises with Observer, they cannot use the political issue to say they are not advertising with Pointe FM."

"Hold their feet to the fire and make sure they do business with you all. We not going to deal with this type of political discrimination for them to try to say that Observer is so called independent and that Point FM is aligned."

Today, Political Commentator Arvel Grant said even though Serepent is Managing Director, this should not affect the normal operations at The Observer Media Group, if news and current affairs are conducted in a balanced and even-handed  manner eg Observer A.M, Good Morning Joe Joe and Dave Lester Pane in the afternoons.
He said programs with an overt partisan profile, may find themselves struggling to attract significant levels of advertisements.
CLICK HERE TO JOIN OUR WHATSAPP GROUP