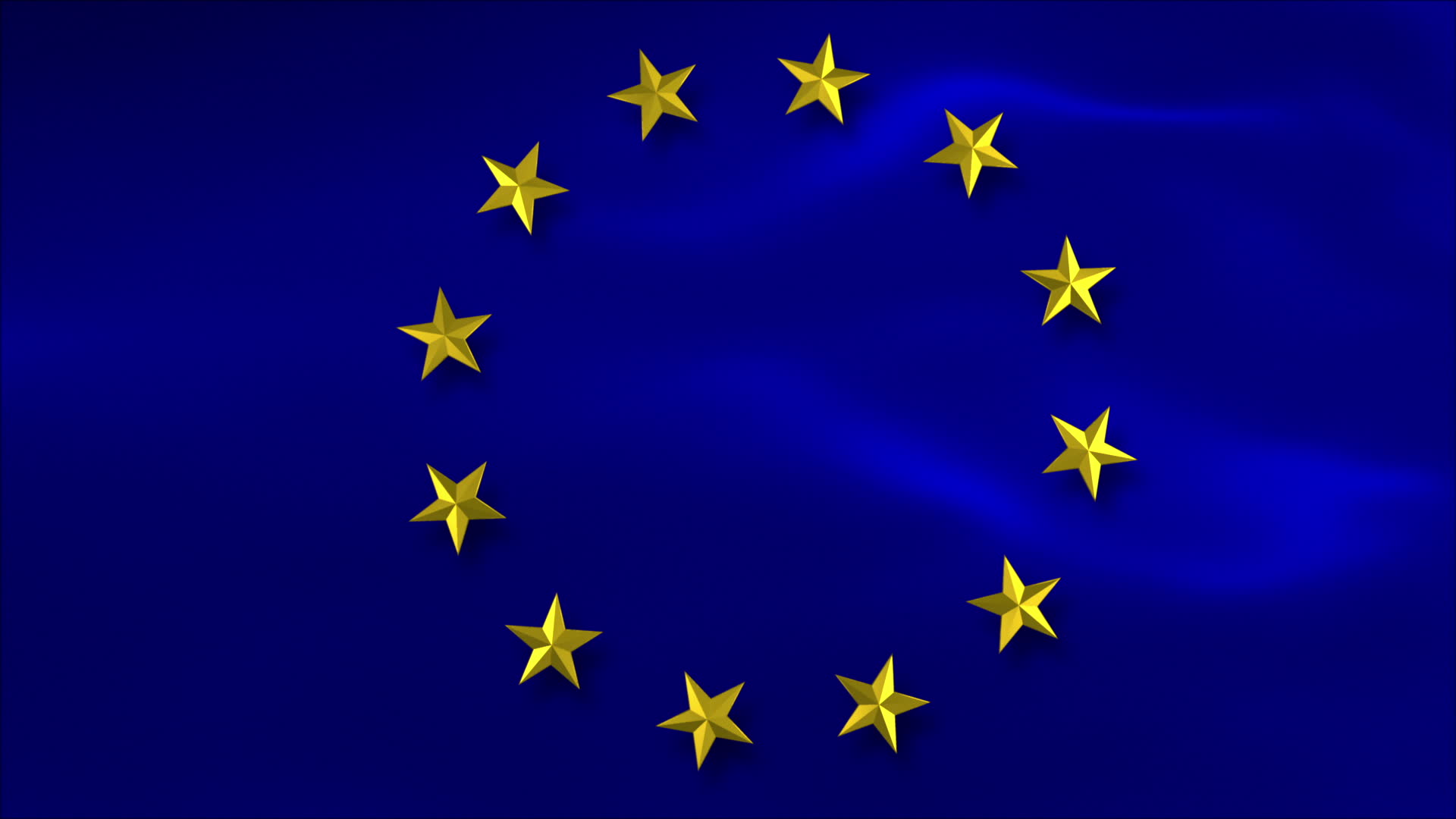 EU Director General for International Cooperation and Development Stefano Manservisi flew in to Antigua and Barbuda on 27 March where he met with Prime Minister Gaston Browne.

At the invitation of the Government, DG Manservisi went to Barbuda where he took in first-hand the severe damage caused by Hurricane Irma and the extent of the relief effort to date.

He mentioned that an extra 5 million euros have been allocated to Barbuda where the EU is supporting a building-back-better approach to post-disaster reconstruction and rehabilitation, mainly targeting the most vulnerable households. In this context, he also proposed to review additional opportunities.

The EU official expressed solidarity with the people of Barbuda where he said he was struck by the sad images but comforted by their resilience.

During the meeting with Prime Minister Browne, who was accompanied by Foreign Minister Chet Green and Trade and Industry Minister, Asot Michael, the Prime Minister thanked the EU as one of the most reliable donors.
He also enquired about additional assistance, as the reconstruction of Barbuda, was estimated at US$250 million.

CLICK HERE TO JOIN OUR WHATSAPP GROUP