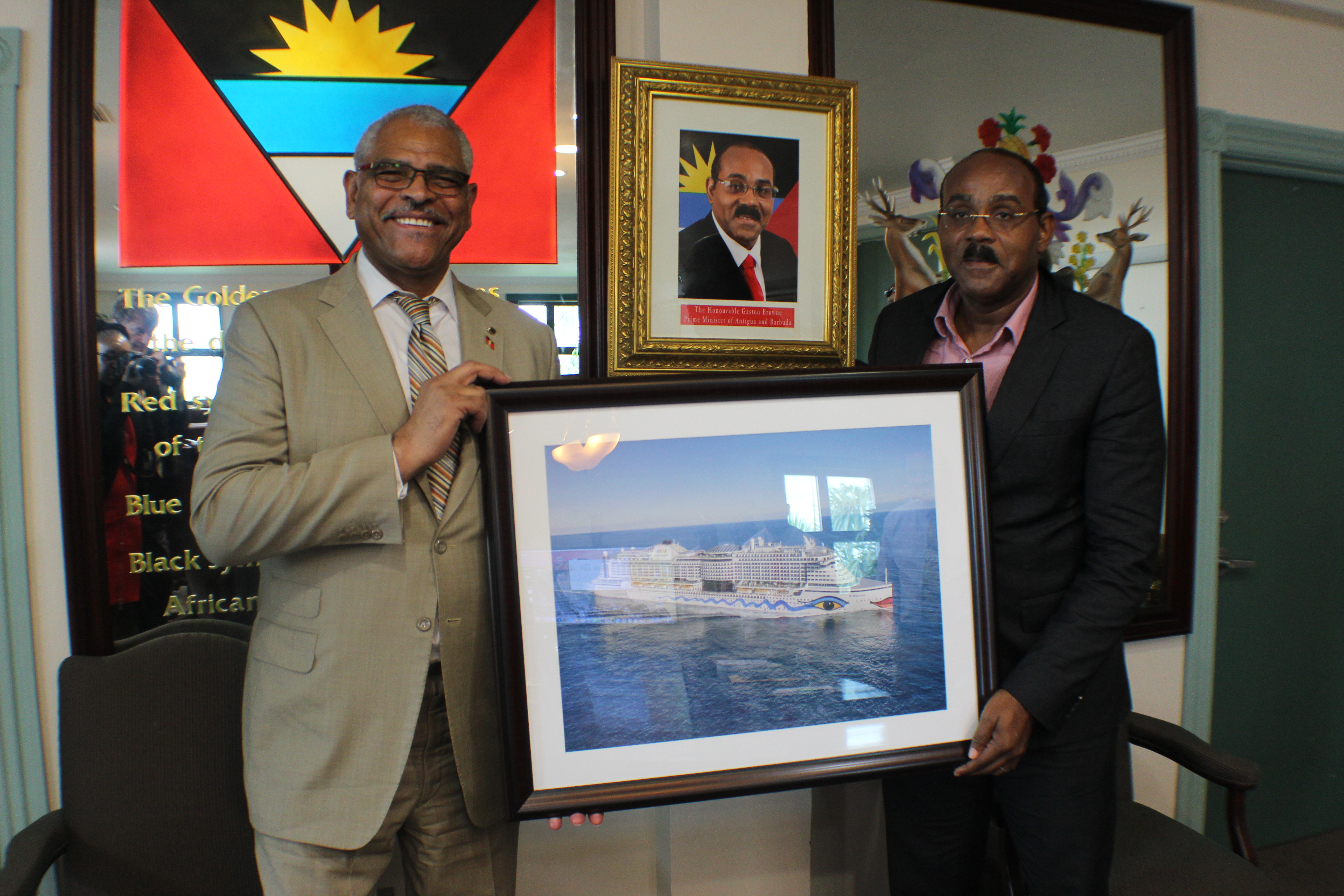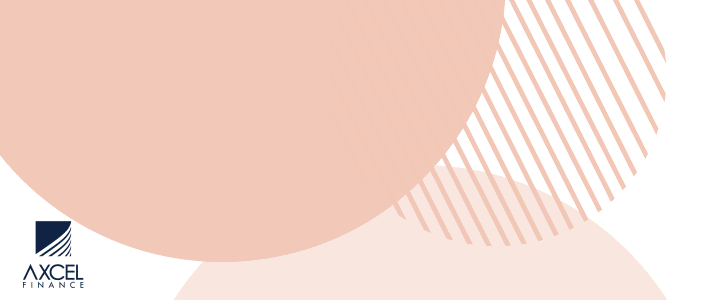 Prime Minister Gaston Browne alongside Minister of Tourism, The Hon. Charles Fernandez and other Cruise Industry partners met today (Mon) with the executives of Carnival Corporation PLC, the decision makers for Carnival Cruise Lines.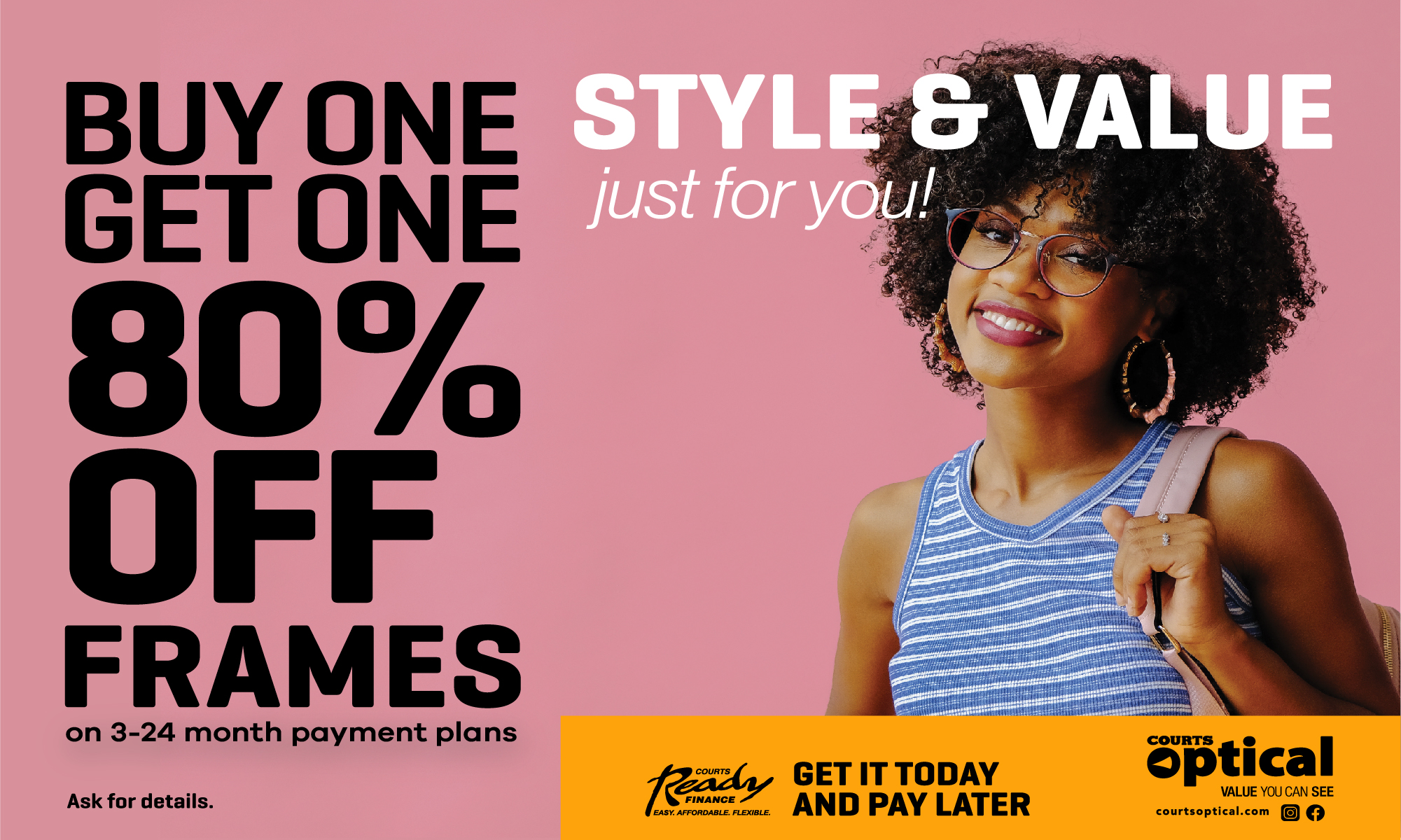 The Prime Minister took the opportunity to update the executives on developments being made at the country's major ports inclusive of the cargo port at the Deep Water Harbour.

According to Prime Minister Browne the Government of Antigua and Barbuda is committed to expanding and developing the island's Cruise product and this is evident via the major financial investments being made.

"With a one hundred million US dollars in investments we obviously need to increase the yield in order to service our loans and we are looking at the possibility of partnering with a private entity", stated PM Browne.

He continued that, "if Carnival would like to partner with us, we would like to have those discussions and foster a closer collaboration going forward."
President and CEO of Carnival Corporation PLC Mr. Arnold Donald stated that Carnival Cruise Lines is one of the largest to operate in Antigua and Barbuda based on the total number of visitors that are brought to the island.

"We are deeply appreciative of the hospitality that our guests receive; for the opportunity to operate here, and we are here today to listen and find out how we can be supportive and continue to create relationships and developments that will enhance our product", Mr. Donald concluded.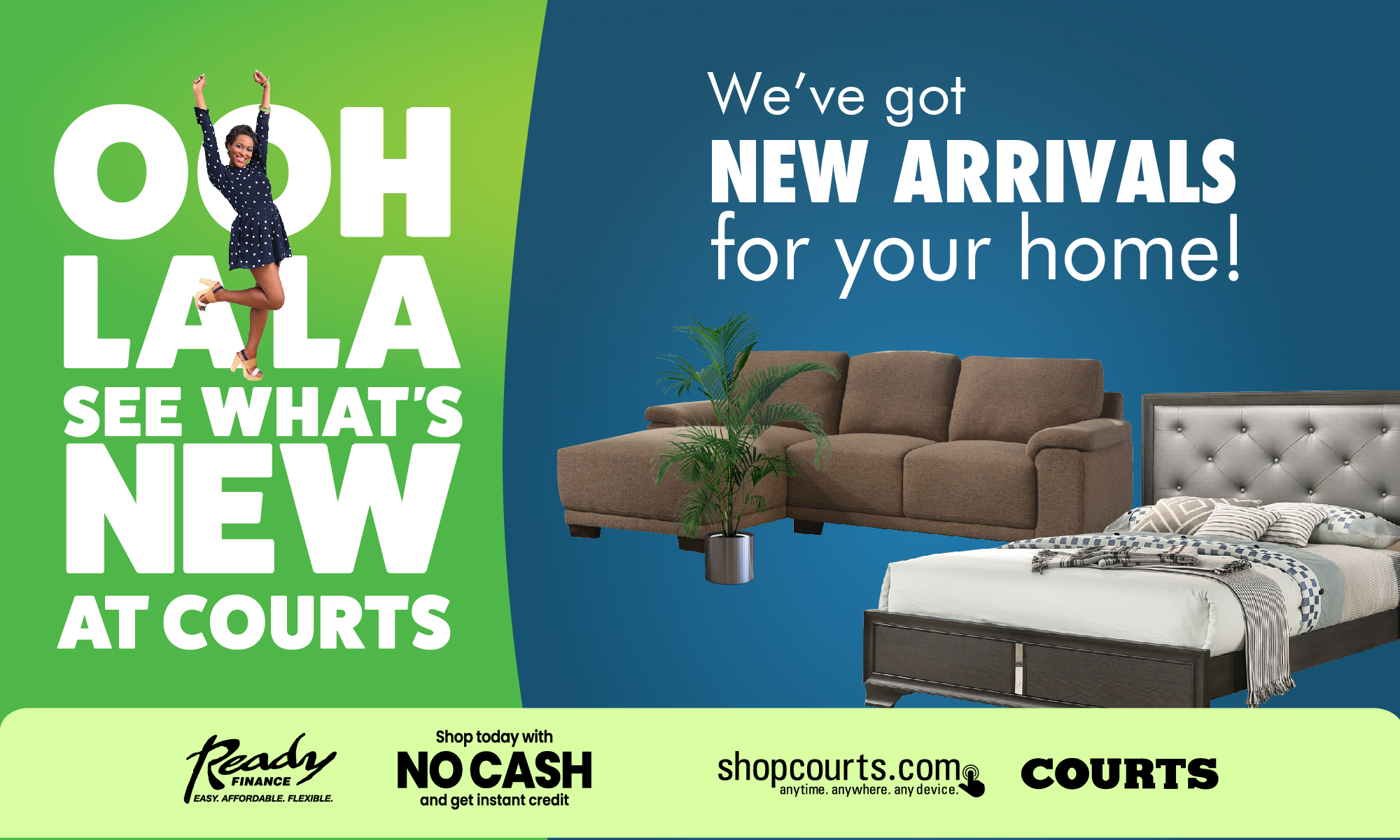 After deliberations, Minister of Tourism, the Hon. Charles Fernandez reported that the discussions were healthy and fruitful, and all parties involved committed themselves to a continuous working relationship which would auger well for the industry going forward.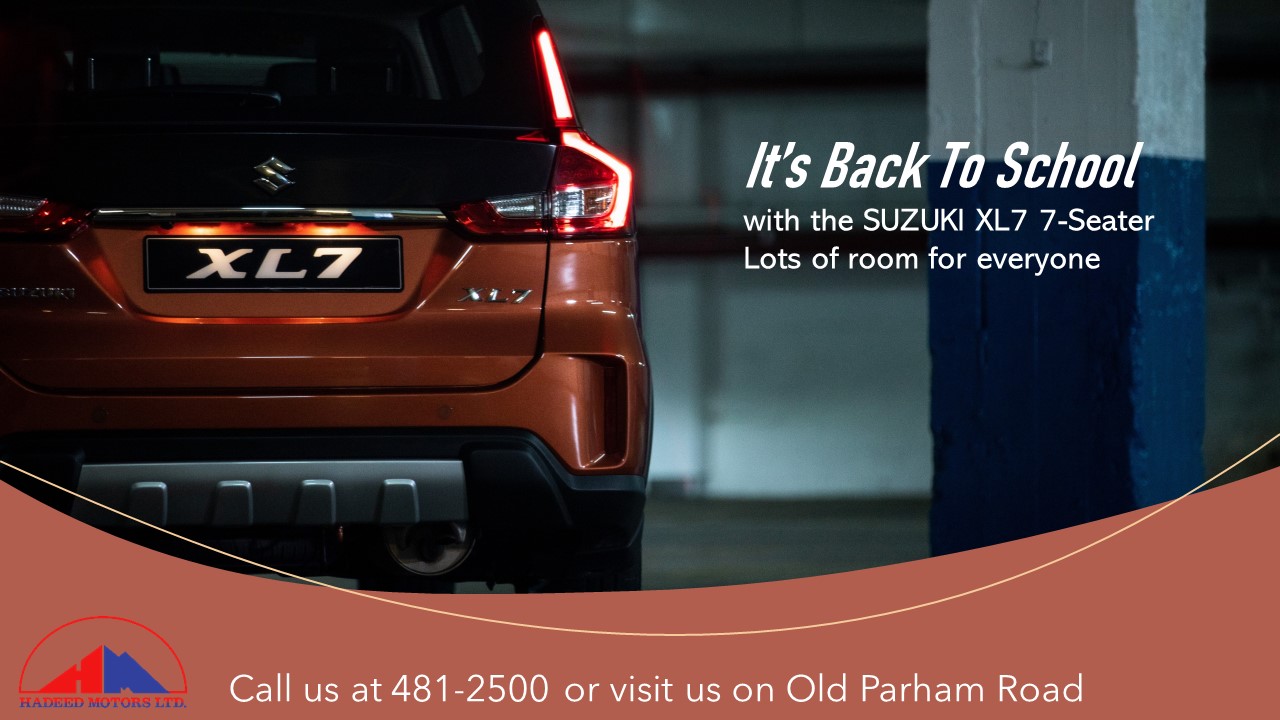 The Hon. Tourism Minister noted that these meetings are vital for effective planning where key partners can sit and deliberate strategically to make decisions based on what's best for all involved.

The Carnival Corporation Executives are currently on a short tour of the Caribbean island's that are ports of call to their vessels.

CLICK HERE TO JOIN OUR WHATSAPP GROUP