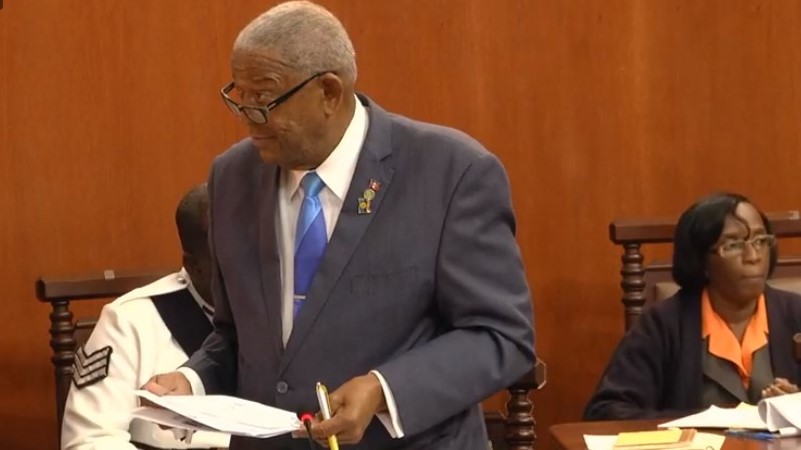 Prime Minister Gaston Browne says he has no issue with a recommendation by United Progressive Party Leader Harold Lovell to inaugurate the constitutional review commission before the end of the month.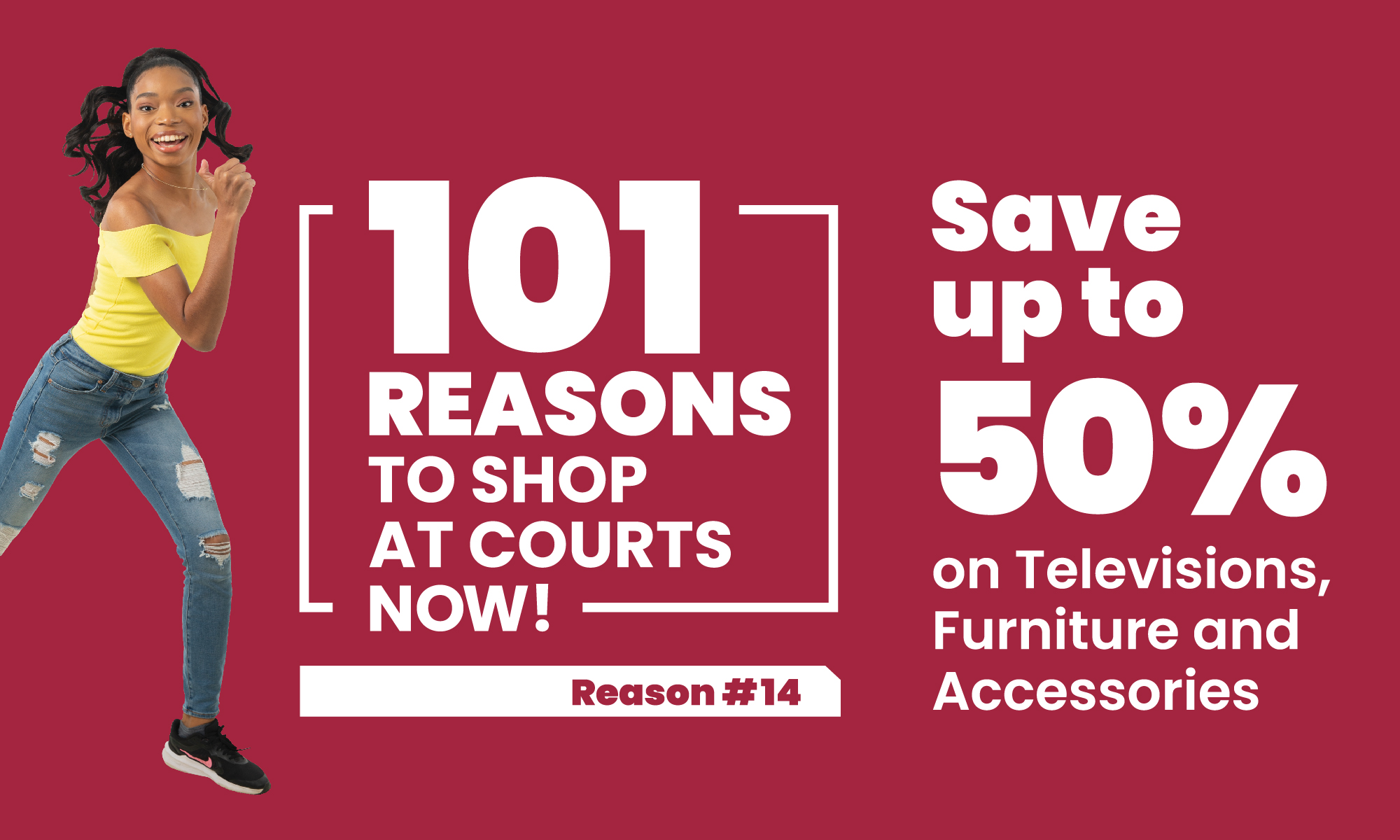 Harold Lovell has called on Prime Minister Gaston Browne to ensure that the Commission is established by the end of this month ahead of the planned referendum on November 6.

Prime Minister Browne said he planned to do so after residents decide on whether or not Antigua and Barbuda would replace the London-based Privy Council with the Trinidad-based Caribbean Court of Justice (CCJ).

But speaking on the radio station which he founded, Pointe FM, the prime minister said he's okay with Lovell's suggestion.

"I do not have any difficulty with it "we will try and meet that deadline as recommended by him."
Browne said the UPP might view this request as "a test of our commitment."

"However, I am quite prepared to do so before the end of the month."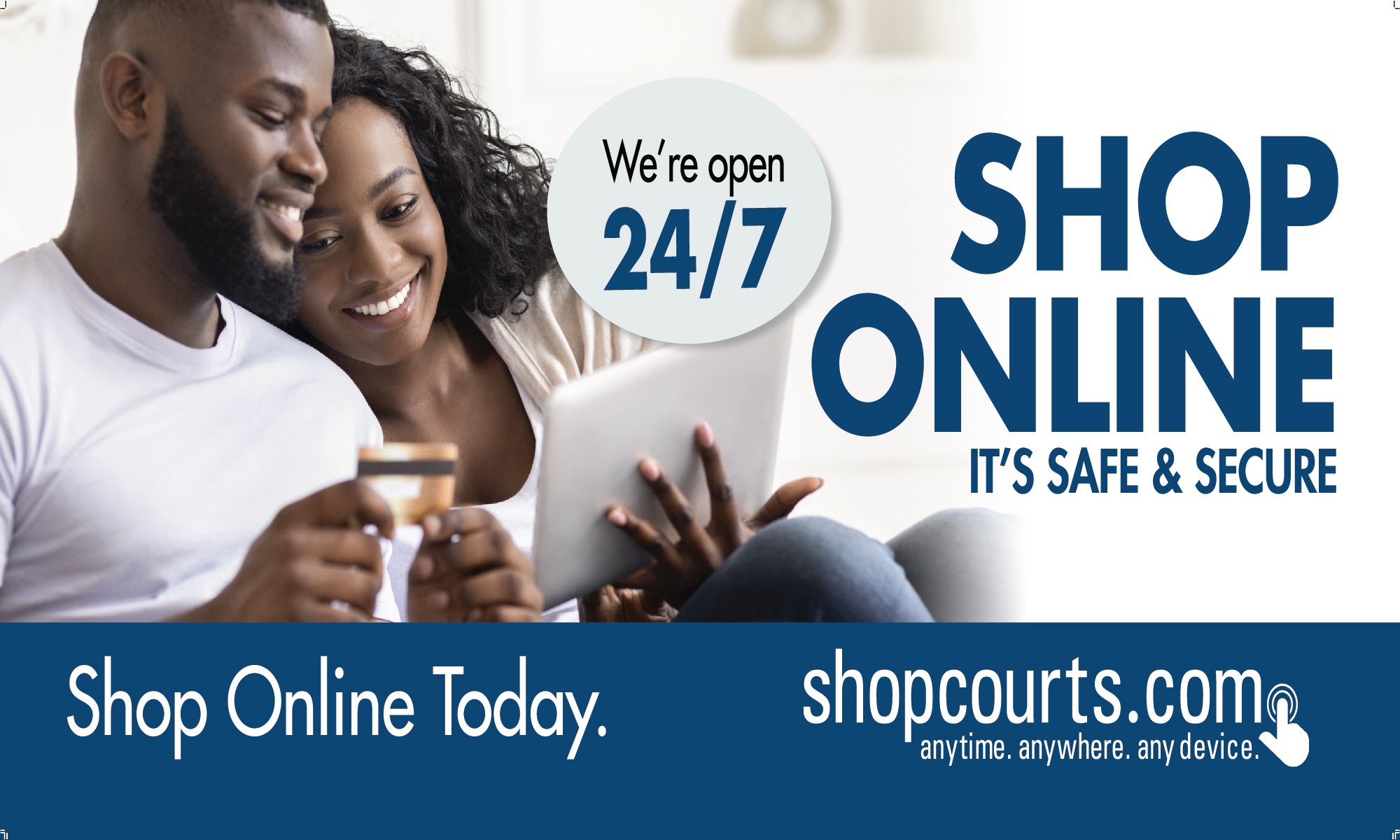 He says based on his government's commitment to pursue comprehensive constitutional reform "I don't see how they could say they are not supporting the referendum."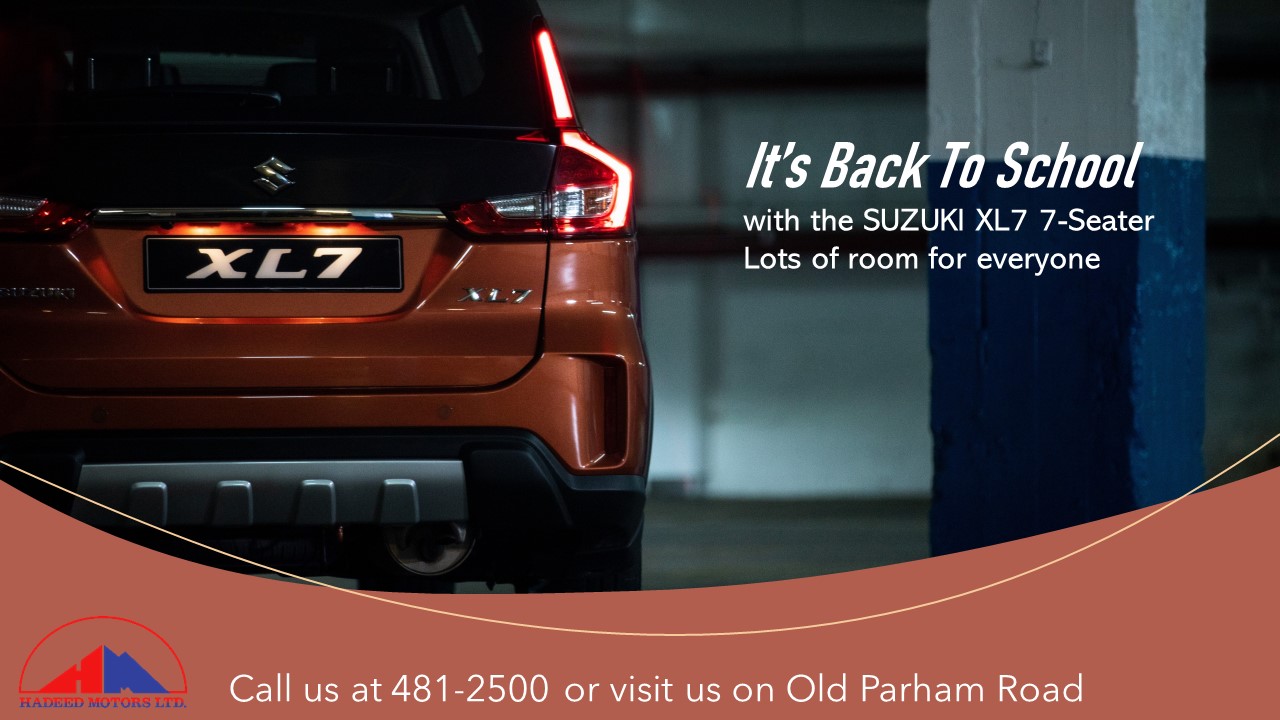 Given the government's commitment, the prime minister again called on Lovell and those within the UPP to help make the transition to the CCJ successful.

CLICK HERE TO JOIN OUR WHATSAPP GROUP