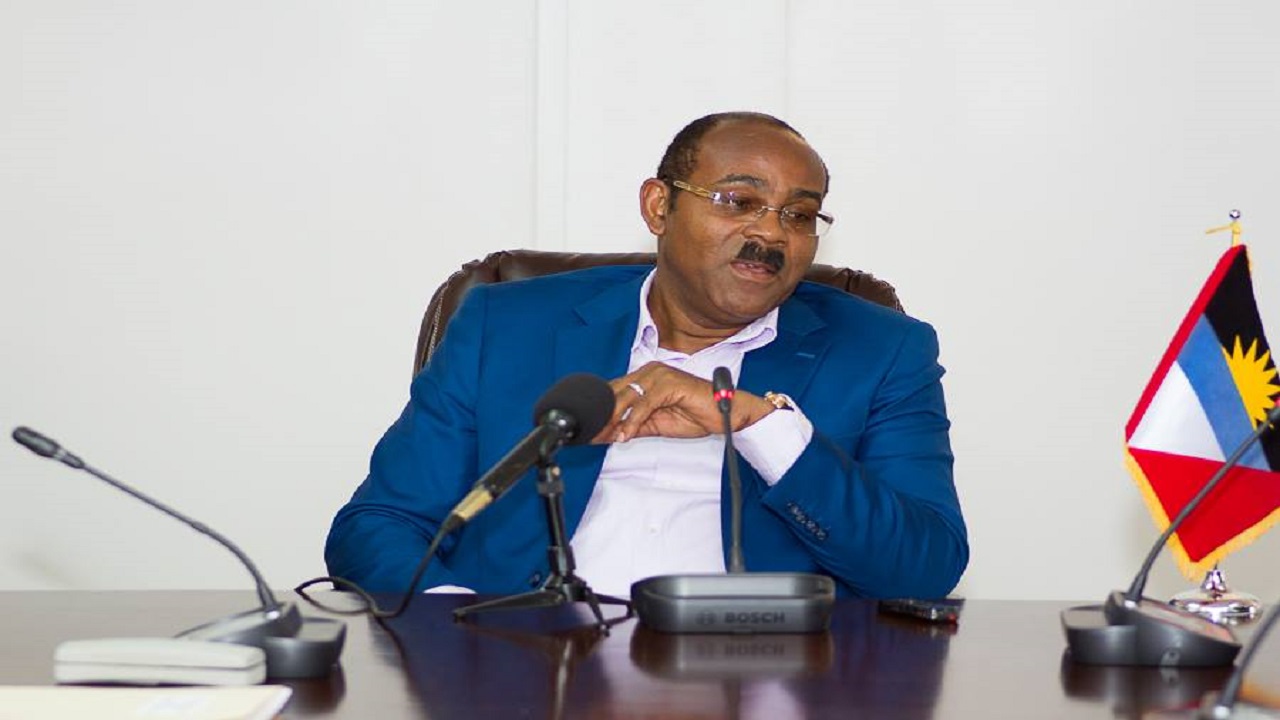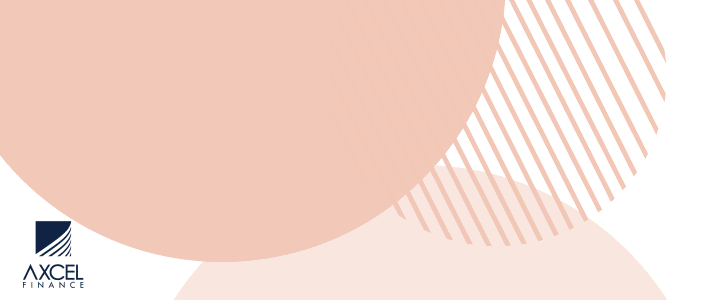 A group lobbying for a reduction in taxes and fees on intra-regional Caribbean travel has said that Prime Minister Gaston Browne has pledged to raise the issue of travel taxes at the next CARICOM Heads of Government meeting.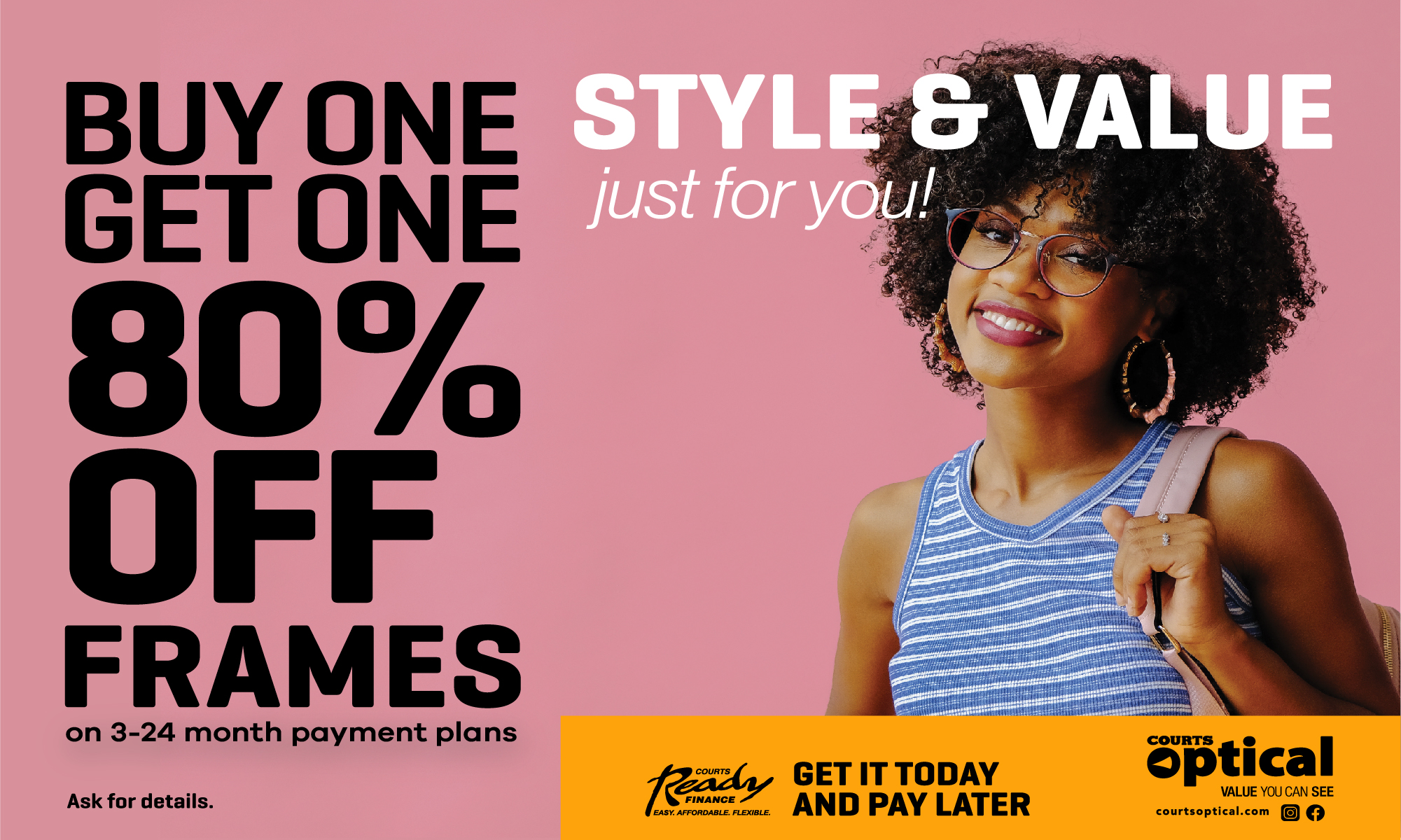 The group wrote to Browne earlier this month on behalf of 20,000 persons who have "come together in opposition to the current cost of intra-regional travel and governments' role in escalating airfares".

Dalano R. DaSouza, spokesperson for the group "Citizens Against High Intra-Regional Caribbean Travel Taxes" said not only has Browne acknowdeged the petition but has promised to take up the matter at CARICOM.

Packages containing copies of the petition bearing over 20,000 signatures were dispatched to the offices of the CARICOM Heads of Government and the Secretariat in Guyana.

Browne became one of the first regional leaders to respond to the group.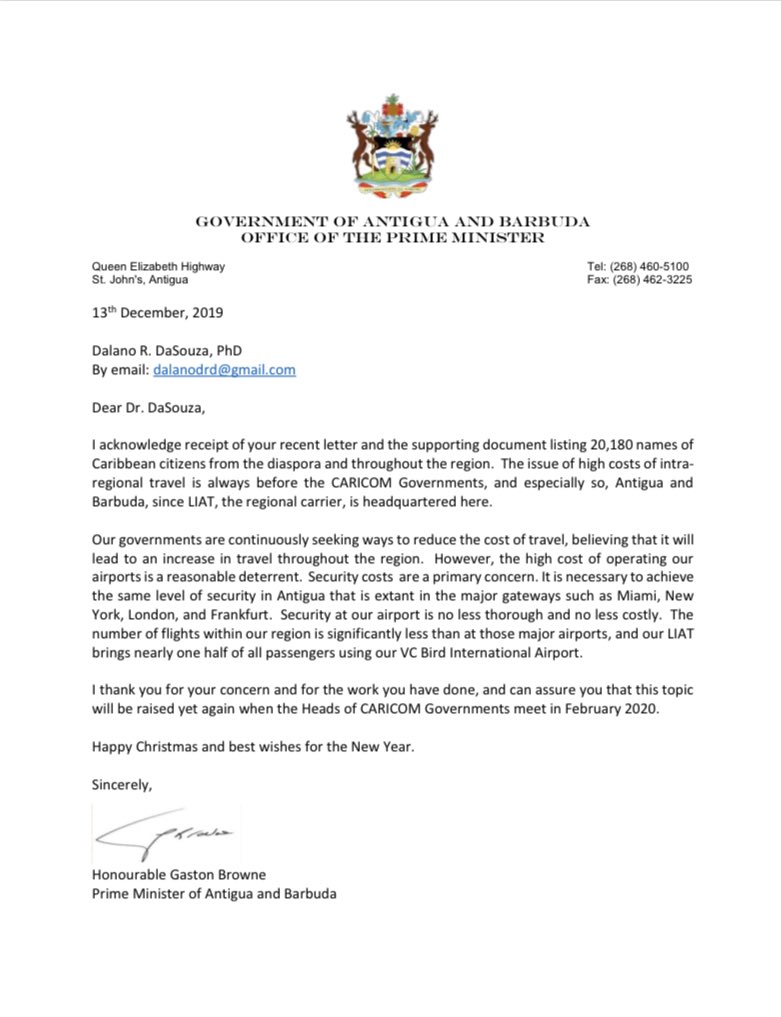 CLICK HERE TO JOIN OUR WHATSAPP GROUP