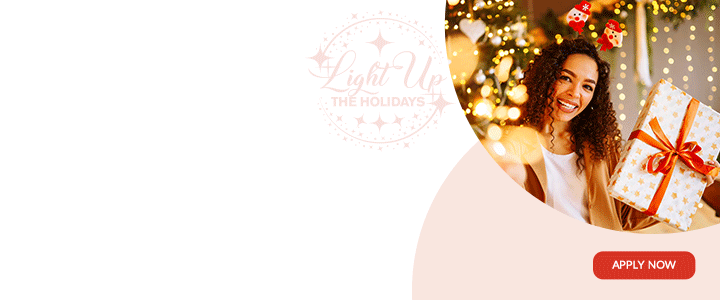 Prime Minister Gaston Browne has voiced concern over a pre-independence protest organised by the opposition.

Browne said an opposition group calling themselves 'Faithful Nationals,' want to hold a demonstration on the eve of independence, this coming Thursday.
"I am also aware to that they intend to be disruptive," Browne said.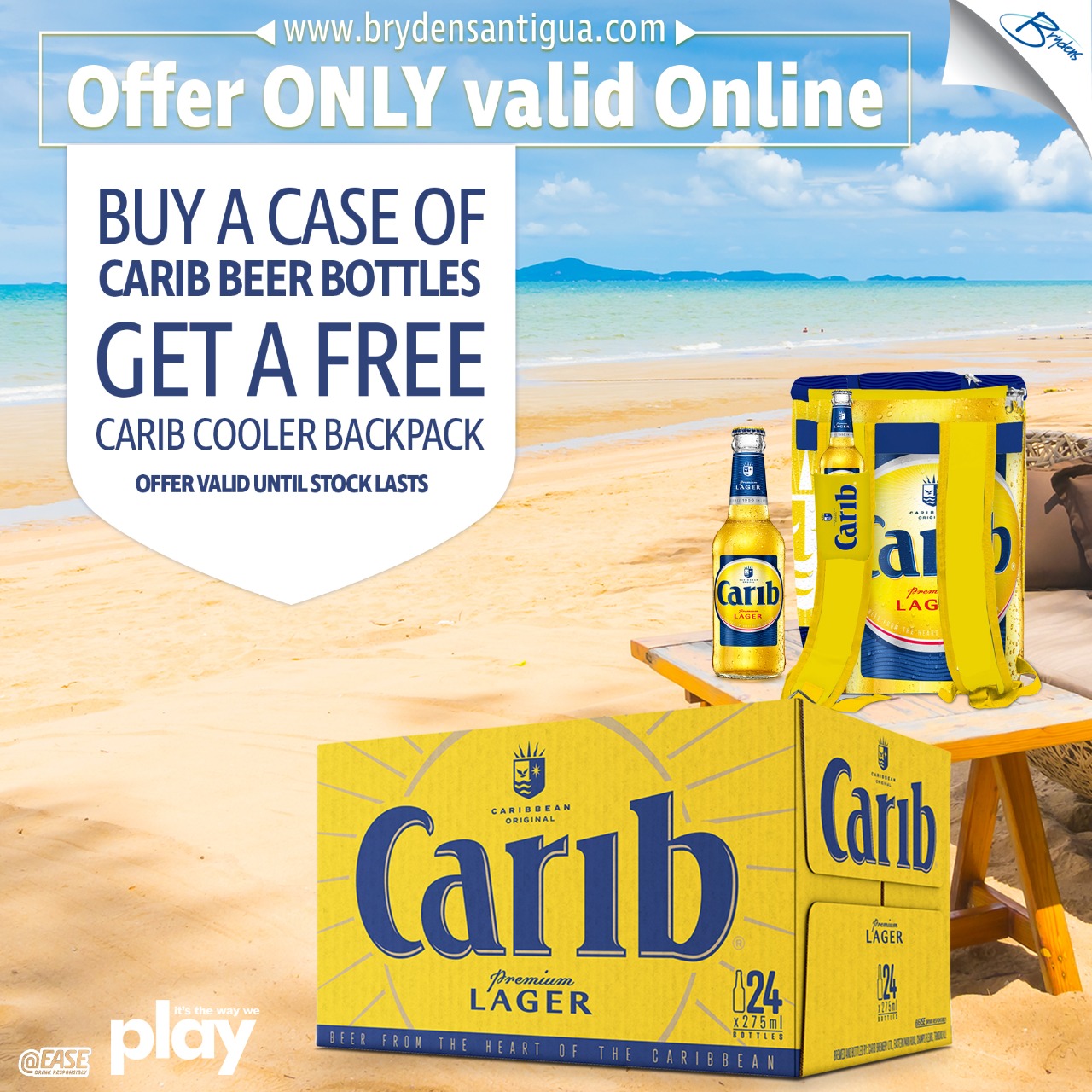 He said he was told that Algernon "Serpent" Watts, an opposition figure, "publicly stated that he would need people to bail him."

"Now if he is literally projecting some violation of the laws of Antigua and Barbuda…I think this is a form of destructive politics," Browne said.
The prime minister said while he welcomes difference of opinion on a variety of issues, "when you going to be destructive to try and tear down the country that is where I draw the line."

"The whole idea that they want to become king and queen of the ashes when the country has been burned to the ground, those efforts must be resisted," he said.

Browne said he is in favour of a strident opposition, "however a strident opposition should operate within the confines of the law."

The country's prime minister said "I just want to appeal to Serpent and others that they ought to respect our independence."

He added, "I do not think that on the eve of our independence the 31st of October is an appropriate time for any form or protestation."

"We must respect it especially from the standpoint that our fore-bearers had to fight for 400 years to achieve Independence."
"And for us to treat their efforts with contempt and to be divisive when we should be celebrating the successes, sweat blood and tears of our forebears, I think that is the level of maturity we need to see from  members of the opposition."

Meantime, Browne has poured cold water on an opposition march last week, he said "the march last week was a monumental failure, I remember telling a number of people that the march was unlikely to succeed because it was based on slandering myself and a number of my family members."
The opposition said this week that its second march in an many weeks it to protest "rampant mismanagement and corruption by the ABLP administration while we the people suffer."
They have outlined two major demands  of the ABLP administration:
1. The immediate resignation of Radford Hill as Chairman of the Integrity Commission.
2. A full inquiry into the Customs corruption scandal, which has allegedly put one Customs Officer's life at risk.
CLICK HERE TO JOIN OUR WHATSAPP GROUP