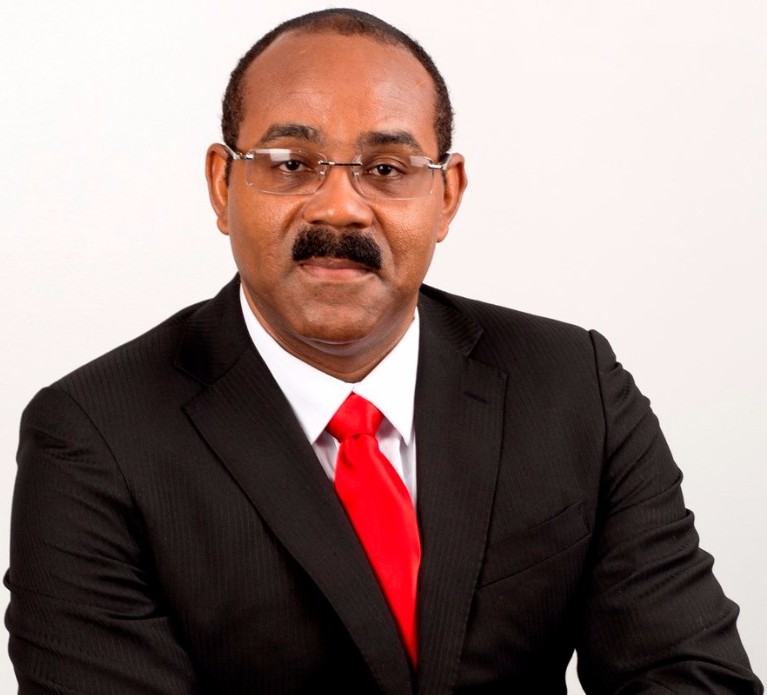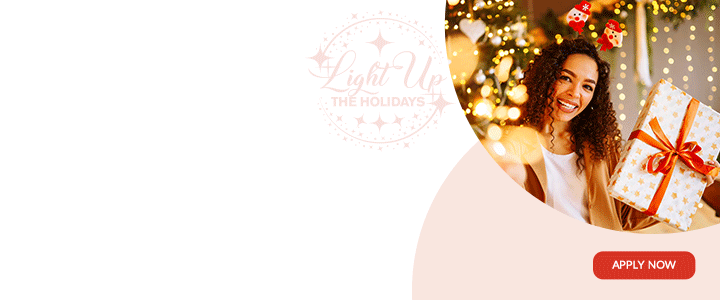 Prime Minister Gaston Browne noted he has once again been vindicated in a defamation claim he asserted following the publication of an article by Spanish newspaper, El País, which was in turn referred to by the BBC in Britain in a story earlier this month on the Odebrecht bribery scandal.

The BBC has now removed its earlier reference to the original El Pais story that reported an unsubstantiated allegation about Browne and added the following correction:
Correction 26 September 2017: This article has been amended to remove a reference to Gaston Browne, the Prime Minister of Antigua and Barbuda. It was based on an interview in the Spanish newspaper El Pais. However, the paper has said its original source has not provided any evidence to support the allegations.

The El Pais newspaper, headquartered in Madrid, in full acknowledgement that Browne was defamed by Roderigo Tacla, a lawyer who worked for the Brazilian-based international construction company, Odebrecht, and who is facing trial in Spain on charges of bribery and corruption, has also since published a different version of its original story.

In its earlier publication on July 28, 2017, El País had published a report of an interview, with no corroboration, in which Tacla in which he alleged that, in January 2016, €3 million had been paid by Odebrecht to Browne, as a bribe, in return for which it was alleged that information requested by the Brazilian authorities would not be delivered.
Browne had categorically denied and rejected the allegation and retained lawyers who were in communication with El Pais prior to the publication of its new version of events on August 31, 2017.

The Antigua and Barbuda prime minister said at the time: "I have never met Mr Tacla, nor have I ever attended or been aware of any meeting between any official of my government and any representative of Odebrecht. I have received no money whatsoever, whether as a bribe or otherwise, whether directly or indirectly, from Odebrecht, nor have I authorised, or been made aware of any illegal activity in relation to the matters about which Mr Tacla was asked in his interview with El País published on 28 July 2017."


Browne also informed El Pais that, months prior to the date on which Tacla alleges he was paid a bribe, his government had provided the legal authorities in Brazil with all requested information on the activities of Odebrech through a bank in Antigua.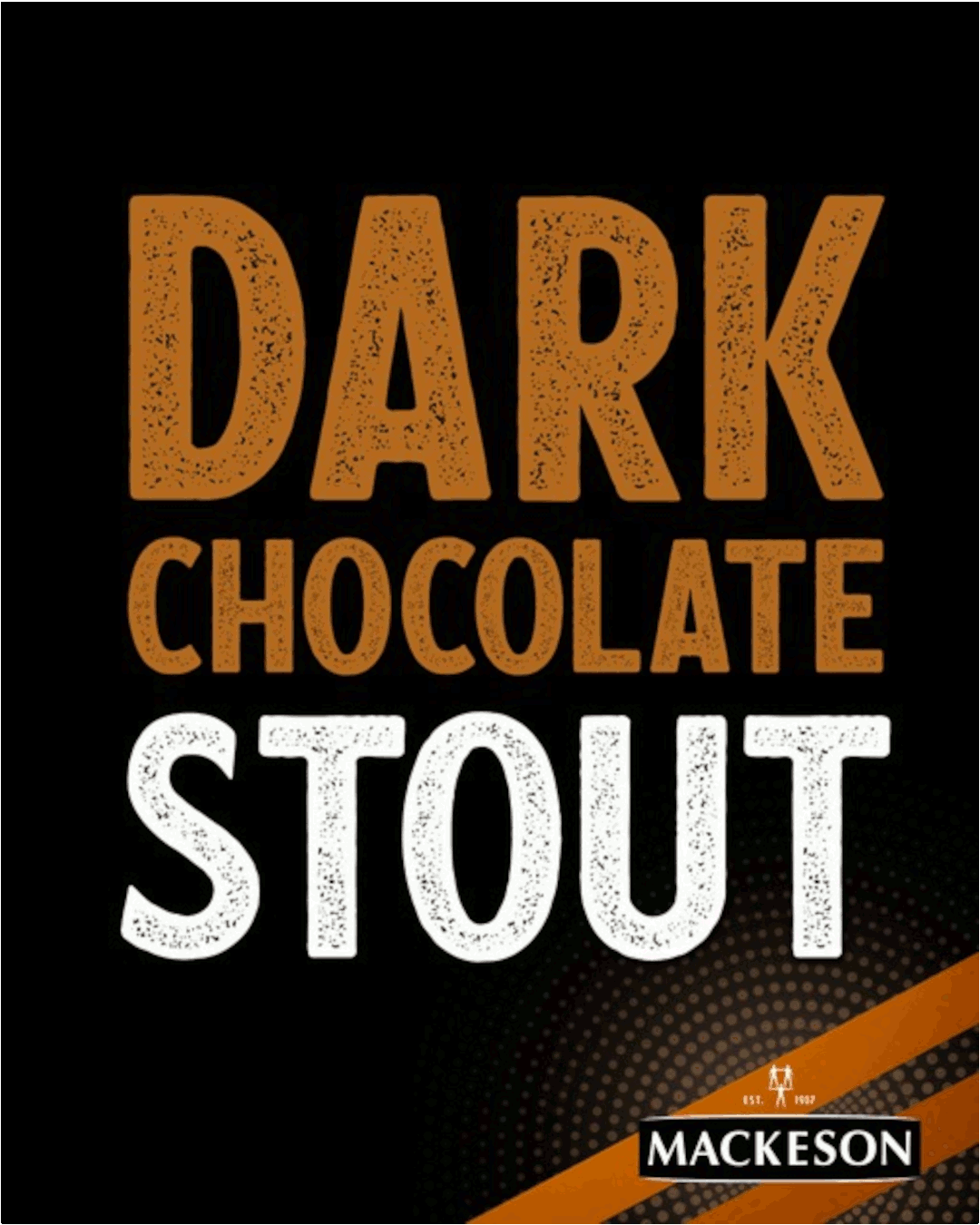 The prime minister pointed out that Antigua and Barbuda is a party to the 1992 Inter-American Convention on Mutual Assistance in Criminal Matters, as are Brazil and the USA. In accordance with this Convention, any requests from foreign law enforcement officials are delivered to the attorney-general who, provided that such requests are properly formulated, routinely forwards them to the independent investigative and law enforcement agencies for action.

"Constitutionally, in Antigua and Barbuda, there are clearly defined boundaries for the separation of powers between the government, the law enforcement agencies and the courts. Should the attorney-general decide to deny a request because of its political nature, his decision could be challenged in the courts. In either event, it is not open to me, as prime minister, to intervene in the process, nor have I ever done so," Browne explained.

In mid-2015, Brazilian legal authorities made a request to the attorney-general of Antigua and Barbuda in respect of their investigations into the activities of Odebrecht. Having found that the request was properly made, the attorney-general forwarded it to the relevant law enforcement agency in Antigua and Barbuda which, since July 2015 onwards, has complied fully in providing Brazilian authorities with all requested information.
"This process started at least six months before the date on which Mr Tacla alleges that a bribe was paid to me to ensure that the authorities in Antigua and Barbuda did not provide information to Brazil in connection with the investigation to which Odebrecht was subject.

"The accusation made against me by Mr Tacla is accordingly not only false, but demonstrably false," Browne emphasized, a position which El Pais and the BBC have now accepted.
Advertise with the mоѕt vіѕіtеd nеwѕ ѕіtе іn Antigua!
We offer fully customizable and flexible digital marketing packages. Your content is delivered instantly to thousands of users in Antigua and abroad!
Contact us at [email protected]