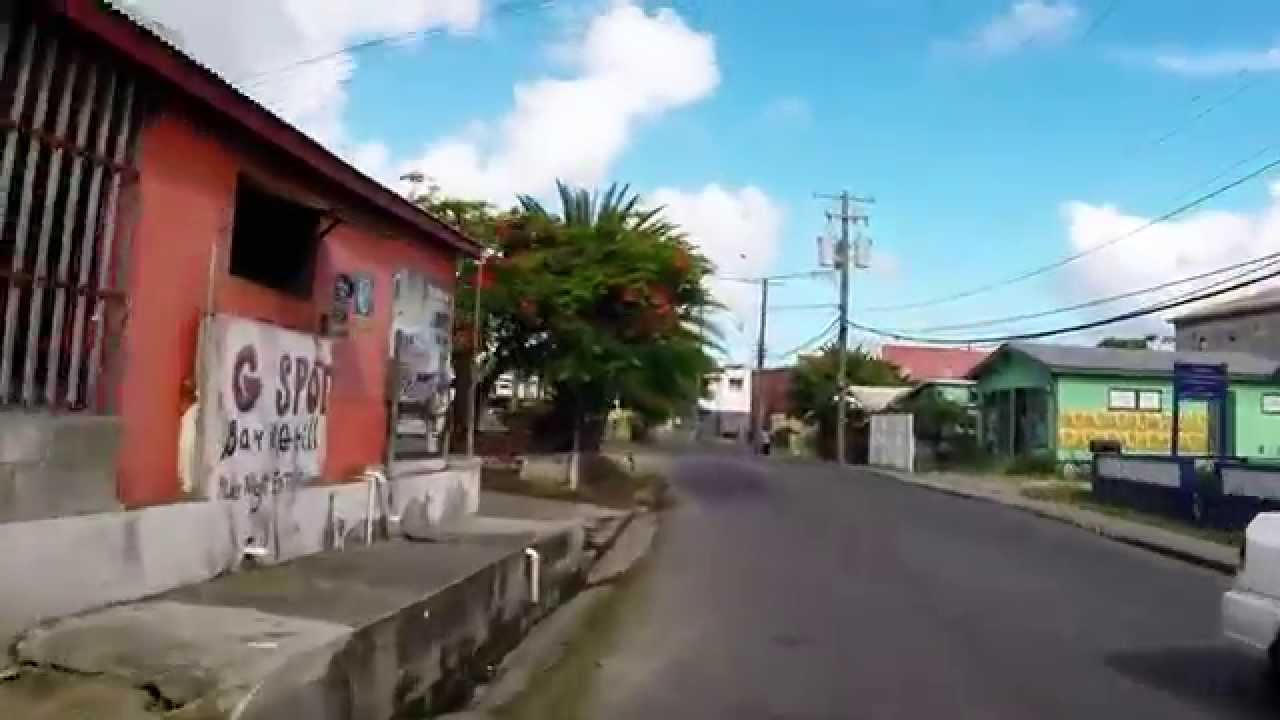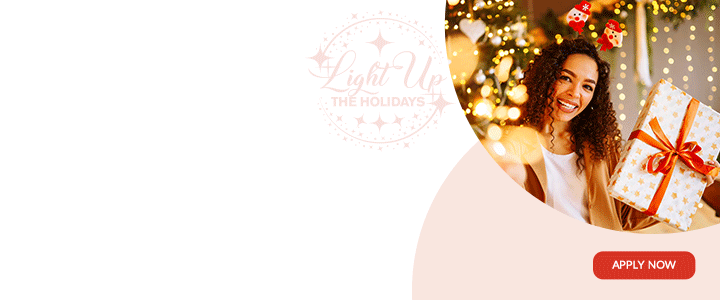 Prime Minister Gaston Browne has announced millions of dollars in new funding to have the majority of roads in better condition.

He conceded that after three years in office, his government has not done enough to improve road infrastructure "but we are building capacity so to do".
To pick up the pace, Browne told a radio programme on ZDK last night that his government invested in two crushes and a concrete plant at EC$ 35 million, for the construction of new roads "and we will resurface existing roads".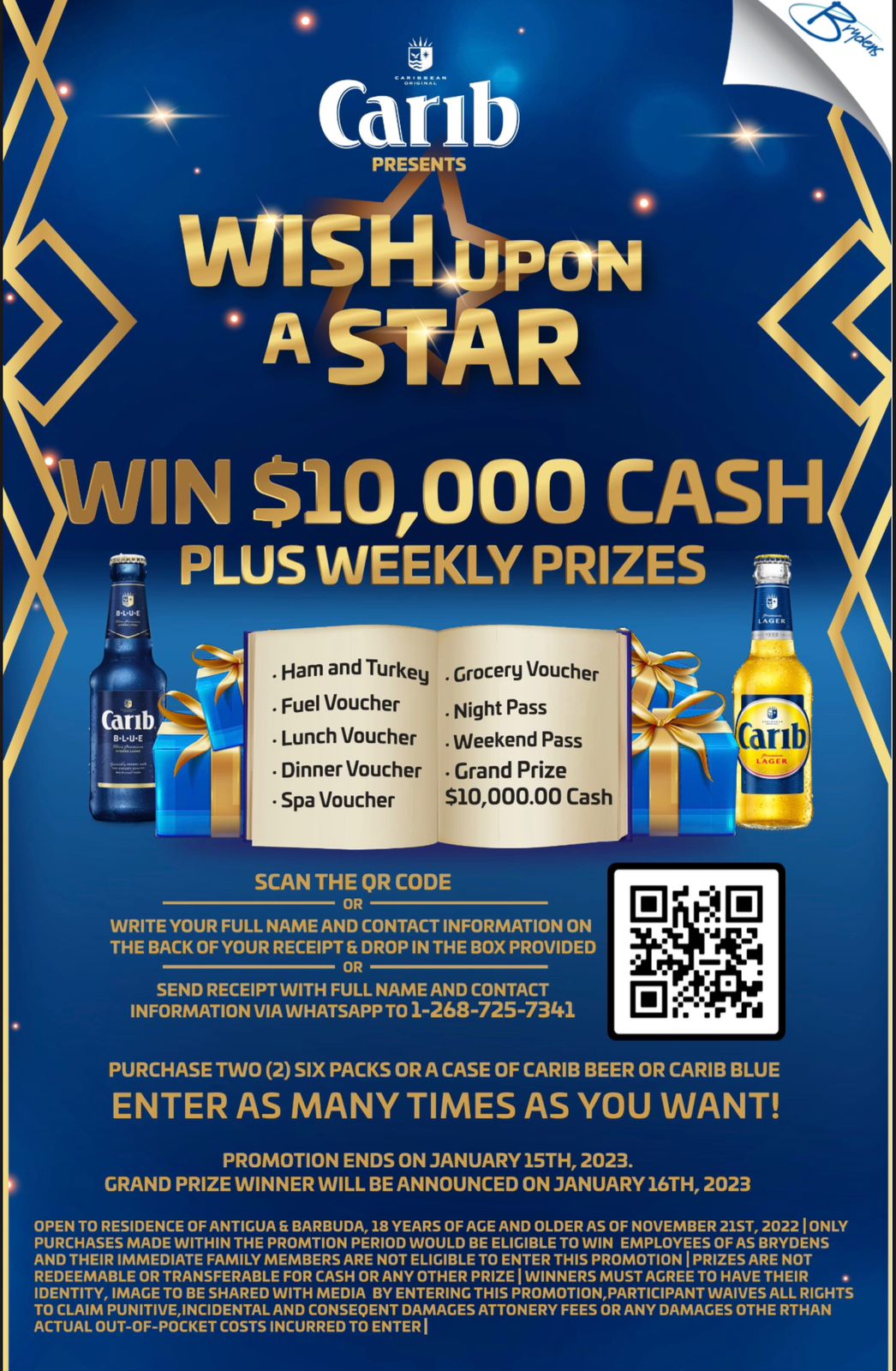 He said a grant of US$ 18 million will help resurface "several of the highways" but did not indicate whether that grant is the UK infrastructure grant or from a different source.

In addition, the government plans to borrow US$ 50 million dollars from the Caribbean Development Bank "in order to significantly improve the road network throughout the country".
Browne said he knows residents have been patient "but we assure them that we are doing the necessary work to raise the funding and to equip public works".

CLICK HERE TO JOIN OUR WHATSAPP GROUP