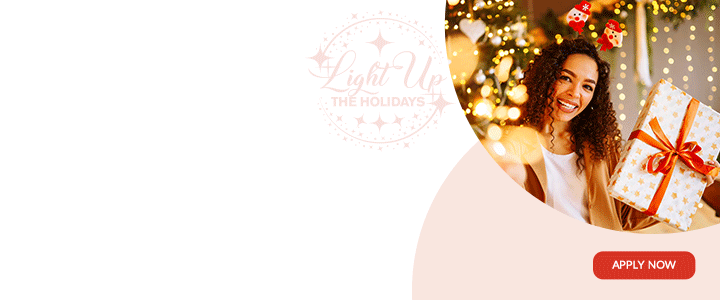 Prime Minister Gaston Browne is pointing fingers squarely at "some hoteliers" as he seeks to explain why revenues are not coinciding with the country's economic growth.

"There has not been a corresponding increase in revenue, government's revenue has been flat," said Browne who is also finance minister.
In 2018, the World Bank said Antigua & Barbuda recorded growth of 4.9 percent.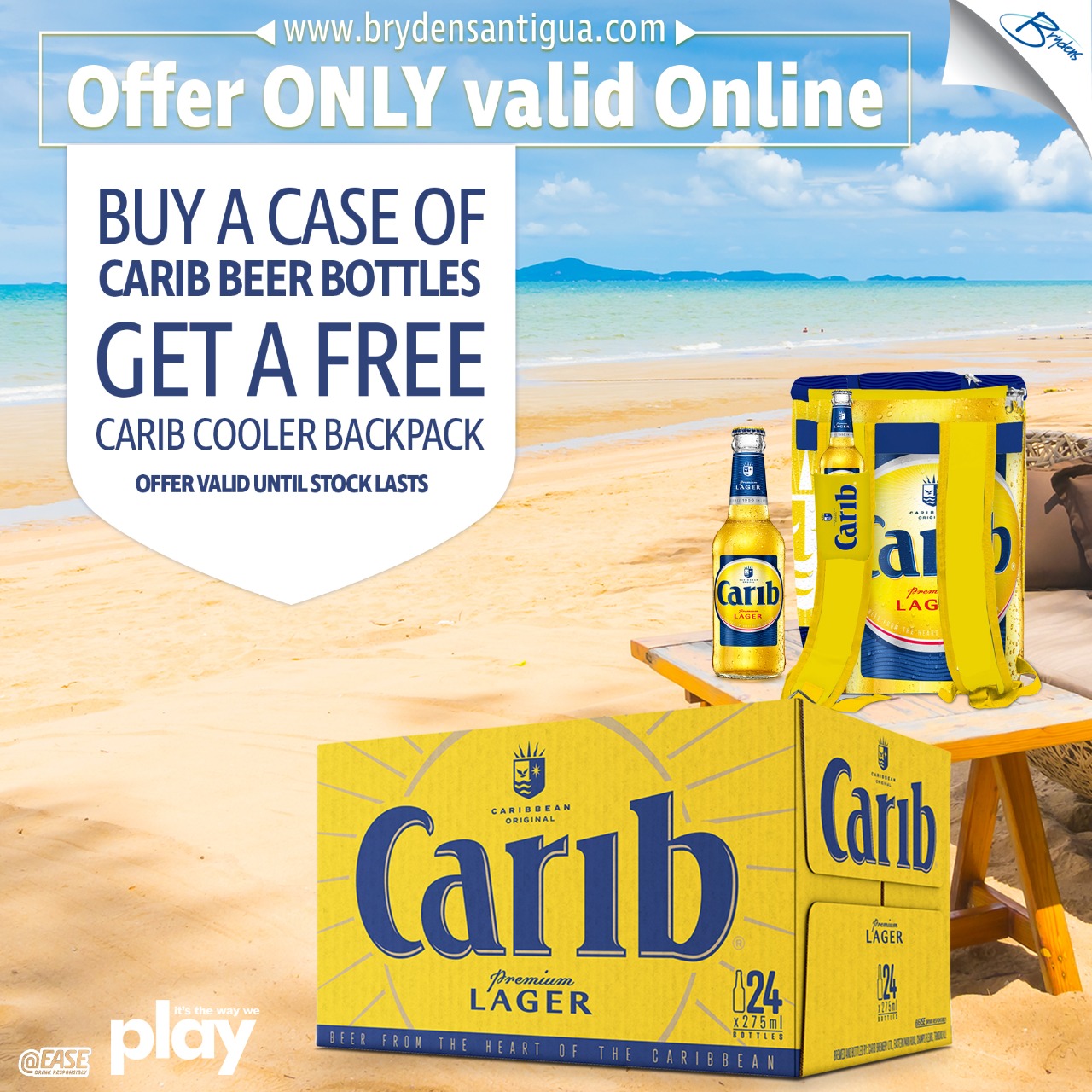 "Our revenue as a percent of GDP has fallen, from 17 to about 15 percent. It shows what is happening here is that people are actually robbing the revenue," Browne said on radio.

He added, "I half suspect that some hoteliers in particular are manipulating the figures and they not paying the real or right amount of ABST and that is speculation but the fact that there has been a 13 percent increase in arrivals and revenue remains flat, something is not right."
The prime minister and finance minister said forensic auditors will be brought into Antigua to confirm what is going.

"We are bringing in some forensic accountants and we will be going after them. So I want to say to our hoteliers if you are robbing the revenues as we believe you are we will make bygones be bygones. But I want you tell you from next year you have to ensure that you do things properly and that you can account for every single cent of taxes that are due," he said.

"Because we will be bringing in foreign auditors to audit your books to make sure there is no violation," he announced.

Browne said revenue remains flat and revenue is needed to fund infrastructure and other expenses, "and as a result our overall funding gap would of increased by about a 100 million dollars which means now going into 2020 we have to make some adjustments."

He said these adjustments "will impact on the wider population." Browne said tightening up will affect concessions on motor vehicles and homes.

"We will have a new concessions regime going into 2020," he announced without giving more details.
CLICK HERE TO JOIN OUR WHATSAPP GROUP