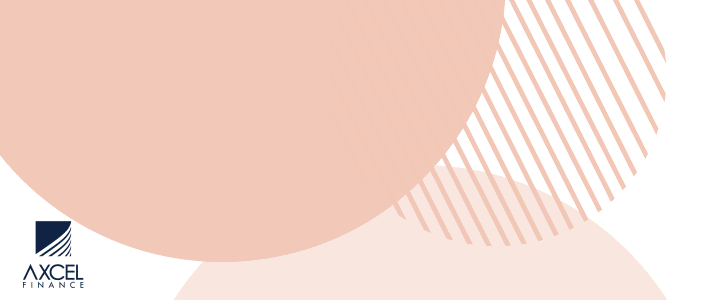 Cabinet Notes: The Head of the Antigua and Barbuda Airport Authority, the ABAA Engineer/Consultant, and the chief representative of PLH Barbuda were invited to Cabinet, in order to resolve a number of issues revolving around the multi-million-dollar project, which is under construction in Barbuda.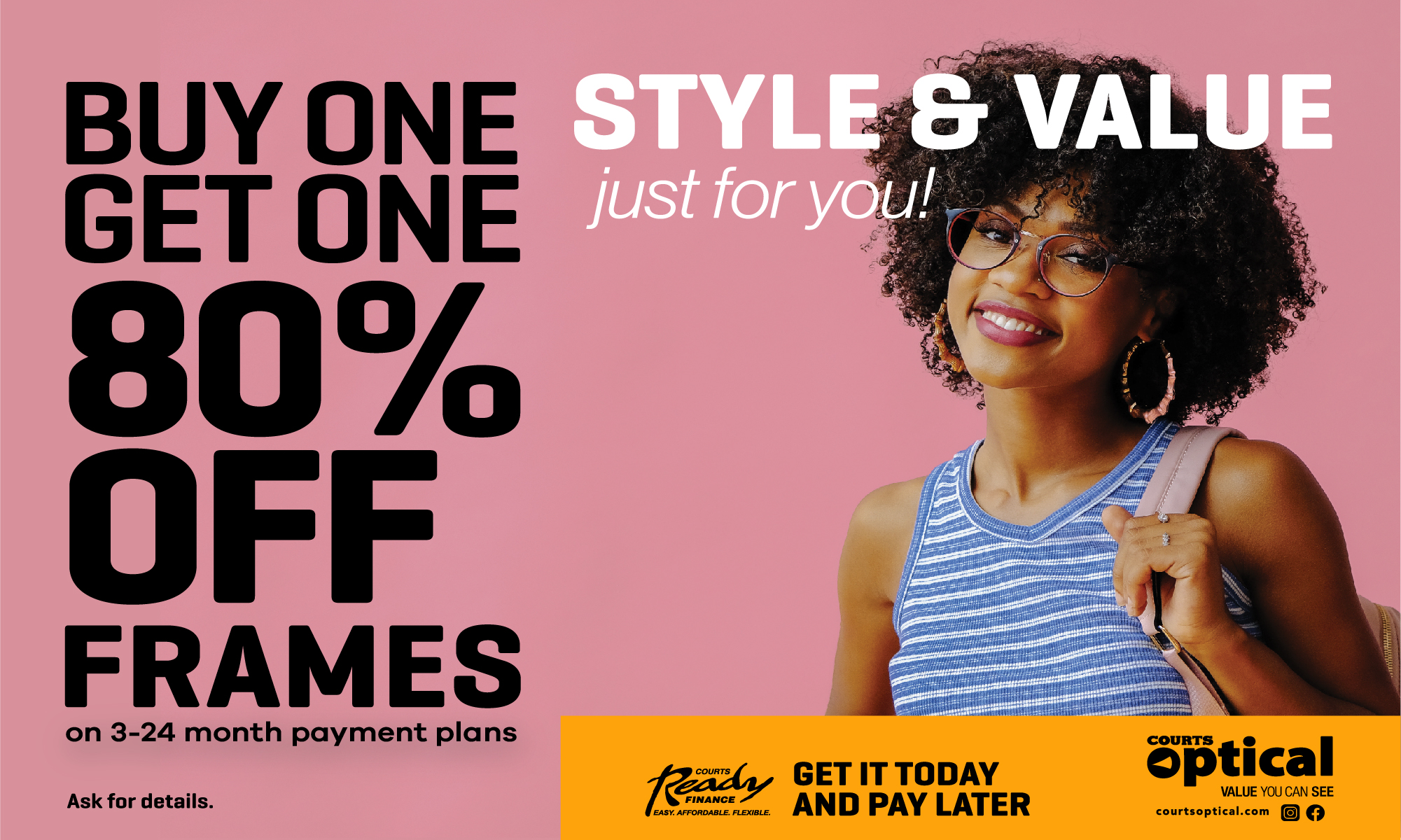 PLH is entering into an arrangement with the government to complete the runway and an airport terminal at the new airport site outside of Codrington, Barbuda.

Many of its clients will begin to arrive Antigua in the months ahead, landing at the V.C. Bird International and transferring to smaller aircraft that will take them to the bio-secure PLH project.

It was agreed that an executive lounge will be prepared at the old V.C. Bird International terminal to receive those clients, who will transfer to Barbuda.

There was an intense discussion around which space can better be utilized. There was also an issue of the cost of marl, which will be mined to build roadways within the project.
An amount to be shared with the Barbuda Council and the Central Government was agreed.

A disagreement, which had been festering for several weeks, was quickly resolved by the Gaston Browne-led Cabinet in less than one hour.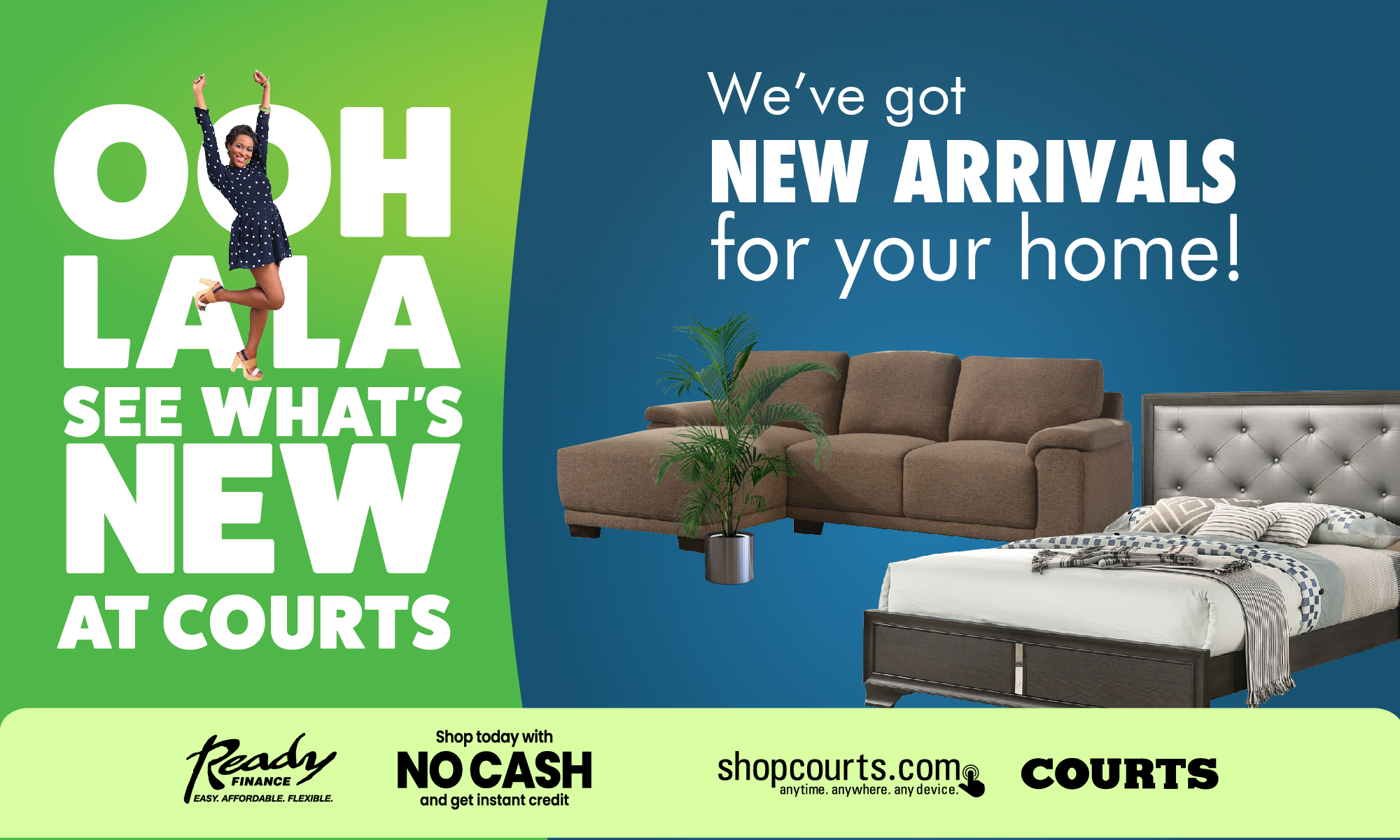 CLICK HERE TO JOIN OUR WHATSAPP GROUP