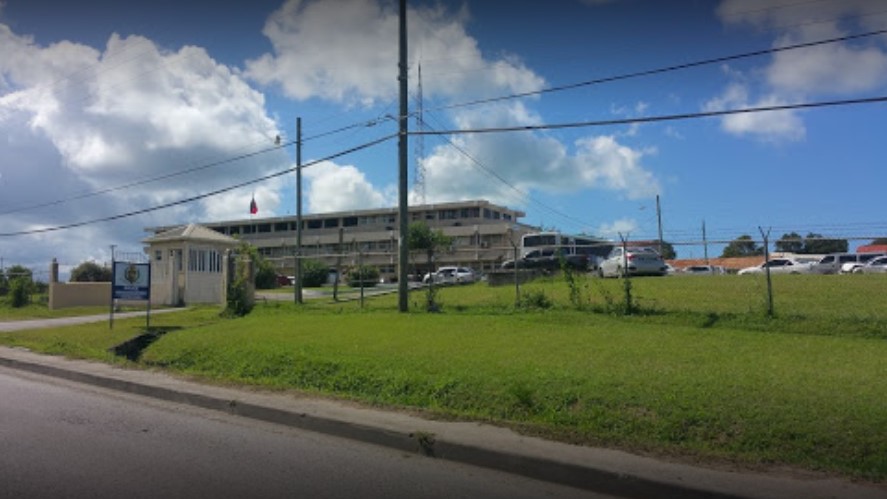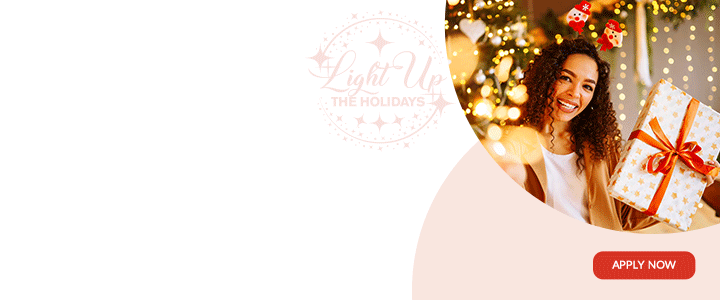 The Acting Police Commissioner and the Fire Chief were invited to Cabinet yesterday to expand on a paper submitted by the Attorney General to separate the Fire-(Fighting) Department from the Royal Police Force.

All the CARICOM States have already taken this step. The Cabinet is seeking more information about the cost implication.
There are 712 members in both departments; 170 are fire officers who were trained as Police Officers.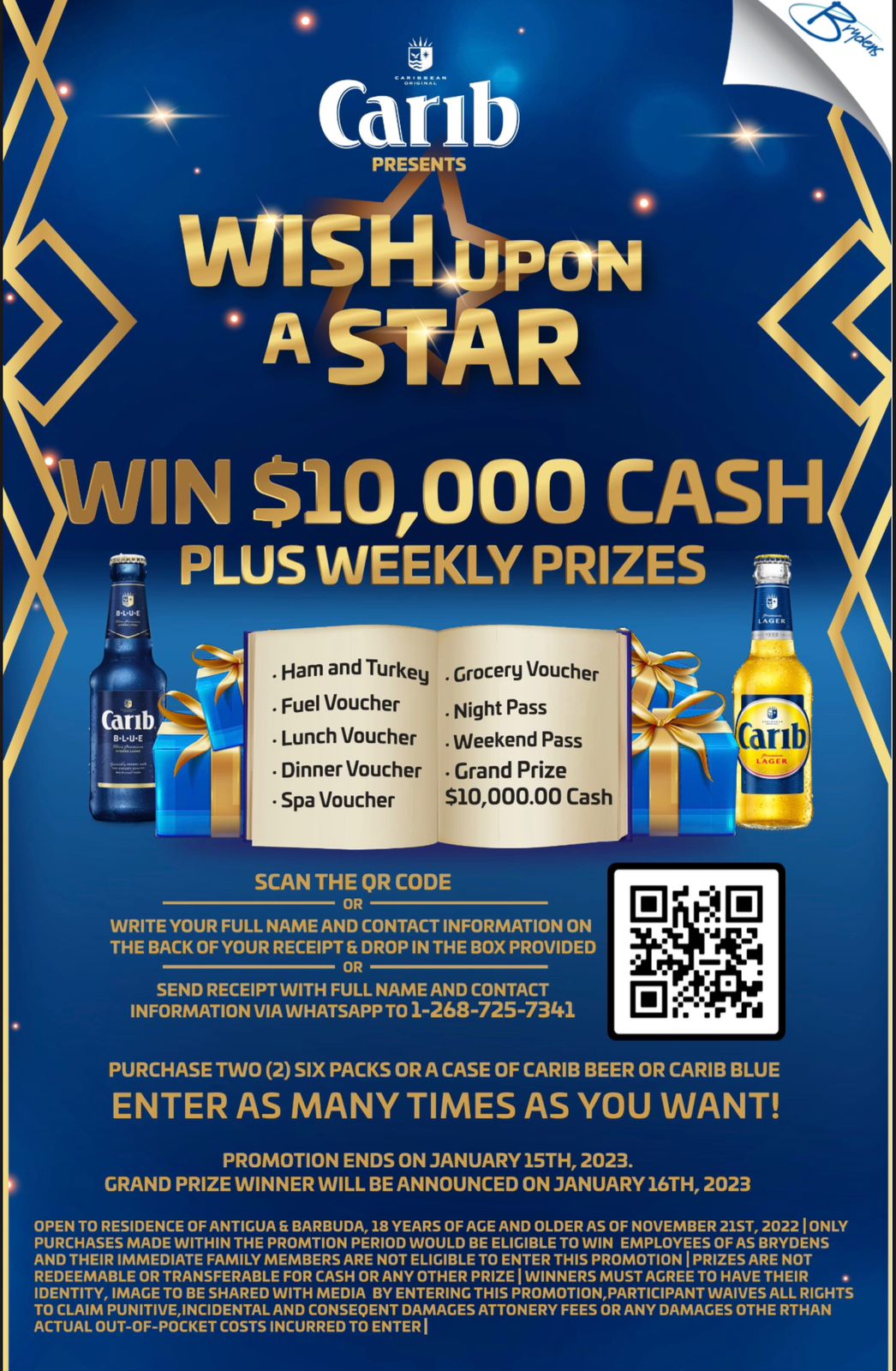 "The possibility of relying on Special Constables (or civilians) to fulfil several of the functions now undertaken by trained police officers was also discussed. It was also posited that more police officers are required, based on benchmarks utilized by other regional states. The Police will also be training the 15 Litter Wardens that will be hired to enforce the newly-passed Litter Act," the government said.

Meantime, Repairs to several police stations across the country were also discussed.
The Cabinet said it assured the Commissioner and the Fire Chief that work is being undertaken in good faith, and that each station will be upgraded over time.

A sum of money has been budgeted, and every effort to access those resources will be made in order to ensure that officers work in dignity. New fire trucks will also be bought.

CLICK HERE TO JOIN OUR WHATSAPP GROUP