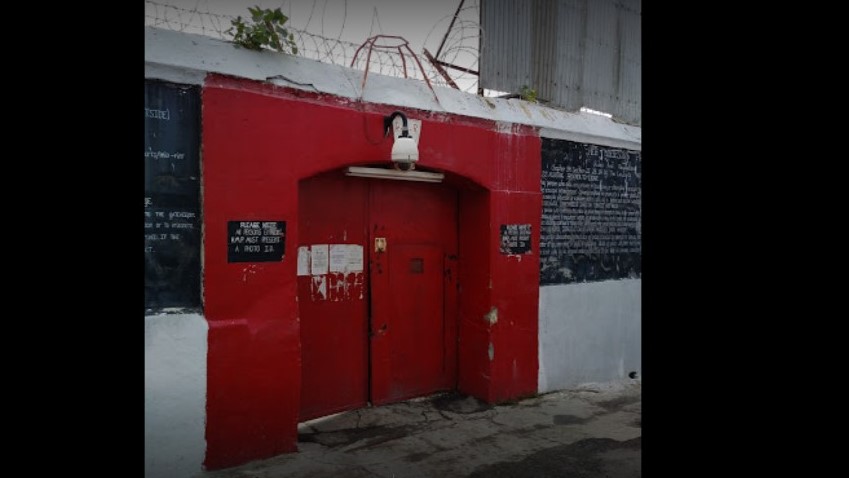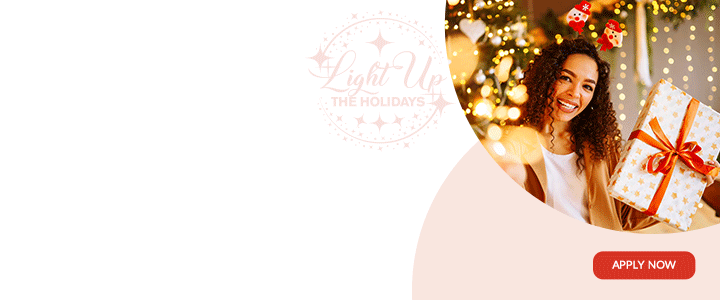 Meeting held on Friday 25th October, 2019 by the Hon. Attorney General Minister of Public Safety, Legal Affairs and Labour Steadroy Cutie Benjamin, with representatives from the Ministry of Works, a representative from the Environment Division and representatives of the Ministry of Public Safety, regarding temporary measures to be put in place to house remanded prisoners at 1735.

After extensive discussions, it was agreed that the following will be done immediately to address the matters of concern:
1) Containers will be assembled beginning Monday 28th October 2019, within the compound of Her Majesty's Prison, technicians at Ministry of Works have given the assurance that electricity and water supply to the new cells will not be a problem.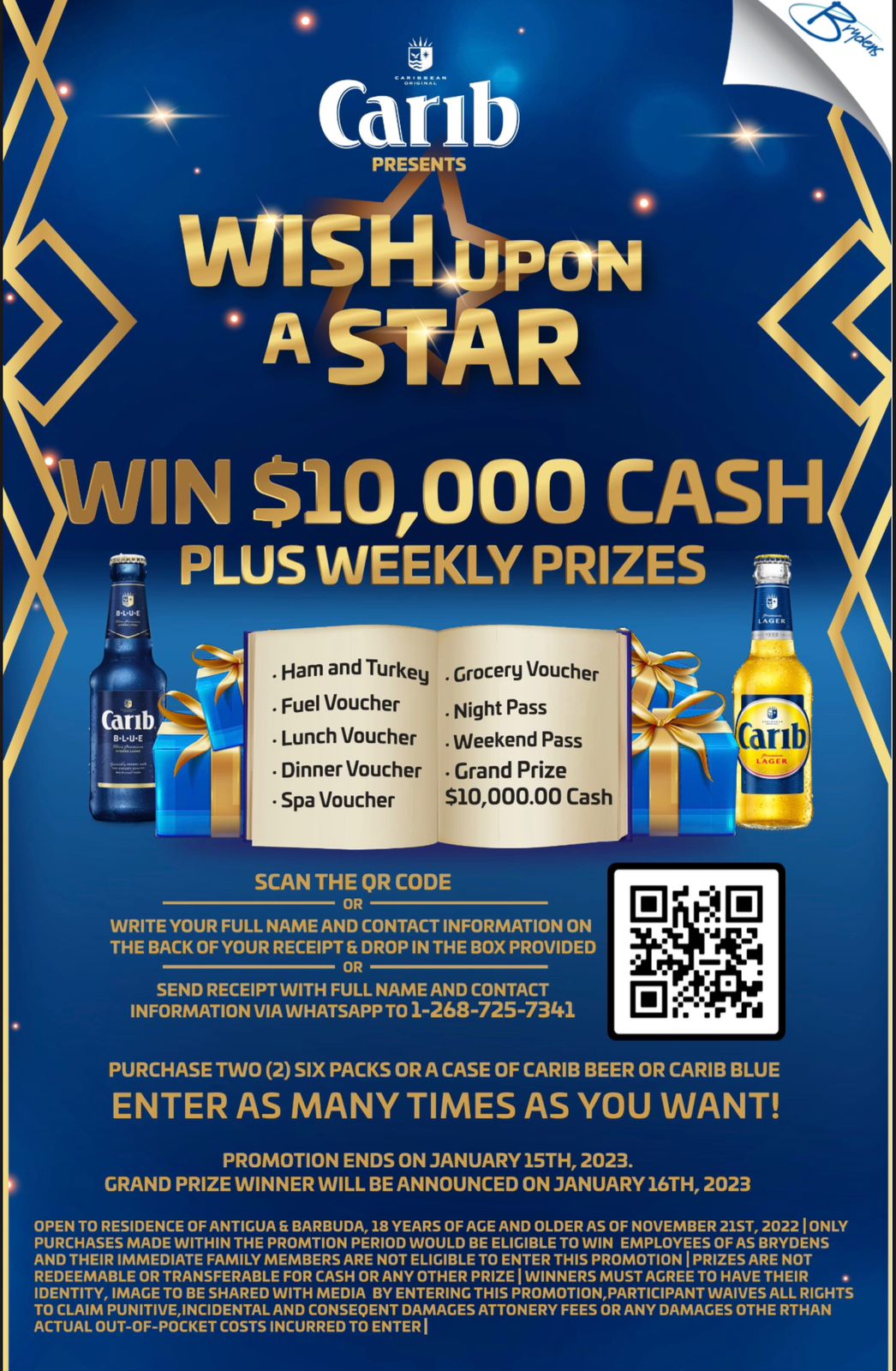 2) Fifteen portable toilets have been sourced for sanitary purposes. Permanent Secretary of the Ministry of Public Safety and Labour made all the arrangements and the units will be installed on Saturday 26th October. The 15 toilets will be adequate for the use of all inmates in the prison. The Ministry of Health will provide daily service to clean and empty toilets.

3) 200 bed cots were sourced today from the Ministry of Health to be stored at the Defense Force facility until they are ready for use when the temporary cells have been erected.
4) Five large 5 thousand gallons water tanks have been sourced to help improve water situation.

5) Water pumps and tank will also be sourced.

6) Defense force will assist with security outside the prison parameter from 6pm until 6am.

7) Kitchen to be extended as present facility too small

8) Public Works will provide Principal Officer Grant Beggs with transportation to facilitate completion of the project which will commence on Monday 28th October 2019.

9) The prison will be repainted, beginning on Monday and inmates will be used to assist with the process.
Minister Benjamin asked that Principal Officer Beggs heads this assignment and work closely with Senior Technician at the Ministry of Works Randel Pyle to ensure that project gets completed on time.

CLICK HERE TO JOIN OUR WHATSAPP GROUP