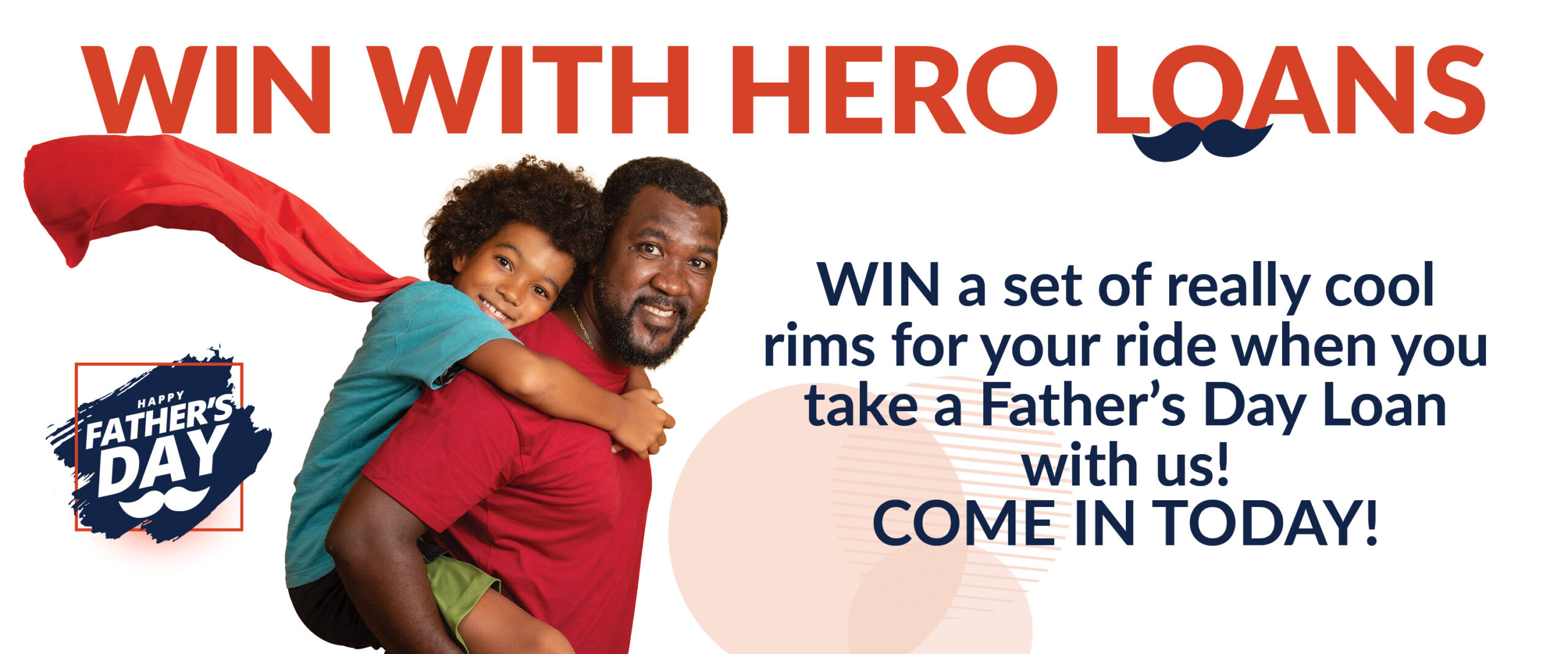 If you are dreaming about a truly memorable vacation, you should consider the potential of a staycation. A staycation is so much more than the only possible solution after you are unable to go away for your desired vacation for whatever reason. This is an excellent way to escape from the chaos of the daily grind, relax, luxuriate and pamper yourself without the need to spend a small fortune. Once you have some time off from work or your daily responsibilities, you can plan the ideal staycation by using the tips below.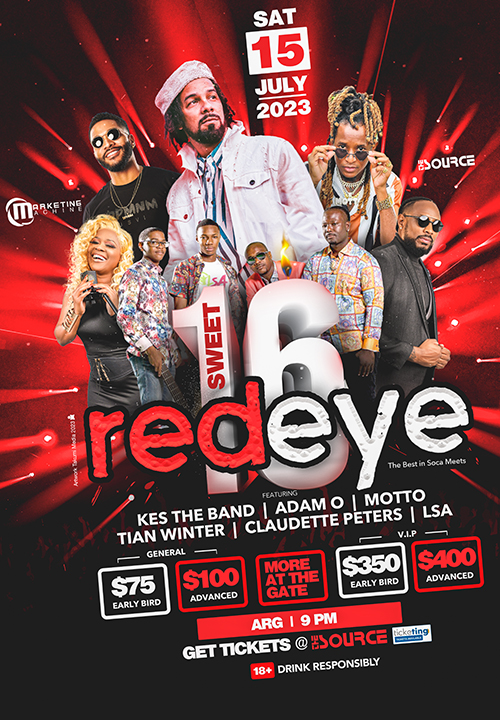 Changing Your Routine
Changing your daily routine is incredibly important. This is especially true if you are going to have small children with you on your staycation. You have to leave your typical daily routines, patterns and activities behind to have a really good time. Start out by breaking all of your usual rules. Instead of having breakfast at the kitchen table, spread out a blanket on the living room floor and light some candles. Instead of driving around in your car, discover new things about your area by riding a bicycle. Spend the night camping in your backyard, grill hamburgers and make s'mores. Turn on some music and dance under the stars. Pretend you are on an isolated island in the Pacific with no connectivity. Pretend email, phones, calendars and wi-fi do not exist. Sometimes getting away from the pressure and responsibilities of life is the best vacation of all. 
Housework No Longer Exists
When you are on a vacation, you do not worry about mopping the floors, vacuuming the carpeting or dusting the furniture. You have to remember this is a vacation and the same rules apply. Do not spend any of your valuable time on housework. Go for a relaxing walk in the park and enjoy the beauty of nature or drive to a quaint little town, try out a new restaurant or look around in some of the quaint boutiques. Spend an afternoon at the movies, bowling or playing miniature golf. This is a time to do everything you want, but there has not been time for in a long time. Have a cup of coffee with your best friend at one of the new coffee houses, indulge in a decadent pastry or sleep until noon. You can go rollerskating, learn how to play tennis, luxuriate in a bubble bath, have a massage or go to the spa. The only limitations are your imagination.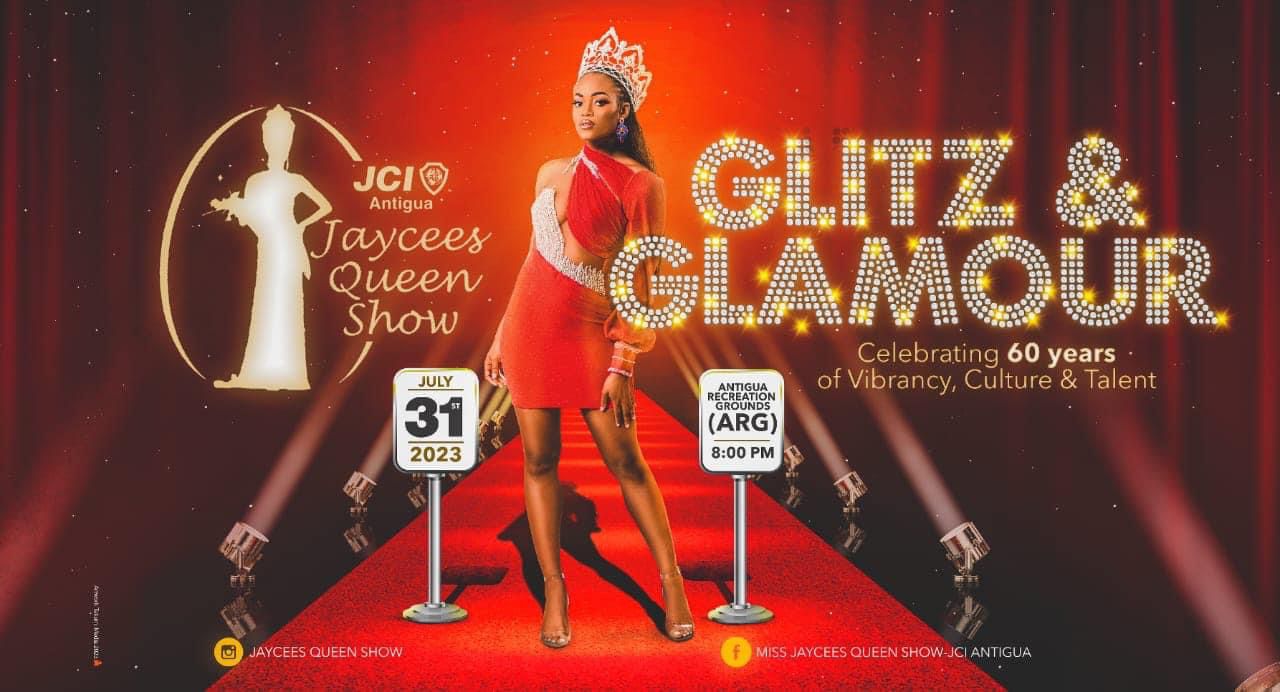 Spend Your Time Where you Are the Happiest
The best part of your staycation is everything is up to you. You do not even have to spend your staycation in your own home. You can rent a home in the Bahamas for a couple of weeks, stay in a cabin in the woods or even rent a villa in Tenerife from Interhome. Your staycation is about doing whatever brings you the most joy. Choose the ideal setting so you can relax and revel in the serenity of escaping from the real world. You can have breakfast in bed, savor a cup of coffee during a stroll through the neighborhood or go for a run. Just remember your staycation is all about you.

The Bragging Rights
It makes absolutely no difference where you live. Take pictures of the squirrels in the trees, sweet blooming flowers or a cup of coffee on a tray with a red rose to post on social media. Start a blog with photographs of everything you did on your staycation so you will never forget the experience. Spend an afternoon in bed with a book, set up an easel in your backyard and paint the beauty of your surroundings or roll on the floor with your dog. You can encourage your friends and family to have their own staycations and take advantage of the marvelous opportunity. This is your chance to live your life to the fullest and enjoy everything from a movie and popcorn on your sofa to ordering your favorite pizza. 
The Amazing Party
Image Source: https://images.pexels.com/photos/1260310/pexels-photo-1260310.jpeg

One of the best parts of a staycation is you do not need anyone with you to have the time of your life. If you feel social, have lunch with your friends or spend the afternoon splashing in the pool together. If you want time to yourself, turn off your phone and spend the day flipping through your favorite magazines or walking to the neighborhood cafe for a biscotti and a cappuccino. You can take the morning for yourself and spend your evening with your best friend.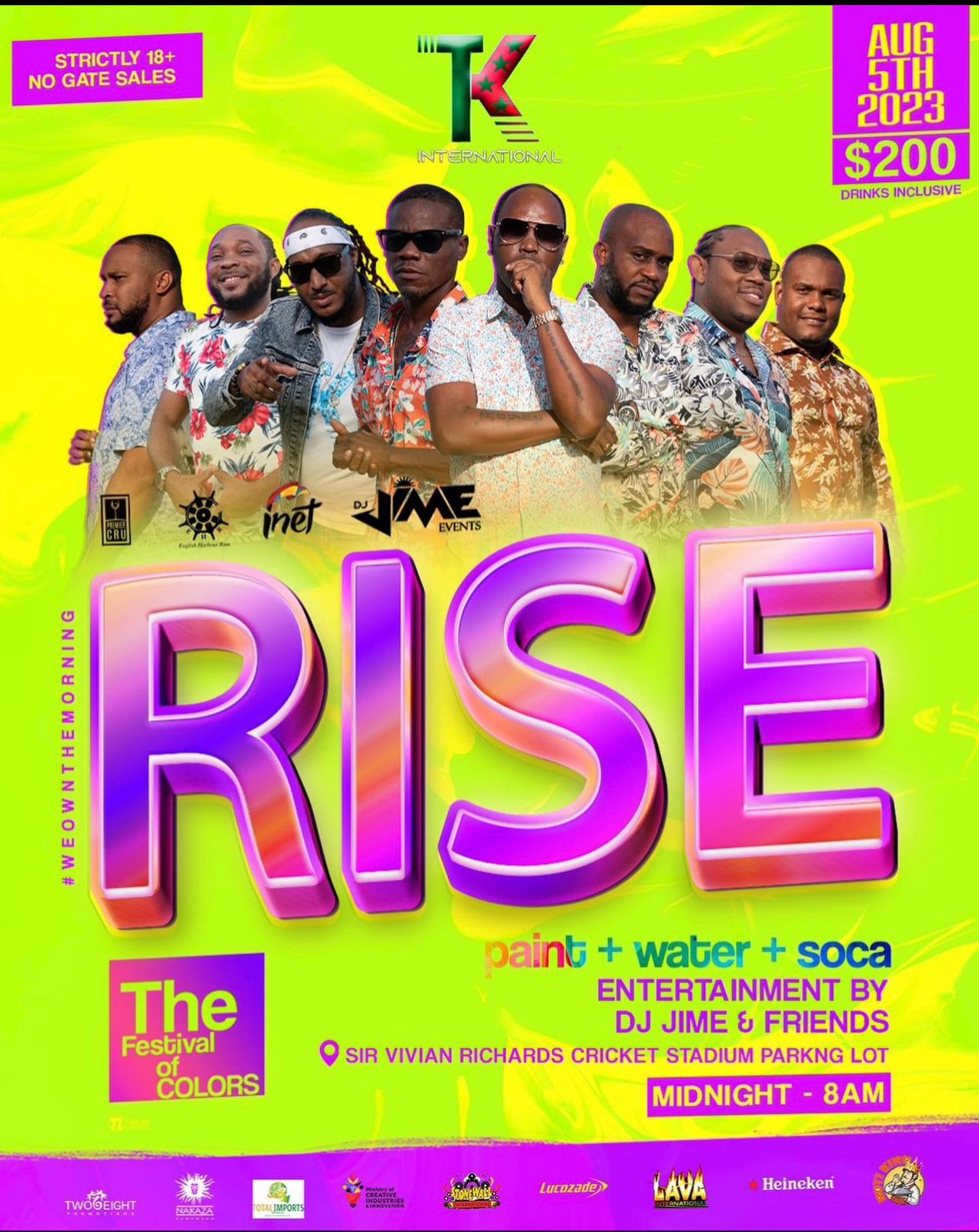 The Financial Factor
You will be saving a lot of money on activities for tourists, cabs, expensive meals, hotel rooms, and airfare. This means you can splurge a little without feeling guilty. Go to your favorite store and purchase the jeans, purse, boots or hat you have been looking at for months, but did not buy because you felt guilty about spending the money. Order in a fantastic meal from your favorite restaurant and enjoy it in your pajamas, go to a concert in the park you usually do not have time for or spend the day at the beach. Spend time at a museum or an art gallery or lay in bed daydreaming. You can do anything you want on your staycation. Be flexible with your time and consider everything.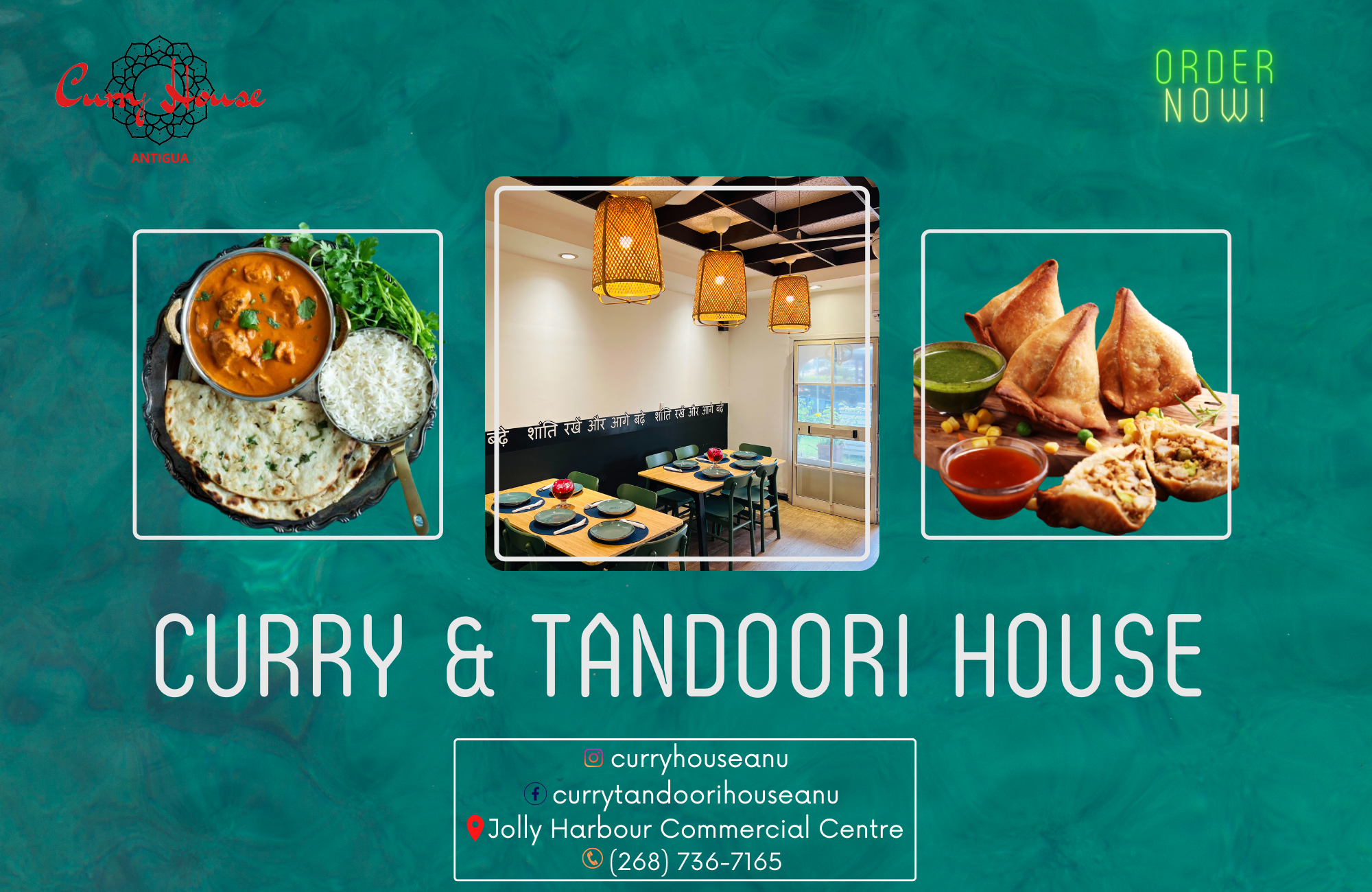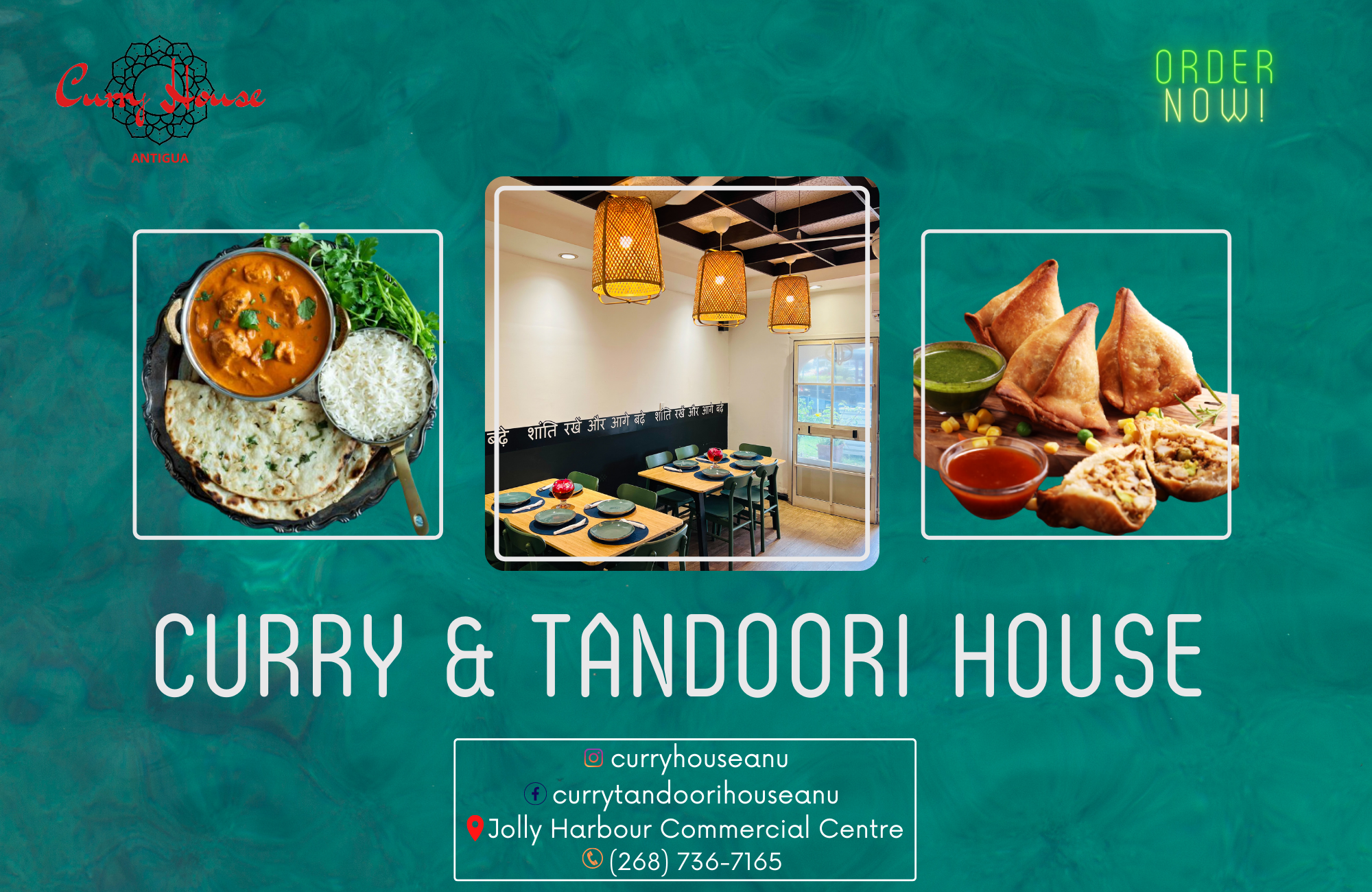 Everyday life can easily become hectic, frantic and time-consuming. Everyone needs time to relax, recharge and get away from the whirlwind of modern life. This is the time to appreciate all of the little things that make you smile, spend your time as you choose with the people you want to be with the most or nobody at all. A staycation means you can forget about work, errands, chores, and responsibilities. The odds are good you spent a lot of time and money decorating your home. This is your chance to really enjoy your efforts. So put up your feet, put a big smile on your face and relax because this is your staycation. 

Advertise with the mоѕt vіѕіtеd nеwѕ ѕіtе іn Antigua!
We offer fully customizable and flexible digital marketing packages.
Contact us at [email protected]