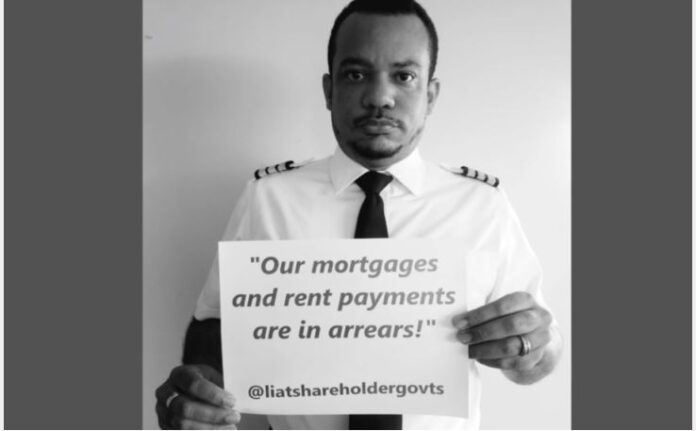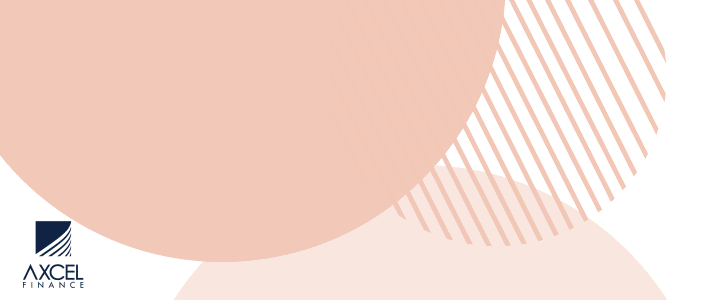 Barbados TODAY: As regional leaders prepare to meet next Tuesday to discuss the way forward for the beleaguered LIAT airline, one of the most vocal workers' representative bodies is suggesting that severance should be top of the agenda. CLICK HERE TO JOIN OUR WHATSAPP GROUP FOR NEWS UPDATES.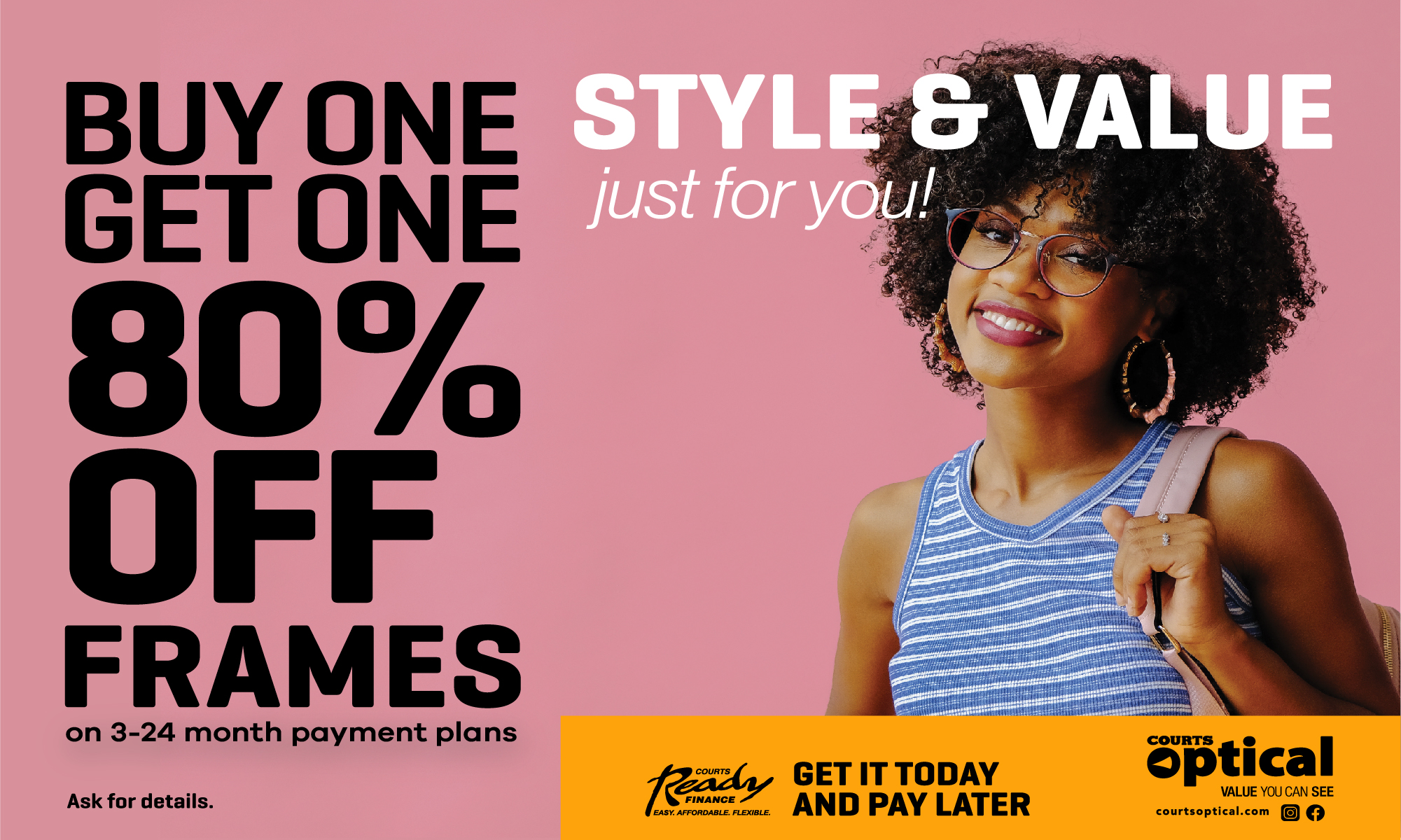 Chairman of the Leeward Islands Airline Pilots' Association (LIALPA) Patterson Thompson said today he hopes the collective approach to the LIAT problems for which his entity has long been seeking resolution, would now first address the financial hardships of staff who have been on the breadline for the past two and a half years, having been severed without pay.

Speaking on his weekend radio show, Antigua and Barbuda Prime Minister Gaston Browne said a meeting of Caribbean Heads of Government was scheduled for next Tuesday to discuss the way forward for the St Johns-based airline and to determine how it would be structured.

But Thompson is adamant that priority has to be given to tackling the former employees' plight.

"I hope this is what LIALPA has been asking for, a collective approach to everything LIAT, which is from severance. I am just hoping that they approach the severance first and foremost, let's deal with that. LIAT is another issue," the pilots' association head told Barbados TODAY.
He continued: "Are you going to revive LIAT (1974) Limited? Are you going with a LIAT (2020)? Or are you going with a brand new entity? There are questions that they have to answer. But travel in the Caribbean is very problematic now, so they need to address that."

The pilots' spokesman also suggested that the regional prime ministers should settle what their individual territories can do to free up aviation from the current restrictions.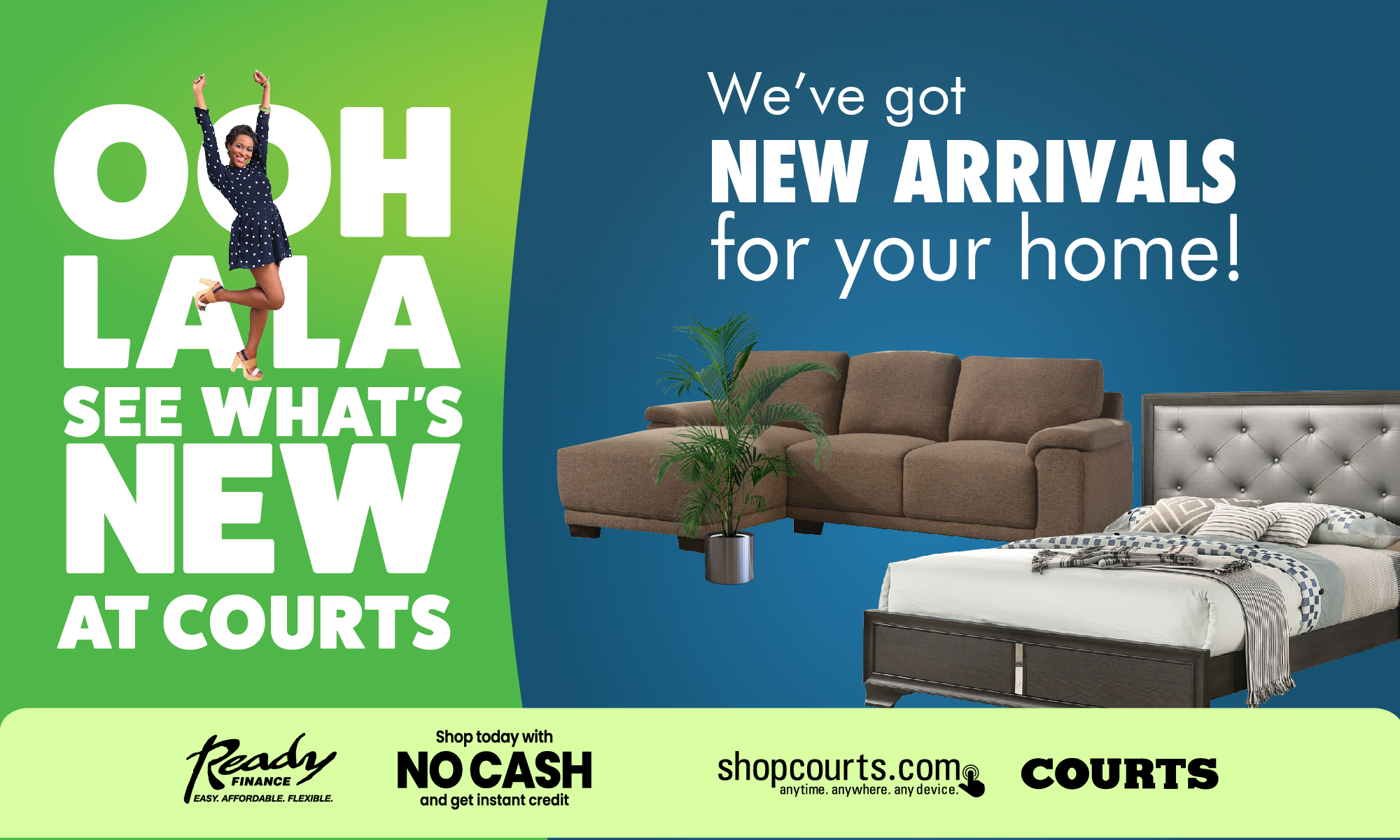 "They have to address it collectively from a regulatory standpoint. I think it is a perfect opportunity to invite private sector investment. You would have heard Prime Minister Browne talk about the Nigerian investment. I see where he is going with it. I could understand his thought process behind it that you want to have it regionally-controlled. But there are also regional private sector bodies that may be interested in a revamped LIAT," Thompson argued.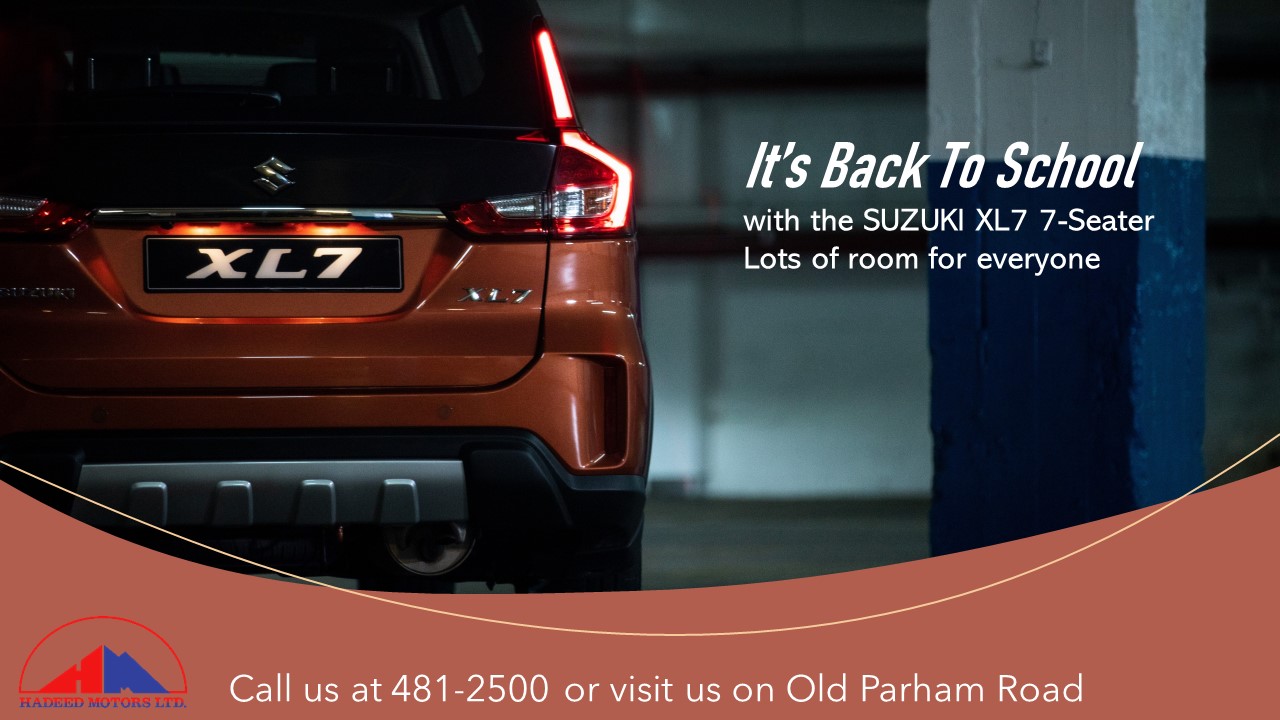 Browne had expressed fears that a foreign investor could end up "price gouging" the people and governments of the region if given majority shareholding in the air carrier.

"My preference is for the shareholding to remain in the region so that we have regional control and to avoid the type of price gouging that is likely to follow if the majority of shares end up in foreign hands," Browne maintained.

However, Patterson suggested: "They could limit the number of shares one entity can have. That's one idea…you get more money into the system, and you get the private sector which has the technology, a brand new way of thinking. Their ability to change and adapt may be better than a government's. So I think that's potentially a new way of getting new thoughts and new ideas into the airline," Thompson contended.
He noted that the ex-employees are relying on a favourable outcome of the meeting of the regional heads.
"I'm at rock bottom now. It is very hard right now," the Barbados-born union leader lamented.
Prime Minister Browne remained confident that the airline would continue to fly and that the leadership will be able to "scale up" LIAT by whatever combination of shareholders is chosen.
When he addressed the media at the recent CARICOM Summit in Suriname, St. Vincent and the Grenadines Prime Minister Dr Ralph Gonsalves, who had served as chairman of the LIAT, said that countries, particularly those in the Eastern Caribbean, were being severely affected by the loss of thousands of seats "because LIAT, as it was, is no longer before us".
He said a decision had been taken involving some regional countries to address the issue of a regional air carrier of some kind, which may well be the revival of LIAT in some form or the other. "But we have to get a consultant in the area of aviation to put the framework together and some numbers as a matter of urgency for us to move on."
The Vincentian leader said that such a meeting could possibly take place in either his country or St. Lucia sometime before the end of July.
Dr Gonsalves had also stated that even though the shareholder governments of Barbados, Antigua and Barbuda, Dominica and his administration were not legally obligated to pay the former workers severance, they would nevertheless discuss, from a moral position, how they could bring relief to the hundreds of ex-staff members.
CLICK HERE TO JOIN OUR WHATSAPP GROUP FOR NEWS UPDATES.
CLICK HERE TO JOIN OUR WHATSAPP GROUP