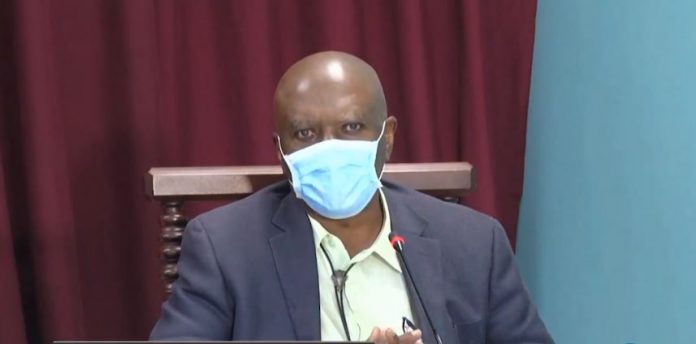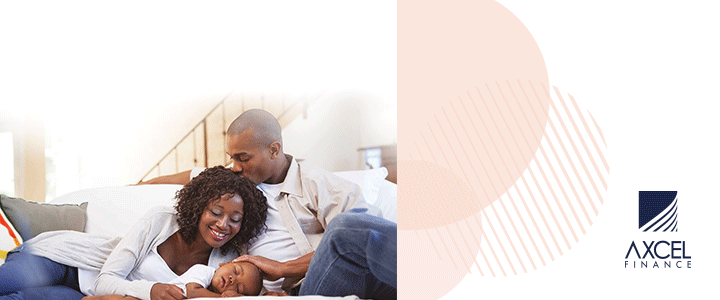 By Dr. Lester Simon

There is a strangeness stalking the land. Some folks, including ones who know better, are talking so much nonsense that the sense they occasionally speak is lost in translation.
Here are a few examples:
1. The government is hiding the real data on covid. People say so because the data presented at a press conference are truly limited and are indeed in want of better enunciation.

That's not how you hide data. What you see is what you get but what you see is not necessarily because of what you conclude.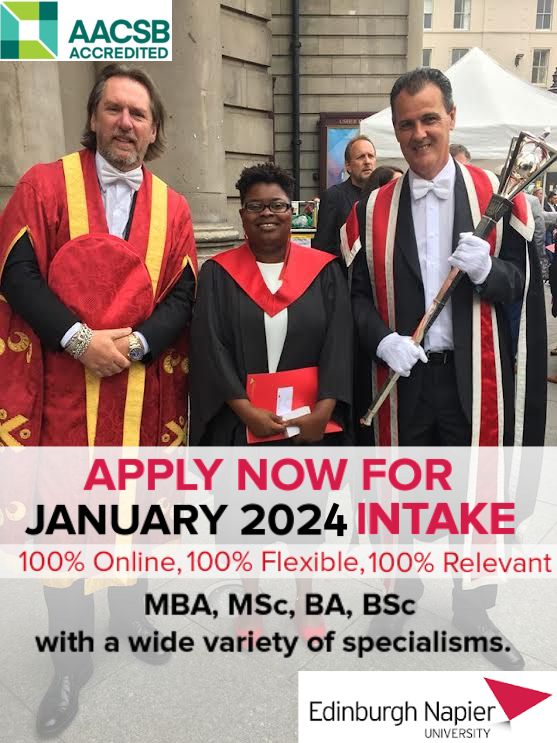 To hide data, the presentation will be flawless with all the bells and whistles and statistics, including statistical terms and graphs, pie charts and Venn diagrams. Statistical terms and confidence intervals that are way over the head of the typical layperson.
2. Someone sends a whatsapp to a radio program claiming that they know people who have Covid-19 and can't get a test.

Well now Texter, I trust you kept a social distance from these suspected covid-19 people, with your mask on, and your personal sanitizer on hand.
Kindly tell these persons to leave Redonda and come over to Antigua and Barbuda.

3. Tourists are given one set of rules while our nationals are treated differently based on race and the colour of our skin.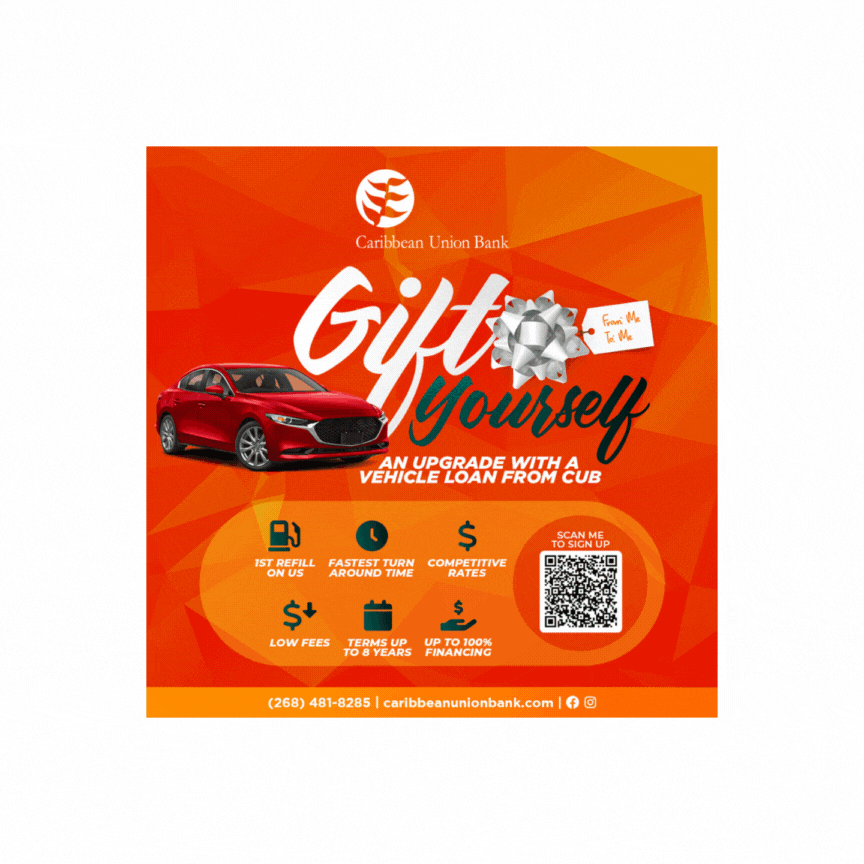 Tell me which government in this country would dare set up two different protocols on the basis of race and colour.

The talkers extend this point so far beyond belief that they end up trying to come back to sense by saying that they want the government to get it right. It doesn't matter if the government gets it right if your plan is to caress sense and nonsense into one embrace.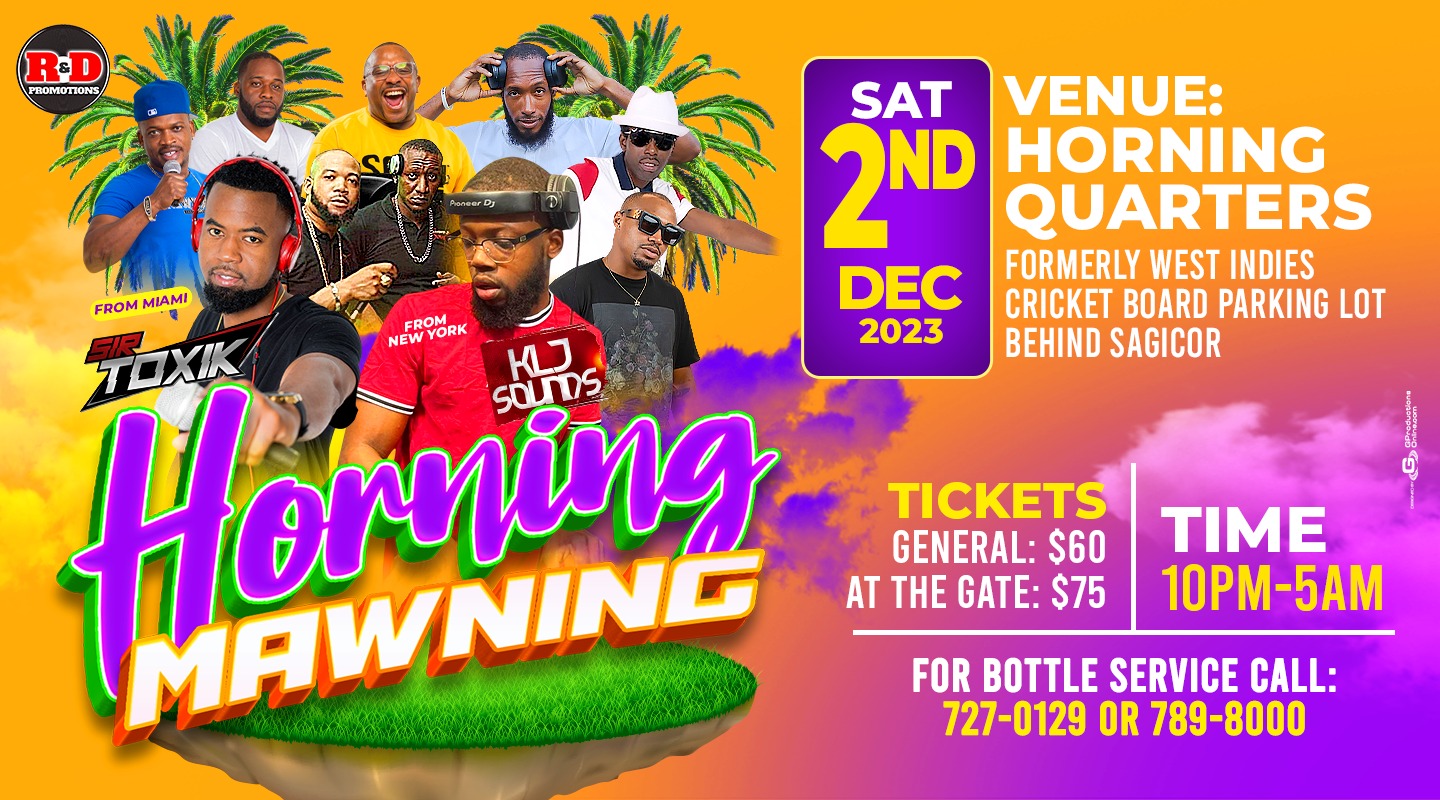 The fact that some tourists leave their bio-secure bubble and some nationals leave their quarantine at home, does not remove the difference between the two protocols. It means that more policing is needed all round. Full stop.
So; call us unprepared; say that we came to the conference too soon with the new data that should be more disaggregated. Tell us we need more workers to do more contact tracing to be absolutely sure there is or isn't community spread.
But hiding information? I won't be part of that. Hiding is a highly specialized art. I have work to do.
And my hard working Medical Laboratory Technologists have work to do too. Doctors and nurses do not alone a hospital make. We in the lab are dealing with dangerous microorganisms within and without the workplace.

This is why I assume at all times that there is community spread; that everywhere is a hot spot; and that in my opinion and for practical purposes, everyone has Covid-19. We said the same thing for HIV.
One Saturday night we were leaving town. Driving along DeSouza road was difficult. Cars parked on both sides. Cars driving seemingly without drivers, or with discourteous drivers. Many parked cars. A popular bar. A popular shop. A populated street.

The following Saturday night I decided to try Kentish Road/ Valley Road to leave the city. Well, whose dumb idea that was?
It took us at least ten times as long to traverse more cars, more bars and more people. Many were dancing. Many were without masks. Many were ignorant of common sense.
Talking about driving from the frying pan into the fire.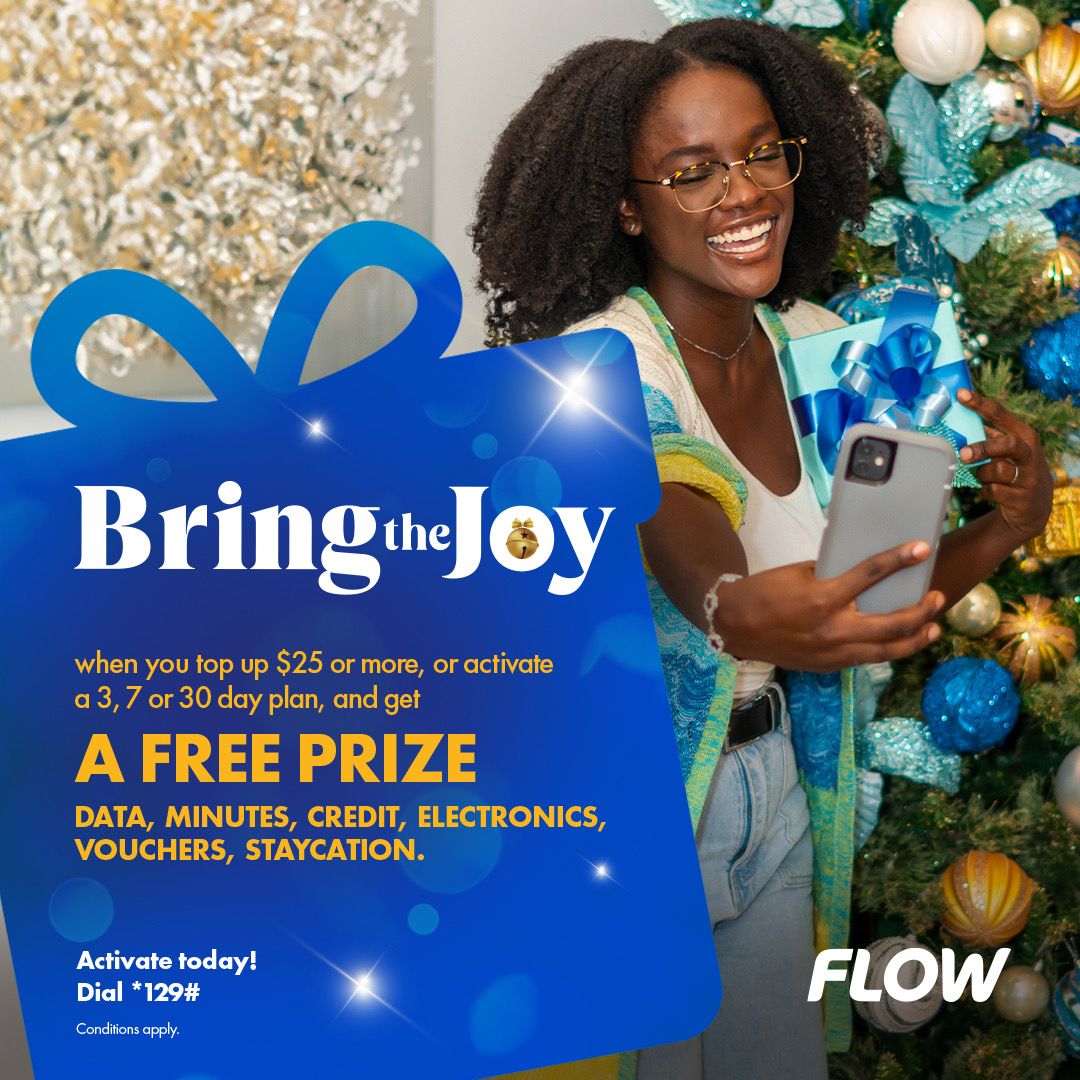 Some members of the opposition forces should know some basic facts about propaganda.
It's alright and essential to criticize the government and the technocrats. But when some of your criticism is based on illogic, the very same people who call and laugh and join in the melee of criticism, know sense from nonsense.
Even if they join in the nonsensical powwow for the fun and for the buzz of the melee, they will someday realize that anyone mixing truth with nonsensical comments is not worthy of their vote.
It's a simple thing as a caller says: Look down on prostitutes. Lie down with them, with your "masks" on. Pay them what you like when you catch them broken. They will not make a row. But they know better and they want better.
So when the mighty sparrows and other birds are ready to take over, your yanking with the truth mixed with the nonsense will still be there. And you may just remain where you have been. Outside.
There is a ring of truth that can be worn on any finger.
Advertise with the mоѕt vіѕіtеd nеwѕ ѕіtе іn Antigua!
We offer fully customizable and flexible digital marketing packages.
Contact us at [email protected]