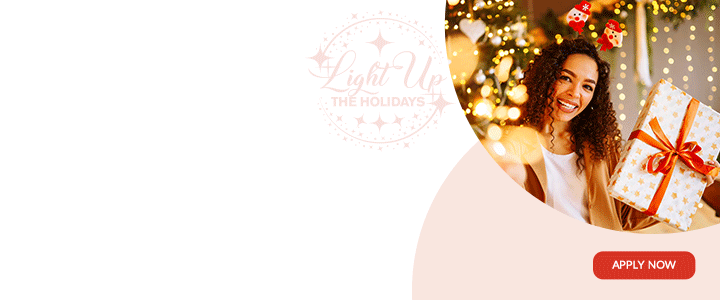 Members of The Antigua and Barbuda Pharmaceutical Society and The Antigua and Barbuda Pharmacy Council took time out on Thursday 28th 2019 evening at one of their Continuing Education session to honor and celebrate the work of  Ms. Elma Benjamin, former Chief Pharmacist.

Ms. Benjamin was recently recognized by the Caribbean Association of Pharmacist (CAP) with "The Caribbean Lifetime Achievement Award". This is an award that recognizes a Pharmacist whose career has significantly affected Pharmacy Health Care and Communities and who has practiced Pharmacy for more than twenty (25) years".
Ms. Benjamin has contributed significantly to Pharmacy practice and Pharmacy education in Antigua and Barbuda.  Several Pharmacists practicing today have benefited from the guidance and mentoring of Ms. Benjamin and those sentiments were expressed during a short ceremony.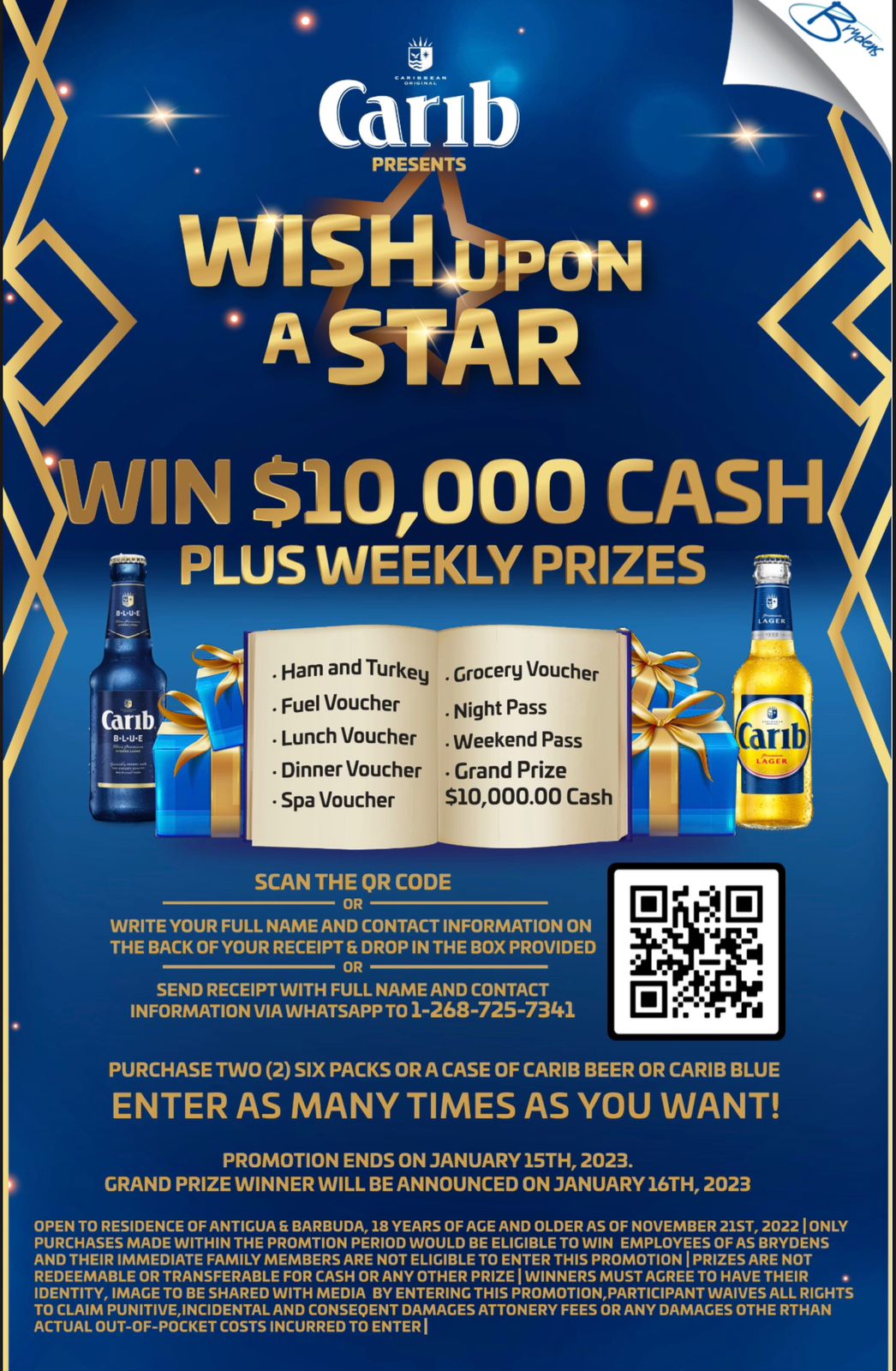 Members of the Pharmacy profession in Antigua and Barbuda would like to congratulate Ms. Elma Benjamin on this Lifetime Achievement Award and wishes her every success as she continues to enjoy her retirement years.

CLICK HERE TO JOIN OUR WHATSAPP GROUP