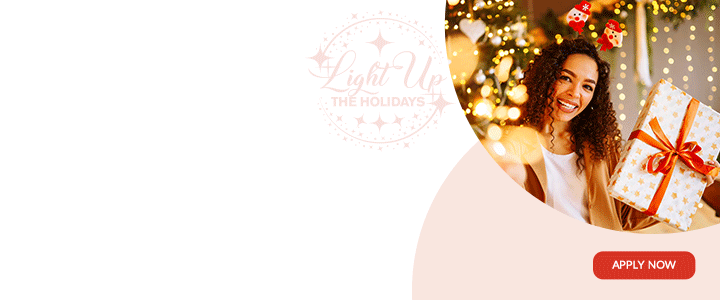 By Dr. Lester Simon

Before anyone accuses me of being in the wrong lane (again), let me jump (Lol) to the topic to show the link between personal responsibility and the foot.
Diabetes is a deadly disease for the simple but poorly recognized fact that it is a vascular (blood vessel) disease.
Yes, you can die from very high or very low blood sugar. But the vast majority of diabetics die from the blood vessel insults caused by  chronically high blood sugar damaging the blood vessels.
These vascular injuries are all over the body since blood vessels are all over the body. They include the brain, the heart, the kidneys and every single organ in the body, including the foot… and the penis. This last point is not just for your "attention" (Lol); it's true.
We have known the effects of diabetes  for a very long time. We have preached personal responsibility regarding caring for diabetes. And yet there are amputations after amputations of the foot due to the vascular effects of diabetes.
Salt and hypertension. This is another personal responsibility issue. I cannot understand why some cooks of high repute cannot understand that with all the seasonings at their disposal they either do not need any salt for tasty food or that salt, if used, should not be used to the extent that you can taste it.
When I was a child I had to use salt to "corn the fish" and nail it on wood to preserve it. Children used to eat salt fish without removing the salt.  Bread and sugar or a handful of sugar was a delight. But now we have grown up with knowledge, we must put away childish things.
So let's talk about personal responsibility and covid-19. Please do not leave it up to persons to be responsible without proper public health education and deterrents.
Our history of personal responsibility and sugar saw us regarding what the government should do about soft drinks and other sugary items and bad foods that are dangerous to our health in extreme and even in
moderation. And we haven't "touched" alcohol yet.
There is an irony here that we must iron out. Our personal responsibility has failed miserably regarding sugar and salt (hypertension) and obesity. These three disorders  insult our blood vessels. Blood vessel are the roads to and from our tissues. On top of this damaged, rickety-rackety road we are now being asked to exercise personal responsibility with covid-19 and mask wearing etc.
Covid-19 is not just a lung disease. It affects blood vessels  as well, and hence the entire body, including the foot and the penis. Please pay "attention" (Lol).
I am all for personal responsibility. The Lord knows ( and many people know as well) that we are sinners. I am reminded that it was my English Literature teacher, Father Brown, who told us that God was the greatest gambler!
God, a gambler?Surely, God was not like my cousin who encouraged me to "borrow" my grandmother's two shilling and six pence for him to make a killing and a profit at gambling? The fact that I "borrowed" the only shiny two shilling and six pence piece in the money pan and he lost and I gained a historic, near-killing trashing is another story.
Father Brown's point was that two naked people in a garden with an encouraging serpent was a gamble that will lead us into temptation. And we know the revelation of that genesis.
We may not be delivered from this evil of covid-19. We are for personal responsibility but we must be given the public health education and the bible of myriad, tangible and intangible resources for when we fail.
We are human. We do not have the option to be or not to be fragile. We are.
Advertise with the mоѕt vіѕіtеd nеwѕ ѕіtе іn Antigua!
We offer fully customizable and flexible digital marketing packages.
Contact us at [email protected]