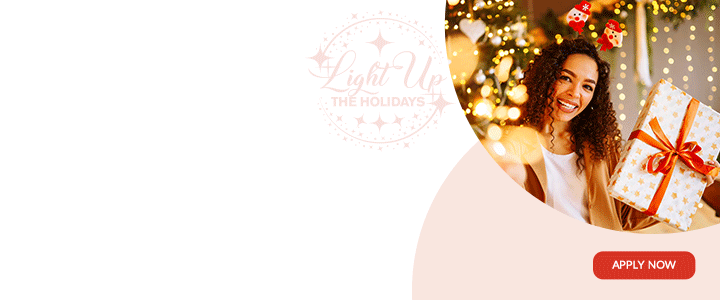 Scores of people on the government job programme will soon receive permanent and better paying employment as the government seeks to redeploy its workers to buttress the education system.

Last week, the Ministry of Education requested additional personnel to perform the tasks required to prevent the spread of COVID-19 ahead of the reopening of the nation's schools.
A total of ninety-four additional personnel will be required to ensure that students do not congregate in large groups while at school  which could reduce the effectiveness of social distancing.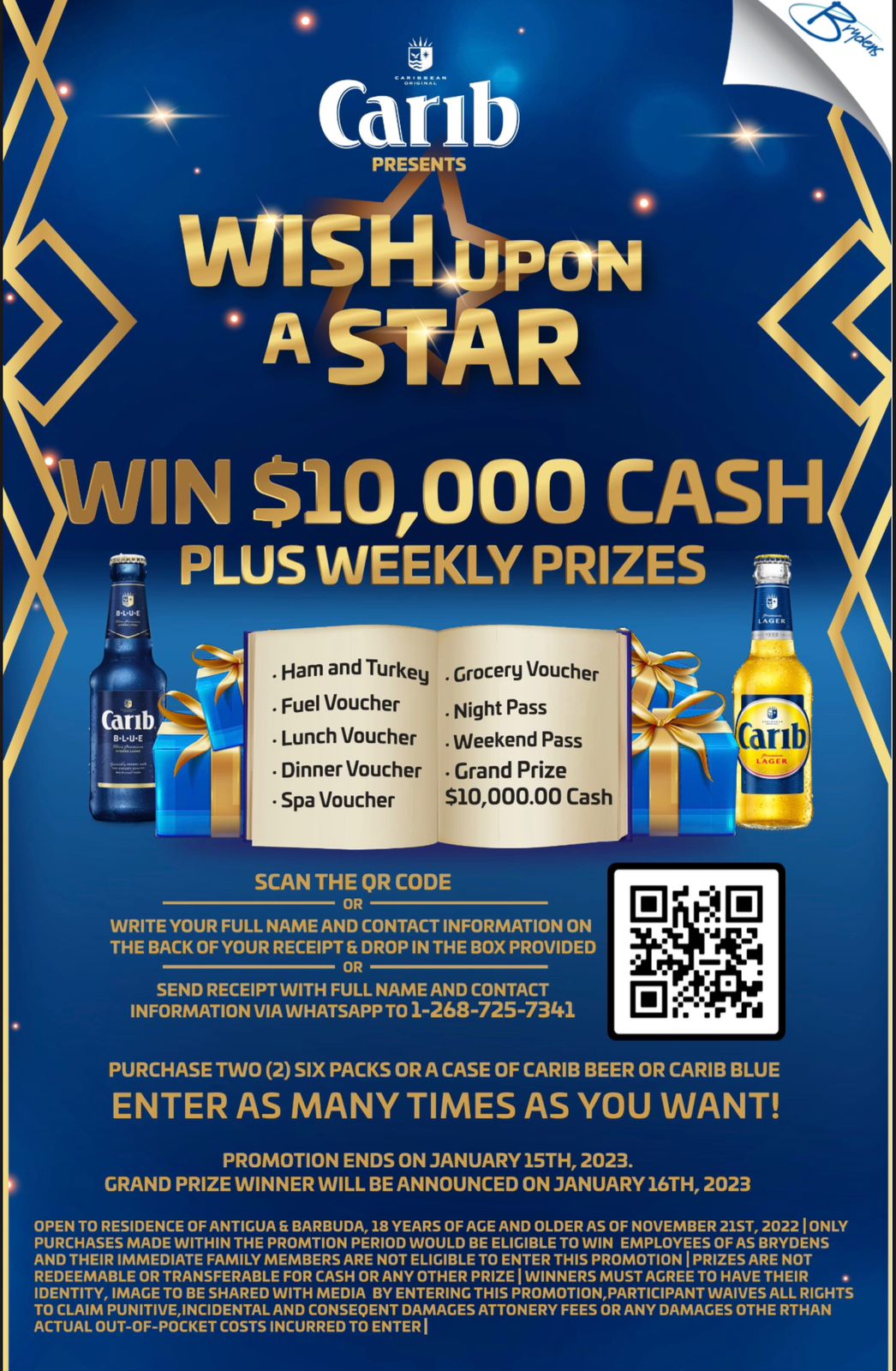 Additionally, at least eighty-five new teachers are required to staff schools to ensure that in the absence of a teacher, there will be no need to send students home.

Prime Minister Gaston Browne announced that the shortfall in revenues caused by the coronavirus pandemic has meant that the government has had to put a hold on new employment.
With an increased need for workers in some sectors, the government has instead decided to redeploy currently employed persons whose workload may have been affected by the education system.

"There might be a slight increase in the government's wage bill based on the redeployment as these individuals on the job programme will move to more permanent employment in the system where their salaries may increase by an average of $600 per month," said Prime Minister Browne.

In addition to educators, 26 cleaners, twenty groundsmen and fifty security officers will all be drawn within the public service.

The Cabinet has agreed to provide fifty tents which will be required at the entrance to each public school, under which trained personnel will conduct temperature checks.

The prime minister acknowledged that implementing the measures meant to protect students and faculty is costly. Browne continued however, that his government has placed priority on education and will do all that is necessary to protect the nation's youth

CLICK HERE TO JOIN OUR WHATSAPP GROUP