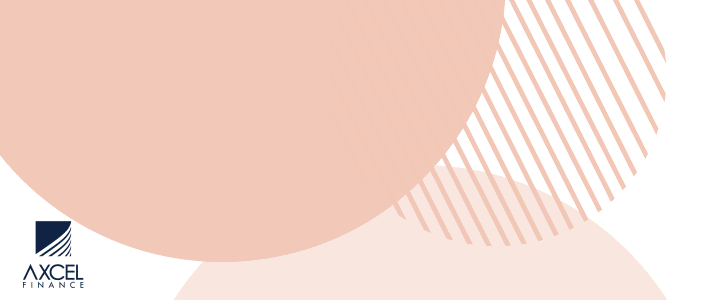 A group of over 50 outraged pensioners are pleading for the payment of monies owed to them for the past two months.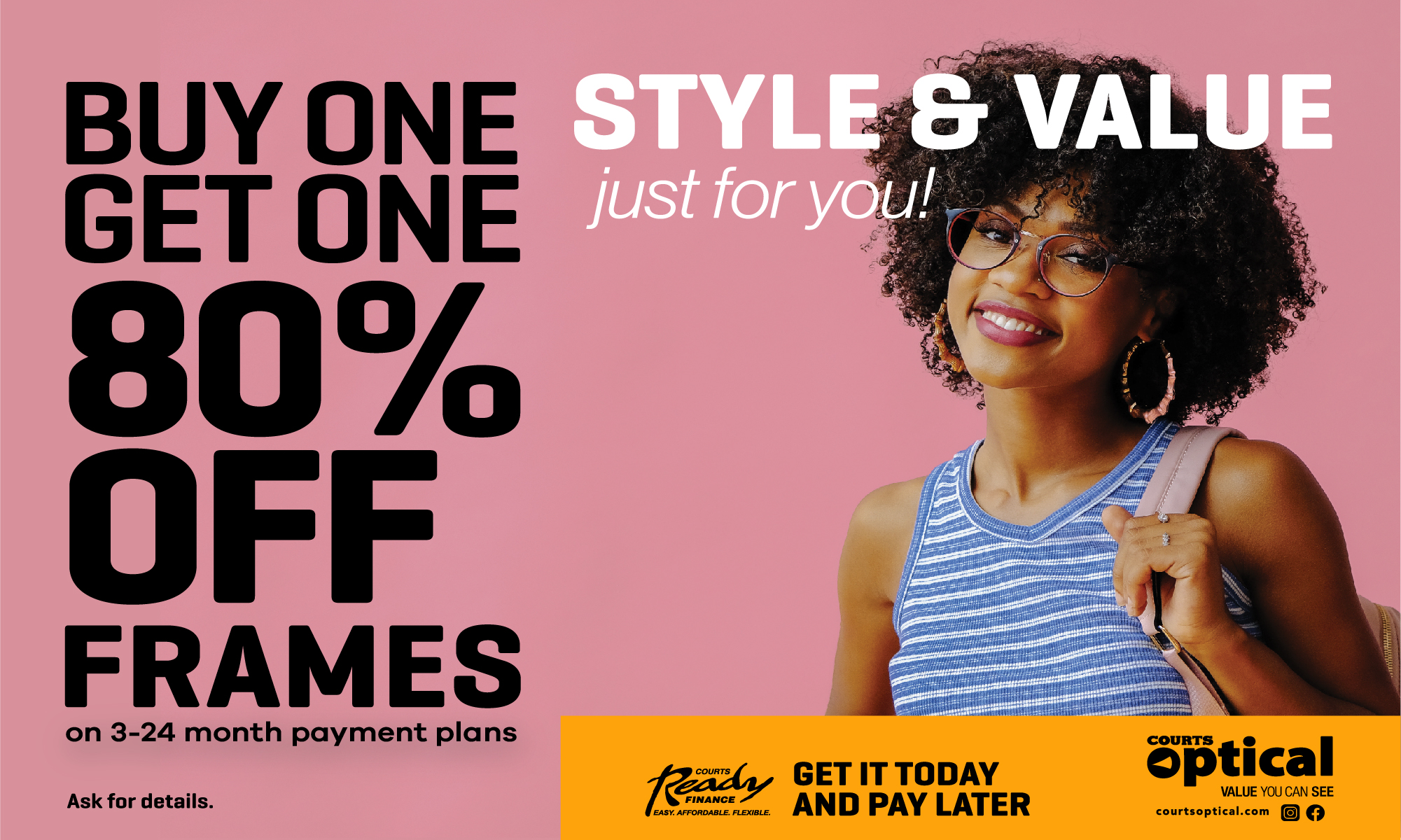 They gathered across from the Prime Ministers Office on Queen Elizabeth Highway this morning with signs that read "Gaston go now."


Prime Minister Gaston Browne attempted to quell the situation by explaining that Covid-19 has affected the influx of money into Social Security.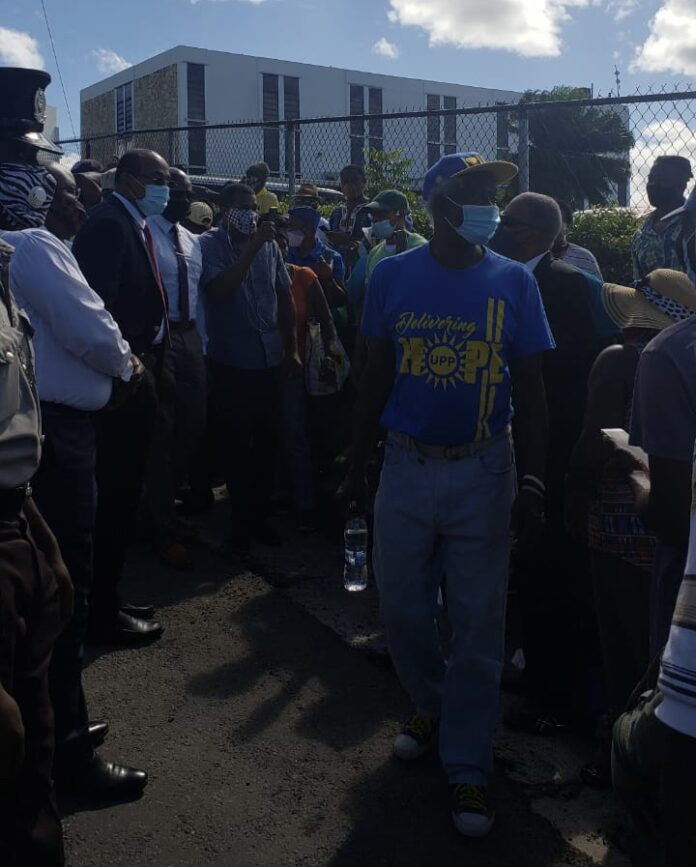 But he stated that Social Security has been instructed to borrow money in order make all of the outstanding payments before the end of the year.

Browne could barely get a word in edgewise as the elderly people exclaimed their disappointment.
The protestors claim to have no political motivation but many were dressed in United Progressive Party paraphernalia.

CLICK HERE TO JOIN OUR WHATSAPP GROUP