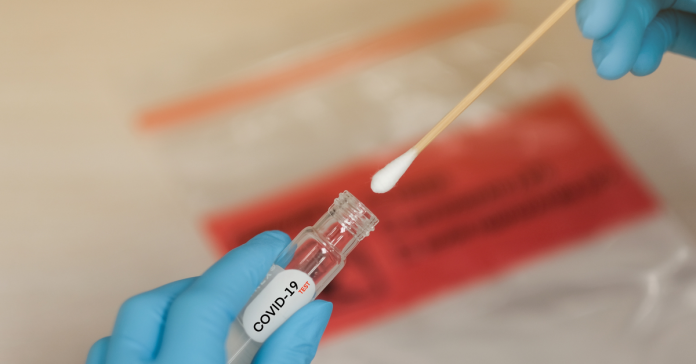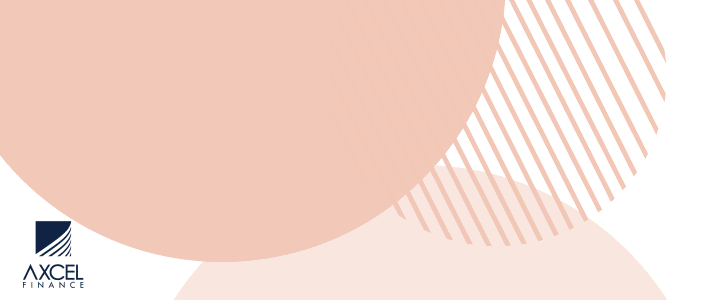 COVID-19 Testing Protocol Update 27 July 2022

Effective June 27 2022, RT-PCR tests will no longer be required for confirmation of COVID-19 disease in persons who test positive by an approved rapid antigen test.  

This new update on the COVID-19 Testing Protocol released from the Ministry of Health, Wellness and the Environment is based on Antigua and Barbuda's current COVID-19 epidemiological situation.

In addition to recommendations from the Pan America Health Organization's (PAHO) Epidemiological Alert on the Rational Use of COVID-19 Diagnostic tests and the Caribbean Epidemiology Center's (CARPHA) Interim Guidance for the Selection of Diagnostic Tests for SARS-CoV-2 (COVID-19) Infection.

There still remains however, situations in which RT-PCR should be used:
When there is negative rapid antigen test result in a person with a high suspicion of COVID-19 disease. For example:

Persons who are suspected or probable COVID-19 cases of COVID-19
Close contacts of confirmed COVID-19 cases.
Inconclusive rapid antigen tests
All cases that require hospitalization due to respiratory symptoms.

All persons requiring hospital admissions.

The Ministry of Health reminds all health care providers that COVID-19 has been declared a dangerous infectious disease.

Therefore, it is a legal requirement that all cases are reported to the Ministry of Health Wellness and the Environment's Epidemiology and Surveillance Unit at [email protected] .

Failure to do so can result in fines in accordance with the Public Health Act (6).

APPENDIX 1
Approved SARS CoV-2 Rapid Antigen Diagnostic Tests
| | | |
| --- | --- | --- |
| Line # | Product Name | Manufacturer |
| 1. | Panbio COVID-19 Ag Rapid Test Device | Abbott Rapid Diagnostics Jena GmbH |
| 2. | Standard Q COVID-19 Ag Test | SD Biosensor, Inc |
| 3. | BD Veritor System for Detection of SARS-CoV-2 | Becton, Dickson and Company (BD) |
| 4. | BinaxNOW COVID-19 Ag Card | Abbott Diagnostic Scarborough, Inc. |
CLICK HERE TO JOIN OUR WHATSAPP GROUP