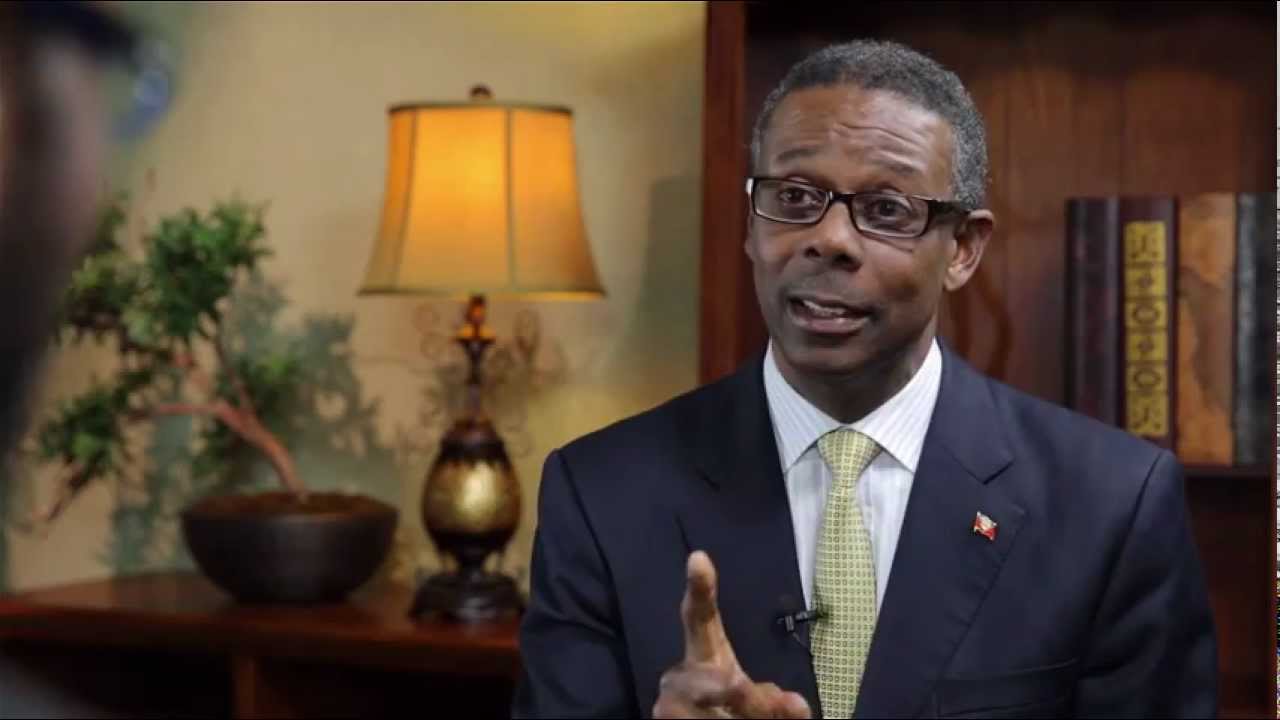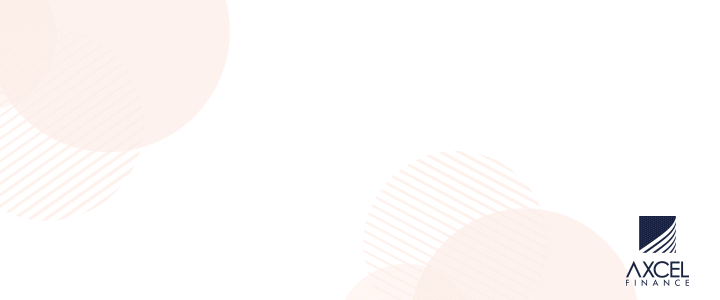 The repeated pleas of retrenched LIAT workers to be paid their severance have gained strong support from Antigua and Barbuda's Opposition Leader Harold Lovell.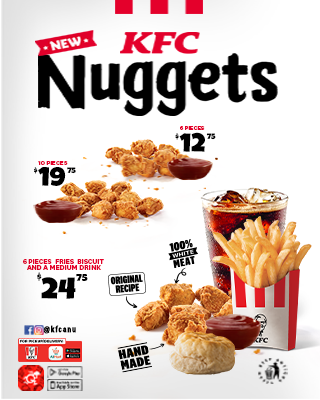 Lovell, a former Minister of Civil Aviation in the 2004-2014 Baldwin Spencer administration criticised Prime Minister Gaston Browne for his treatment of severance pay for the ex-LIAT employees from Barbados and other regional states.
Speaking on Observer Radio in St John's on Sunday, Lovell, leader of the United Progressive Party (UPP) declared that severance was not a matter of the prime minister's discretion to pay but a legal obligation under the country's Labour Code.

The Opposition Leader said while his party supported the Prime Minister's option to keep the Antigua-based airline running as a going concern at a time when Barbados and St Vincent and the Grenadines proposed liquidation, the UPP is adamant that Browne has a legal obligation to honour the workers' entitlements.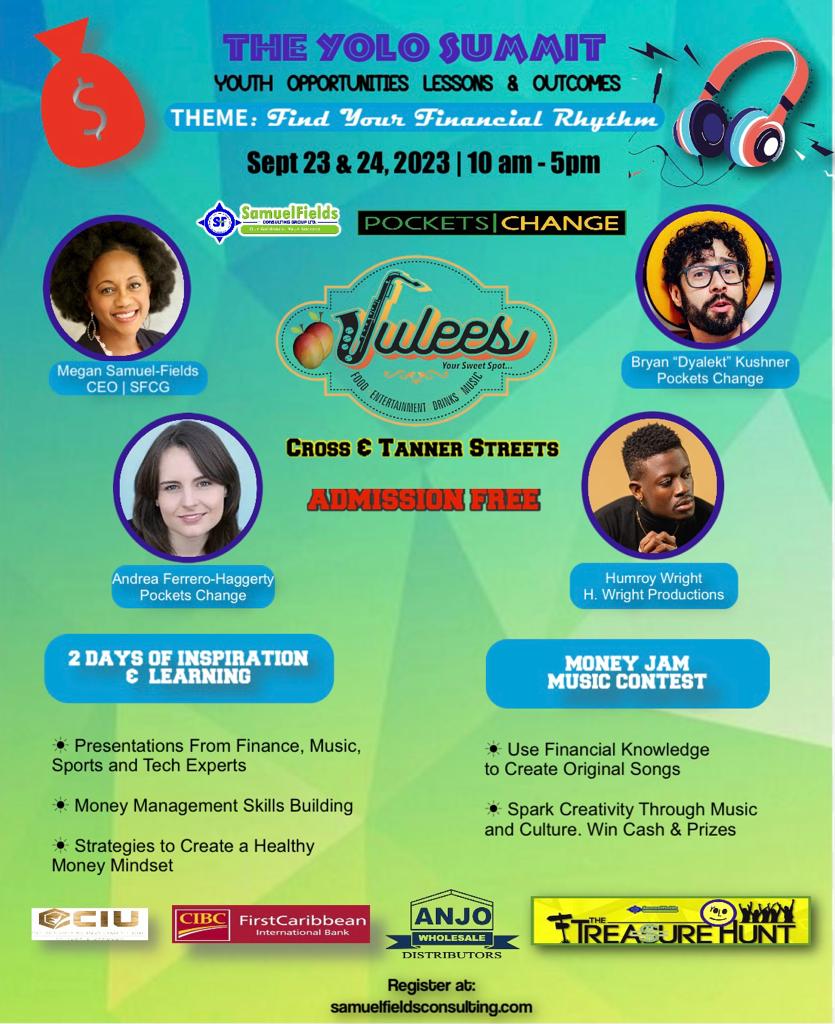 Lovell said: "If you take a decision to keep a business as a going concern, then you have an obligation…the benefit goes with the burden. So you cannot say you are rescuing LIAT, but we are leaving the workers out of their legal obligation," declared the former Minister of Finance.
"The obligation to pay severance is a legal obligation. It is enshrined in the Antigua and Barbuda Labour Code. It is not optional…it is not something you say, 'well, take what you get because I am kind to you… and you are ungrateful'. It is not about that… it's a legal obligation…anybody can argue for legal rights; you cannot tell them to shut up… and that is what this administration has been doing."

The Opposition UPP leader promised his party would fix those outstanding issues regardless of the cost if elected at the next general elections which are constitutionally due in 2023.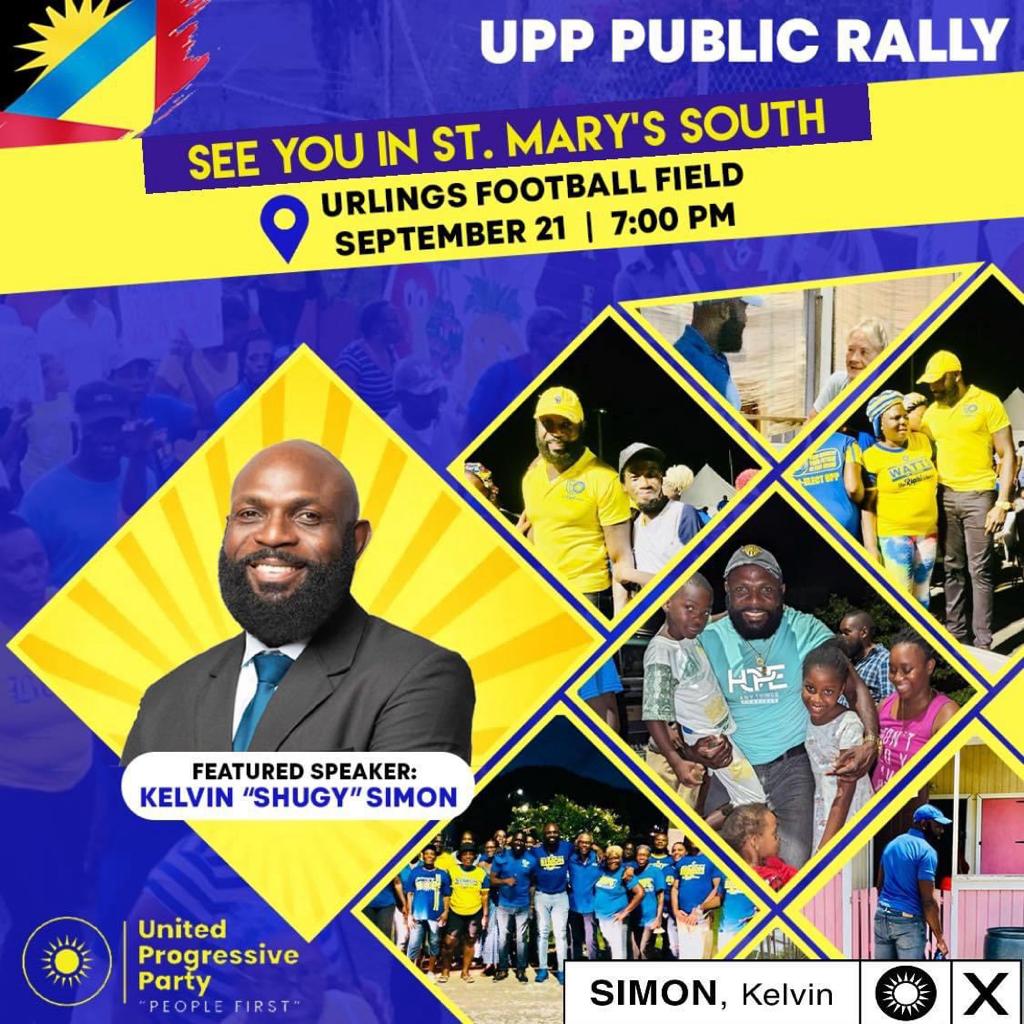 Lovell said: "It must be fixed and the State must undertake that as an obligation to pay the severance to the LIAT workers unless they are able, with whoever the new investor is, to negotiate some of the payments to be shared by the new investor.

"All of these are options that have to be taken into account…but it is not an option to simply say that you can't do any better so 'go away and take whatever we give you'."

Back in March, Browne threatened to end all support to LIAT if "pilots and those who represent them" continue to frustrate the government's efforts to salvage the struggling airline, from which co-owners Barbados and St Vincent and the Grenadines withdrew in June 2020, prompting the St John's to place the carrier in administration to avoid liquidation.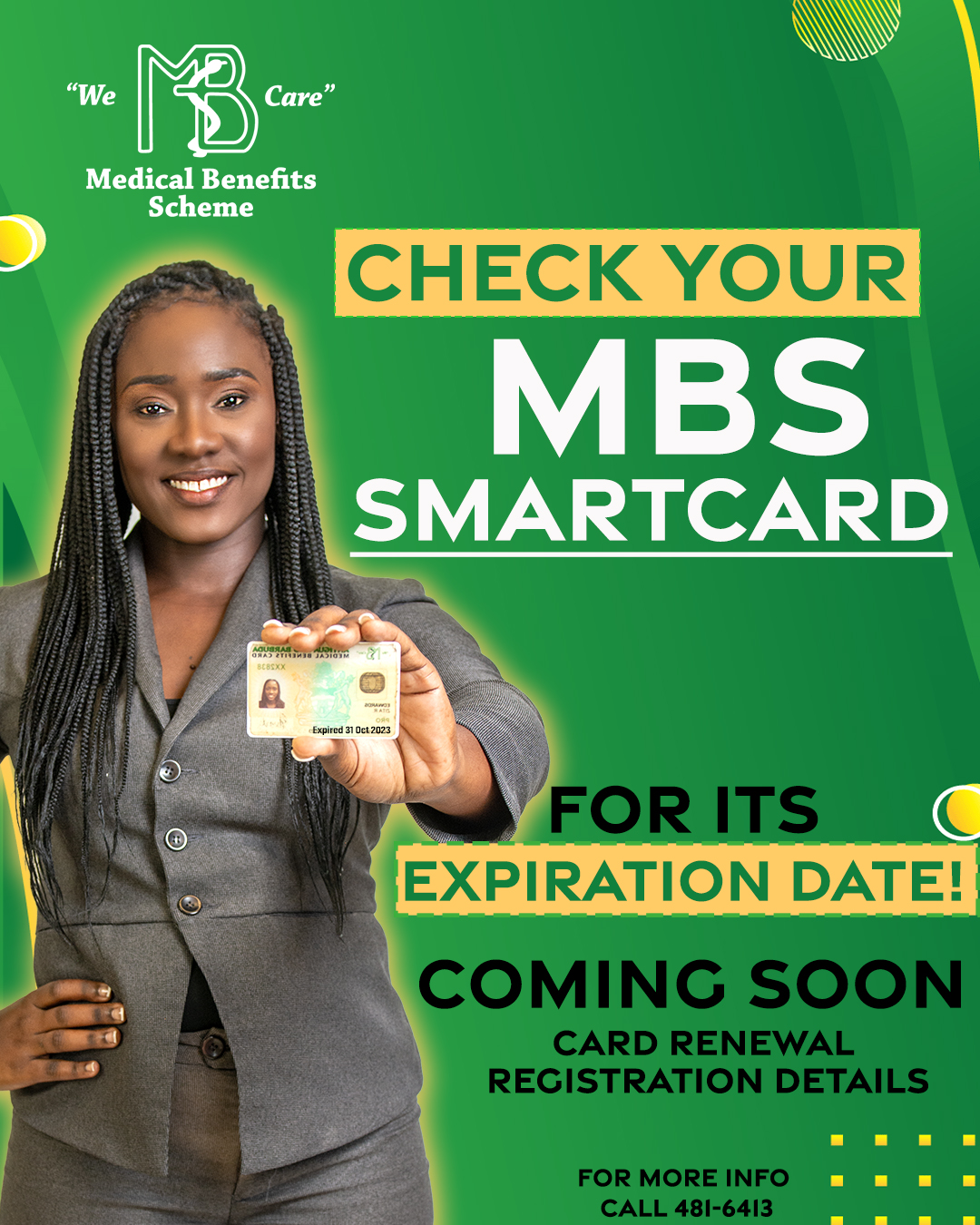 Prime Minister Gaston Browne told Observer Radio at the time that he could be forced to hasten the liquidation of the company; while distancing his administration from any liabilities arising.
In early June, Barbados TODAY broke the news that terminated Barbadian LIAT workers who were promised a one-off gift of $2,000 by the Mia Mottley administration had received the money.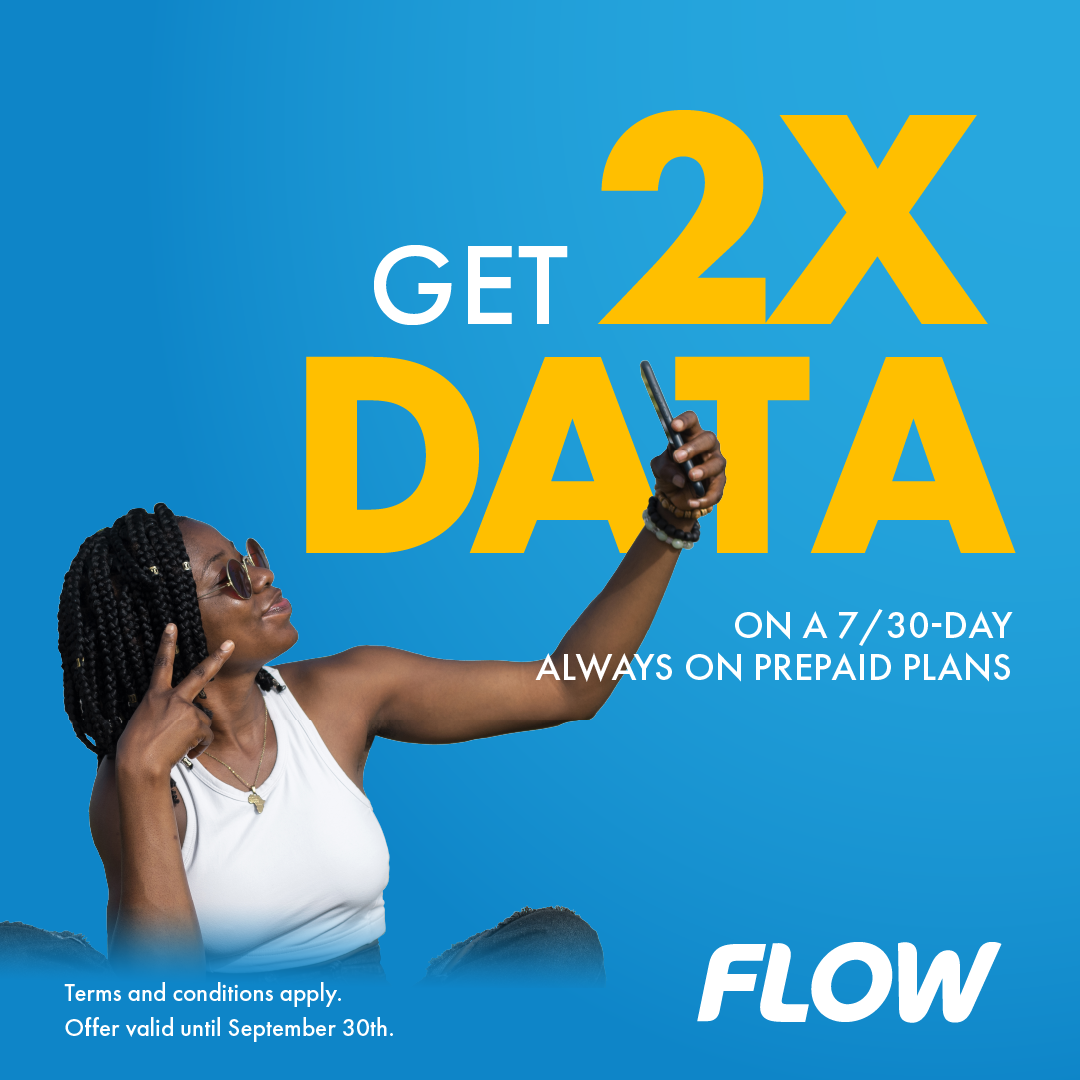 But Captain Neil Cave, a spokesman for the Barbadian ex-pilots said an additional advance of $2,000 per month which was also promised, was still pending.
Mottley had earlier met with a large number of the ex-workers representing a cross-section of the airline's staff and offered them financial assistance pending the conclusion of efforts to resolve the severance matter.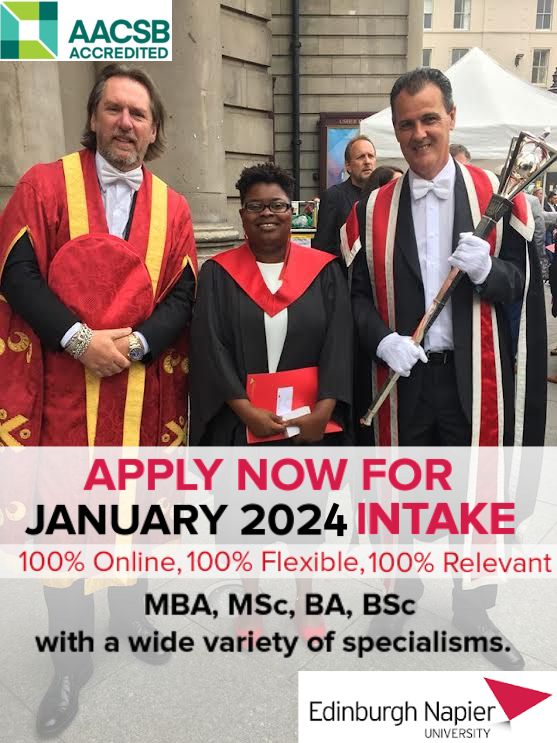 She had pointed out that Barbados would still assist those local pilots who Antigua was legally obligated to pay severance in that they contributed to the Severance Fund in St Johns and not Bridgetown. — Barbados TODAY
Advertise with the mоѕt vіѕіtеd nеwѕ ѕіtе іn Antigua!
We offer fully customizable and flexible digital marketing packages.
Contact us at [email protected]