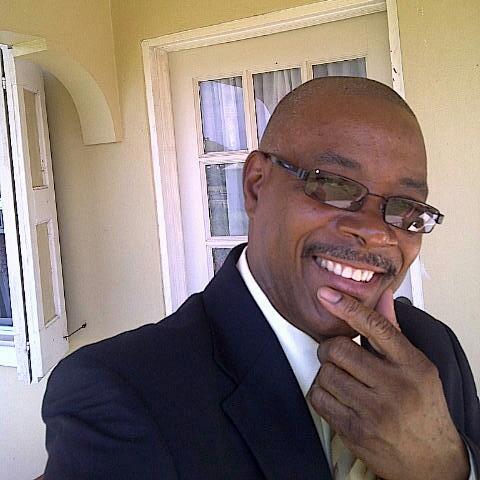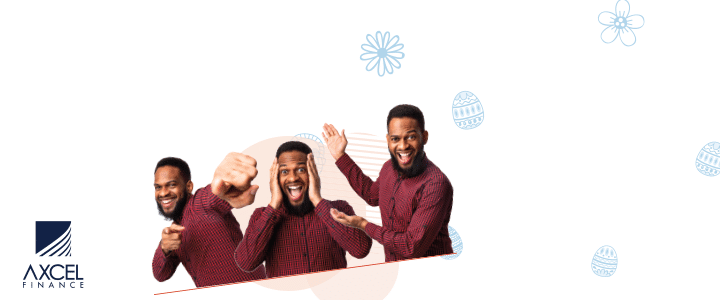 Author-Audley Phillip

After the much publicized story about the Principal who was hospitalized after being attacked by a parent, there has been much talk about corporal punishment at school and whether its time has come.   Maybe it is time that the Ministry of Education reviews its position, in terms of corporate punishment and take the necessary steps to  eradicate it completely from our Educational policy.
Corporal punishment in schools is an emotional and controversial topic for many people. The arguments for and against it mainly revolve around the ethics and practicalities of using physical force as a way of maintaining student discipline.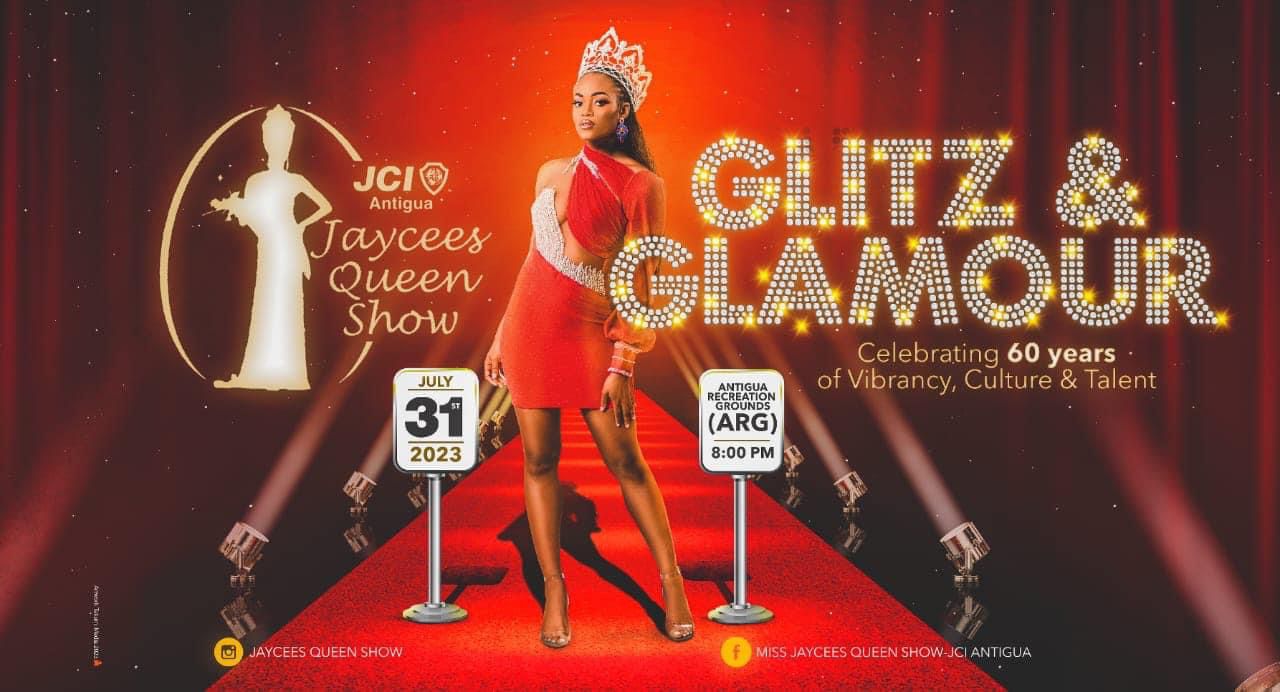 People who are for corporal punishment in schools generally take the view that, assuming the physical force is properly regulated, it can be an effective way of maintaining discipline in an educational setting.  Those who are against it generally view it as an ineffective and/or unethical method of controlling human beings.

The idea behind the practice is to control students' behavior with pain that is deliberately inflicted, usually by a teacher or headteacher.. This punishment is given for an offense that the student has committed and serves not only as discipline but also as a deterrent against future rule-breaking
Typically, the punishment is performed by striking the pupil repeatedly with some sort of implement. For example, the palm of a hand might be hit with a ruler or the child might be  spanked with a leather belt which is a common way of administering corporal punishment in Caribbean Schools

Arguments for Corporal Punishment in Schools
Because it works. Corporal punishment has been teachers' traditional punishment tool for so long—because it is effective. There are no other means of punishment that have the same effect as both a punishment and a deterrent for misbehavior. The psychological and physical immediacy of a short, sharp shock is simply the most effective way to affect behaviour change in some circumstances.
It's easy to administer. As long as it's properly regulated, there should be no problems with it being used in schools. Some of the negative stories cited by people who are opposed to corporal punishment were the result of failures in regulation and leadership, not in corporal punishment itself.
It can be administered quickly. Afterward, the pupil can then continue with his or her learning, unlike other forms of punishment such as suspension from school when they miss school time and their education is put on hold..

It's an effective use of staff time. Unlike other forms of punishment (like detentions, when hours of staff time can be wasted supervising students who have misbehaved), it makes it possible for staff to spend more time educating or supporting students instead of punishing them.
Arguments Against Corporal Punishment in Schools
1. It is a form of child abuse. It can be considered a form of both psychological and physical abuse. It implies that violence is socially        acceptable, which is entirely the wrong message to be sending. You can't prevent violence with violence.

2. It doesn't work. There is no evidence that schools using corporal punishment are any more disciplined or orderly than those that don't. If anything, the lasting effects of physical corrections are more negative than positive and undermine the teacher-pupil relationship.
3. It's not administered fairly. There is evidence that corporal punishment is not used in an even-handed way. For instance, statistically speaking, boys are more likely to be punished physically than girls.
4.  Its "positive" effects don't last. Physical discipline fixes a behavioral problem in the short term but can cause psychological harm or make the child more aggressive in the longer term, according to many child psychologists.
Corporal Punishment  creates a moral confusion if you tell a child that violence is wrong then subject them to physical punishment.  .   Technically, it  may make the child fear the teacher, but that's not the same as respecting them.  . It also  causes psychological harm as many will remember the punishments well into adulthood.
Corporal Punishment  is really an out-dated way of controlling children and will present the school as old-fashioned and behind the times. It may cause psychological damage to those administering the punishment as well .
Furthermore, all sorts of rules, training, vetting procedures need to be introduced to ensure that the punishment  is carried out correctly, thereby increasing bureaucracy and expense. Things sometimes go wrong, and teachers punish children unjustly, too harshly, or can be abusive in other ways,.. Children learn from the teachers and use physical punishments on other children.  Corporal Punishment  is just plain immoral.   We don't generally allow adults to hit each other to get their way, why should it be allowed in schools.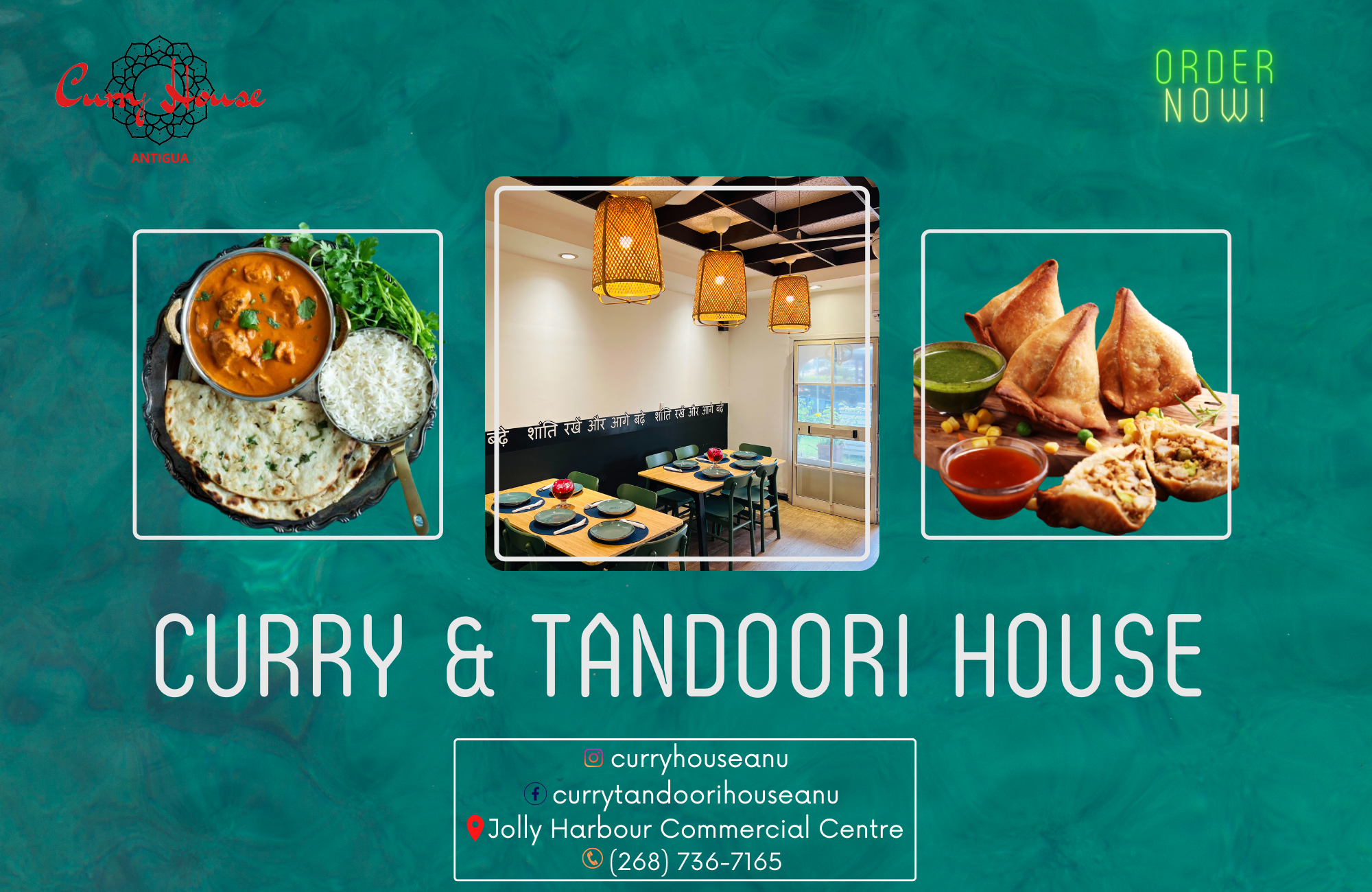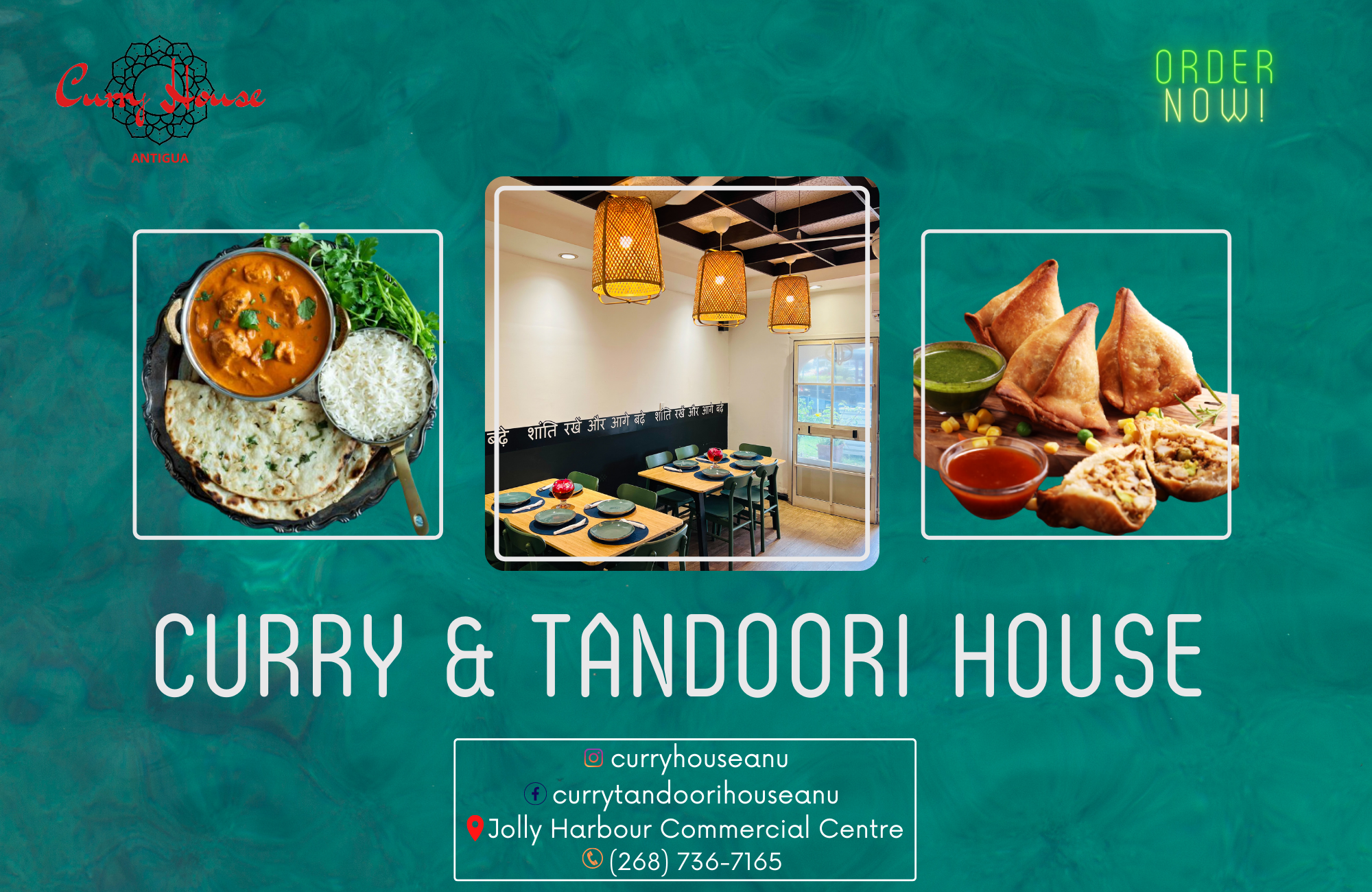 The Ministry of Education must take the lead and ban it completely once and for all.
Advertise with the mоѕt vіѕіtеd nеwѕ ѕіtе іn Antigua!
We offer fully customizable and flexible digital marketing packages.
Contact us at [email protected]