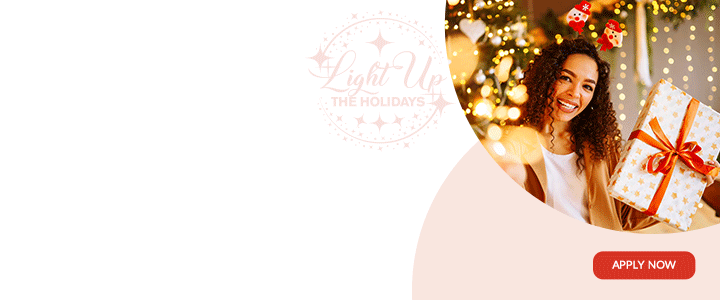 Green Bay resident, who was shot in the head, has awakened from a coma and is recovering in the hospital.

Paulette Thomas, mother of two, is reportedly vibrant and alert since she was awoken from the coma.
Thomas' sister, Brenda Matthews, says her condition has been improving at the Mount St. John Medical Center.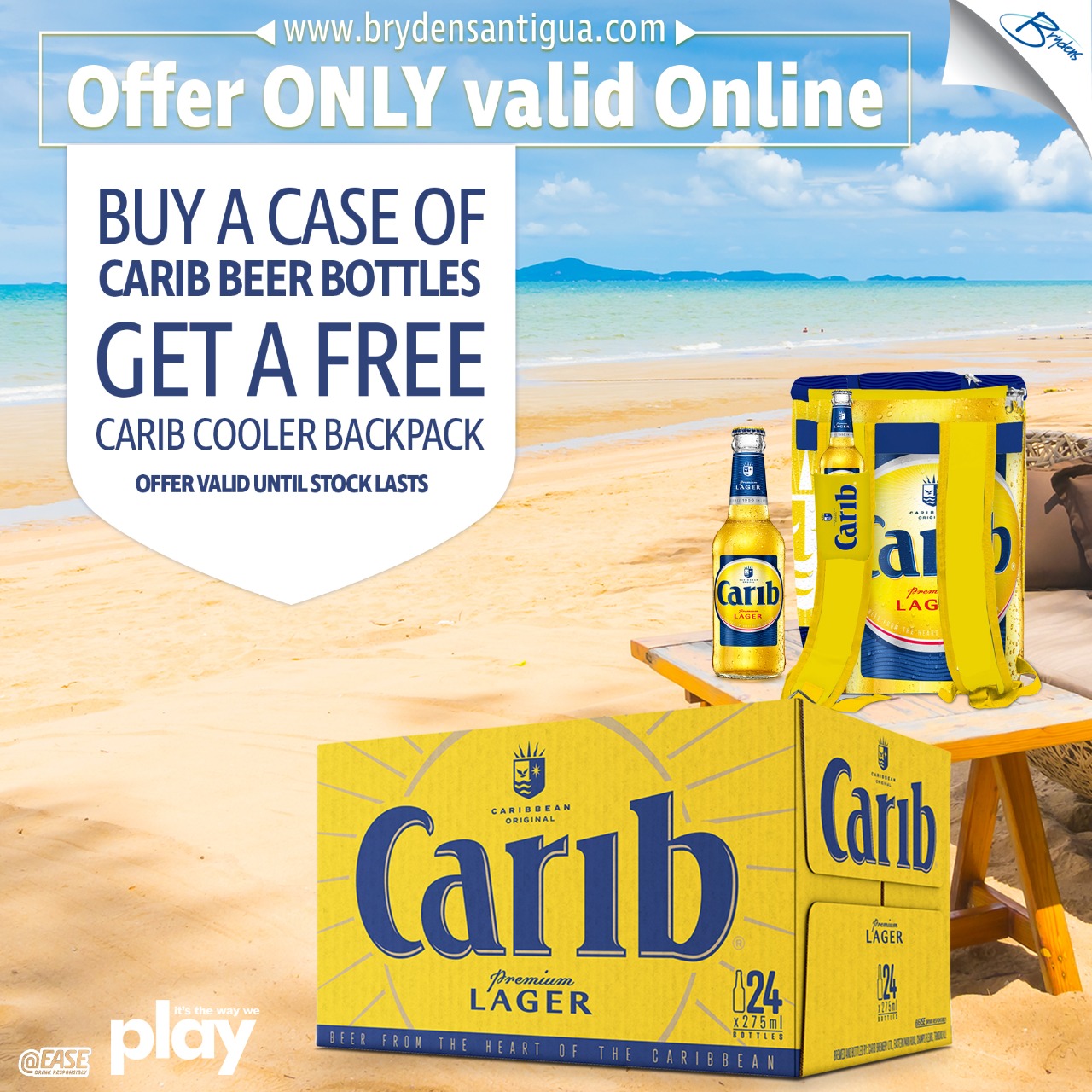 Matthews says though her sister is not in the clear, she is eating and improving day by day.

She added that the doctor told her that if the bullet is removed from her head it will cause more damage.
The Green Bay resident was reportedly shot in her head after refusing to having sex with masked intruder.

Reports indicated that after she was shot, she then fled to her neighbour's house for help.

CLICK HERE TO JOIN OUR WHATSAPP GROUP