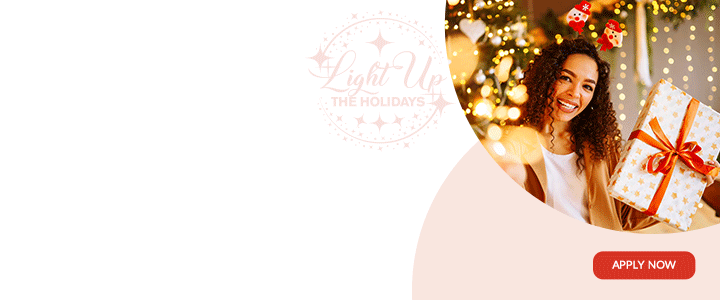 Paulette Thomas, who was shot in her head during a home invasion, said she is horrified that her attacker is still on the loose.

The Green Bay resident was injured after refusing to have sex with a masked intruder last month.
"I try not to think about it because thinking about it is like everything come back and it like make me sad", the woman told state media.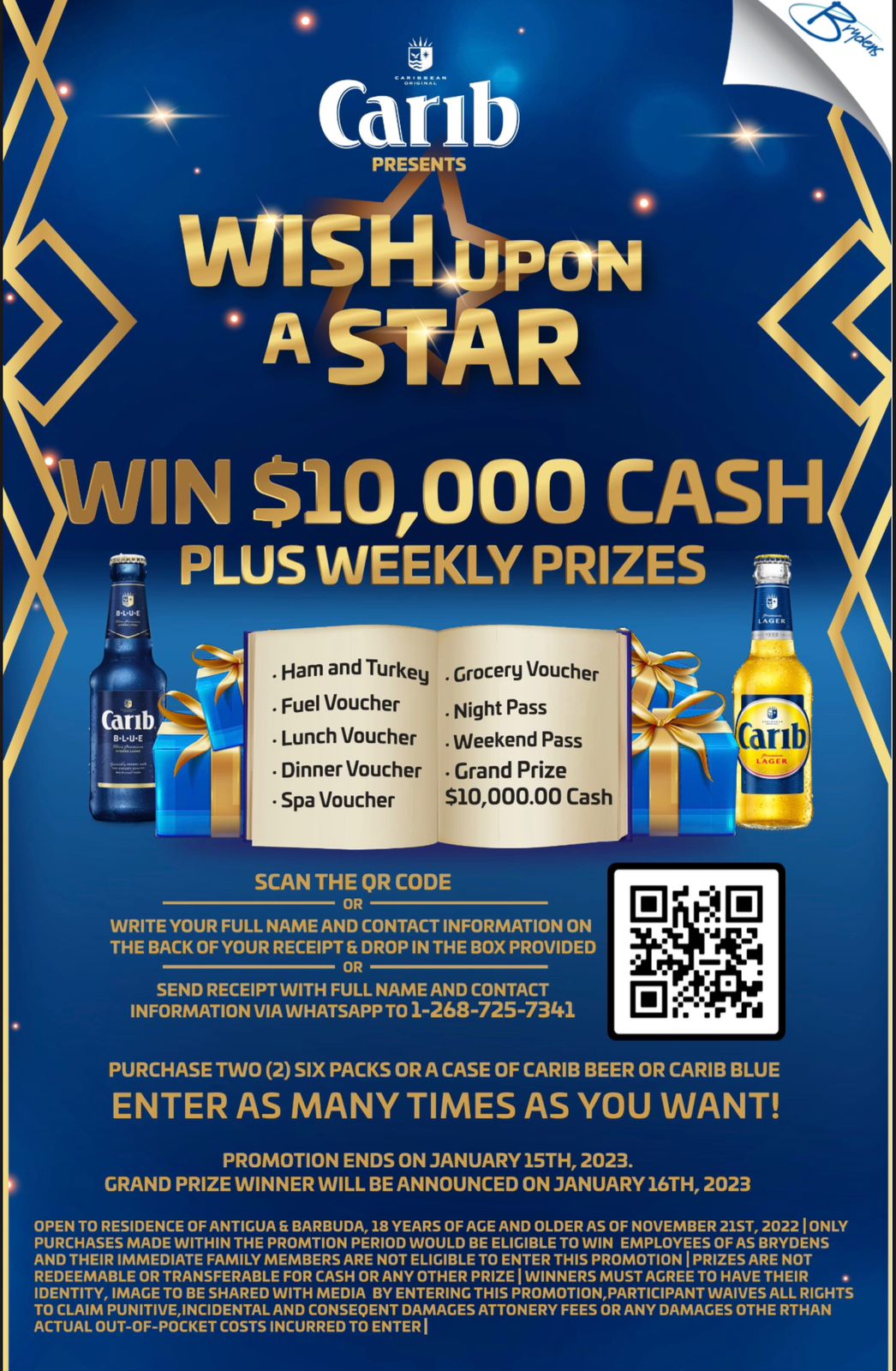 Thomas was discharged from hospital and is now recovering at home, but the bullet is still lodged in her head as a constant reminder of the night she wants to forget.
"Just the headaches and sometimes which part I got the gun butt and stuff like that, it kind of hurt sometimes. Sometimes it irritate like I have to always sleeping, I have to always go on sometimes my back, different positions because sometimes it feel like it's still swollen', she lamented.
Thomas said she fears the intruder might attack someone else who may not be as lucky as she was.
"I wish I could have seen his face that I could have said well, this is the person that shot me and the police and them caught him and put him behind bars", the woman said.

Thomas said she is thankful for life and credits her survival to divine intervention.
"When I was in ICU…when I wake up, I said to myself, God brought me back for a purpose and he didn't ready for me as yet and maybe is something I have to do but I have to find out that, exactly what it is", she said.
CLICK HERE TO JOIN OUR WHATSAPP GROUP