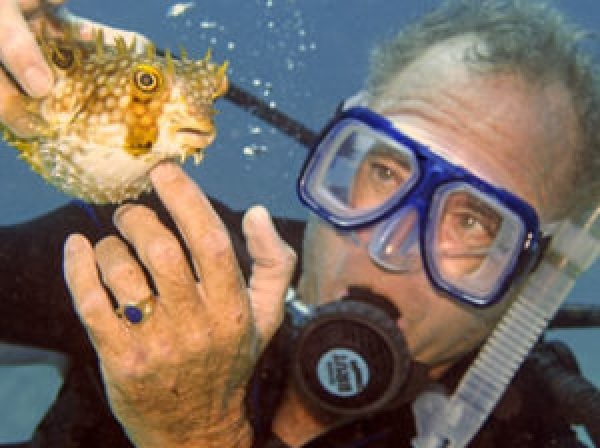 A thanksgiving service for the late Paul Roos was held on Saturday on a fleet of vessels departing from Jolly Harbour Marina.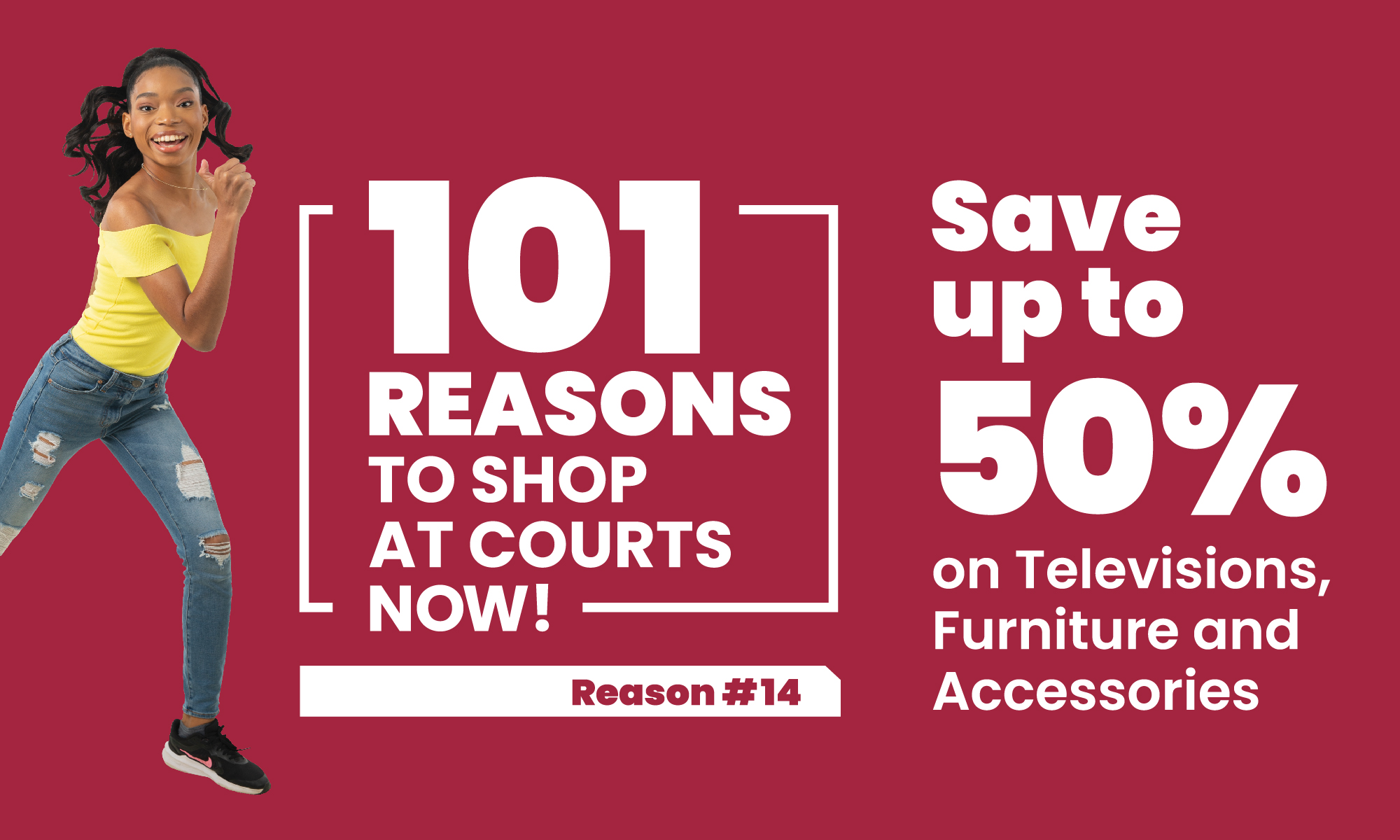 Family, friends and fellow marina all came out to bid farewell to Roos, who was born at sea.

Later, Roos' loved one gathered Jolly Beach to pay their final respects.

On January 13, Roos' body was found in the Jolly Harbour water at his marina that houses two of his boats.

When emergency personnel retrieved the body from the water, a gash on his forehead was noticed.
However, according to autopsy report, Roos died from a haemorrhagic stroke.

CLICK HERE TO JOIN OUR WHATSAPP GROUP